There is something different with this January. Althought every beginning of the year brings new chances, possibilities and so on, this year it's different – for me. I cannot quite explain it as it's more in my guts than in my brain. I am sure it has a lot to do with new things happening in my life, new plans and projects. And although every New Year brings similar feelings, I do not recall ever having it quite like this. So when I saw these green twigs with tiny little flowers mid in January, I just had to get them! In a way they represent exatctly what I am feeling right now. And I cannot wait for the leafs to grow bigger, stronger and more beautiful. In every way!
Have a lovely mid week, dear all!
Inny styczeń
Tegoroczny styczeń jest jakiś inny. Mimo, że każdy początek roku niesie ze sobą nadzieję na nowe możliwości, w tym roku czuję to wyjątkowo silnie. I trudno mi to wytłumaczyć, gdyż uczucie to pochodzi ze środka, a nie z "rozumu". Z pewnością ma wiele wspólnego z nowymi planami, projektami, z nieustannie otwierającymi się nowymi "drzwiami", jednak nigdy jeszcze nie czułam tego tak mocno. Dlatego kiedy zobaczyłam w kwiaciarni te delikatne gałązki z malusieńkimi kwiatkami i zalążkami listków, pomyślałam, że one najlepiej oddają to co teraz czuję. I nie mogę się doczekać, aż te listki urosną, staną się silniejsze i jeszcze piękniejsze. Pod każdym względem.
Miłej środy!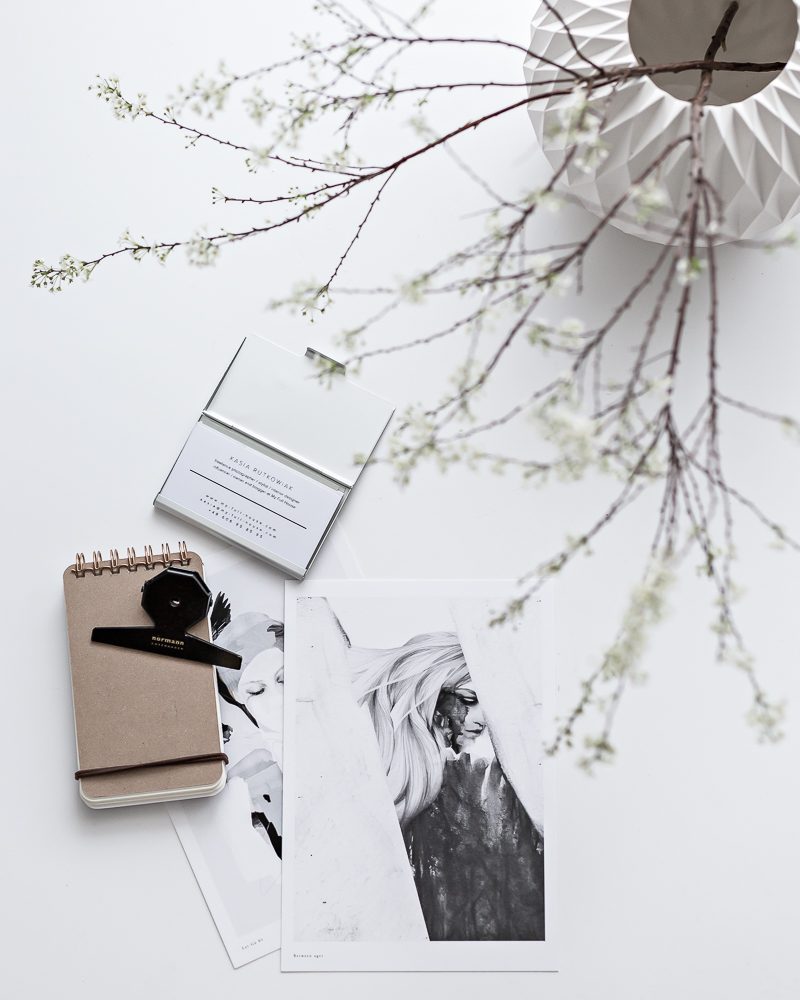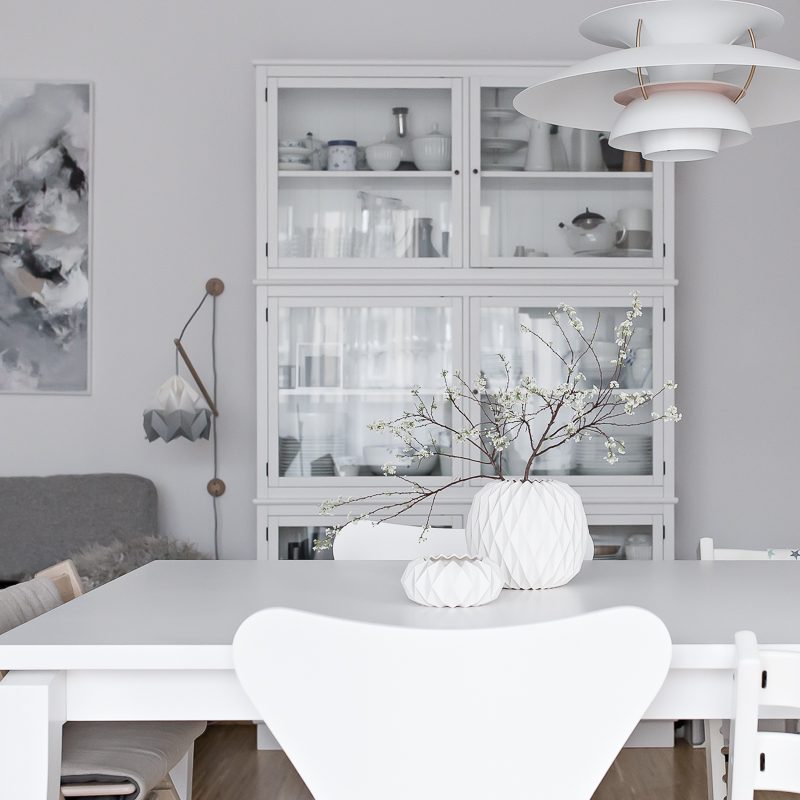 © Kasia Rutkowiak / My Full House