I wanted to write "hello Februar" when I noticed that the first week of Februar is almost over! That being said, it's quite hard to write about the "new years resolutions", isn't it? We should be implementing them already. One of my own personal resolutions is to be better to my skin and learn some new skills and tricks about beauty and makeup. I love my children endlessly but must admit that having 3 kids within a short period of time, took my interests from the "feminine" stuff and made me focus on the "baby stuff" instead. Now, when my youngest is already five years old, it is high time to get back on track regarding the "me" topic.
A few weeks ago I took my resolution very seriously and went beauty shopping. That resulted in a very special black and white beauty haul. I would lie if I wrote that I chose it solely for the branding purposes, but a beautiful package does something to me, for sure. Most of the products I chose were my first buys and just as I wrote on my Instagram, I decided to put them to a real test. Now, after some days, I can honestly say that I am very pleased with the first results and look forward to every morning and evening beauty routine. I have almost gathered all the products to sooth and protect my sensitive skin, now I lean a bit towards news from the make-up world. I would therefore love if you share your recent best buys of the beauty products. I'd love to try some news.
Biało-czarne zakupowe szaleństwo (i nowe postanowienia urodowe)
Już prawie napisałam "witaj luty!" kiedy zorientowałam się, że pierwszy tydzień lutego dobiega końca! Zastanawiam się więc czy jest jeszcze sens pisać o noworocznych postanowieniach? Po paru tygodniach Nowego Roku powinniśmy już całkiem poważnie wprowadzać je w życie. Jednym z moich osobistych postanowień jest poświęcenie większej uwagi (coraz bardziej dojrzałej) skórze i uzupełnienie wiedzy dotyczącej urodowo-makijażowych trików i nowości. Kocham moje dzieci, co nie zmienia faktu iż urodzenie trójki w krótkim odstępie czasu, całkowicie odciągnęło moją uwagę od "kobiecych" rzeczy, na korzyść wszystkiego tego co związane jest z posiadaniem potomstwa. Teraz, kiedy najmłodsze z dzieci ma już pięć lat, czas najwyższy nadrobić zaległości w tym co dotyczy "mnie".
Traktując moje postanowienie niezmiernie poważnie, kilka tygodni temu dokonałam kilku urodowych zakupów. Skończyło się na prawdziwym biało-czarnym szaleństwie. I choć w wyborze kierowałam się przede wszystkim potrzebami mojej skóry, skłamałabym pisząc, że piękne proste opakowania nie pomogły w podjęciu decyzji ;) Większość produktów nabyłam po raz pierwszy i tak jak napisałam na Instagramie, postanowiłam je porządnie przetestować. Teraz, po paru tygodniach mogę napisać, że każdego ranka i wieczoru bardzo cieszę się na urodowe rytuały. Skompletowałam już całkiem pokaźny arsenał produktów kojąco-ochronnych, a teraz czas na otwarcie się na nowinki w makijażu. Jeśli więc macie jakiekolwiek świeże odkrycia w tym względzie, koniecznie dajcie znać, z chęcią spróbuję.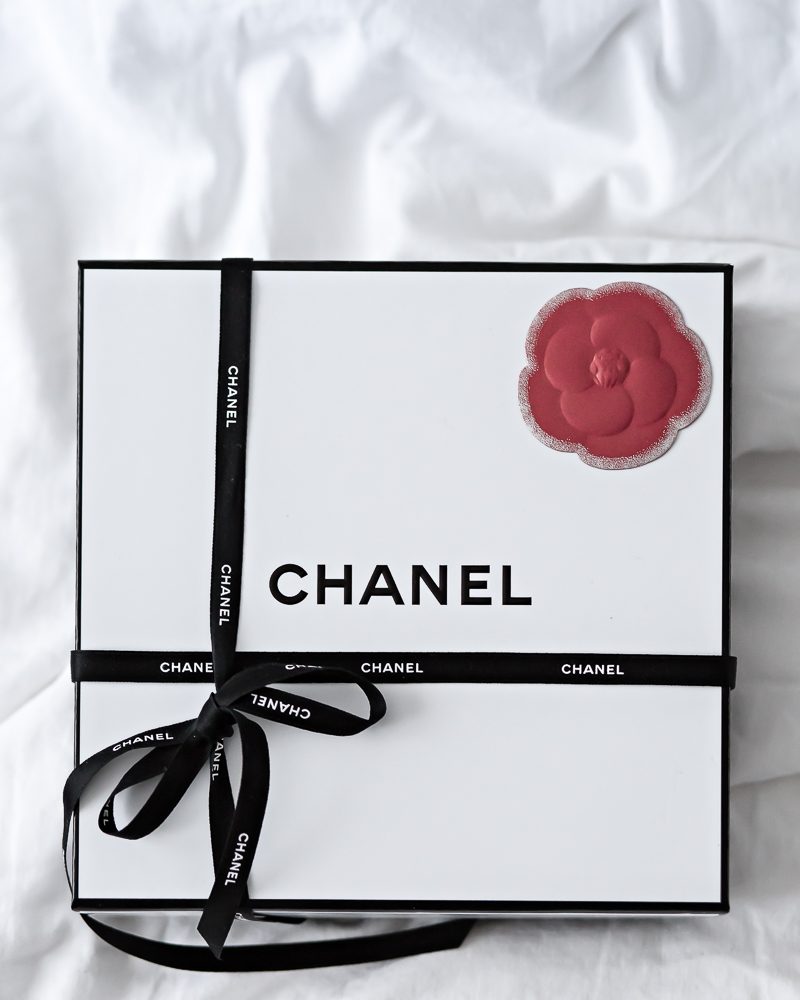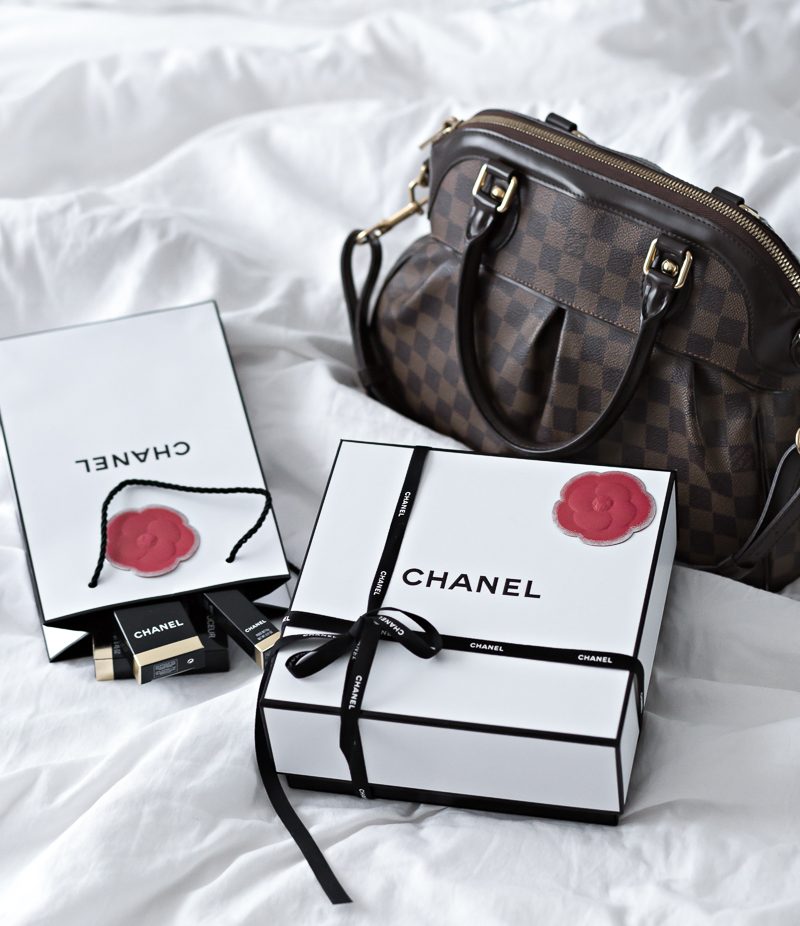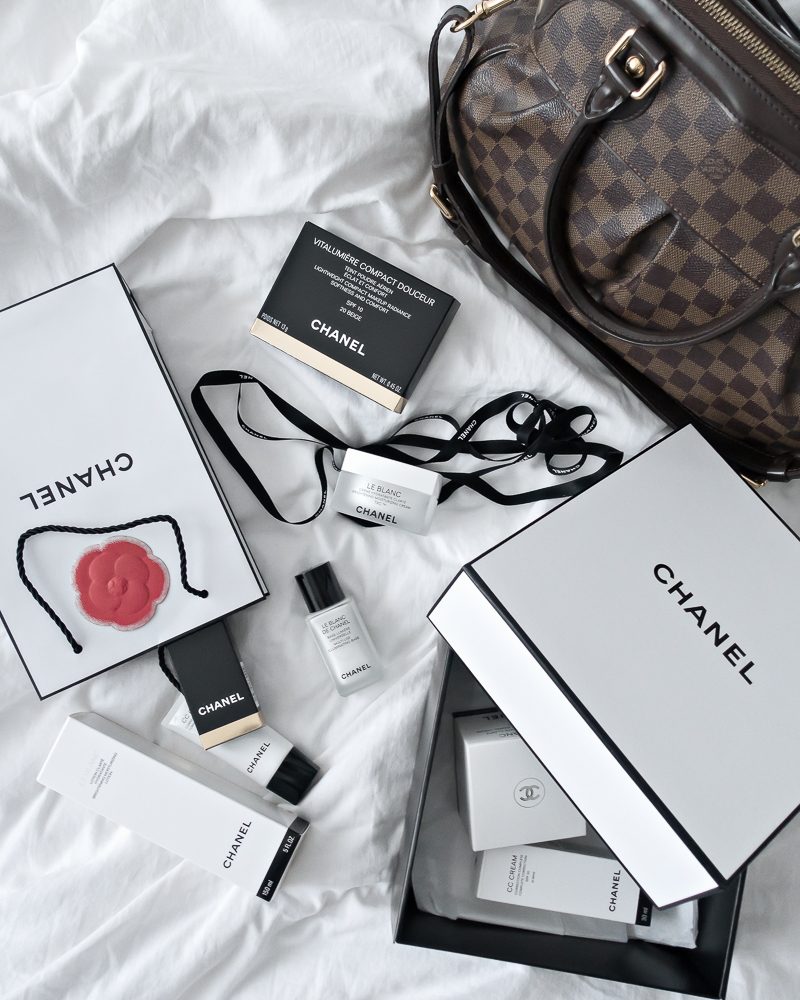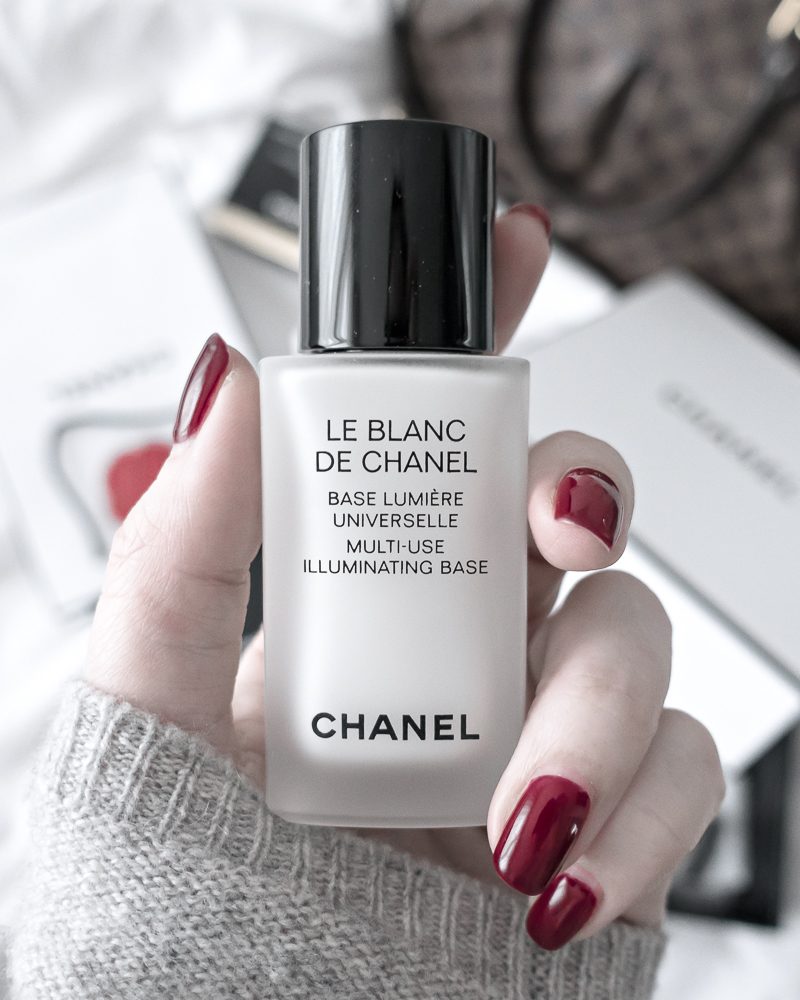 ? Kasia Rutkowiak / My Full House