I am totally behind the schedule and starting to stress out. I've been away for some days and now the to do list is just so long. I really don't like it. So I am making a priority list next to "a bit later list" and I will slowly strike them off one by one. It's the only way to do it, isn't it? How do you deal with your delays and backlog? I could really use some advice!
Zaległości
Nie było mnie kilka dni w domu i mam totalne zaległości, a lista rzeczy do zrobienia mnie przeraża. Nie lubię tego! Musiałam więc podzielić moją listę na dwie części – na rzeczy do zrobienia na wczoraj i na te, które mogą jeszcze chwilę poczekać. Innego rozwiązania nie widzę. A może Wy macie jakieś sprawdzone sposoby na radzenie sobie w takich przypadkach? Chętnie poczytam.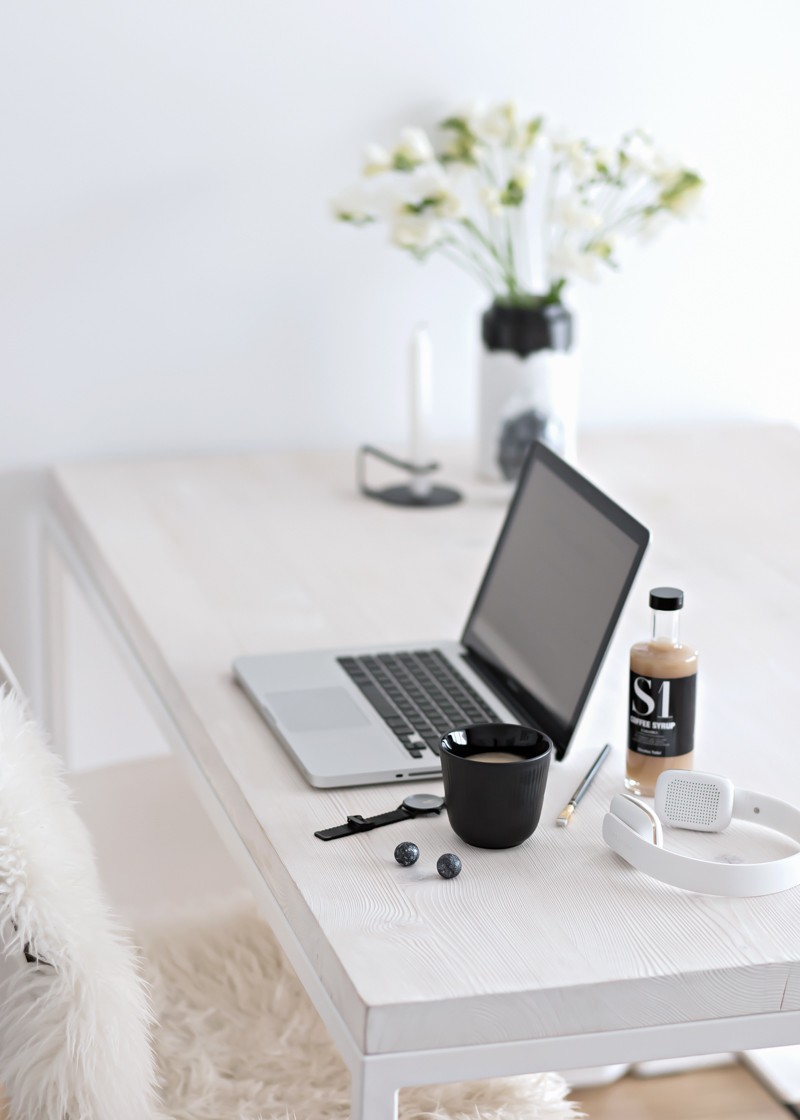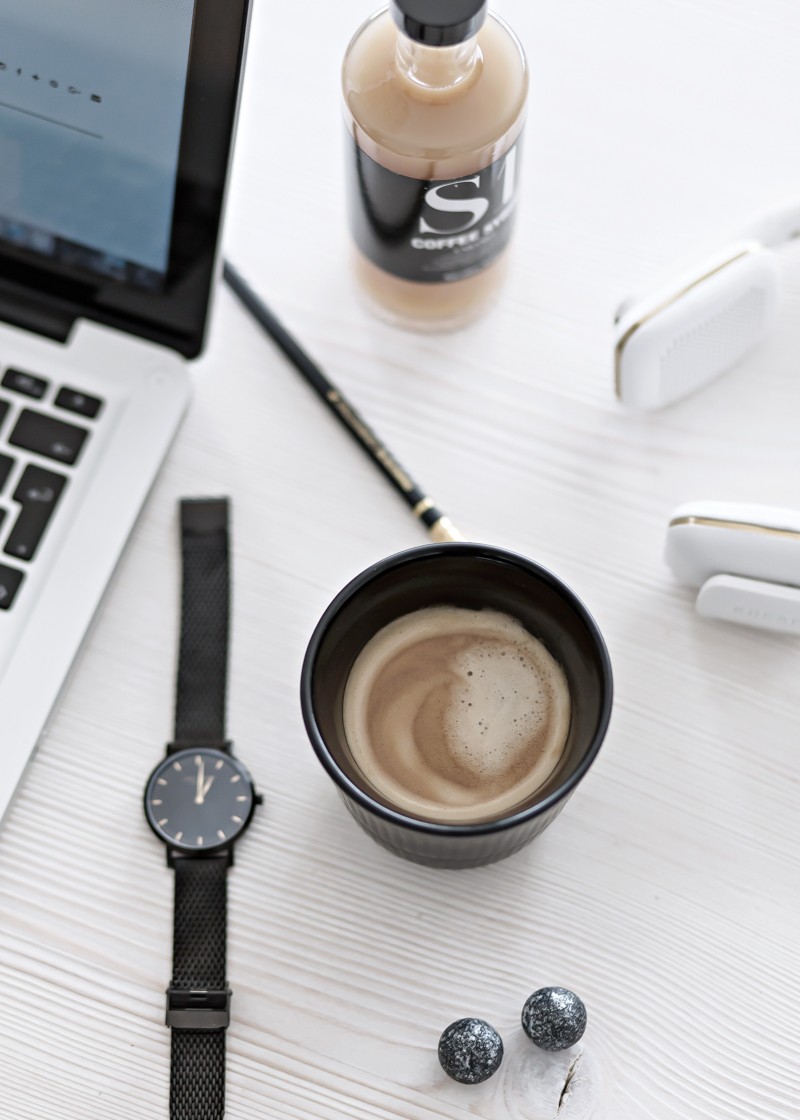 © Kasia Rutkowiak / My Full House
Have a nice Thursday!
Miłego czwartku!