A couple of months ago, Anu from the Decordots, asked me if I would like to share some of my pictures with her readers. Decordots is a very nice Estonian blog with Scandinavian feeling. I happily agreed as I think that it's always nice to spread the word about what we do, especially if it is something that we love. There was a little delay in communication from my side, because of all the changes happening here on My Full House, but eventually we managed to make it happen. That is Anu did, and I am so grateful for her patience! I really think that you should visit Decordots – and it's  definitely not just because of the post about me and our apartment, which you will find HERE.
Z wizytą na Decordots
Parę miesięcy temu Anu z Decordots, zapytała mnie czy nie chciałabym podzielić się zdjęciami naszego domu z Jej czytelnikami. Decordots to bardzo fajny estoński blog o skandynawskiej tematyce. Bardzo chętnie się zgodziłam, bo uważam, że fajnie jest się dzielić z innymi tym co się lubi robić. Z powodu zmian na My Full House miałyśmy lekki poślizg w komunikacji, ale w końcu się udało! Myślę, że jeśłi jeszcze nie znacie Decordots to powinniście to zmienić, i to wcale nie dlatego, że pojawił się tam post o naszym mieszkaniu, który znajdziecie TUTAJ.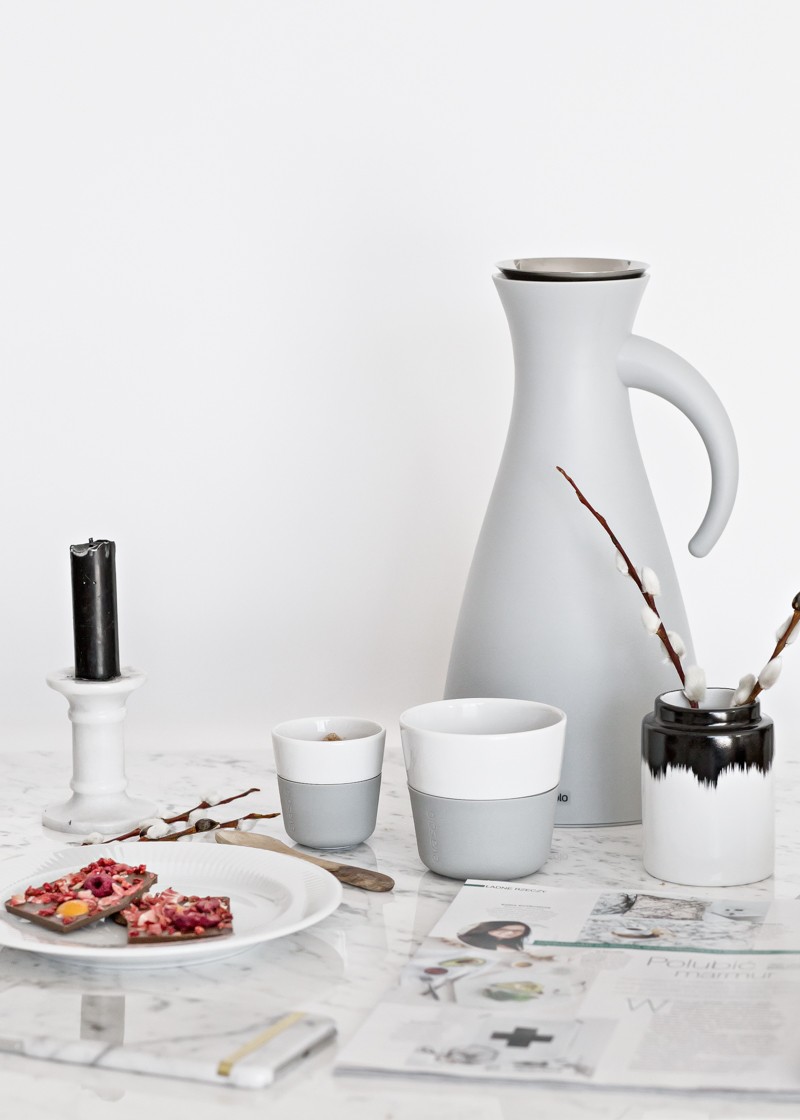 © Kasia Rutkowiak / My Full House