How is your week, guys? Mine has so far been very busy, so if you feel similar to me, that there's always too much to do and too little time (especially for yourselves), I am sure that you will love my todays inspiration post. In my Link Love series I am visiting the wonderful home of Elisabeth Heier. Visits on Elisabeth's blog always calm me down, inspire and make my Scandinavian heart feel "at home". I truly value Elisabeth as a great blogger, photographer, interior designer and stylist. I love all the beautiful light and feminine captures.
This is what Elisabeth said when I asked her about her home and blog: "My home is a typical scandinavian family home with a lot of natural light and rather then using lots of colors I love using different nature materials in the interior. Wood, concrete, marble, wool and linen are my favourites. And walls painted in matt almost chalky paint. I work as an interior designer and I think of course the functionality of the home is important, and also it´s important for me that my home is a social home with room for family and friends. We love having visitors and cooking meals we can enjoy on the terrace in the spring – and summer season."
Oh yes..  The terrace – I almost forgot! It's a dream space, for sure!
Although Elisabeth's blog's main text is written in Norwegian, at the end of each post you can find some words in English. I could write about this blog for hours, but I suggest that you just go and pay Elisabeth a visit yourself. Just be careful – you will want to stay.
Skandynawskie inspiracje  – blog Elisabeth Heier
Jak Wam mija tydzień? Jeśli choć w części tak pracowicie jak mi, pewnie spodobają Wam się dzisiejsze inspiracje i zachęcający do chwili wytchnienia cudowny blog Elisabeth Heier. Mieszkająca w Norwegii Elisabeth jest stylistką i fotografem, a Jej blog – Jej dom i zdjęcia, są kwintesencją skandynawskiego stylu i podejścia do życia. Dlatego odwiedzam Ją regularnie, napawając się światłem, delikatnością i klimatem zdjęć.
Sama Elisabeth zwraca uwagę na to, że Jej typowo skandynawski dom ozdabiają zatopione w bieli naturalne dodatki takie jak drewno, marmur, wełna czy len. Podkreśla, że dom – oprócz tego, że powinien być ładny, musi też być funkcjonalny i że przebywanie w nim ma być przyjemnością tak dla rodziny jak i gości. Rodzina uwielbia przyjmować przyjaciół i wspólnie biesiadować, również na (pięknym) tarasie.
Pod każdym postem pisanym po norwesku znajdziecie angielski skrót treści, a ja – zamiast się rozpisywać – zapraszam Was dziś w odwiedziny do Elisabeth – tylko uważajcie – nie będziecie chcieli wyjść :)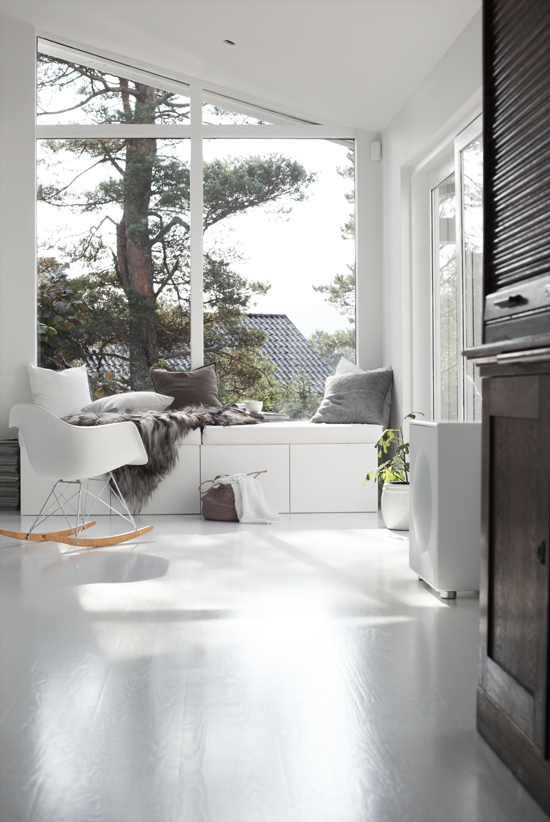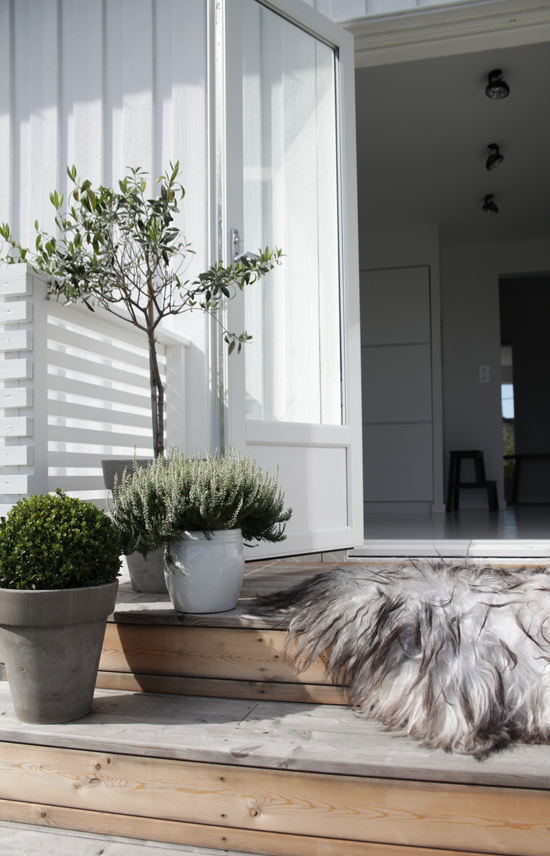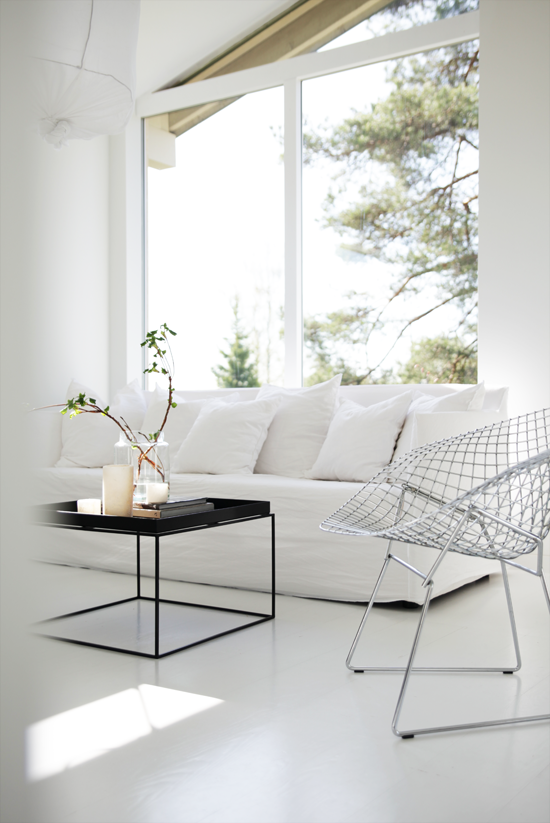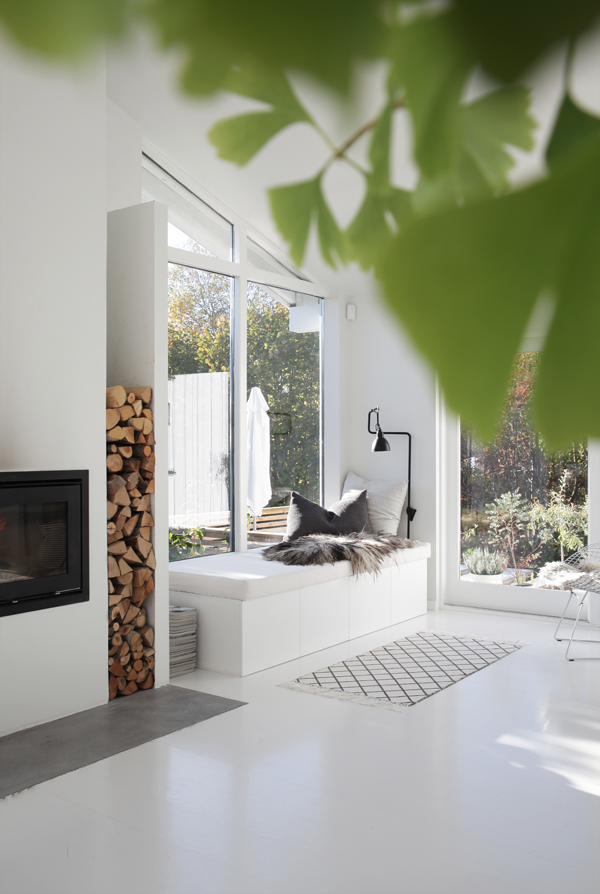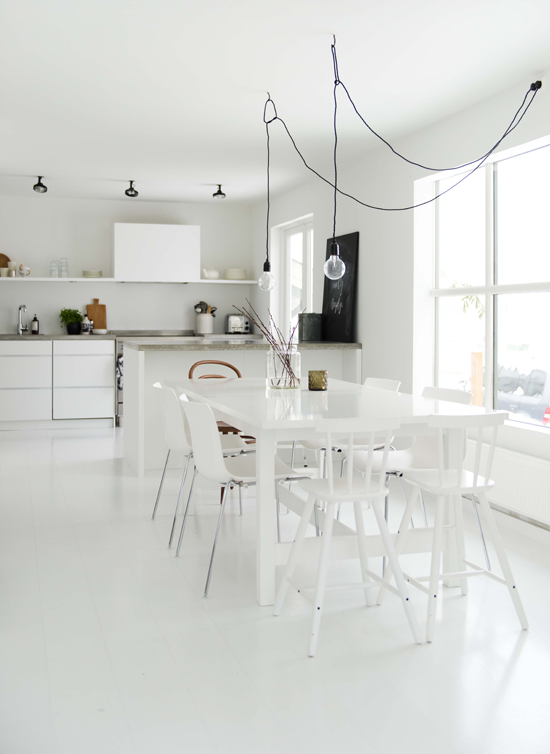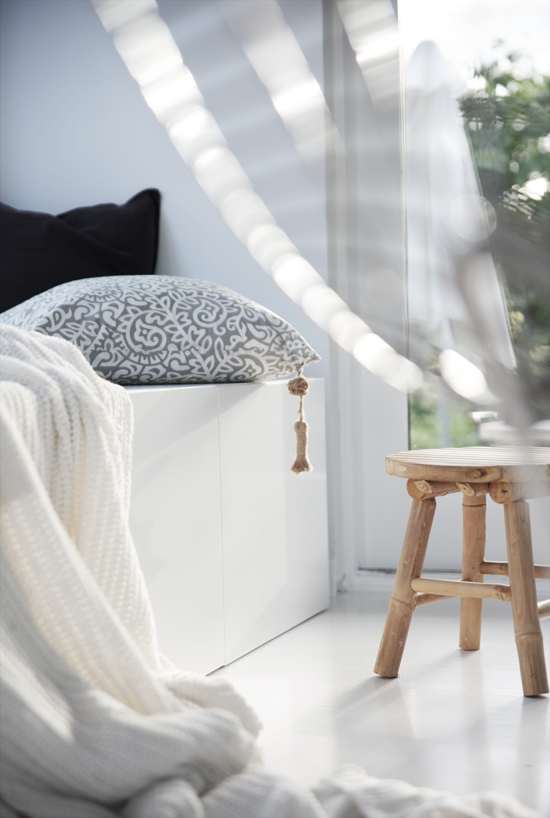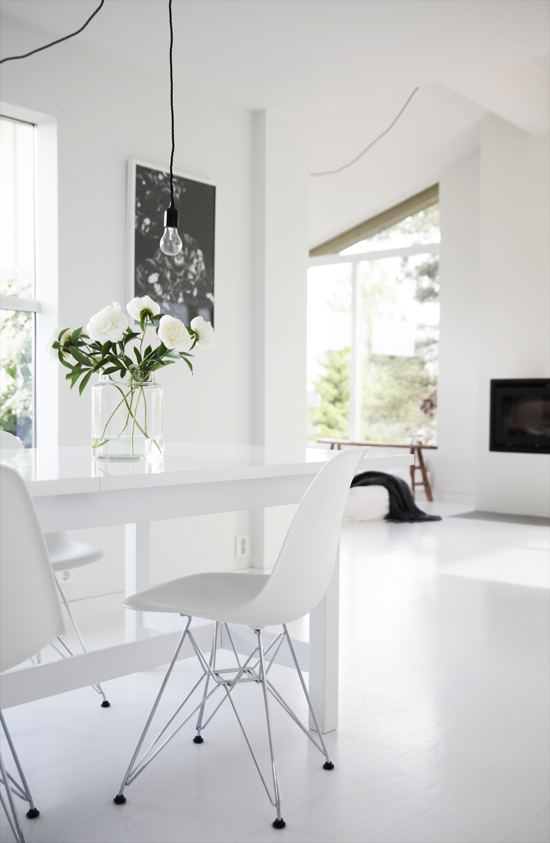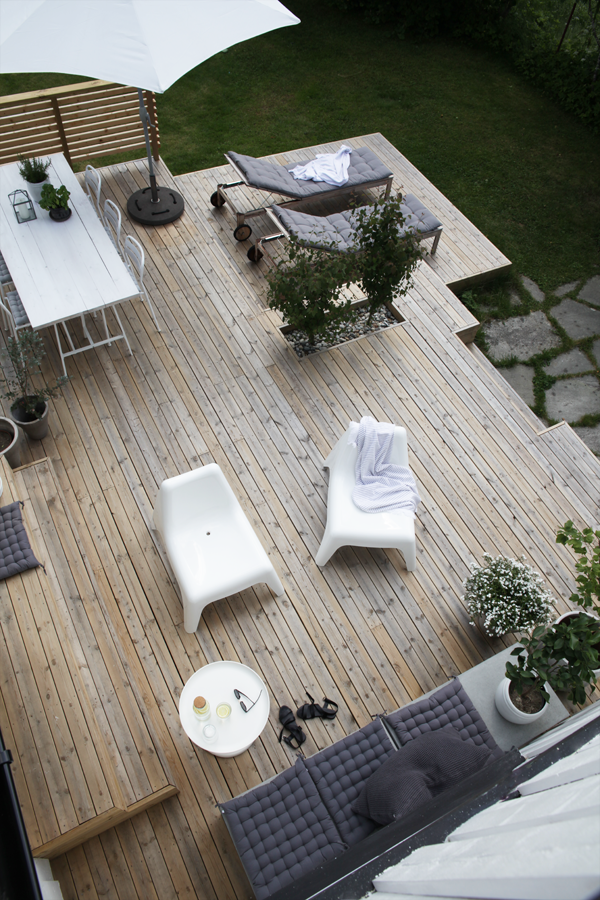 All images courtesy of the photographer and stylist Elisabeth Heier
Tusen takk, Søte Elisabeth!