Are you ready for the weekend? It is almost there! Just hold on for a few hours more! To sweeten up the bitterness of the wait, I have a surprise for you on my Instagram account. Please stop by when you have a moment. I will be giving away the Design Letters Flowers by Arne Jacobsen bedding so you too can get this flowery meadow blooming in your bedroom soon! And I can promise you that you will love it!
Have a nice Friday!
Konkurs! Do wygrania pościel flowers by Arne Jacobsen od Design Letters
Gotowi na weekend? Jeszcze chwilka i nadejdzie! Aby osłodzić Wam oczekiwanie, zapraszam Was dziś na mój Instagram, gdzie czeka na Was niespodzianka – konkurs w którym wygrać możecie pościel Design Leters Flowers by Arne Jacobsen. To jak? Zagracie?
Miłego piątku!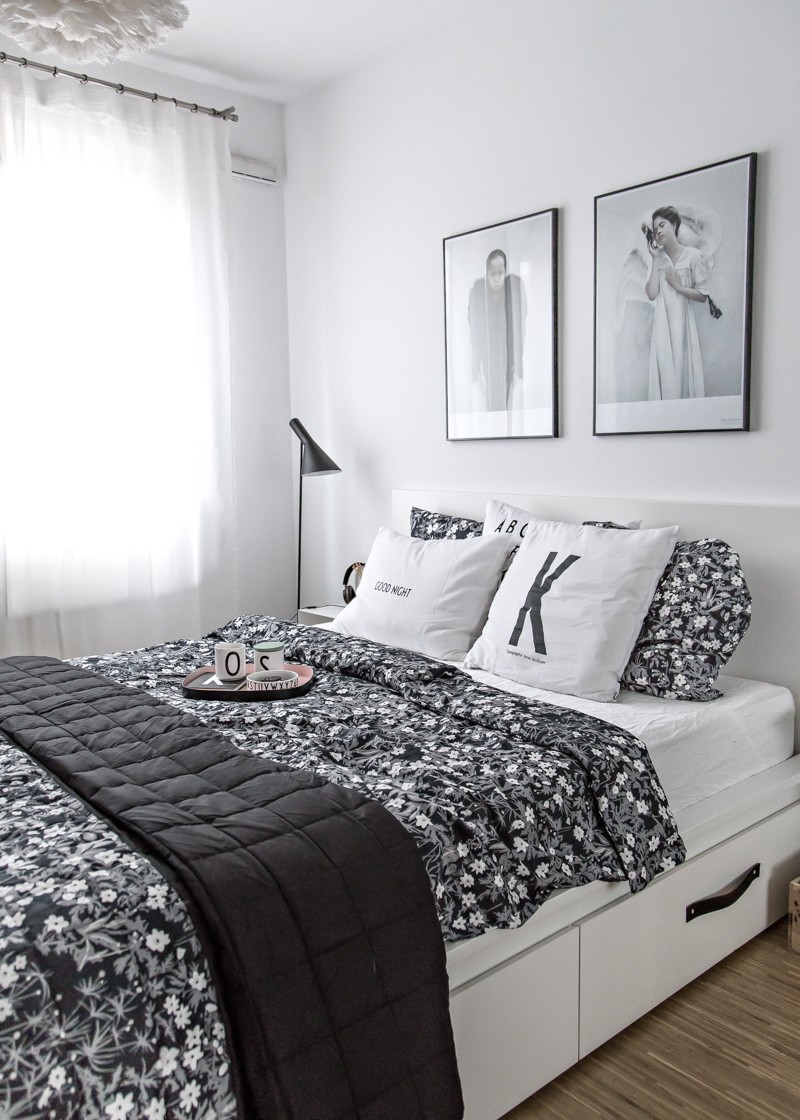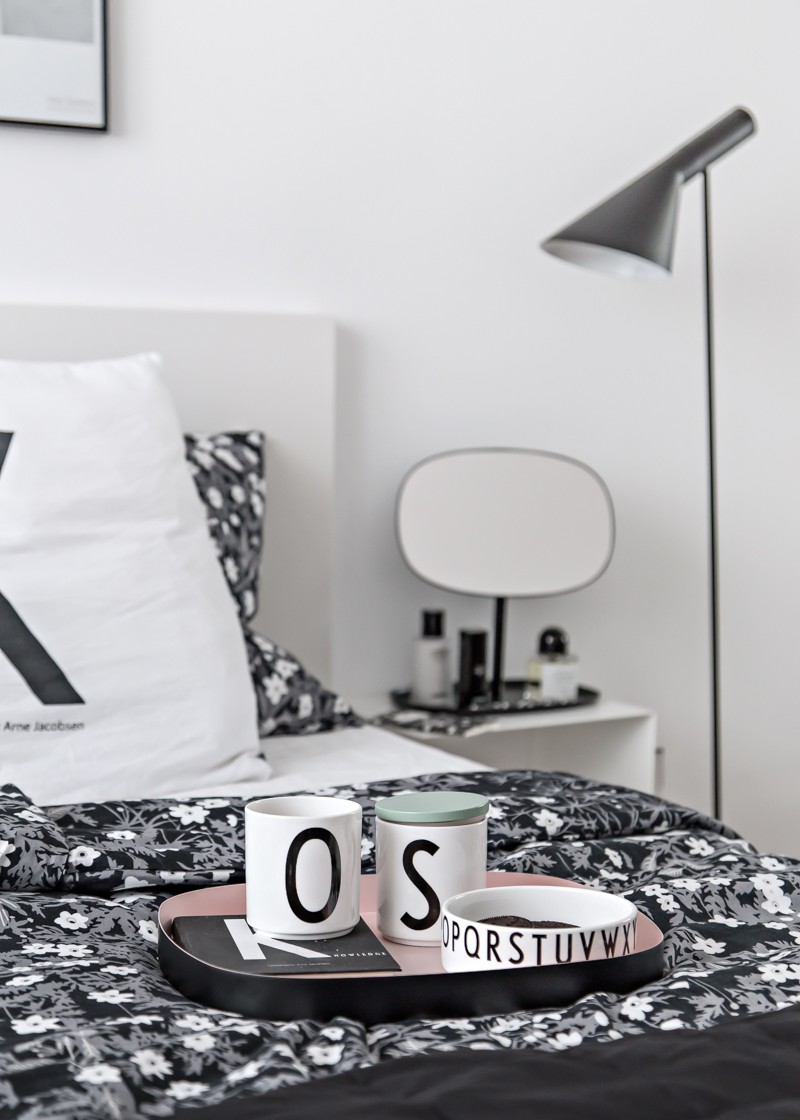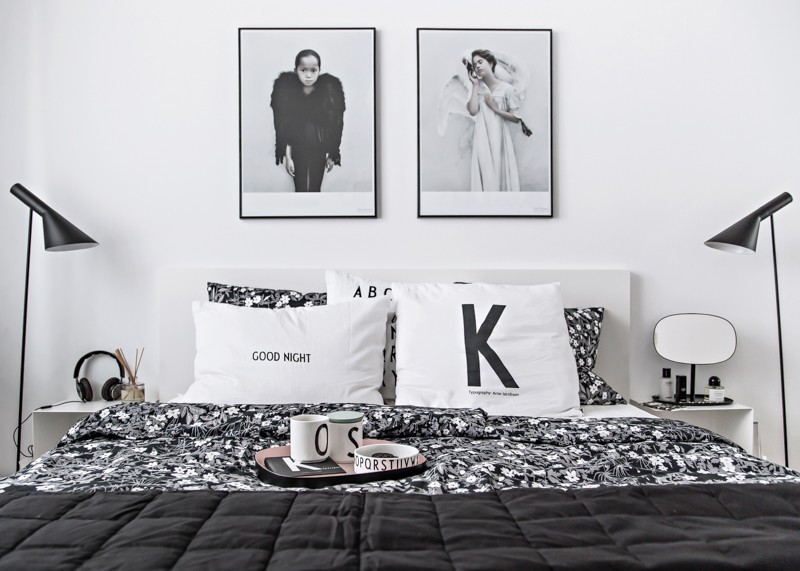 © Kasia Rutkowiak / My Full House
bedding, bed cover, tray, porcelain, notebooks / pościel, narzuta, taca, porcelana, notesy – Design Letters, lamps / lampy – Louis Poulsen, mirror / lusterko – Normann Copenhagen, posters / plakaty – VisseVasse, bedside shelves / stoliki nocne – Nichba Design