Do you like fruit? We do! And it makes us just so happy to announce that the fruit season has officially started. Yesterday I spent A LOT of time at the flower and fruit market, picking, smelling, touching and choosing our favourite fruit and veggies. I was in heaven! I love all kinds of markets, whether it's groceries, flowers, meat, fish or… antiques and flee markets. I love the chatter, the sounds, people laughing and bargaining, sometimes quarrelling. I go to the market at least once a week, sometimes twice. I always end up bringing home something new for the kids to try, just like yesterday – the mini bananas. Real cuties for my fruit monsters! Well, ok. Not only for the kids… I love them too!
What is your recent fruit of the season?
Sezon na owoce
Lubicie owoce? My bardzo! Z radością powitaliśmy sezon na owoce. Wczoraj spędziłam DUŻO czasu na targu kwiatowo – warzywno – owocowym, wybierając, wąchając, oglądając i kupując nasze ulubione warzywa i owoce. Byłam w niebie! Uwielbiam wszelkiego rodzaju targi – bez względu na to czy sprzedaje się na nich warzywa i owoce, mięso, ryby, czy starocie. Lubię atmosferę, zgiełk, śmiech i targowanie się, czasem słyszalne sprzeczki. Przynajmniej raz w tygodniu odwiedzam targ i przywożę z niego zawsze coś nowego, na spróbowanie dzieciom. Wczoraj urzekły mnie mini banany. Słodziaki dla moich owocowych potworów. Ok… i dla mnie :)
Ciekawa jestem jakie są obecnie Wasze ulubione owoce?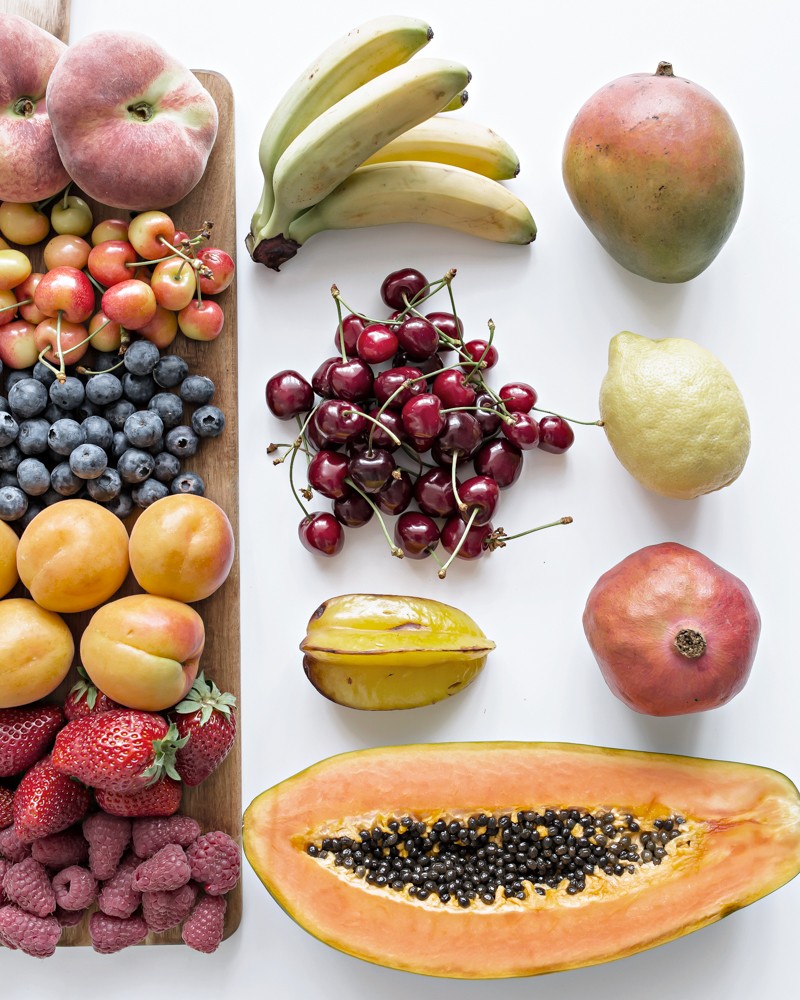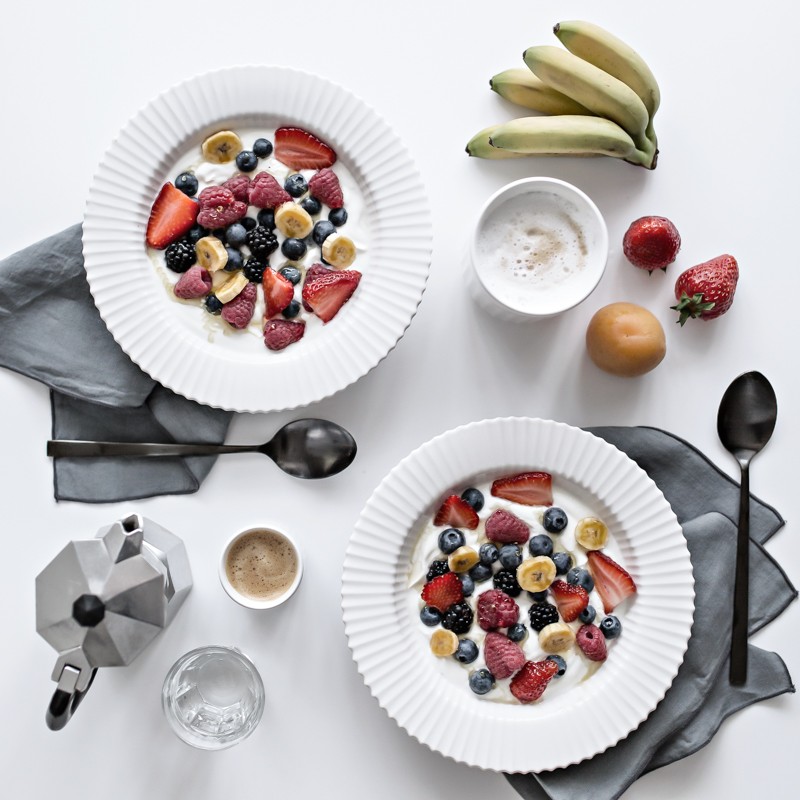 © Kasia Rutkowiak / My Full House