Remembering the beginnings of My Full House, when I first started blogging, sharing many of the everyday moments from our life with you, I could not leave this post out. Especially that many of you have followed and supported me through thick and thin, for which I will be forever grateful. So here I am, just shortly dropping by on the sunny Sunday afternoon, to let you know that my "cinderella night" turned out just fine… Yesterday we took our vows in front of all our children and spent a lovely afternoon and evening, just the eight of us. It will surely be a day to remember for life.
Have a wonderful Sunday!
Szczęśliwy dzień, radosna wiadomość
Mając w pamięci początki bloga, kiedy dzieliłam się z czytelnikami tym co dzieje się w moim pełnym domu, nie mogłabym pominąć dzisiejszego wpisu. Wiem, że wielu z Was jest tu od lat, wspieraliście mnie zawsze w ciężkich momentach, dopingowaliście w chwilach zwątpienia, za co jestem Wam bardzo bardzo wdzięczna. Dziś wpadam więc na moment, aby Wam napisać, że wczoraj mieliśmy cichą, ale bardzo radosną uroczystość, którą świętowaliśmy wspólnie z wszystkimi naszymi dziećmi. To było piękne popołudnie i przemiły wieczór, który zapamiętamy na zawsze.
Miłej niedzieli, kochani!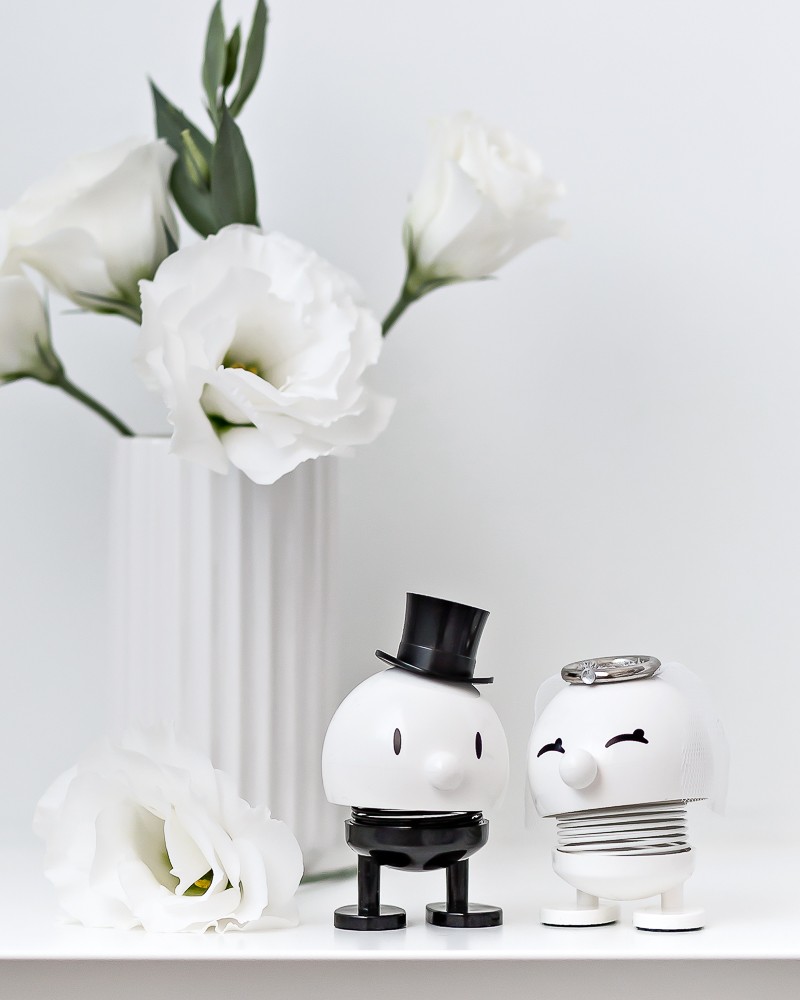 © Kasia Rutkowiak / My Full House