It's been quite a whle since our last visit in Copenhagen. Actually I am already thinking about the next trip. But until then, I want to share with you some pictures from a must try Copenhagen restaurant – Höst.
Höst – obowiązkowa restauracja podczas wizyty w Kopenhadze
Od naszej wizyty w Kopenhadze minęło już całkiem sporo czasu. Już planuje kolejny wypad, ale zanim to będzie możliwe, chcę Wam pokazać bardzo szczególną restaurację – obowiązkową podczas wizyty w duńskiej stolicy – restaurację Höst.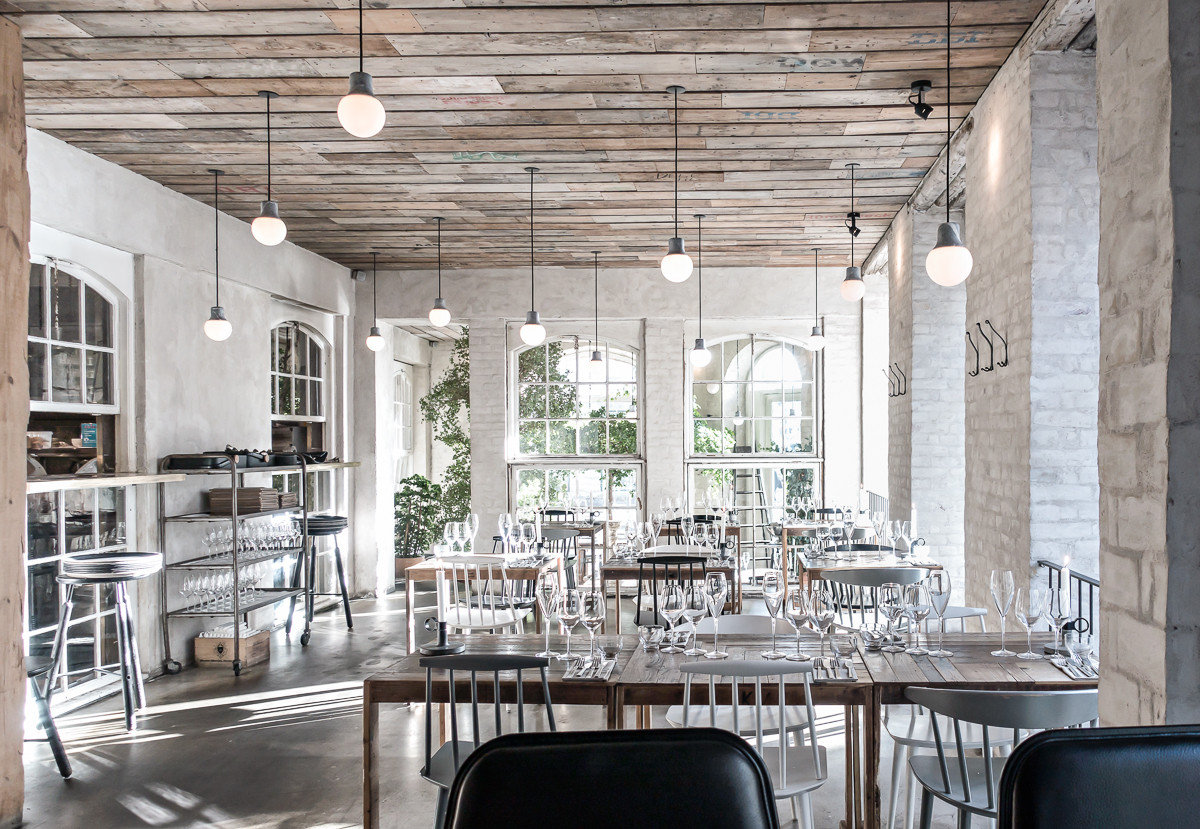 You know that I love eating (which I constantly prove on my Instagram account). But food ain't just food, if you know what I mean. I feel strongly attracted to the Scandinavian cuisine and all that it brings along. The seasonal, fresh ingredients, slow cooking with no hokus-pokus, mixing flavours and textures for best sensual experiences. We shouldn't forget about the proper serving. All this (and much more) can be found in Höst.
Z mojego konta na Instagramie wiecie dobrze, że uwielbiam jeść. Ale jedzenie to nie tylko pożywienie, to dużo więcej! Jestem wielką fanką skandynawskiego podejścia do kultury kulinarnej. Sezonowe, lokalne produkty, powolne tradycyjne przygotowanie, żadnej nowoczesnej magii. Łączenie smaków i konsystencji dla zapewnienia jak najlepszych doznań smakowych i wizualnych. Nie możemy zapominać o właściwym podaniu. To wszystko (i wiele więcej) można znaleźć w restauracji Höst.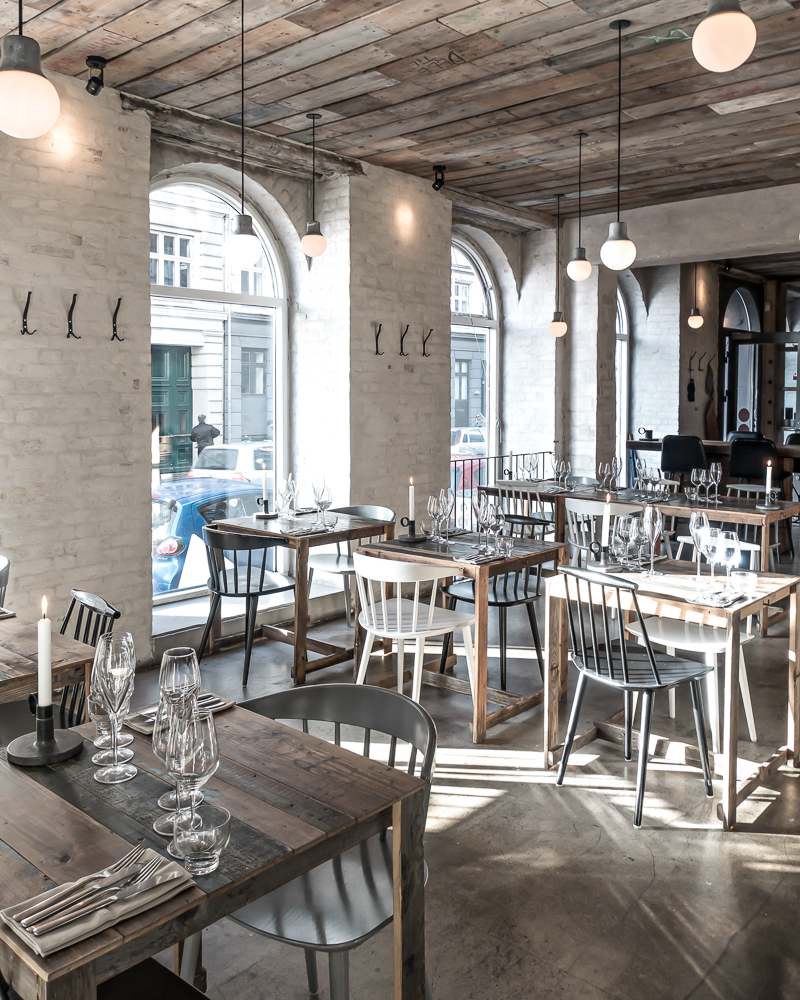 We were very lucky to try this amazing Nordic restaurant on a quiet, sunny midday in November. There were not many guests in that day, making it even more special. I had a chance to photograph both the place before the opening, especially for you. Here comes a big thank you to my husband, who was patient enough to let me go around with the camera, as well as interrupt the meal.
Mieliśmy wielkie szczęście wypróbowania tego szczególnego miejsca w słoneczny listopadowy dzień. Wyjątkowo nie było zbyt wielu gości, a ja miałam możliwość zrobienia zdjęć tak restauracji jak i jedzenia. Tu wielkie podziękowania należą się mojemu mężowi, który wykazał się wielką cierpliwością, podczas gdy nieustannie robiłam zdjęcia.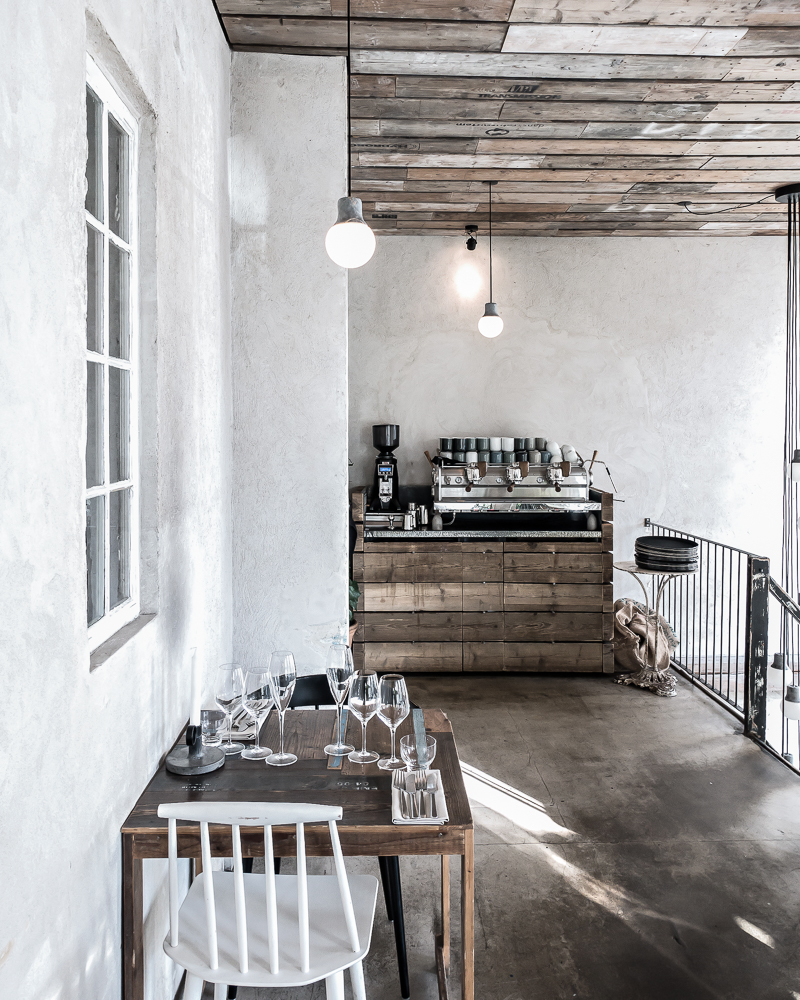 We went for a lunch menu accompanied with juice menu of the house. Just thinking back about that experience makes my taste buds sigh…
I guess I will just leave you with my pictures, as no words can describe this place and it's food. On top of that, there is a very special, unique interior of the place. No wonder that Restaurant Höst has won three international design awards, including the award as the world?s best-designed restaurant at the Restaurant & Bar Design Awards… It is a real must try, see and taste when in Copenhagen!
Zdecydowaliśmy się na lunch z dopasowanym menu soków przyrządzanych na miejscu. Na samo wspomnienie tego posiłku moje kubki smakowe aż wzdychają z rozrzewnieniem…
Dlatego pozostawię Was ze zdjęciami. Słowa nie są w stanie oddać klimatu tego miejsca, ani smaku jedzenia. Sam projekt restauracji też jest wyjątkowy. Nic więc dziwnego, że restauracja Höst zdobyła już trzy międzynarodowe nagrody, w tym nagrodę najlepiej zaprojaktowanej restauracji świata w konkursie Restaurant & Bar Design Awards… Polecam Wam spróbować, kiedy będziecie w Kopenhadze!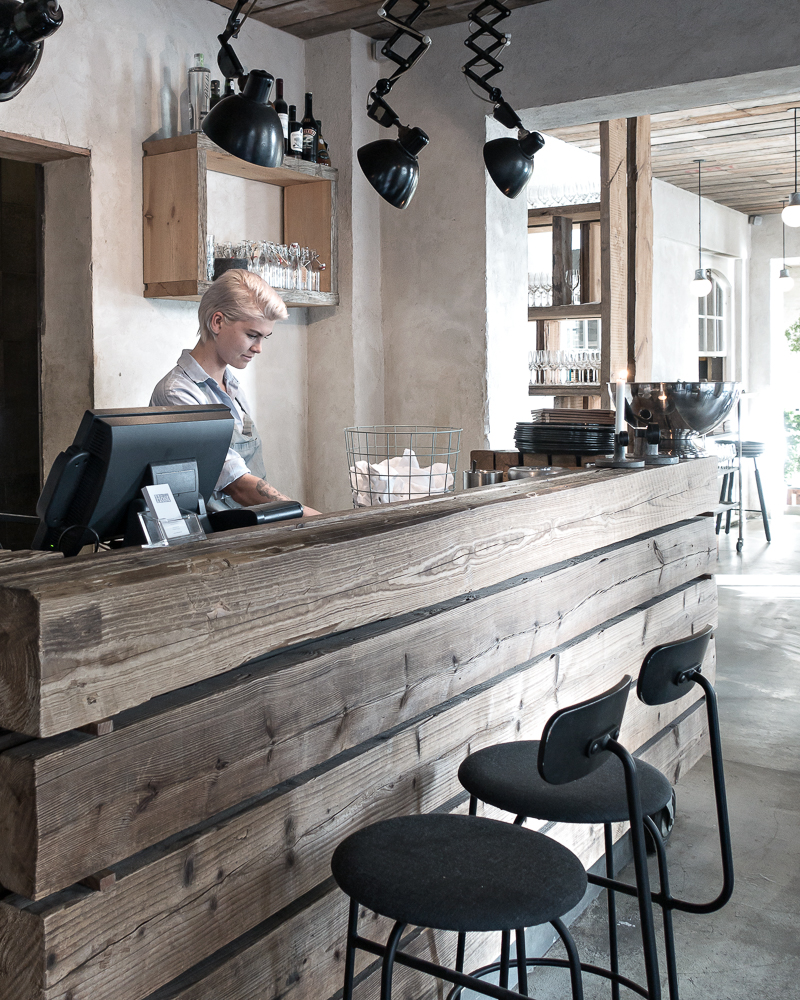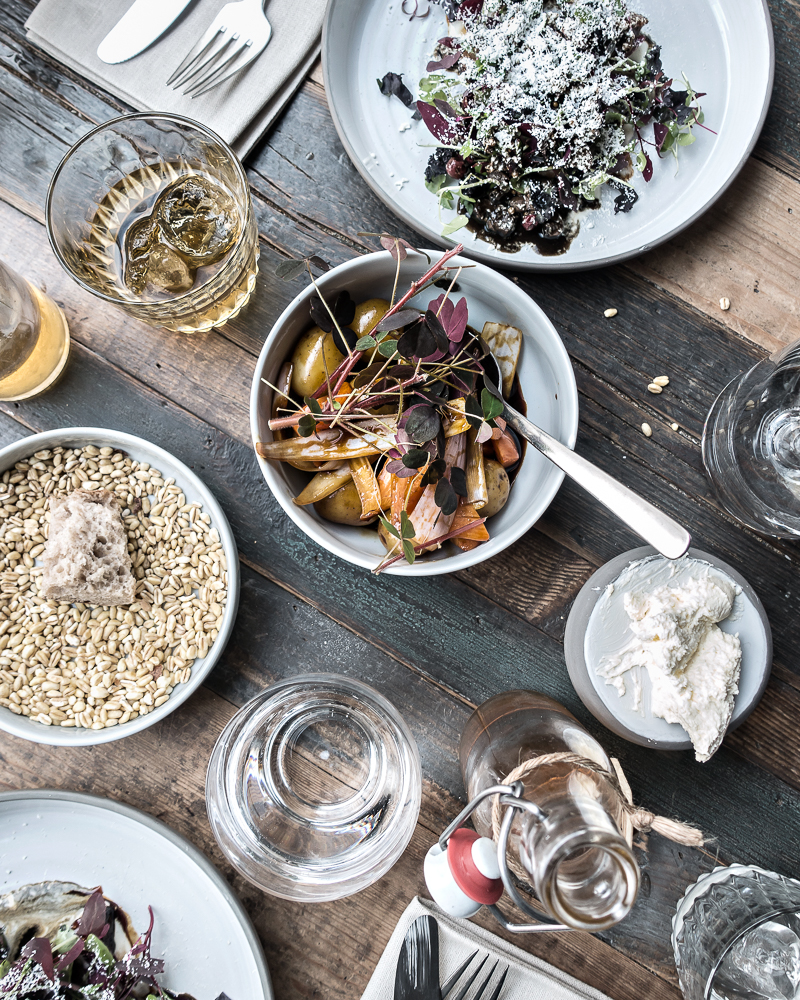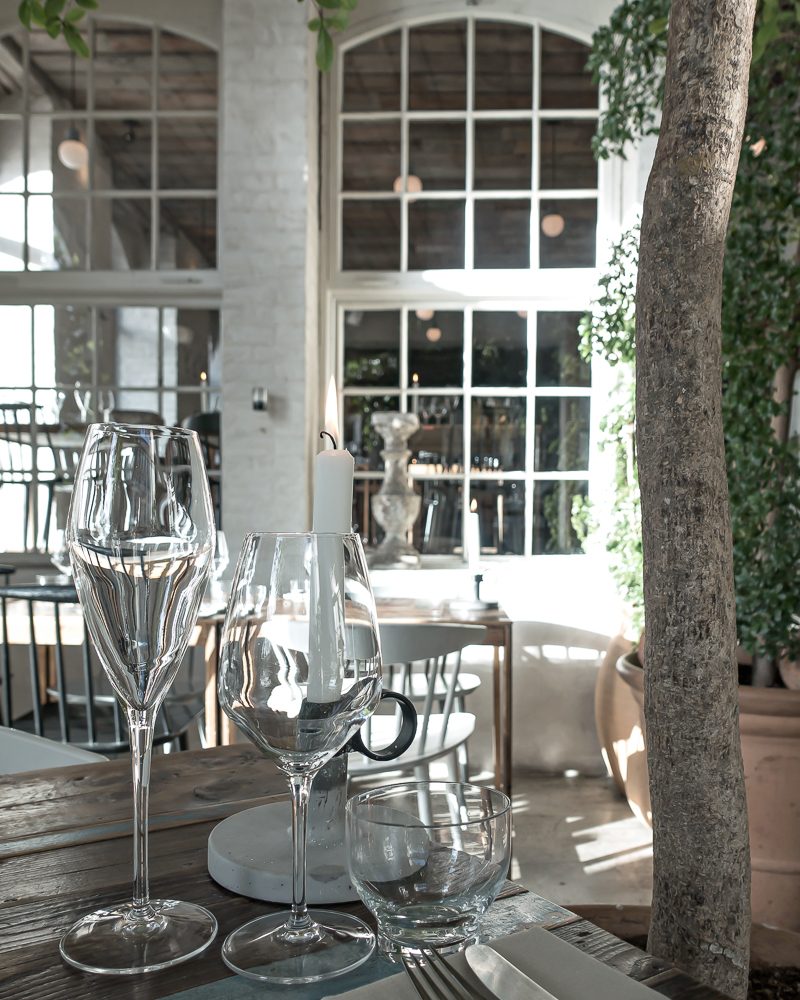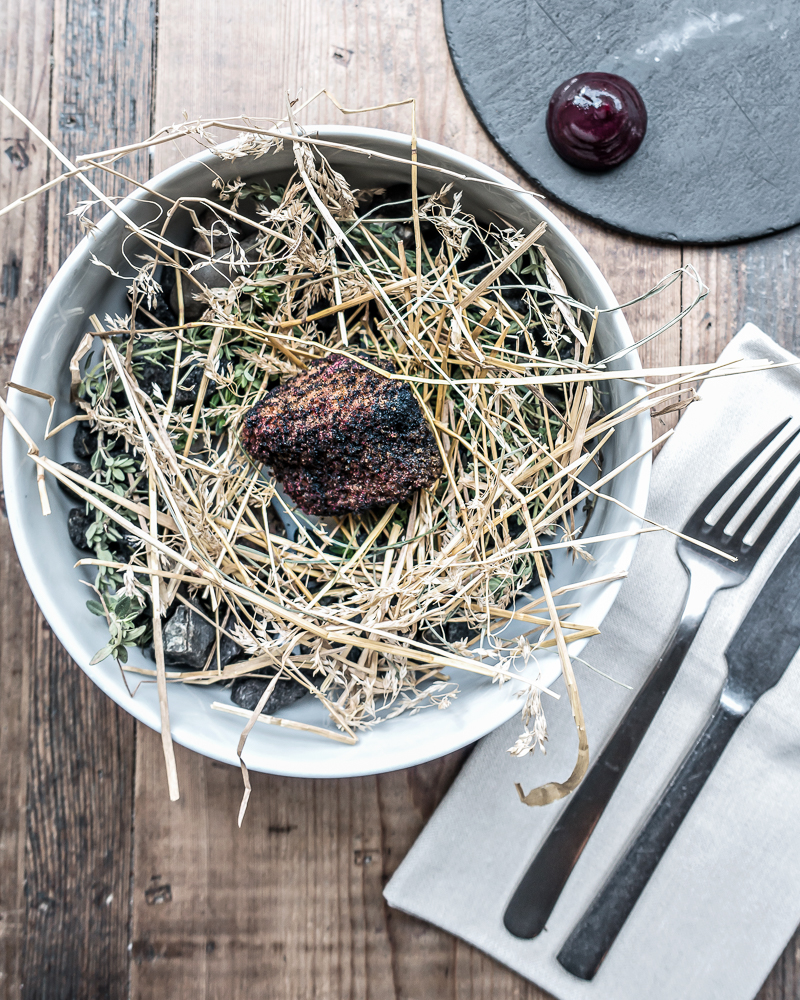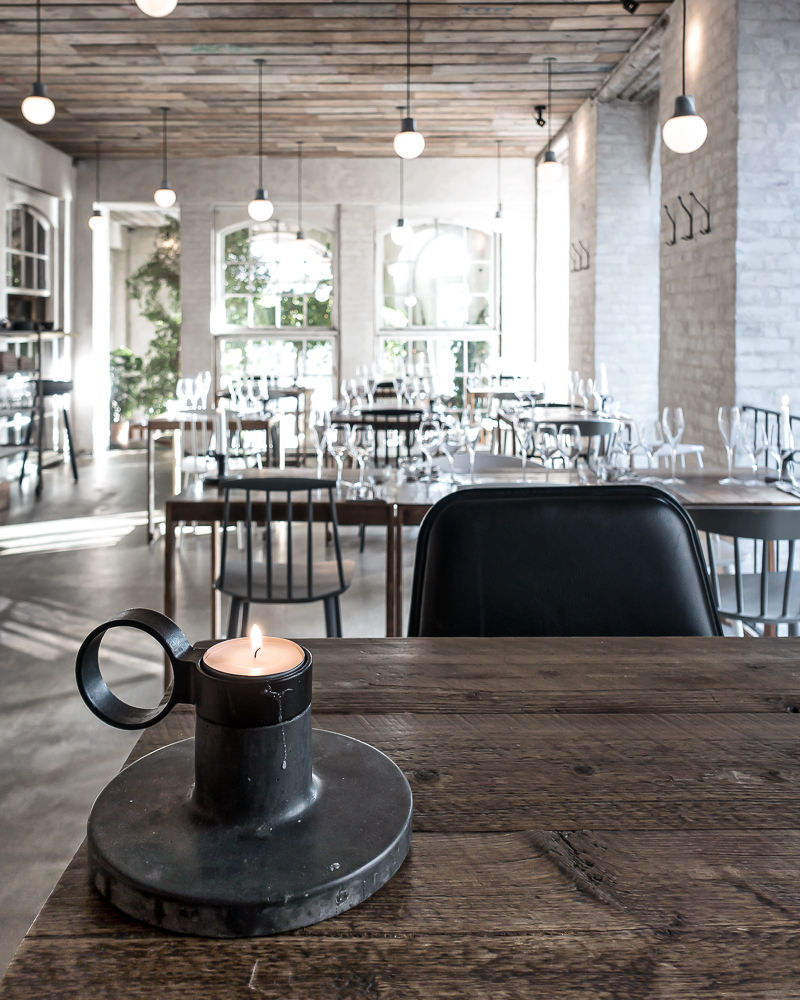 Copyright Kasia Rutkowiak / My Full House
Restaurant Höst,  Norre Farimagsgade 41 | 1364 Kbh.K | +45 89 93 84 09