My crazy life doesn't allow me to spend hours in front of the computer, but my Instagram is quite another story. Everyday I publish new images and connect with you in comments, as often as possible. I am happy to see that so many of you follow and comment my everyday life in pictures. I have grown virtual friends with many of you and it feels amazing how the nowadays technics make it possible to feel near despite being far. I feel so lucky living here and now, having all these possibilities!
Today I am sending love to Australia, the US, Canada, the Netherlands, Jersey (you heard me!) and the entire Scandinavia. Last but not least, to all my Polish followers, in love with Scandinavian lifestyle and design. And to all the other places in the world! Here are some of the IG glimpses of the past weeks. Big hugs from Warsaw, dear Instagram Friends!
Instagramowe znajomości z całego świata
Moje szalone życie nie pozwala mi ostatnio na zbyt wiele czasu przed komputerem, na szczęście mój Instagram to zupełnie inna bajka. Codziennie dodaję nowe zdjęcia i wymieniam komentarze tak często jak to tylko możliwe. Jest mi bardzo miło, ze tak wielu z Was obserwuje nasze życie w obrazkach. Z wieloma z Was wirtualnie się zaprzyjaźniłam i codziennie zdumiewa mnie to, jak bardzo "skurczył się" współczesny świat. Technika pozwala poczuć bliskość tych, którzy fizycznie są bardzo daleko. Czuję się szczęściarą żyjąc tu i teraz! Oto kilka kadrów z osttanich tygodni. Ściskam Was serdecznie!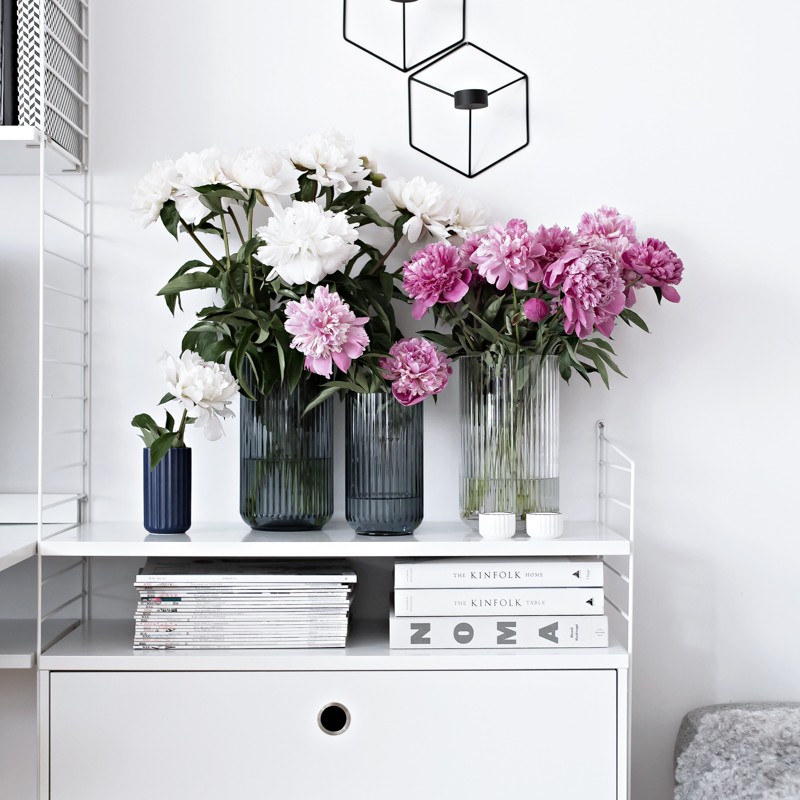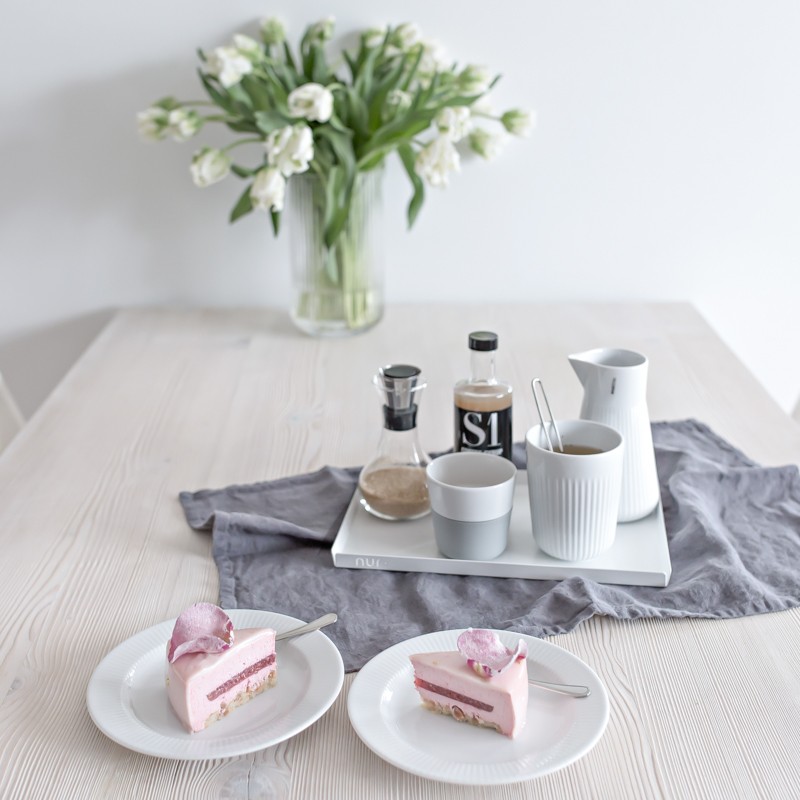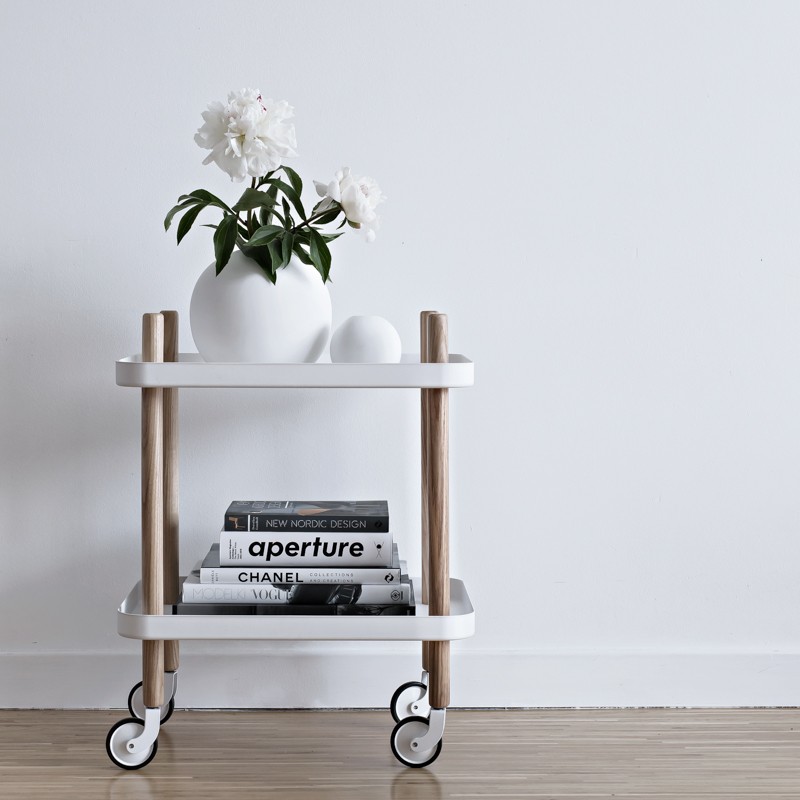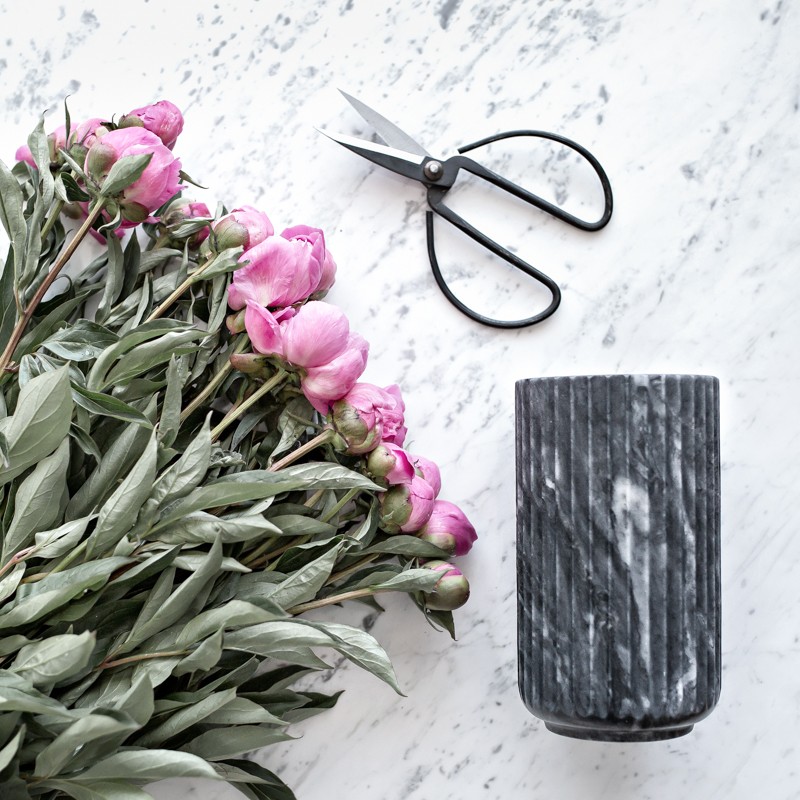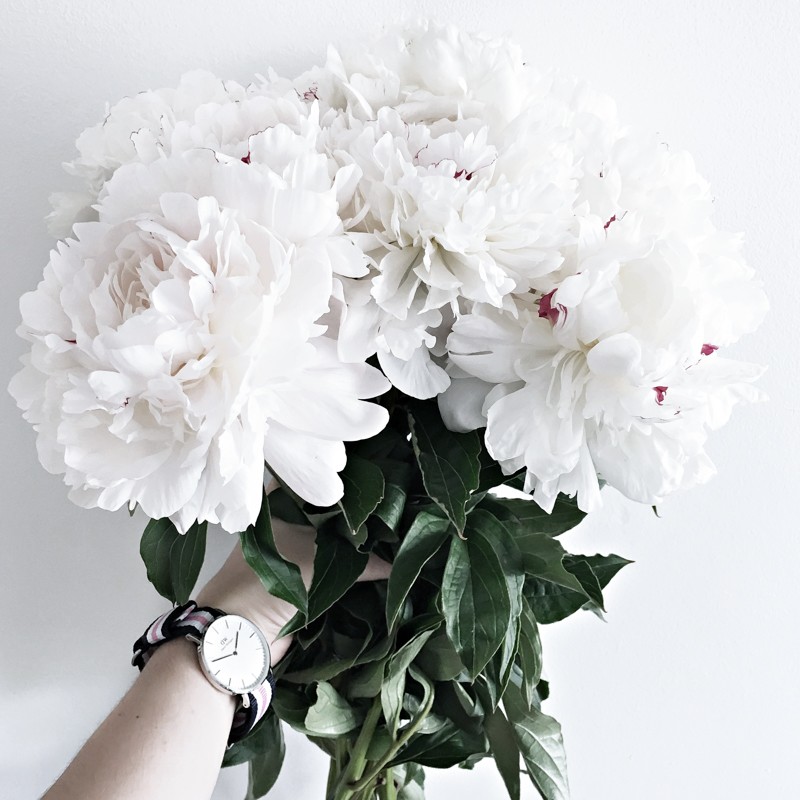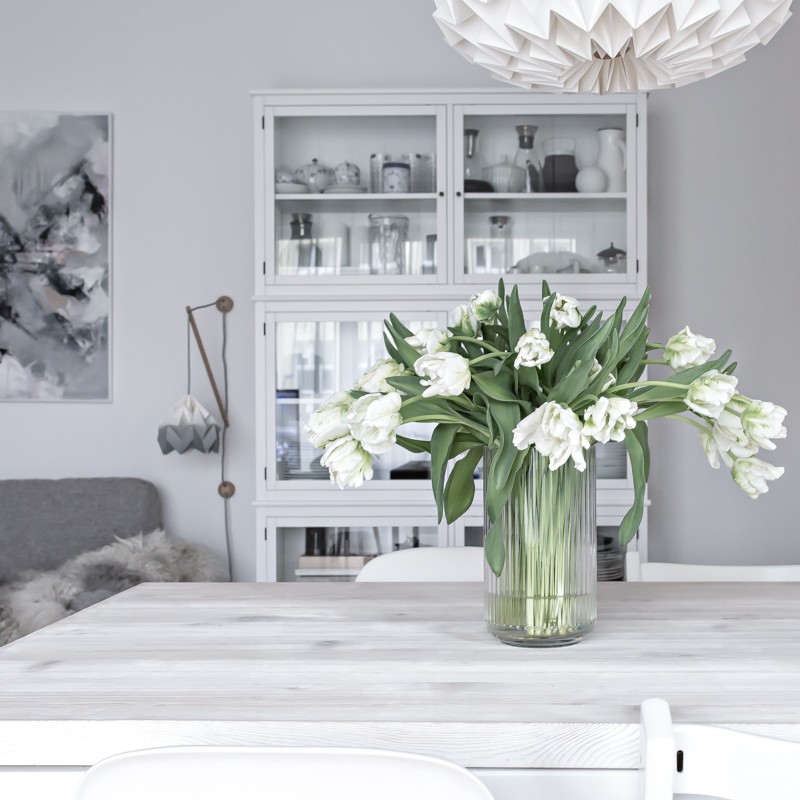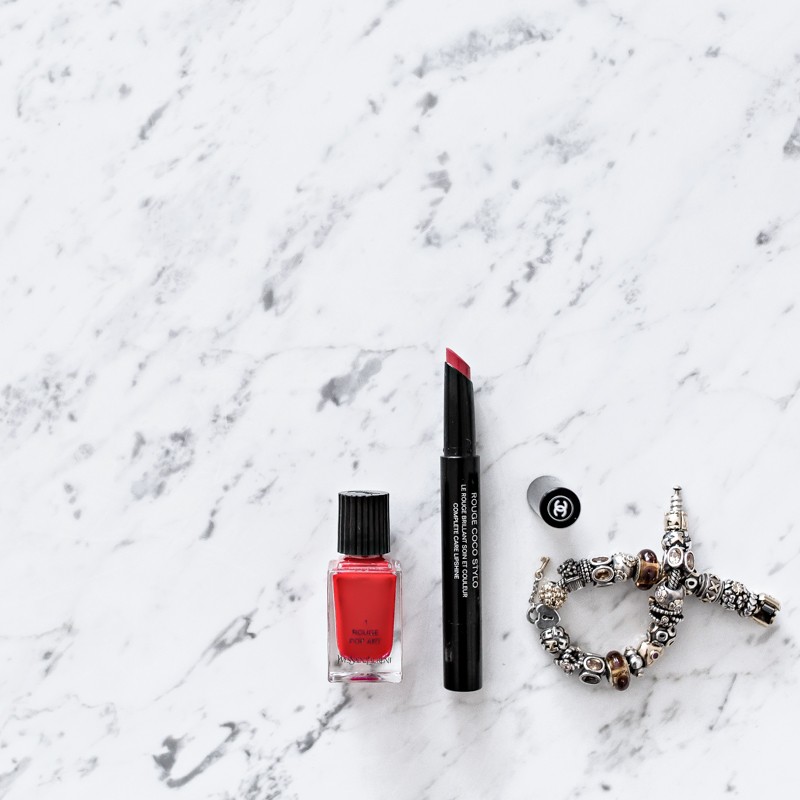 © Kasia Rutkowiak / My Full House