A very nice surprise awaited me some days ago – the editors of Polish Elle Decoration named my Instagram account as one of the most interesting Polish IG accounts!
Thank you Elle Decoration!
instagram @my_full_house – taka niespodzianka!
Kilka dni temu spotkała mnie wielka niespodzianka – redakcja serwisu Elle Decoration Polska uznała moje konto na IG za jedno z najciekawszych polskich kont na Instagramie!
Dziękuję bardzo Elle Decoration!
A few days ago I was happy to see that we cross another milestone of 20k followers, and here we are, growing everyday. I want to thank you for your engagement, for every comment, every word or smiley. Without it, taking care of my account (which takes A LOT of time!) would be pointless. It's so nice to have you!
Kilka dni temu świętowałam na IG 20k śledzących, z każdym dniem jest nas więcej – bardzo mnie to cieszy! Dziękuję Wam za każdy komentarz, każde pozostawione słowo. Gdyby nie Wy, prowadzenie tego konta (zajmujące mi naprawdę bardzo dużo czasu) nie miałoby sensu. Fajnie, że jesteście!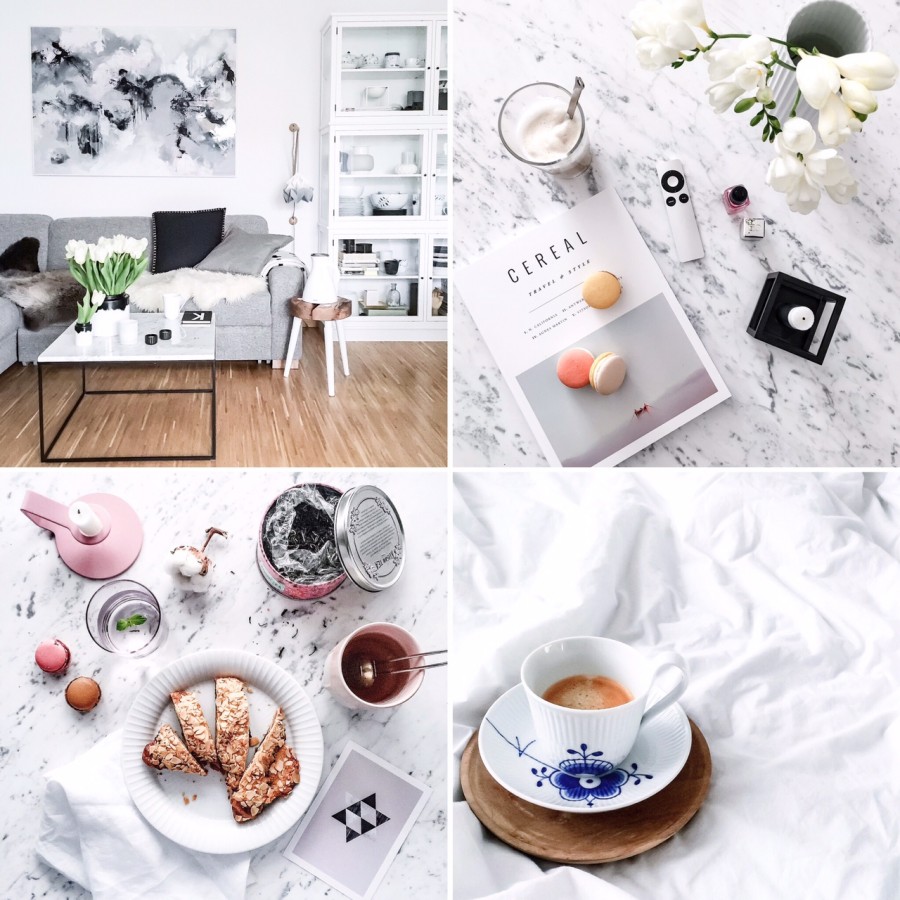 You can find my account HERE. Have a nice Friday!
Po więcej instagramowych inspiracji zapraszam TUTAJ. Miłego piątku!