Another milestone has been reached with over 10k likes under a single Instagram picture! Wow, this is BIG and I am totally amazed. It makes me think that no matter what, we all love to eat. The more pretty food, the better – after all – we do eat with our eyes, don't we? I want to THANK YOU for your growing support and all your likes and comments (there are almost 200 comments under the record image too – it was quite a challenge to answer all of you). I am still trying to "stay present" on the Instagram as much as possible, respond and answer your private messages, as good and as quick as I can. I will do my best to deliver you more food love (or – foodporn) to brighten and inspire your everyday. Instagram is perfect for it!
Instagramowy rekord – bo wszyscy jemy oczami
Za mną kolejny krok milowy i ponad 10 tys "lajków" pod pojedynczym zdjęciem na IG. O matko! Jestem niezmiernie szczęśliwa. Myślę też, że ten rekord pokazuje, że przede wszystkim najbardziej lubimy…jeść. Im ładniejsze danie – tym lepiej – w końcu nie od dziś wiadomo, że jemy oczami. Bardzo Wam DZIĘKUJĘ za Wasze rosnące wsparcie, polubienia i komentarze (pod wspomnianym zdjęciem jest ich prawie 200!). Nieustannie staram się być jak najczęściej obecna na Instagramie, aby odpowiadać na Wasze komentarze i prywatne wiadomości. I tak jak do tej pory dalej będę się starała dostarczać Wam jak najwięcej kulinarnych inspiracji, a Instagram jest do tego idealnym miejscem.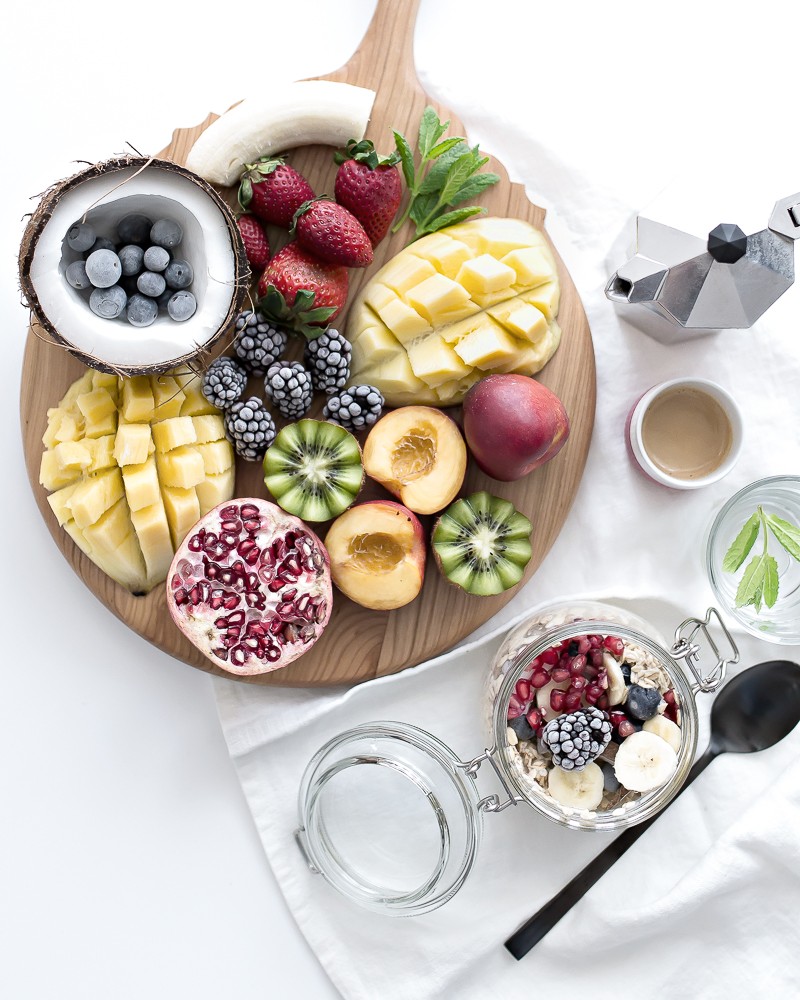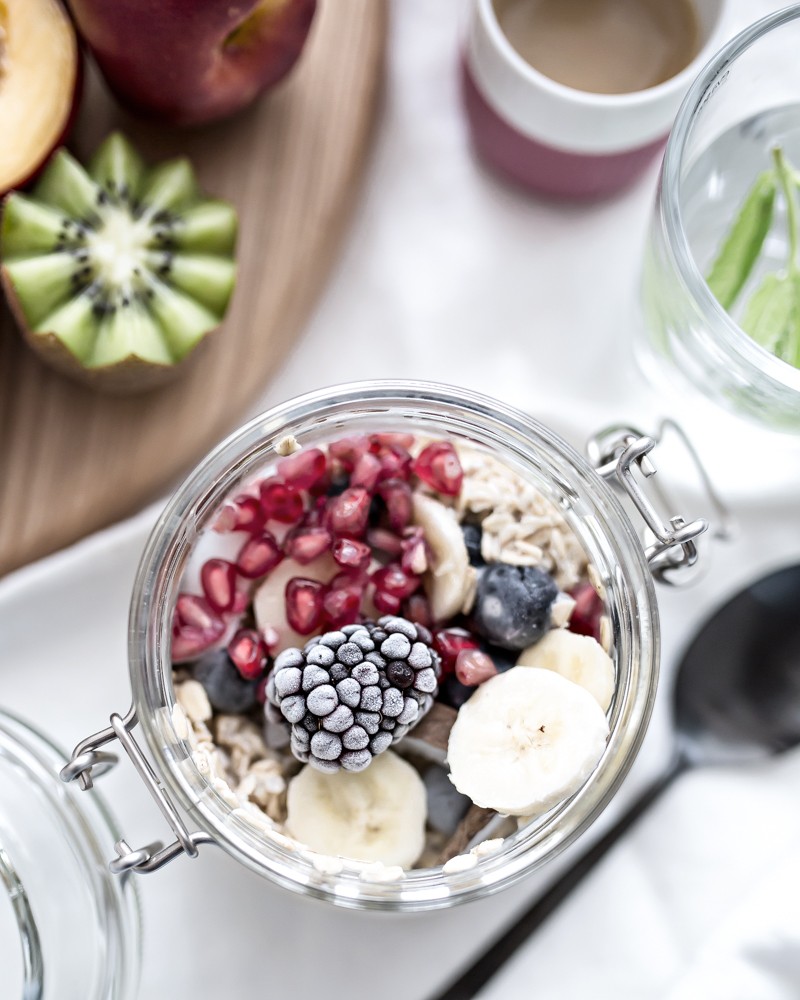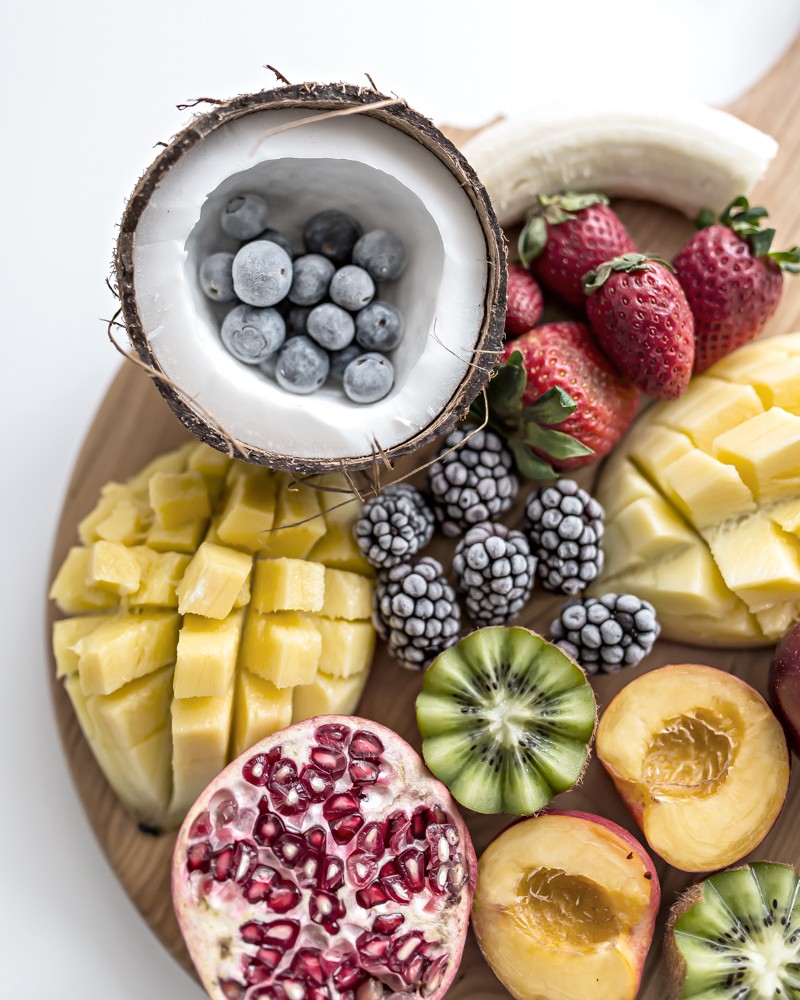 ? Kasia Rutkowiak / My Full House
ps. The jar holds overnight oats (soaked in almond milk) and fruit – both fresh and frozen
W słoiczku znajduje się "nocna owsianka" (na mleku migdałowym) i owoce – świeże i mrożone.