Yesterday I rushed to the local bookstore, to get a new, freshly printed interior magazine "M jak Mieszkanie", where you can find another episode of my Scandinavian inspiration series. This time it is all about the bling bling. So happy to see it printed!
Have a lovely day!
nowy artykuł już w kioskach!
Wczoraj, w biegu, wstąpiłam do sklepu po najnowszy, świeżutki numer "M jak Mieszkanie", z kolejnym odcinkiem moich skandynawskich inspiracji. Tym razem piszę o kobiecych błyskotkach. To wielka radość widzieć gotowy artykuł, zapraszam Was serdecznie do lektury!
Miłego dnia!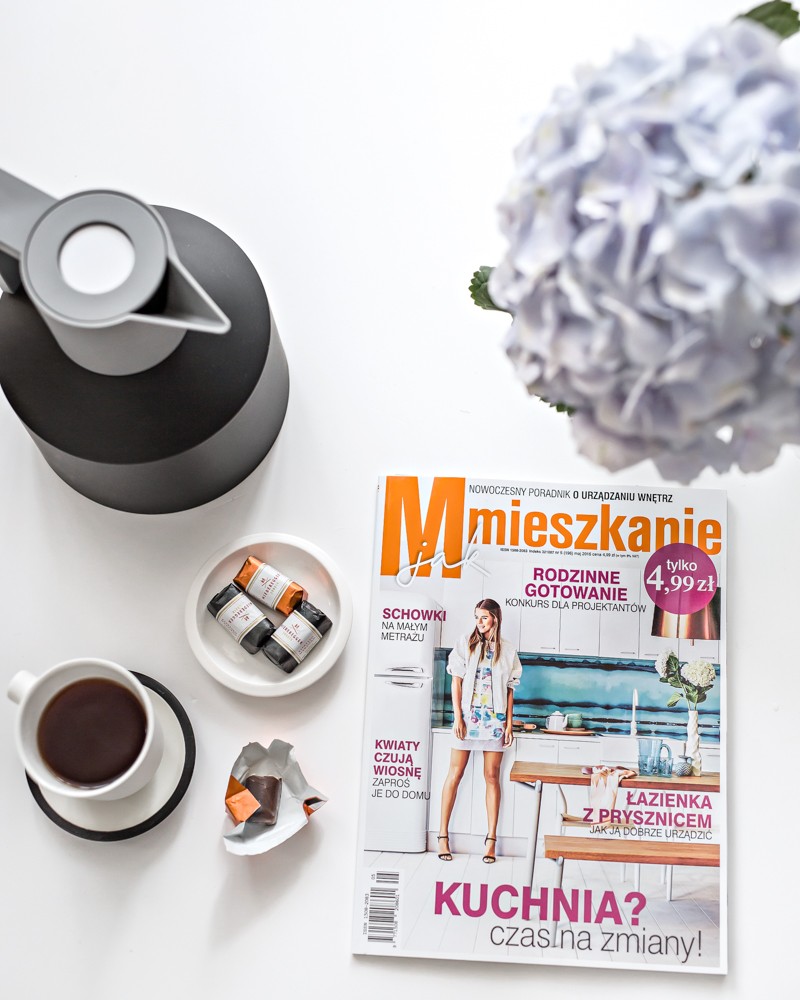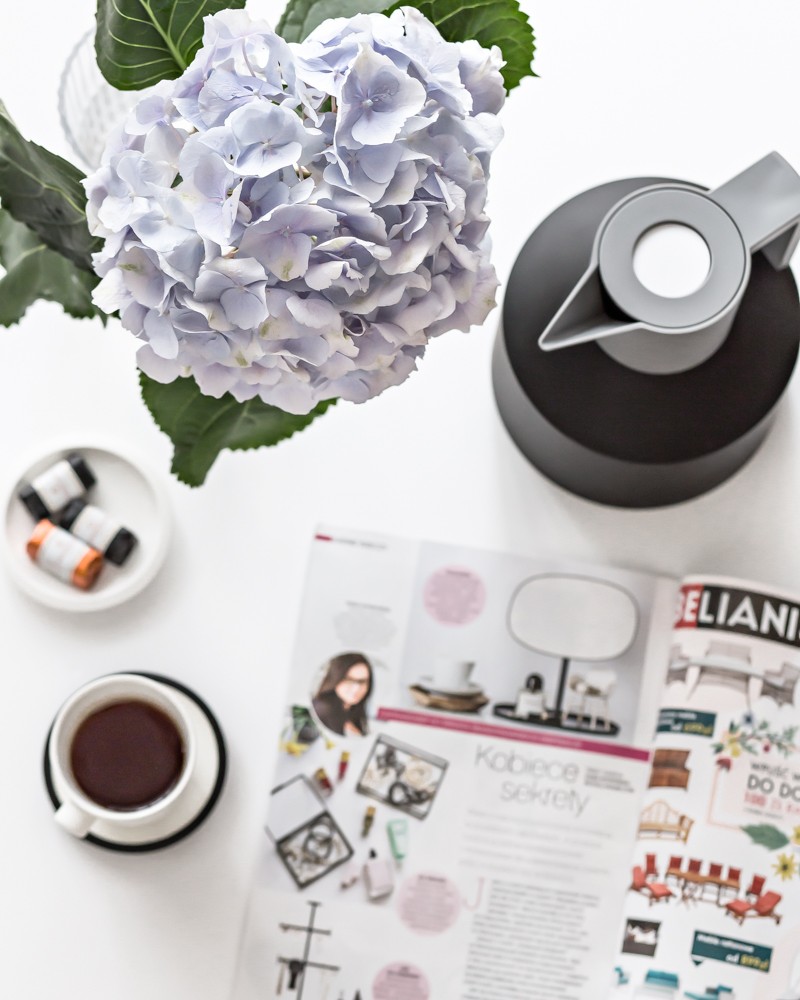 © Kasia Rutkowiak / My Full House