I love when my favourite brands release unexpected news! When I received an email from Danish ViSSEVASSE, about the new line of notepads, I was thrilled. My love for ViSSEVASSE is no secret, I have showed you their products more than once. Also this time, the design is just so… right. A bit nostalgic (like the original ViSSEVASSE's posters), feminine but not too sweet, eye-catching but not overwhelming. Just perfect. They will make a great addition to any home office space or a super nice gift idea for a friend, child, parent or colleague. They are also easy to purchase, as ViSSEVASSE has just launched the English version of the webshop . The shop offers worldwide shipping and free shipping in Europe on orders above 150 euro. It will surely satisfy many fans of Scandinavian design around the world. I can already think of many ways  to use these paper beauties, how about you? And something tells me that we will be seeing them a lot in a few months. I cannot wait!
Notesy Vissevasse – nowości, których nie chcecie przegapić
Bardzo lubię, kiedy moje ulubione marki zaskakują mnie nowymi produktami. Do ostatnich nespodzianek należał mail, który dostałam od duńskiego ViSSEVASSE, informujący o powstaniu nowej linii notesów o charakterystycznym dla marki, lekko nostalgicznym, kobiecym i subtelnym designie. O produktach ViSSEVASSE pisałam już parokrotnie, do tej pory były to jednak plakaty. Nowe notesy będą idealnym dodatkiem do każdego domowego biura, albo doskonałym pomysłem na prezent dla kogoś bliskiego. Dodatkową dobrą wiadomością jest powstanie anglojęzycznego sklepu internetowego z produktami marki, wysyłką na cały świat i darmową wysyłką w Europie zamówień o wartości przekraczającej 150 euro). Nowy sklep z pewnościa ucieszy wielu fanów skandynawskiego wzornictwa na całym świecie, dzięki czemu notesy będziemy za kilka miesięcy widywać bardzo często.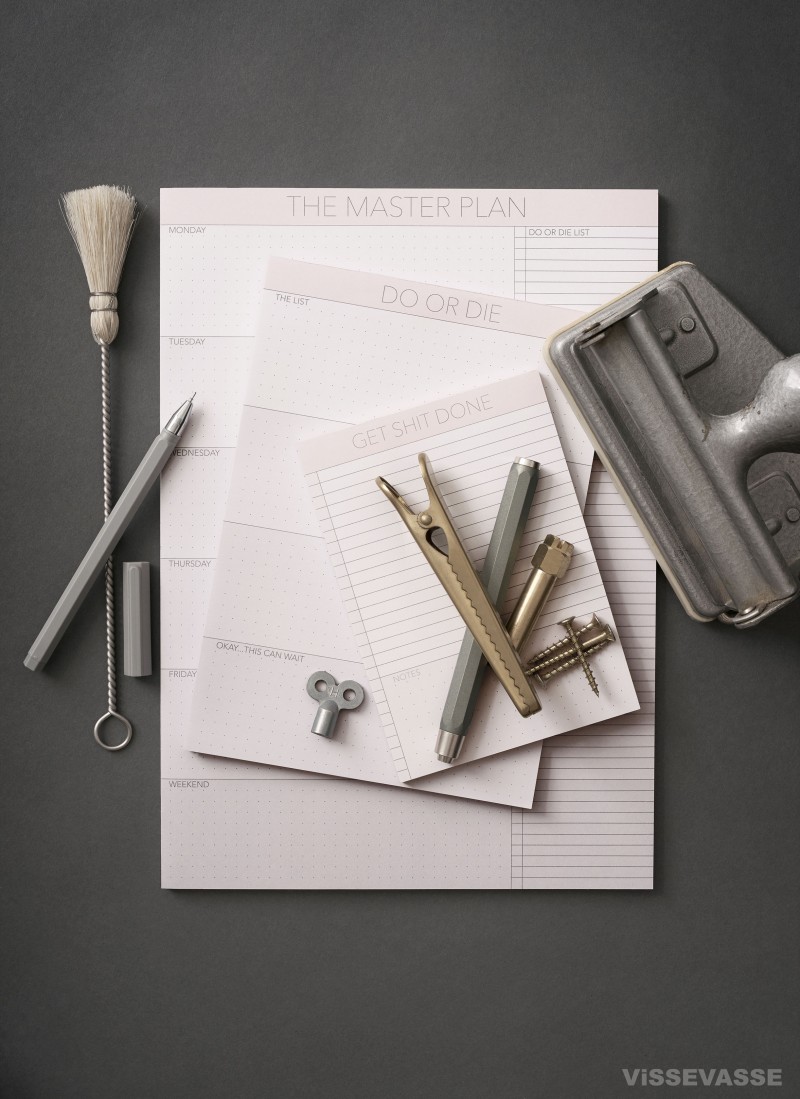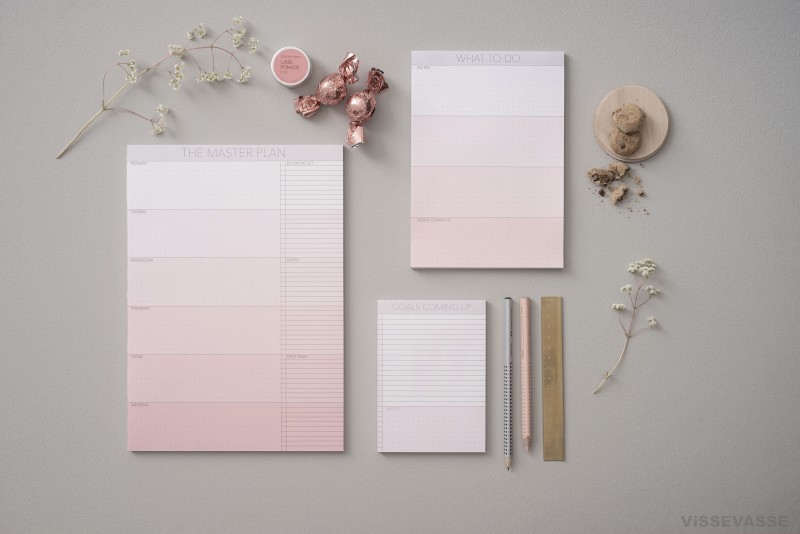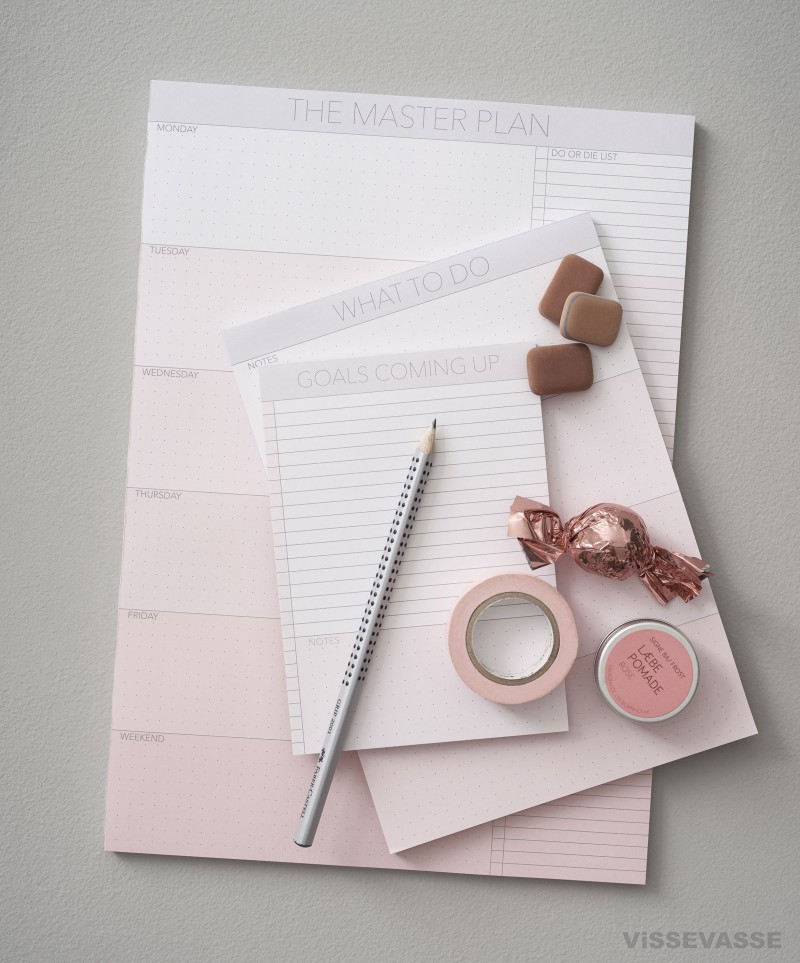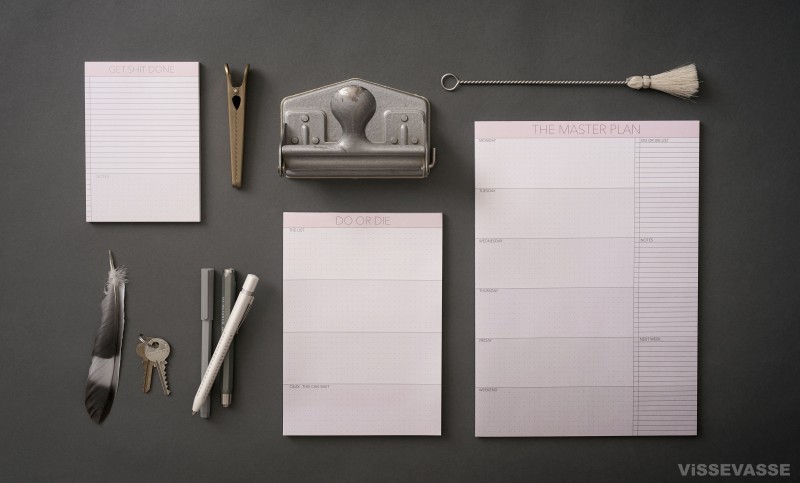 All images ViSSEVASSE.
The notepads can be found HERE