Oh, I have been waiting for this moment for a long time. We all have! At last, after quite some weeks with temporary solutions, we were happy to welcome our new table. It came straight from the TON factory, it's white, big, beautiful and we love it. I promise to show it to you really soon! Have a lovely Sunday!
Już jest nasz nowy stół!
Oj jak długo czekałam na ten dzień! Wszyscy czekaliśmy. Wreszcie, po paru tygodniach tymczasowych rozwiązań, powitaliśmy nasz nowy stół. Przyjechał prosto z czeskiej fabryki TON, jest biały, duży i piękny i niezmiernie się nam podoba. Już wkrótce pokażę go Wam w całej okazałości, obiecuję! Tymczasem – miłej niedzieli dla Was wszystkich!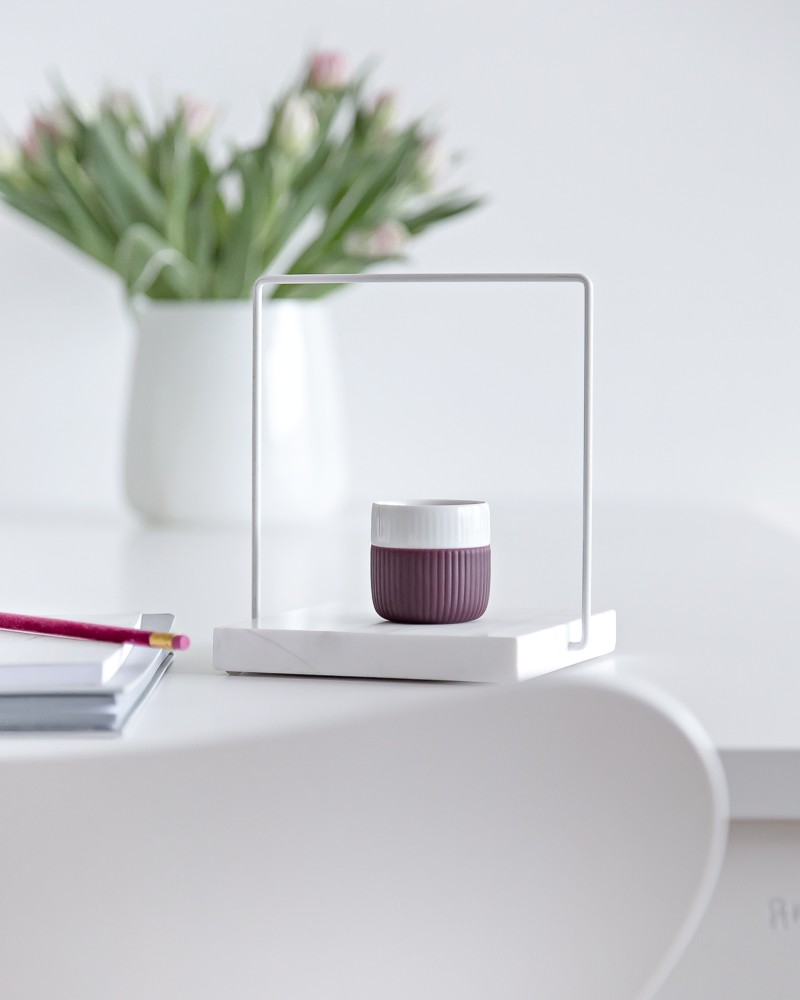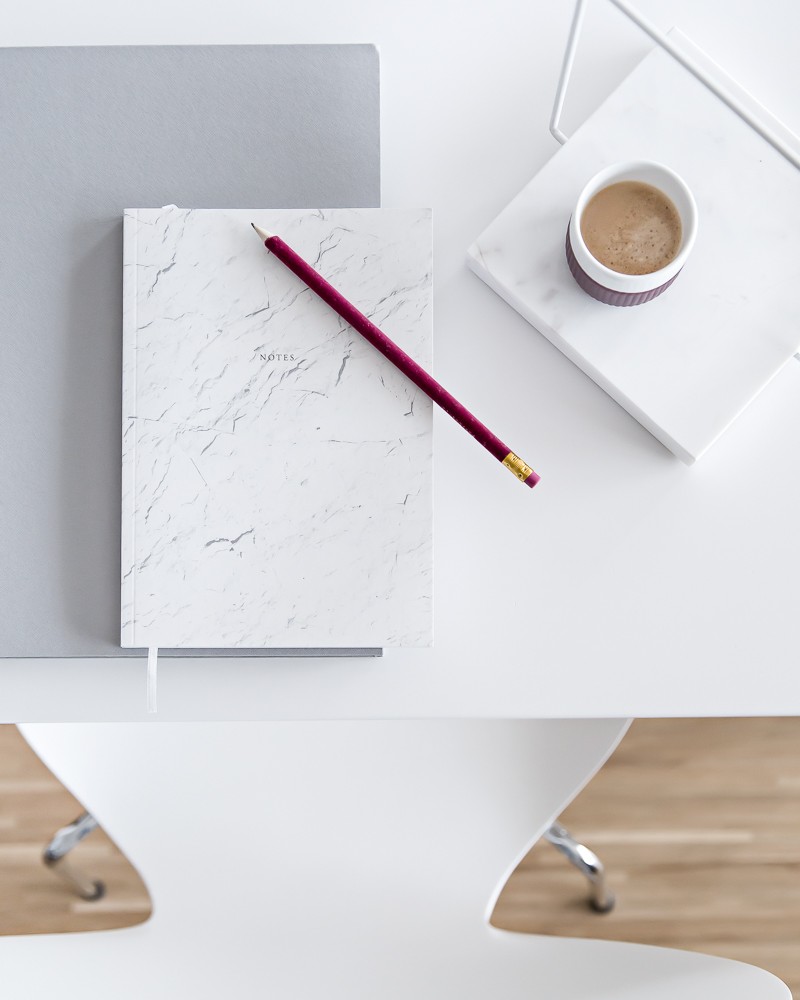 © Kasia Rutkowiak / My Full House