---
I am having a one low day today. Feeling sad and blue and lacking the energy for the most simple things. I am edgy, tired, totally not my normal self. At first I wanted to fight all the weakness but then decided to just let it take over me. So I am drinking tea, reading and pitying myself, hoping for a better day tomorrow.
Soon there will be a home made pizza and some cuddles on the sofa. No prescription, but might just do the job… Have a lovely Saturday evening dear all!
jeden z takich dni
Oj jaką mam dzisiaj chandrę! Jest mi źle, smutno, nie mam na nic sił i przez cały dzień użalam się nad sobą. Najpierw chciałam spróbować to zwalczyć, ale postanowiłam odpuścić – trudno. Jutro powinno być lepiej. Niedługo domowa pizza i przytulanki na kanapie. Powinno pomóc.
Miłego wieczoru Kochani!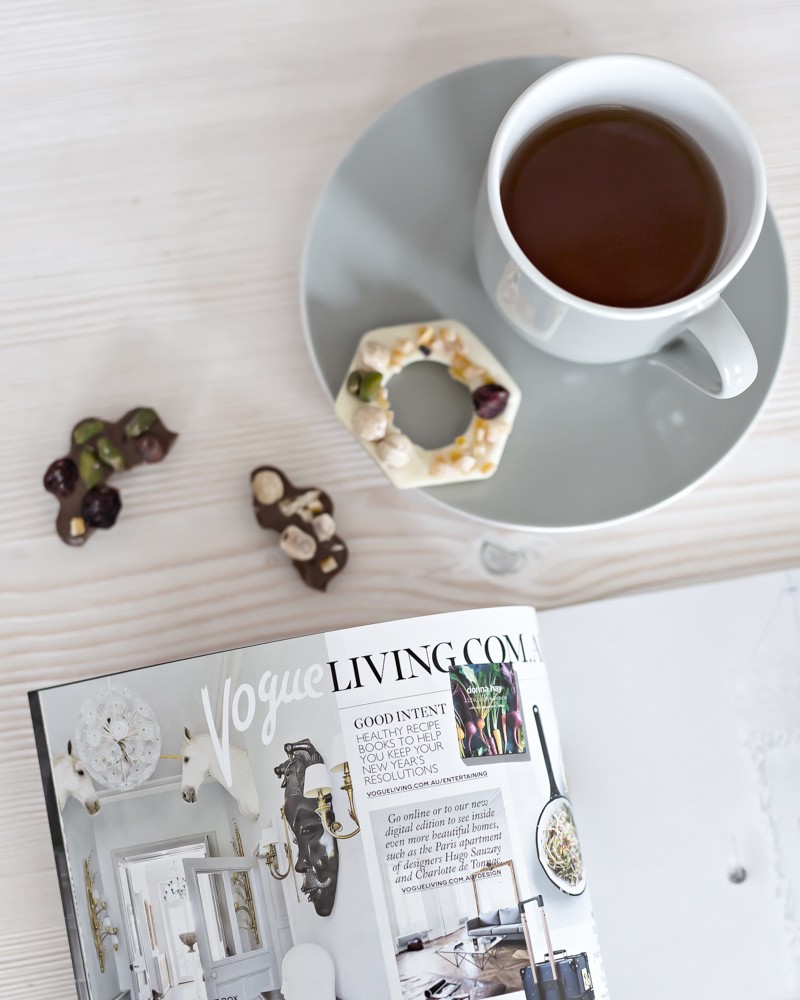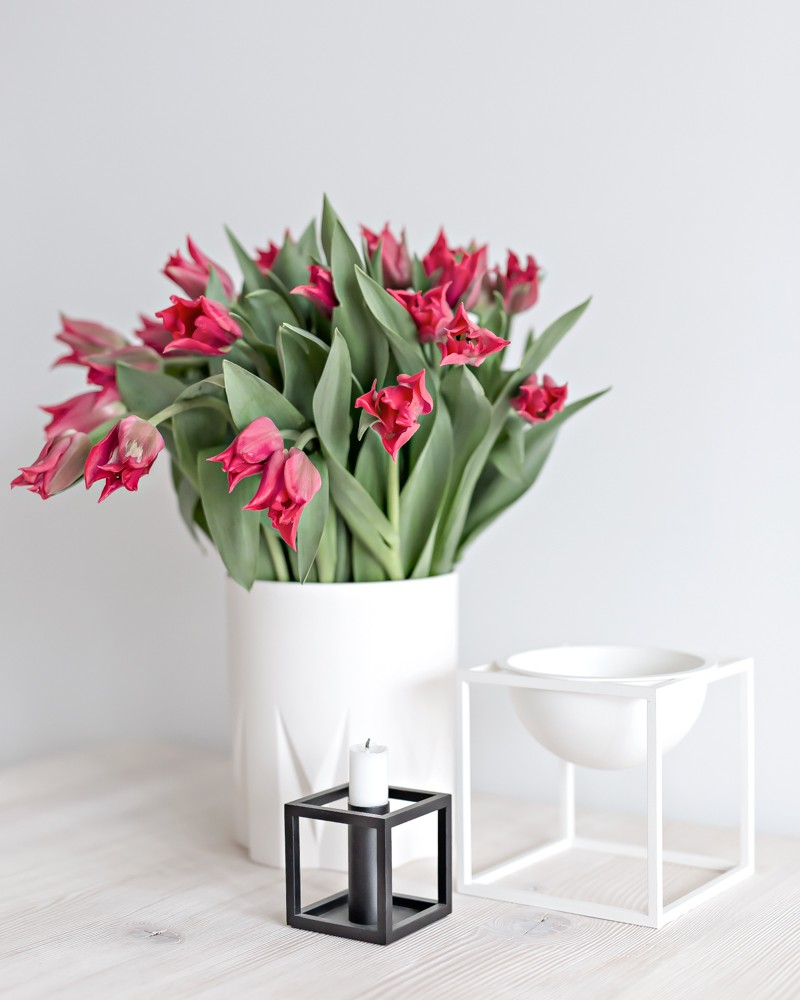 ? Kasia Rutkowiak / My Full House