I have been spamming you with the images of peonies for some weeks now, but luckily it looks as if you don't mind. I love these amazing flowers, that change from small round balls into the most beautifully smelling multilayer heaven. Whether they are white, soft pink, or dark magenta, they all look stunning and make our everyday even more beautiful.
Have a wonderful weekend dear all! And get yourselves some peony love while you can, the season won't last forever!
Piwonie – moja letnia miłość
Od kilku tygodni zarzucam Was zdjęciami piwonii, ale na szczęście wszystko wskazuje na to, że nie macie mi tego za złe. Uwielbiam te piękne kwiaty, które z niepozornych kulek przemieniają się w fantastycznie pachnące, wielowarstwowe cudeńka. Bez względu na kolor, wszystkie wyglądają cudnie i sprawiają, że każdy dzień jest (jeszcze) piękniejszy.
Życzę Wam miłego weekendu! I zapolujcie koniecznie na piwonie – sezon nie będzie trwał wiecznie!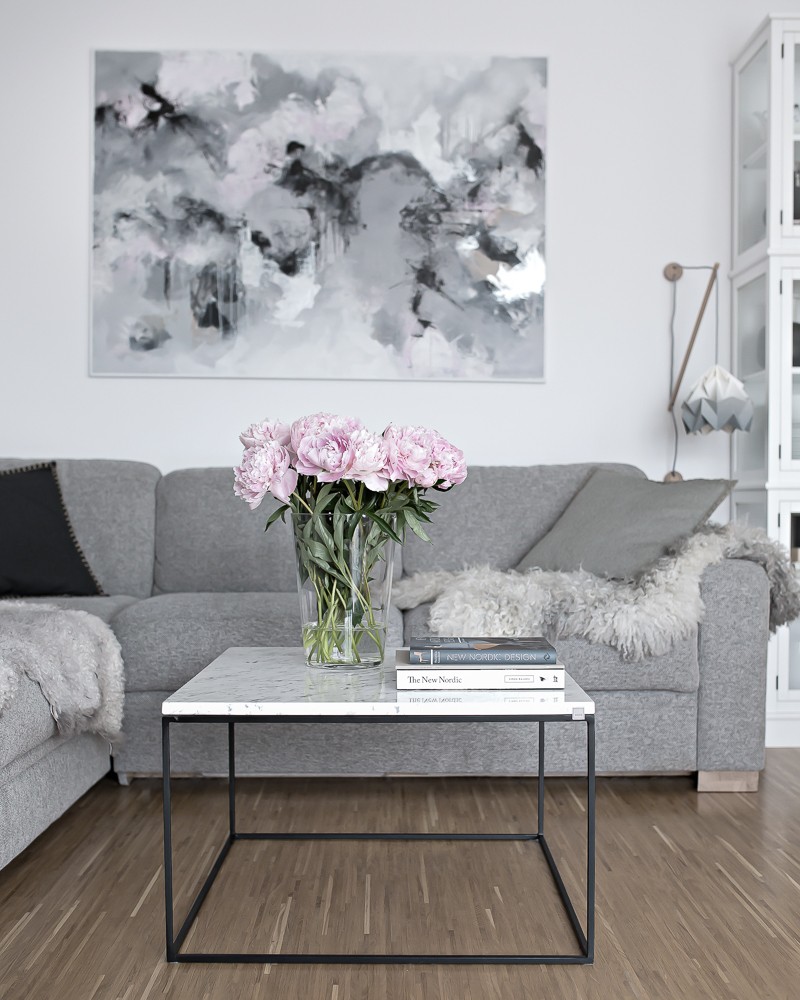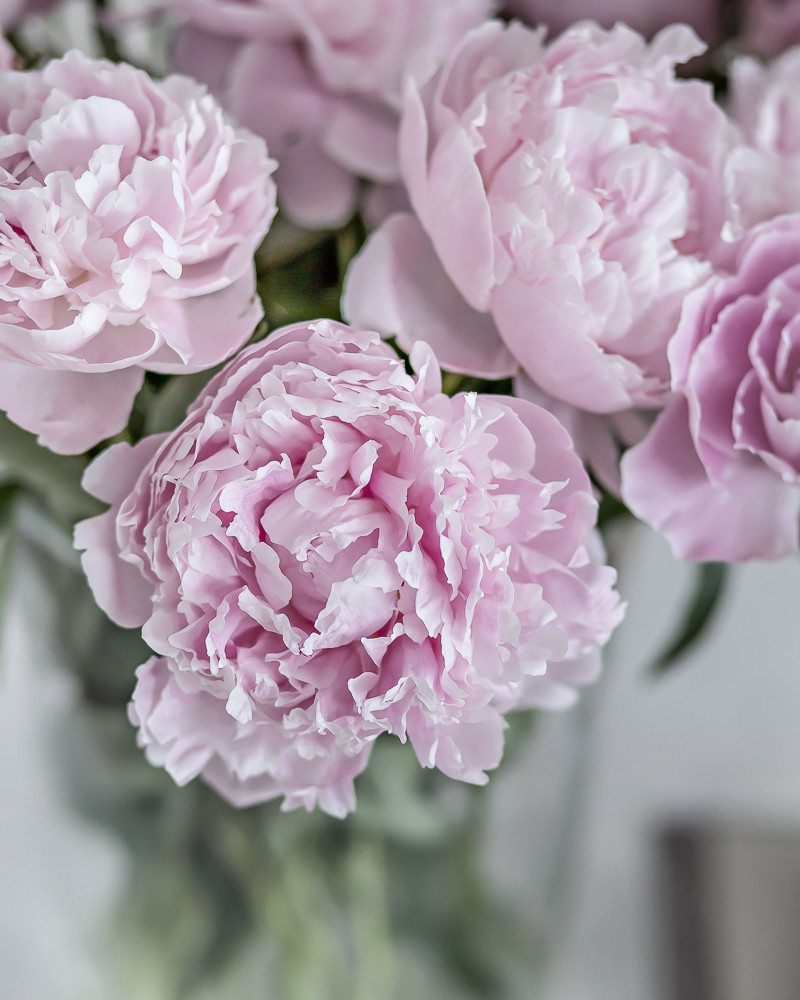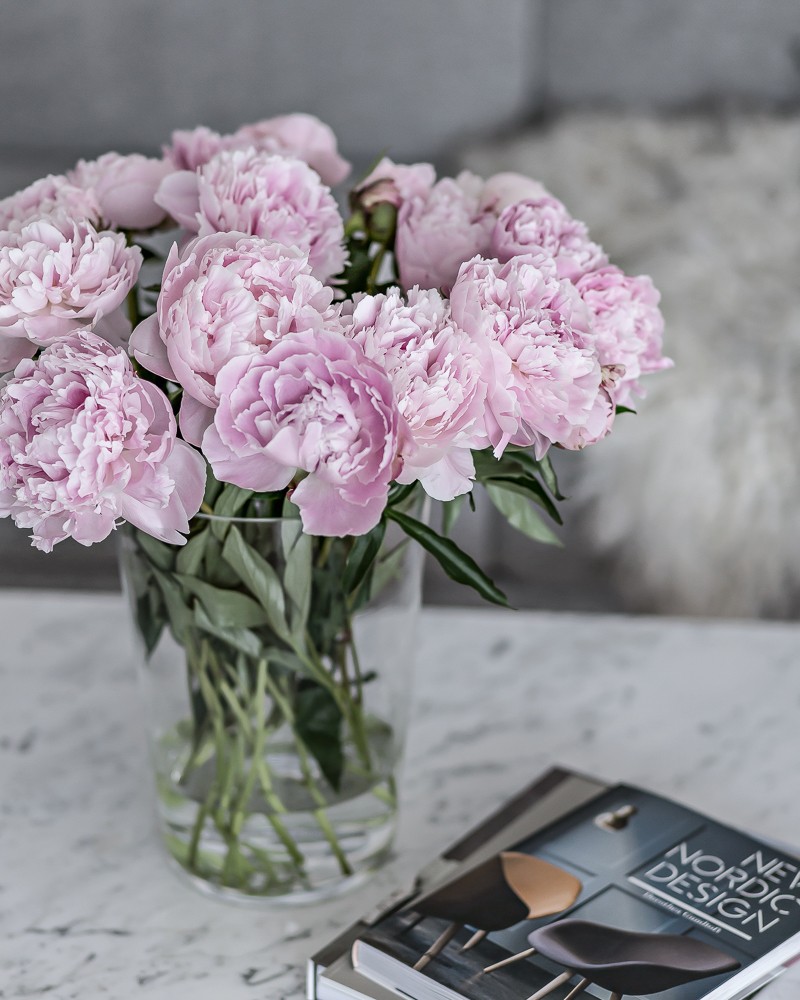 ? Kasia Rutkowiak / My Full House
coffee table / stolik kawowy – Ideeen, painting / obraz – Galleri Laura, sheepskin / skóry – Milabert, pillows/ poduszki – Sackit.eu, paper lamp / papierowa lampa – Studio Snowpuppe