Those of you who follow me for a while probably know that The Boo and The Boy is one of my absolutely favourite blogs with kids rooms inspiration.
Thanks to Julia, the woman behind this inspiration treasury, I decided to redecorate my kids rooms back in DK and have been following her for years. And when I am not looking for kids rooms inspiration I can always find there some fashion ideas.
A few days ago I happily discovered that Julia, who over the past time became my dearest friend, had made a post about my present kids rooms. I am sure that many of you know her wonderful blog. If you don't – you just have to visit. It as so worth it!
pokoje dzieci na the boo and the boy
Ci z Was, którzy długo mnie śledzą przypominają sobie pewnie, że już nie raz wspominałam o jednym z moich ulubionych blogów z inspiracjami dotyczącymi dziecięcych wnętrz –
The Boo And The Boy.
To w dużej mierze dzięki piszącej go Julii, zdobyłam się swego czasu na zmiany w pokojach dzieci. Teraz też odwiedzam go regularnie od kilku lat i zawsze znajdę coś "dla nas". Oprócz inspiracji wnętrzarskich dla dzieci znajdziecie tam też masę inspiracji modowych – istna skarbnica trendów!
Kilka dni temu z radością zobaczyłam, że Julia, z którą od pewnego czasu łączy mnie serdeczna przyjaźń, zrobiła post poświęcony obecnym pokojom moich dzieci. Możecie go przeczytać TUTAJ Jestem pewna, że część z Was bywa na The Boo and The Boy, jeśli jednak jeszcze nie znacie tego bloga – koniecznie powinniście go sprawdzić!
Nie pożałujecie!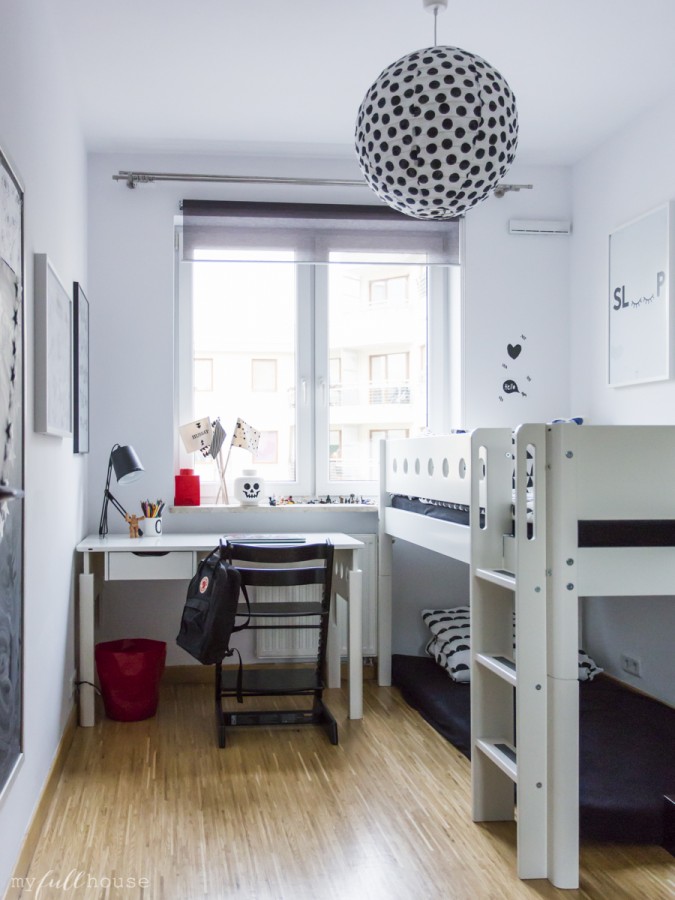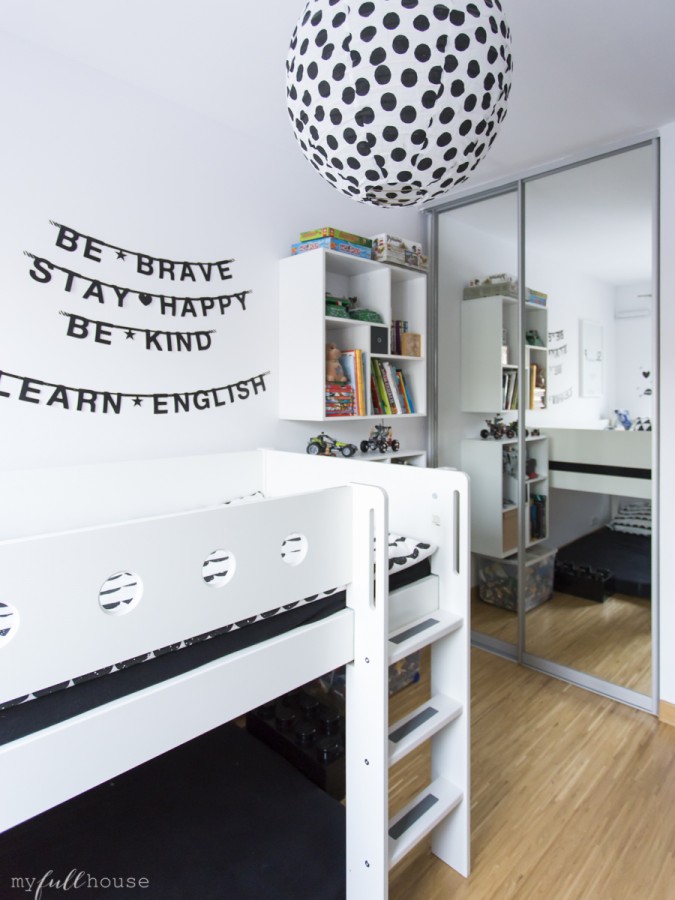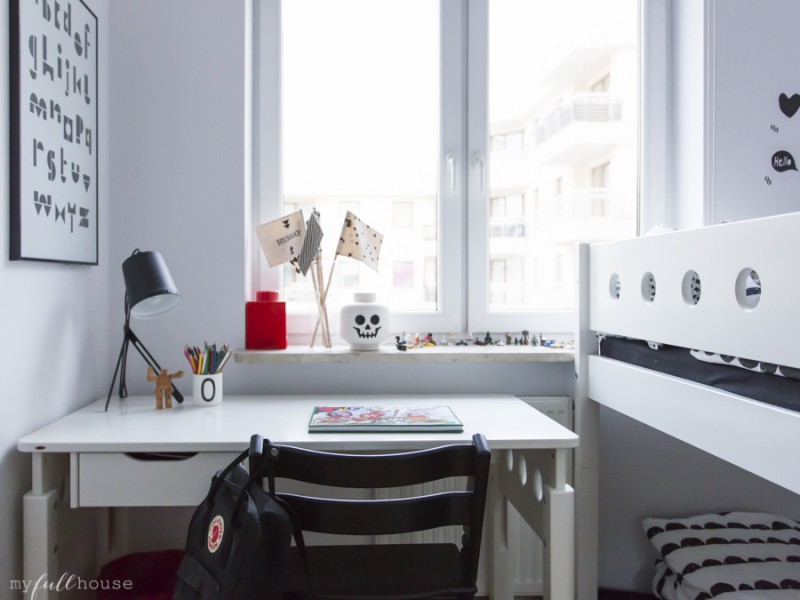 © Kasia Rutkowiak, My Full House
I'd be happy to hear what you think about my favourite blog! Till the next time!
Koniecznie dajcie znać jak Wam się podoba na moim ulubionym blogu! Do przeczytania!