Oh, it's been a wonderful weekend! At last, we had a chance to spend some time just the two of us, and we decided to make it special. A hotel weekend seemed like a brilliant idea, but some of ur appointments made it difficult to travel too far. That's why we decided to spend these two days in the very centre of Warsaw. We chose the Polonia Palace Hotel (first opened on 14th July 1913!), not because of it's modernism, but because of it's story.
Warsaw is an extraordinary city, which I have grown to love as my new home. It is so much different from many big cities that I know.  It is a city that got incredibly injured during the World War Two, which left it nothing but ruins. One of the very few buildings still standing in 1945 was Polonia Palace Hotel. You might find it's architecture so NOT Scandinavian, but I love the amazing story behind these walls! For me it really makes this place special. I have visited the hotel some years ago, before moving to Warsaw, and I had very nice memories. That is why I wanted to see it once again and breath in it's charm and history for a while. As it was the only hotel in Warsaw which had survived the WWII, in September 1945 it was visited by General Eisenhower. Furthermore, in the post-war period many consulates and foreign correspondents became residents of Polonia. Right now it is a big but charming hotel, with many modern facilities within the renovated walls. The staff is enormously friendly and the breakfast buffet is outstanding. We had a wonderful weekend with a great dose of extraordinary history.
Weekend w sercu Warszawy – Polonia Palace – romantycznie, z historią w tle
Za nami cudowny weekend. Mieliśmy możliwość spędzić go we dwoje i chcieliśmy udać się w jakieś fajne miejsce. Ponieważ harmonogram innych zajęć uniemożliwił wyjazd poza Warszawę, postanowiliśmy zostać w mieście, ale poza domem. Wybór padł na leżący w samym centrum hotel Polonia Palace. Parę lat temu miałam już okazję w nim gościć, pamiętam, że bardzo mi się wtedy spodobał. Teraz, kiedy mieszkam w Warszawie, którą z czasem udało mi się szczerze pokochać jako mój nowy dom, chciałam go zobaczyć raz jeszcze. I wcale nie dlatego, że jest jakkolwiek skandynawski, a ze względu na jego szczególny urok i jeszcze bardziej szczególną historię.
Budynek hotelu Polonia Palace istnieje nieprzerwanie od dnia w którym hotel po raz pierwszy został oddany do użytku – 14 czerwca 1913 roku. Na mapie Warszawy z 1945 roku był jednym z niewielu zachowanych budynków, a we wrześniu '45 właśnie tu zatrzymał się Generał Eisenhower. W kolejnych latach mieściły się tu także liczne placówki dyplomatyczne. Postanowiliśmy przez chwilę przyjrzeć mu się z bliska. Teraz hotel Polonia jest wygodnym, nowoczesnym hotelem z przemiłą obsługą (i fantastycznym bufetem śniadaniowym!). Za nami cudowny romantyczny weekend z historią w tle.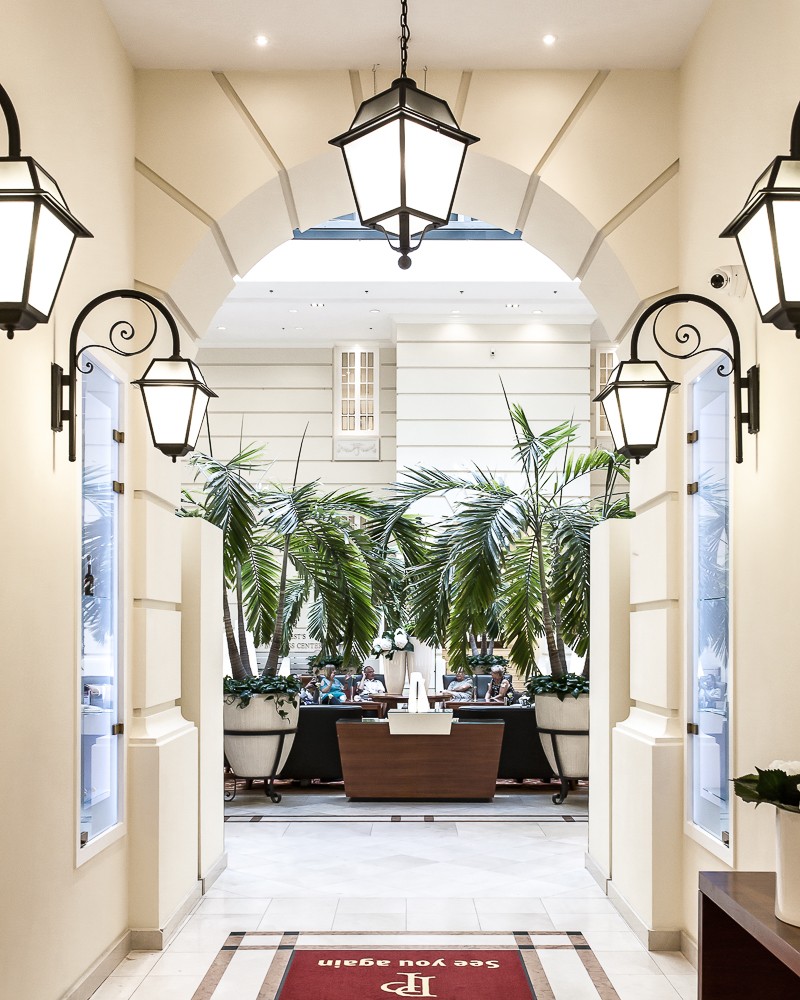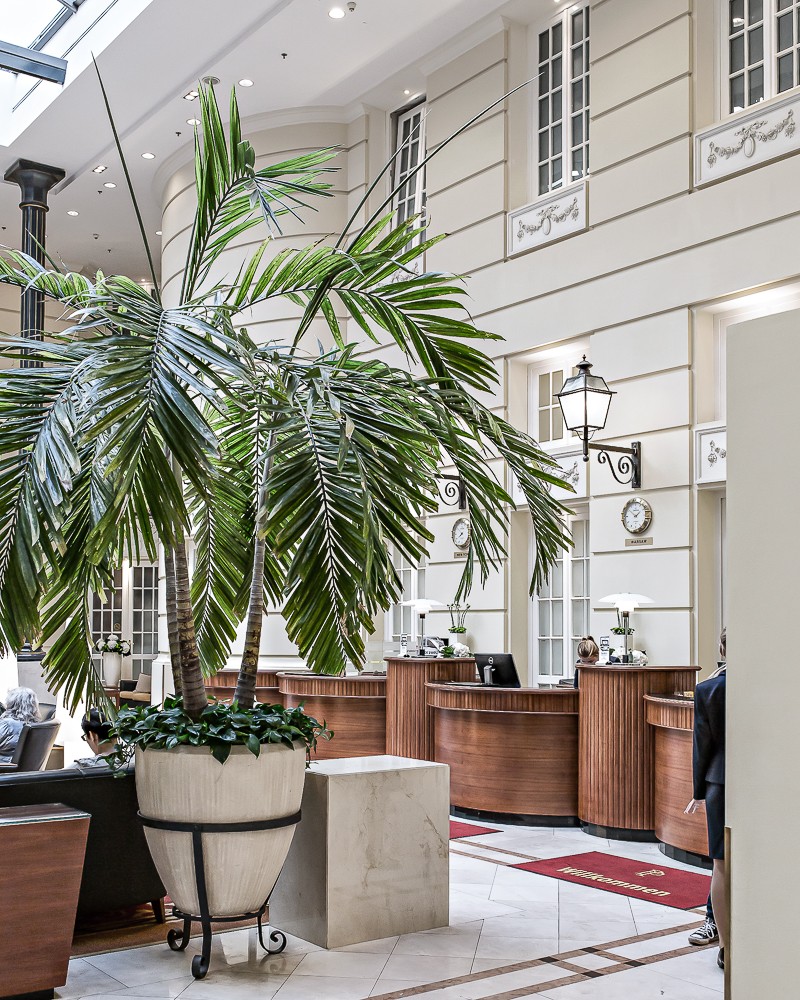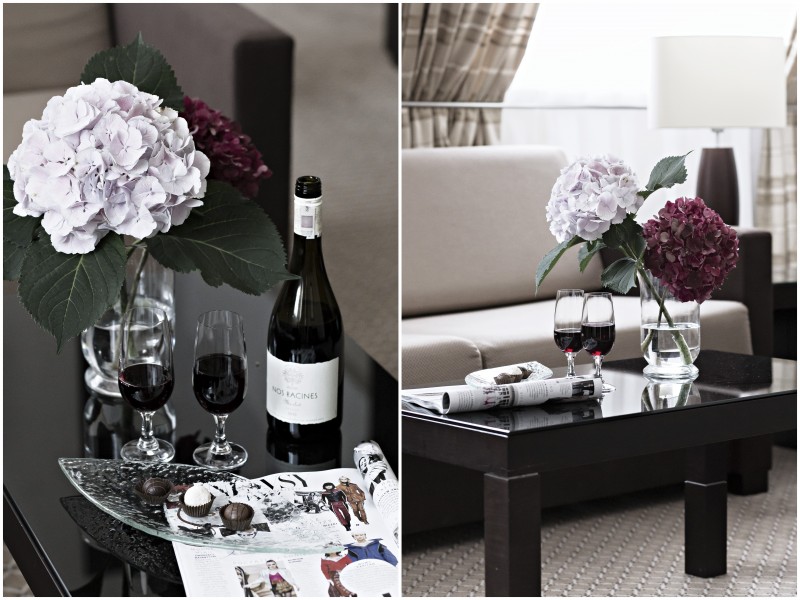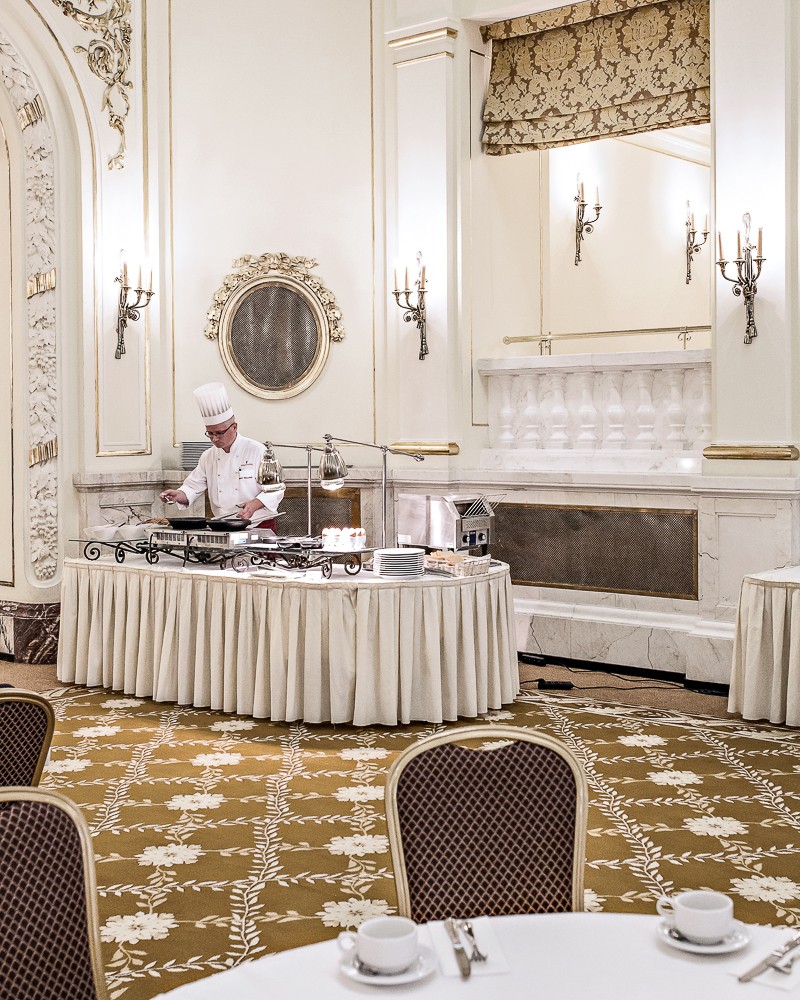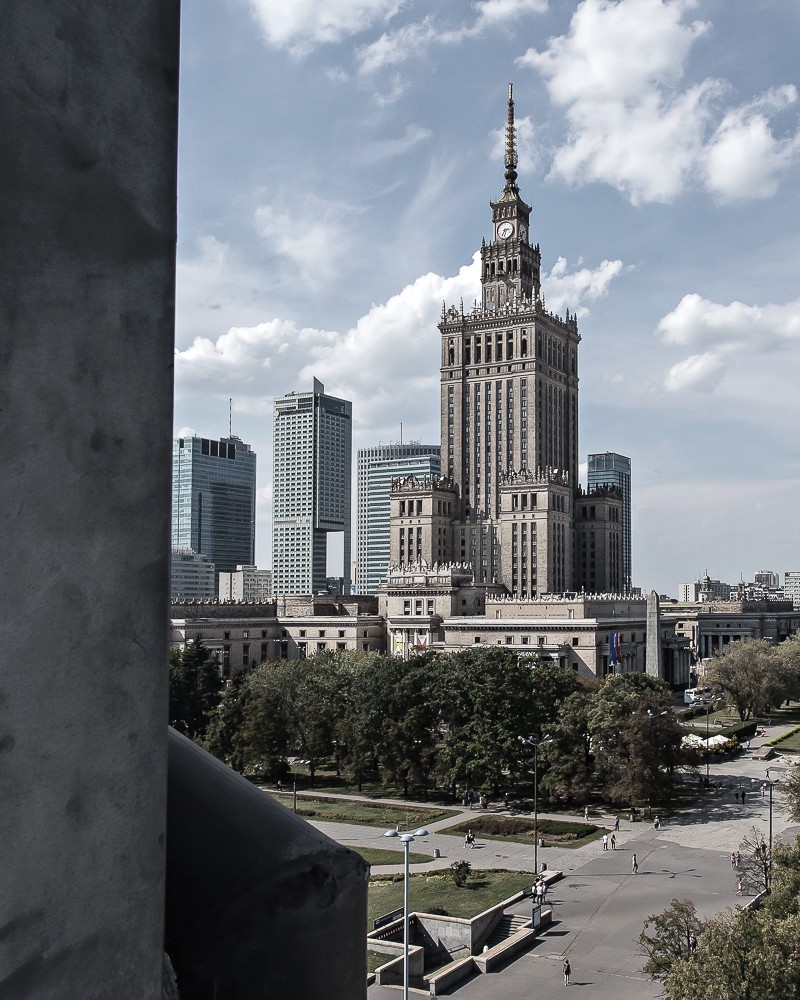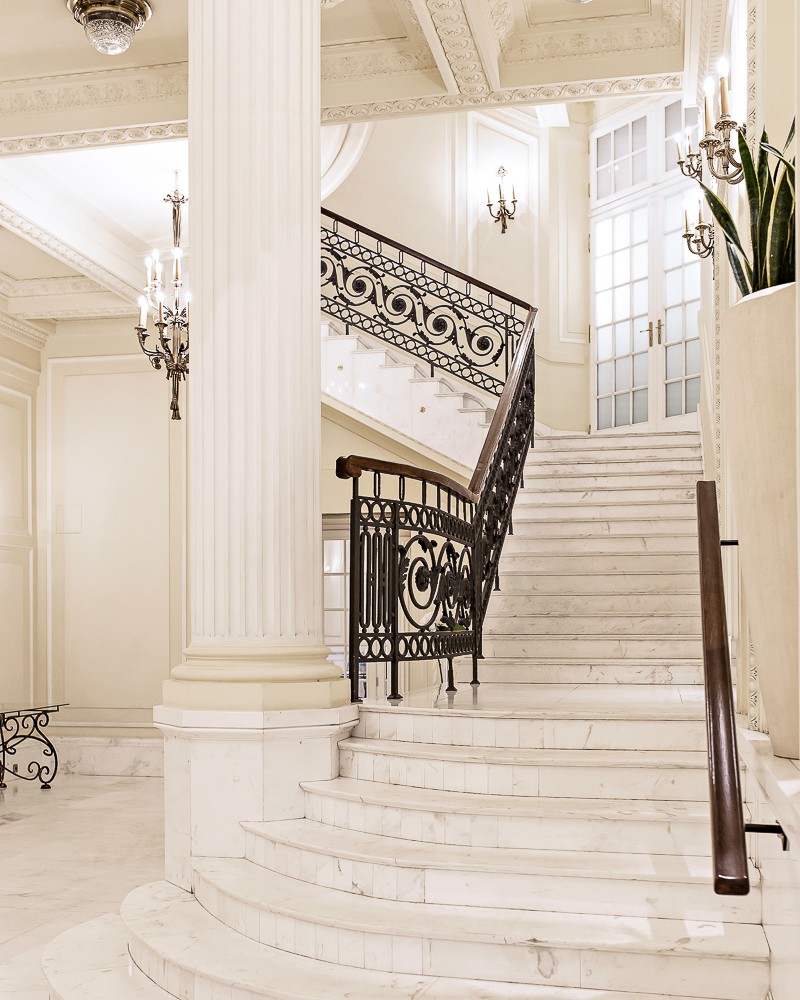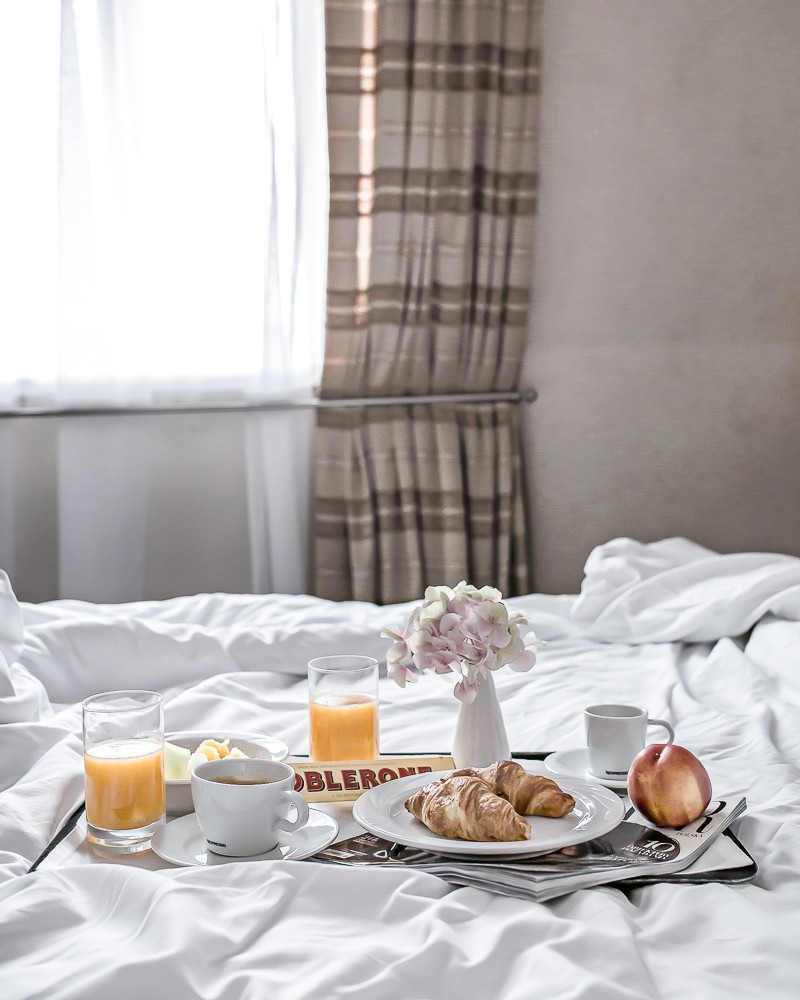 Copyright Kasia Rutkowiak / My Full House