Today I want to introduce to you another one of my children's favourite brands – Ticket to Heaven.
This Danish brand established over 20 years ago produces highest quality clothing for children – starting with beach wear all the way to absolutely best down jackets and snowsuits.
Ticket to Heaven makes also outstanding rain wear, best we ever tried (and believe me that in Denmark, where bad weather is never an excuse to keep the children inside, a good and durable rain wear is a must!) and great school bags and accessories. You can also find not only safe but cute and pretty bike helmets.
skandynawskie inspiracje dla dzieci – ticket to heaven
Mam dziś dla Was kolejne skandynawskie inspiracje dla najmłodszych, w których chcę Wam przedstawić jedną z ulubionych marek moich dzieci – Ticket to Heaven. Ta duńska marka powstała ponad 20 lat temu zajmuje się produkcją wysokiej jakości ubrań  – od kostiumów kąpielowych po rewelacyjne zimowe kombinezony i puchowe kurtki.
Ticket to heaven to również jedne z najlepszych ubrań przeciwdeszczowych jakie mieliśmy okazję używać (a uwierzcie mi, że w duńskich przedszkolach, w których zła pogoda nigdy nie jest pretekstem do tego aby dzieci nie wychodziły na świeże powietrze, dobre i trwałe ubranie przeciwdeszczowe to podstawa) oraz świetne, wygodne tornistry i akcesoria do szkoły, a od pewnego czasu też świetne (bezpieczne i ładne!) kaski rowerowe.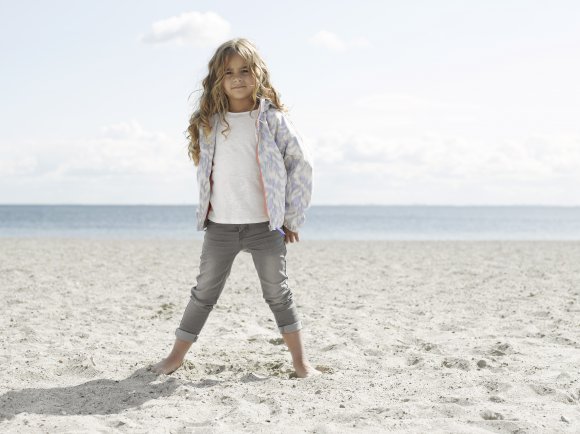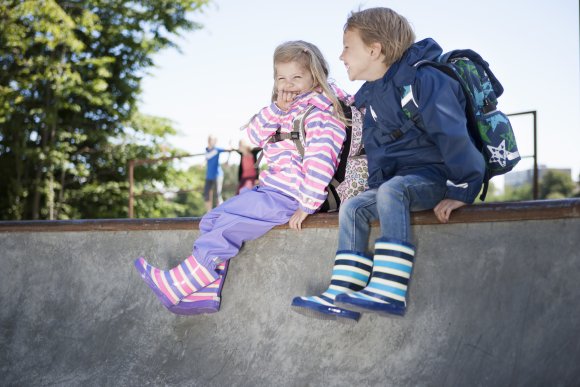 All Ticket to Haven products characterises nice design – lovely colours and patterns, highest quality of both materials and finish and very important – safety (all outdoor items are free from long cords or dangling straps, have detachable hoods and together with the rubber boots and school bags, have reflecting elements making the children visible after dark). New collections come out twice a year and all the products are available in the web store. All purchases exceeding the value of 70€ are sent free of charge (else it costs 10€ per shipment).
You can also find nice offers from previous collections making it even nicer to mix and match.
Wszystkie produkty Ticket to Heaven charakteryzują radosne kolory i wzory, najwyższa jakość wykonania, najlepsze materiały i bezpieczeństwo (ubrania wierzchnie są pozbawione niebezpiecznych troczków, sznurków, mają odpinane kaptury i podobnie jak tornistry i kalosze – są wyposażone w odblaski).
Nowa kolekcja pojawia się dwa razy w roku, a wszystkie produkty można nabyć w sklepie internetowym. Wysyłka zakupów o wartości przewyższającej kwotę 70 € jest darmowa (poniżej kosztuje 10 €), a co więcej – często można też skorzystać z ciekawych upustów dotyczących poprzednich kolekcji.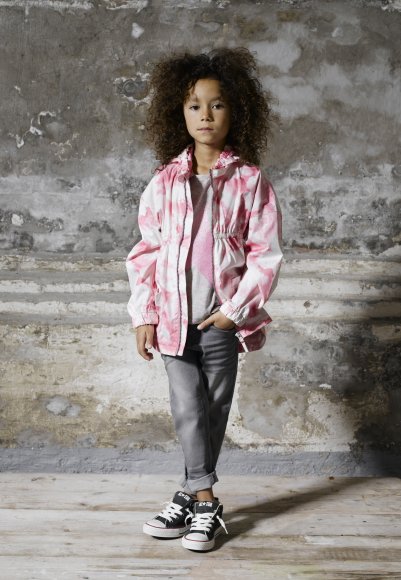 I must admit that after spending many years in Scandinavia I pay attention to the functionality of children clothing in general.It should be made of safe, breathable materials, light but warm if necessary, protect from wind, be water repellent (or proof) and extra strong in all those trouble spots like knees and bottoms. Reflections are also a must in my opinion as they really can save lives. They should also be nicely made and last but not least – my children should like them :) All of those things I find in Ticket to Heaven products and I am so happy that we don't have to quit using their clothes after moving away from Denmark!

Przyznam Wam się, że po latach spędzonych w Skandynawii zwracam bardzo dużą uwagę na funkcjonalność dziecięcych ubrań, szczególnie tych wierzchnich.
Powinny być wykonane z bezpiecznych, oddychających materiałów, lekkie, ale ciepłe, dobrze chronić przed wiatrem, nie przemakać, a także mieć wzmocnienia w "newralgicznych" miejscach jak pupy i kolana a także odblaski zapewniające dobrą widoczność (która czasem może ocalić życie).
Powinny też być dobrze i starannie wykończone no i podobać się dzieciakom. Wszystko to znajduję w Ticket to Heaven i bardzo się cieszę, że po przeprowadzce nie jesteśmy zmuszeni aby rezygnować z kupna produktów tej marki.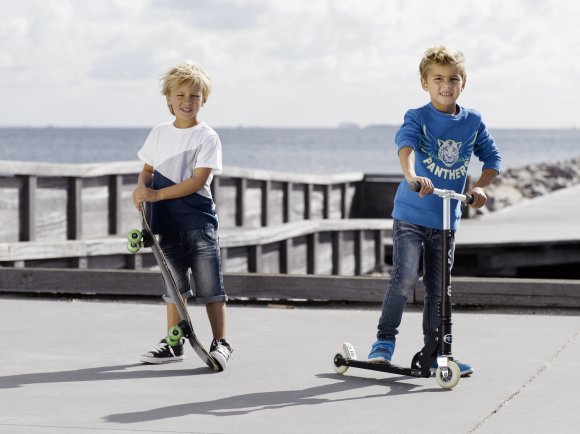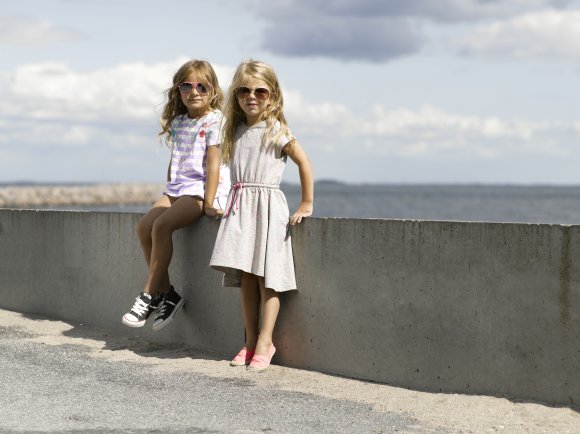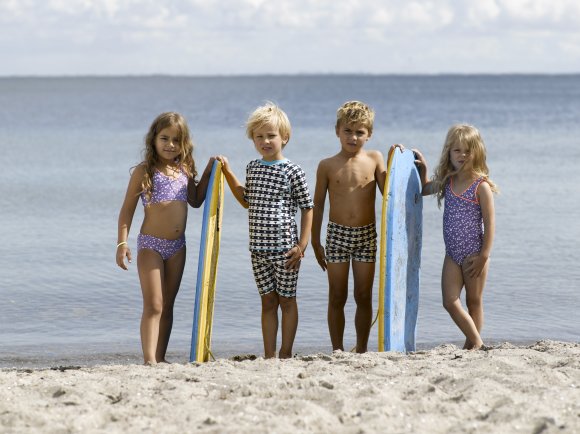 foto: Ticket to Heaven