Do you have any posters in your homes? Do you use it as decoration?
I have some and I really like them. My last prey are two very characteristic, very loved in Scandinavia, posters with pictures by Vee Speers – a very famous, Australian born photographer living in Paris. Vee, who was born in 1962 is world famous and her works are known all around the globe. She has been praised by magazines such as Images Magazine, The Sunday Times or Elle Decoration UK and her special style children portraits seem to reveal the special junction of two worlds – the real and the dreamy ones.
Despite of not having Scandinavian roots, Vee became very popular in Scandinavia and ger world really fit scandinavian style. The natural portraits combine the beauty of real children with extraordinary details, which is very characteristic for all Vee's works and leaves plenty of space for interpretation and imagination. They makes us enter a dreamy world.
Here you can see some Scandinavian inspiration with Vee Speers posters.
skandynawskie plakaty vee speers
Macie w domu plakaty? Posługujecie się tego typu dekoracją wnętrz? Ja mam kilka i bardzo je lubię. Ostatnim moim nabytkiem są bardzo charakterystyczne, kochane w Skandynawii plakaty ze zdjęciami urodzonej w Australii, a zamieszkałej w Paryżu fotografki Vee Speers.
Urodzona w 1962 roku Vee jest artystką znaną i ceniona na całym świecie. Jej prace z entuzjazmem opisywały magazyny takie jak Images Magazine, The Sunday Times czy Elle Decoration, a w ostatnich latach wielkim hitem okazały się plakaty ukazujące portrety dzieci z pogranicza snu i jawy. Mimo, że Vee nie ma skandynawskich korzeni, właśnie tam jej prace są niezmiernie popularne.
Portrety dzieci są bardzo naturalistyczne i w szczególny dla artystki sposób łączą wizerunki dzieci z niecodziennymi rekwizytami, pozostawiająć dużo miejsca na interpretację i wyobraźnię, wprowadzając nas do szczególnego świata.
Poniżej możecie zobaczyć kilka skandynawskich inspiracji pokazujących plakaty we wnętrzach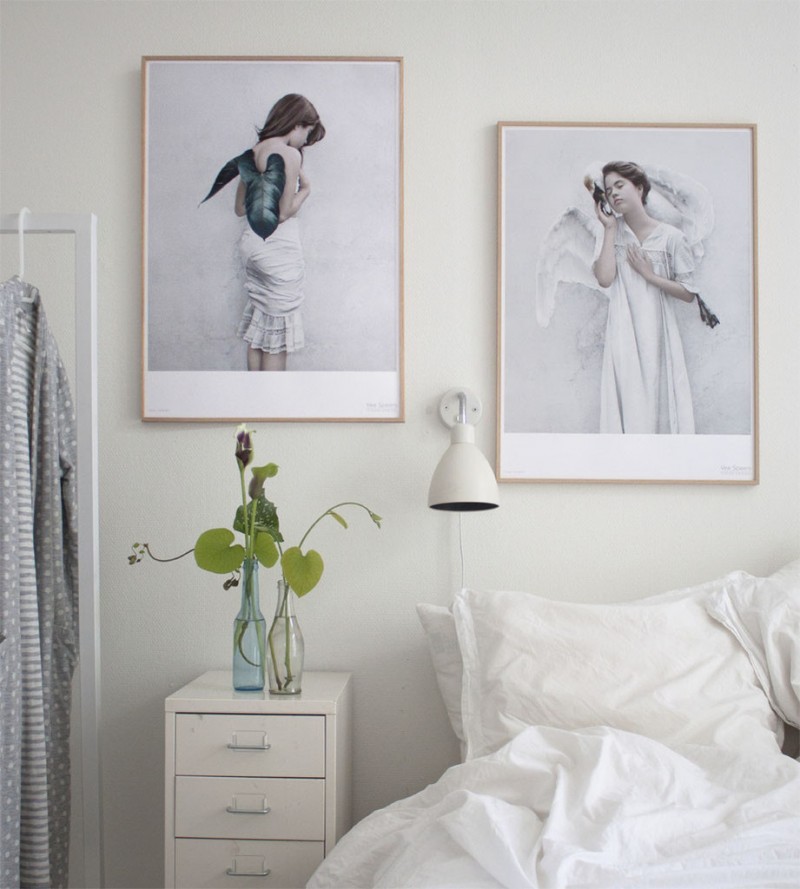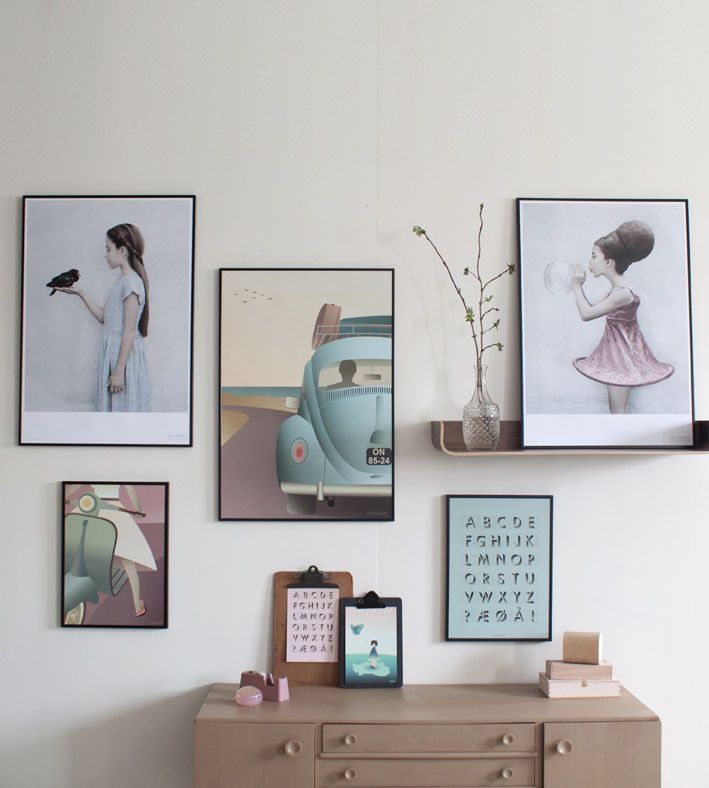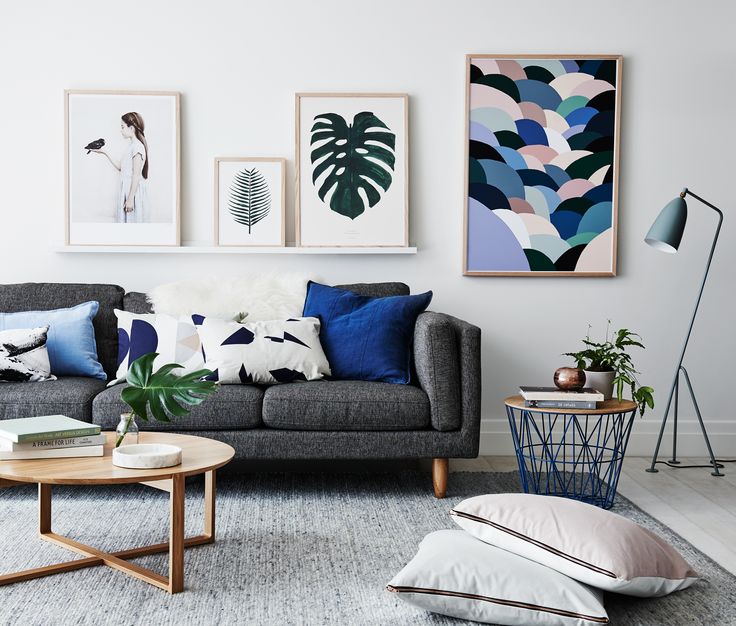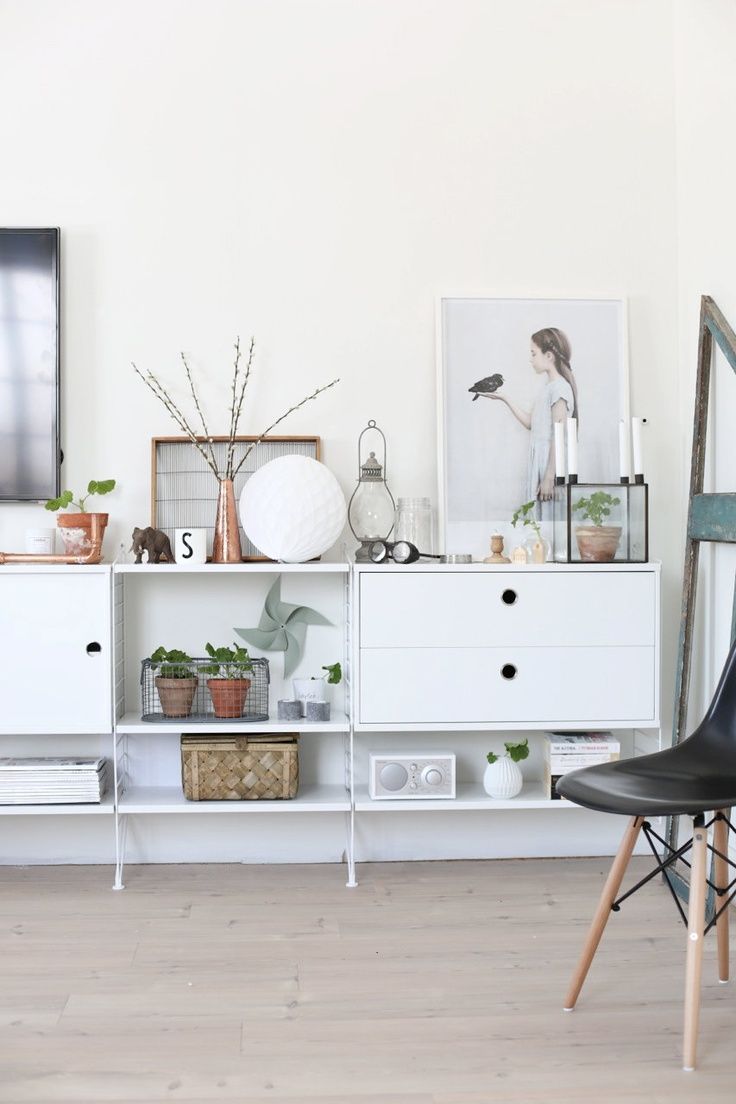 I really love the posters hence I was very happy to see them in ViSSEVASSE web shop that ships worldwide.
The cooperation between Vee Speers and ViSSEVASSE is very special. The Danish duet Dorthe Mathiesen and Karsten Noel received a special permission to print 18 posters from two series – "The Birthday Party" and "Thirteen" as they could guarantee not only the genuine passion for Vee's work but also the premium quality of paper and print that Vee could be proud of.
When I had to choose two prints I really had a tough time deciding. Eventually I went for one poster from each series and we put them up in our bedroom. I will show you more of this room once I get the last details :)
Mi bardzo podobają się te plakaty dlatego byłam przeszczęśliwa widząc, że można je nabyć w duńskim sklepie ViSSEVASSE, który wysyła je do każdego zakątka na świecie.
Współpraca Vee Speers z tym sklepem jest bardzo szczególna, gdyż to duński duet ViSSEVASSE – Dorthe Mathiesen and Karsten Noel przekonał Vee iż będzie gwarantem, że Jej prace drukowane będą na najlepszym papierze i w jakości z jakiej Vee będzie mogła być dumna. W ten sposób ViSSEVASSE otrzymało szczególne pozwolenie na druk 18 prac artystki – plakatów z serii "The Birthday Party" oraz "Thirteen".
Kiedy sama stałam przed wyborem plakatów miałam baaaardzo ciężki orzech do zgryzienia i ostatecznie wybrałam po jednym plakacie z serii.
Powiesiliśmy je w sypialni nad łóżkiem. Już niebawem pokażę Wam cały pokój, jeszcze tylko zdobędę ostatnie drobiazgi!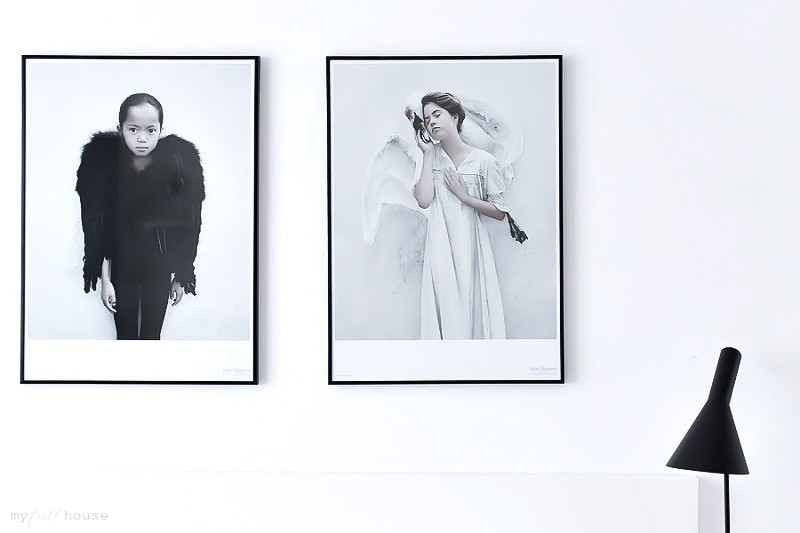 Have a nice day!
Miłego dnia!