Despite all the things that I have to do, I decided to have a slow weekend, with plenty of kids' cuddles and slow family life. If weather allows, we'll go for a walk or two, I would love to see the awakening nature in a park or forrest, else we will just relax and be together. I have missed it recently, as the kids have been away for Easter. The only thing that I want to catch up with during the weekend will be magazines that I recently brought and received from Denmark.
I hope that you will have a fabulous weekend!
spokojny weekend
Mimo tego, że mam bardzo wiele zaległości, postanowiłam, że w weekend pracę odkładam na bok. Będzie dużo przytulania się z dzieciakami i wspólnie spędzony czas, a jeśłi pogoda pozwoli, wybierzemy się do parku albo lasu, zobaczyć jak natura budzi się z zimowego snu. Stęskniłam się ostatnio za dziećmi, bo podczas świąt były u Taty, w Danii, teraz będzie możliwość spędzić nieco czasu wspólnie. Jedyną rzeczą, którą zamierzam nadrobić w weekend, to lektura przywiezionych ostanio z Danii magazynów.
Miłego weekendu dla Was wszystkich!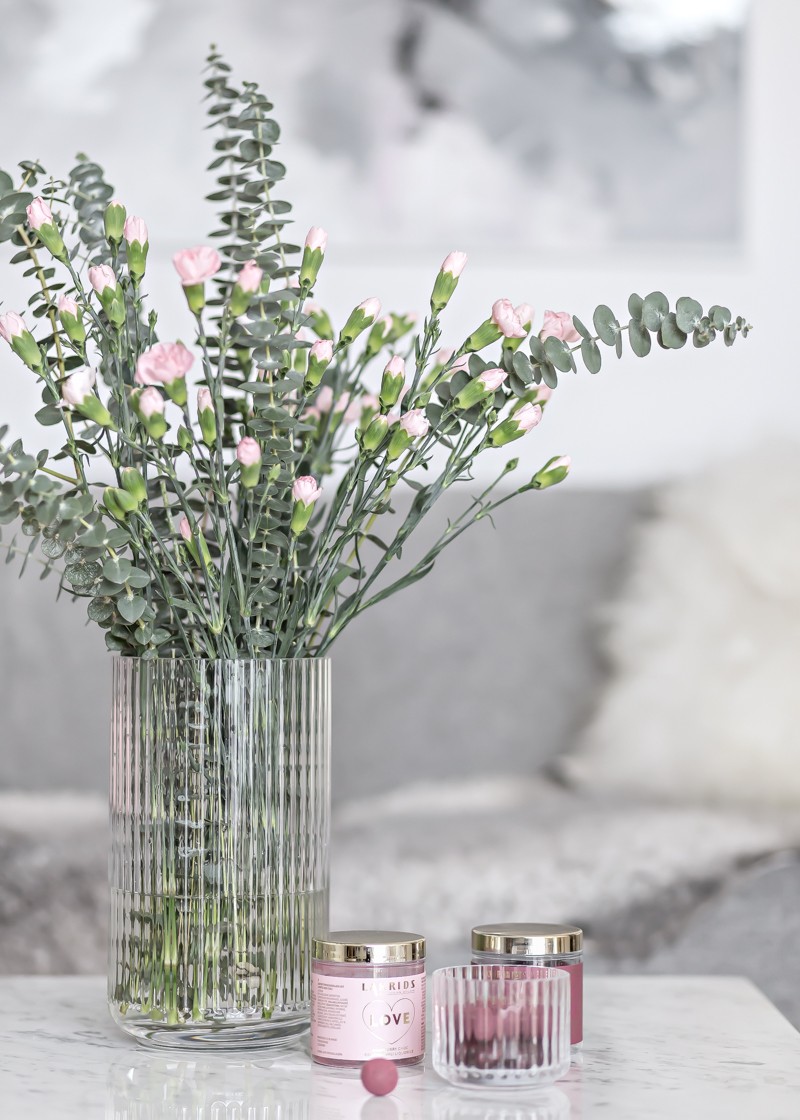 © Kasia Rutkowiak / My Full House
vase / wazon – Lyngby Porcelain, porcelana / porcelain – Eva Solo, stool / taboret – Projekt Stołek, sheepskin & pillow / skóra i futrzana poduszka – Milabert