How are you on Monday? My brain lacks light and I lack energy. I have difficulties with getting up in the morning and even the kids aren't that eager to get up for school as they used to. When the days are like this, and once the kids are out, I move my office to the dining table. It must be the brightest part of the apartment. The white surface bounces back the (little) light and I sip comforting tea while typing on the computer. Just like now. Later on I will bake me some brownie I guess. Or at least a banana bread. Or both. Till then I will continue to work, but I tell you – it goes so slow now.  Good to be leaving for my trip soon! Sending you my best on my grey, slow work Monday and see you on the Instagram!
Powolna praca (przed wyjazdem)
Jka Wasz poniedziałek? Mój ok, ale mózg tęskni za światłem i nie mam ostatnio za grosz energii. Poranne wstanie to jakiś koszmar, a i dzieci jakoś nie zrywają się tak chętnie jak zawsze. W takie dni jak dziś, kiedy już zostaję sama, przenoszę się z pracą na stół. To najjaśniejsze miejsce w mieszkaniu. Blat odbija nieco światła, a ja popijam herbatę i stukam w klawiaturę. Tak jak teraz. Nieco później pewnie upiekę brownie. Albo ciasto bananowe. Albo jedno i drugie :) Póki co muszę jednak popracować, choć idzie mi dziś bardzo powoli. Całe szczęście, że lada moment czeka kilkudniowy wyjazd! Do zobaczenia na Instagramie i… miłego poniedziałku!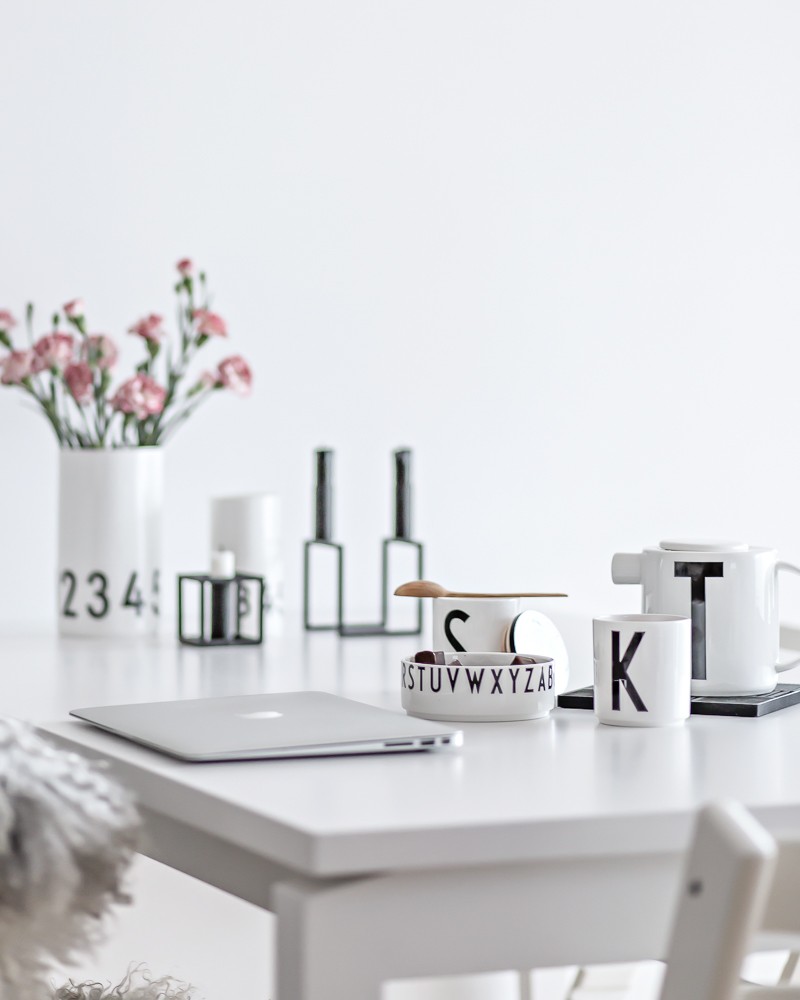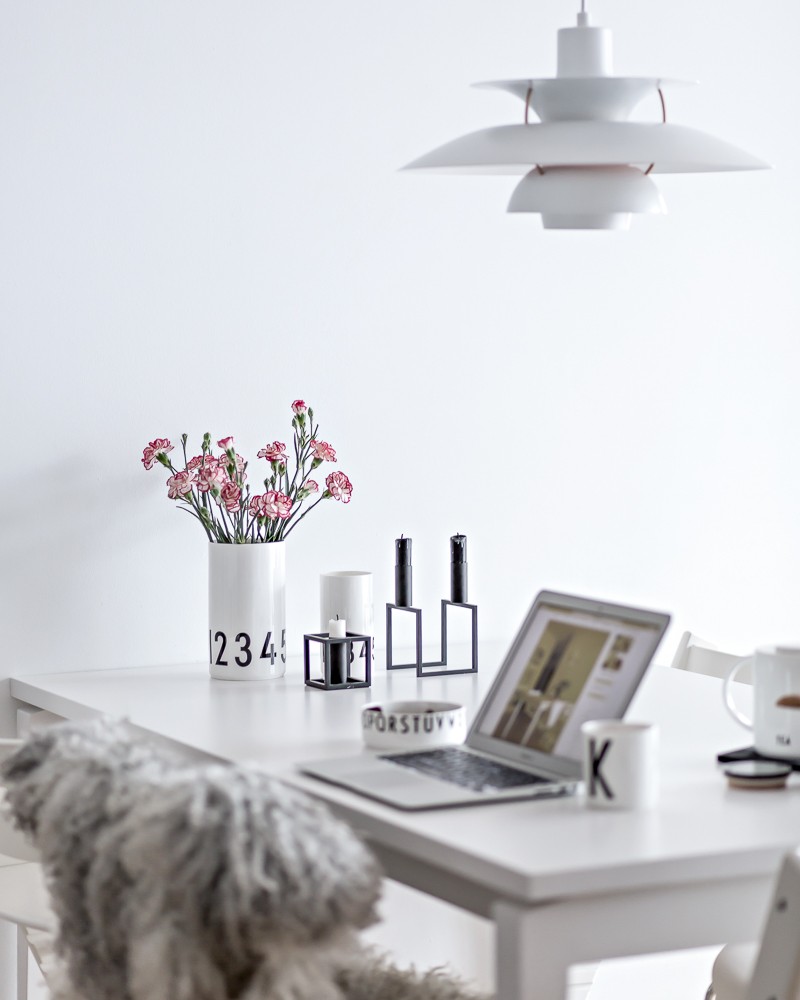 ? Kasia Rutkowiak / My Full House