I love spring and all the colors around me. Green leafs on the trees, flowers planted in the city, literally everywhere, blooming trees and the blue sky. I need color in my life, although it doesn't mean that I love it on me. Somehow, over the past few years, my wardrobe got much less colourful, and the number of clothes shrinks too (not the size, unfortunately). Am I getting older? I might be, and I am actually speculating about my bday gift for myself that won't be all that colourful either, I will write about it soon, I guess ;)
Back to the spring thing – what is your color of the season?
Wiosenna garderoba – kolor czy nie?
Uwielbiam wiosnę i otaczające mnie zewsząd kolory. Zieleń liści, wielobarwne kwiaty sadzone w całym mieście, kwitnące drzewa i niebieskie niebo – to wszystko dodaje mi energii i poprawia humor. Jednak to, że lubię kolor dookoła siebie, nie oznacza że lubię go też na sobie. Przez ostatnie lata obserwuję, że zawartość mojej szafy stopniowo staje się coraz bardziej monochromatyczna i kurczy się (niestety nie w kwestii rozmiaru). Starzeję się? Chyba tak. Nawet prezent sobie wymyśliłam zupełnie "bez koloru", ale do tematu prezentów wrócimy niedługo…
To jak jest z kolorami? Jaki jest kolor Waszej wiosny w tym roku?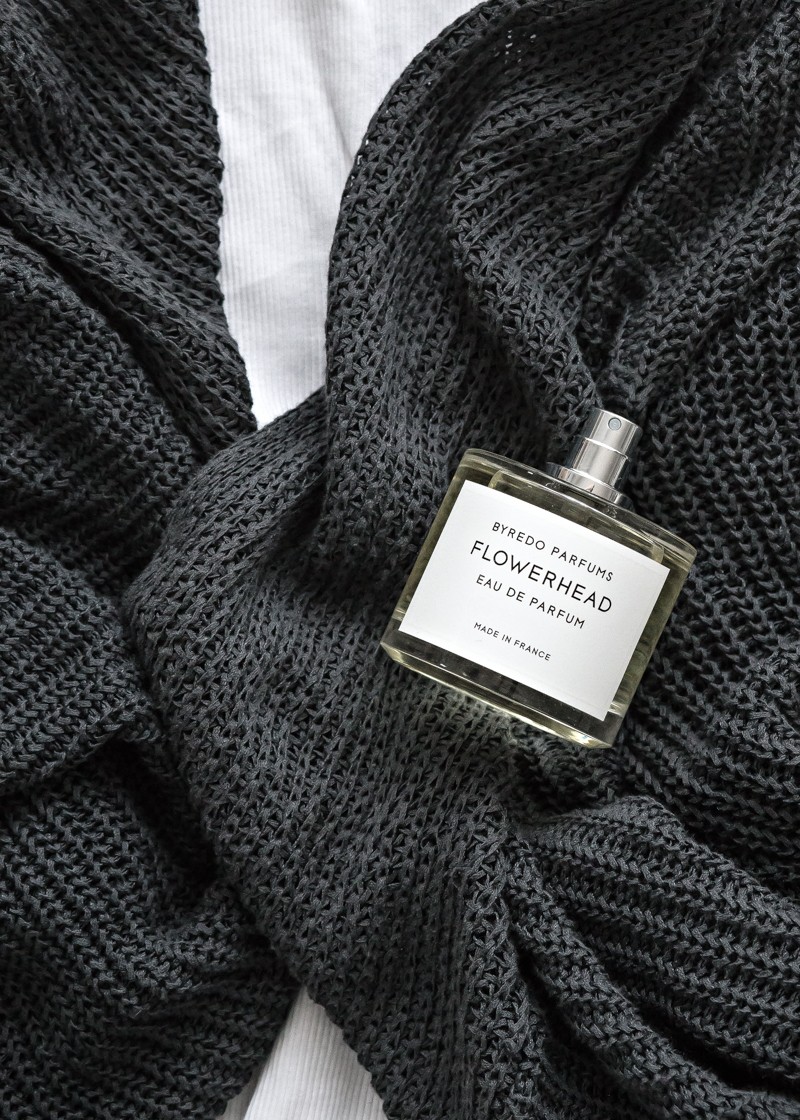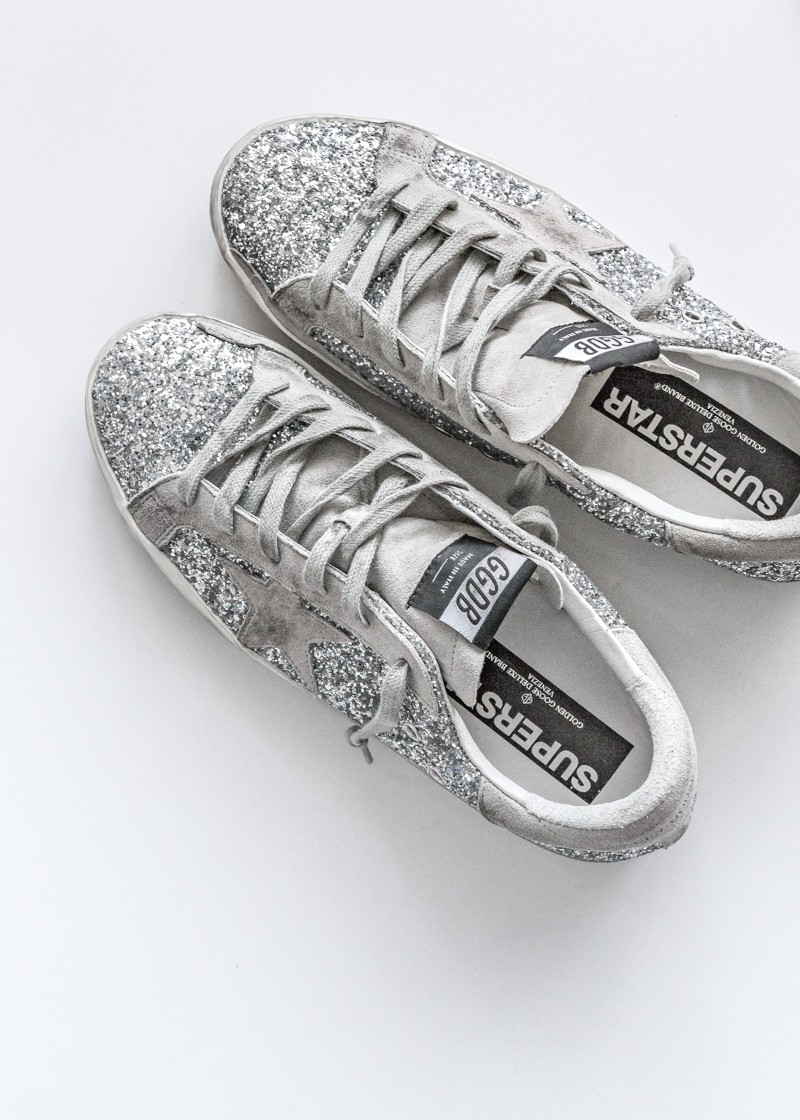 ? Kasia Rutkowiak / My Full House
Perfumy Byredo – niezawodna perfumeria Galilu