Today is my birthday so I am thinking that it is also a perfect moment to show you what I have been doing for the past months.
I also want to thank you for all your kindness and support, in your emails, messages and comments, helping me to grow and follow the path that makes me happy. It means so much to me!
And now, please, come with me to Moments in Time
szczególny dzień – w sam raz na taką wiadomość!
Kochani, Dziś są moje urodziny i pomyślałam, że to cudowna okazja, aby pokazać Wam coś nad czym pracowałam przez ostatnie miesiące. Zanim jednak przejdziemy do konkretów, chciałam Wam bardzo bardzo bardzo serdecznie podziękować za Wasze wiadomości, maile i komentarze, w których od wielu miesięcy wspieracie mnie na mojej drodze do zmian, do pracy nad sobą, rozwoju i szczęśliwego życia. Bardzo zależy mi na tym, abyście mieli świadomość jak wiele to dla mnie znaczy!
Jesteście wspaniali!
A teraz, zapraszam Was na…. Moments in Time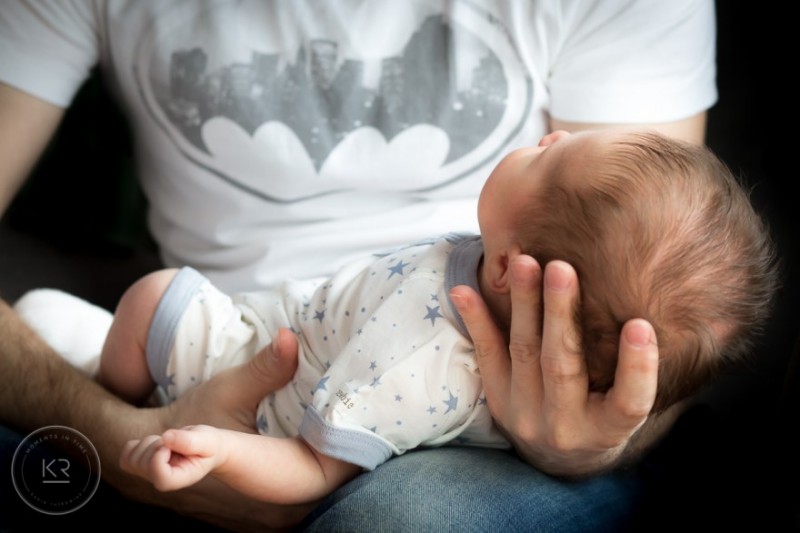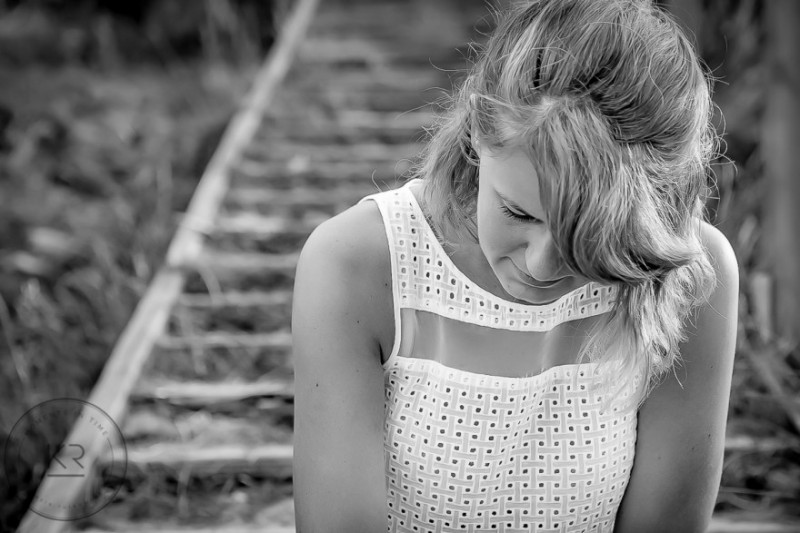 © Kasia Rutkowiak / Moments in Time
I will be more than happy if you visit my "work" site, but at the same moment I want to reassure you that My Full House keeps on being my personal and inspirational blog and the mirror for my Scandinavian love.
Będzie mi bardzo bardzo miło gościć Was na mojej nowej, służbowej stronie i na jej blogu. Jednocześnie chciałam Was zapewnić, że tu, na My Full House – wciąż będę się z Wami dzieliła moimi inspiracjami, pomysłami, zdjęciami z domu i naszego – czasem zwariowanego – życia.