It's Father's Day in Poland today. I am lucky to have a wonderful Dad – good, wise and respecting other people. He has taught me so much, supported me when life was tough, showed me that admitting your mistakes gives you strength, and all the good comes back when we least expect it. Together with Mom they have created a wonderful home for me and my sister, filled with warmth and love.
A home we want to come back to.
Tatko
Dziś Dzień Ojca.. Mam wielkie szczęście – Mój Tatko jest cudownym człowiekiem – mądrym, dobrym, pełnym szacunku dla innych.
Nauczył mnie tak wiele, jak mógł wspierał w trudnych chwilach, pokazał, że przyznanie się do błędów daje siłę, a dobro wraca do nas kiedy się tego najmniej spodziewamy. Wspólnie z Mamą stworzył mi i mojej Siostrze cudowny dom, pełen ciepła i miłości. Dom, do którego chcemy wracać.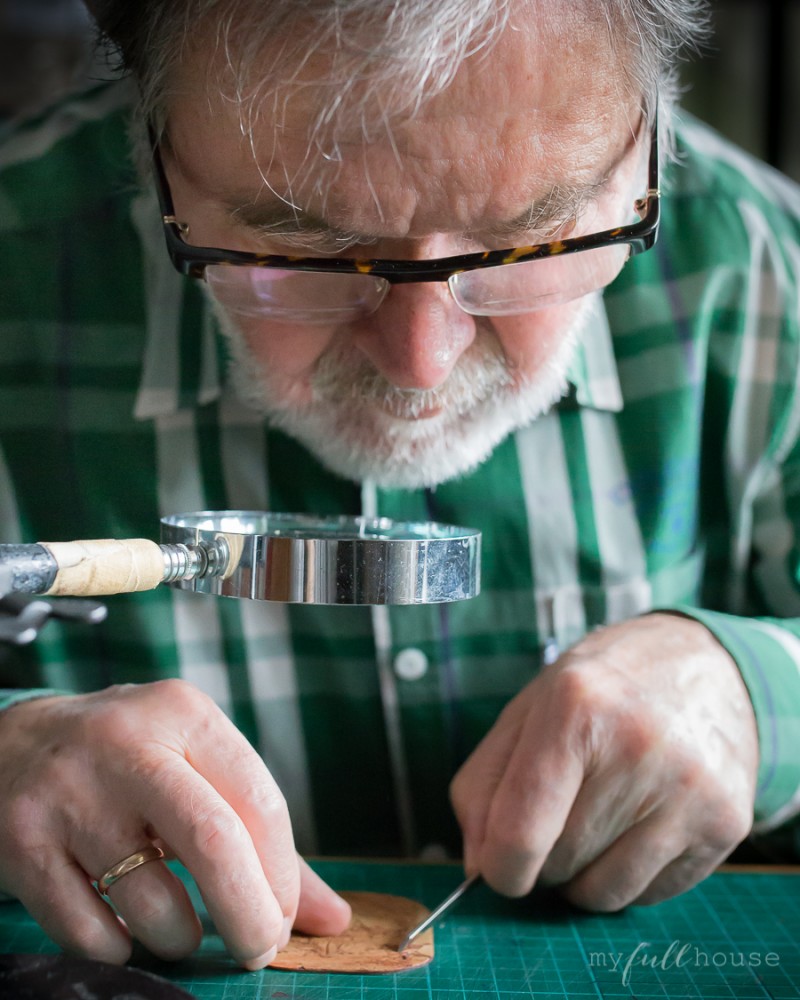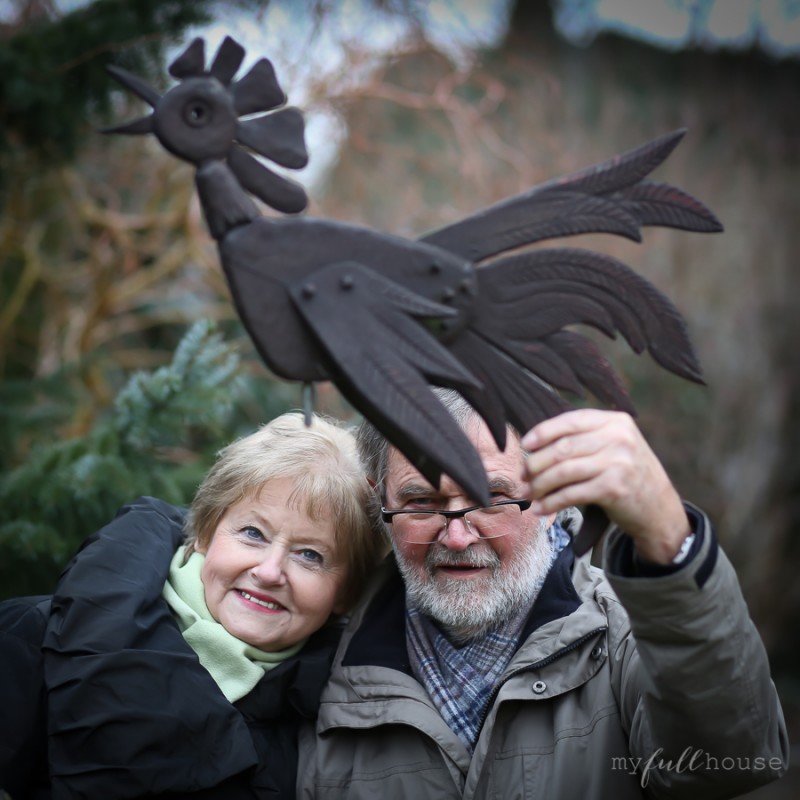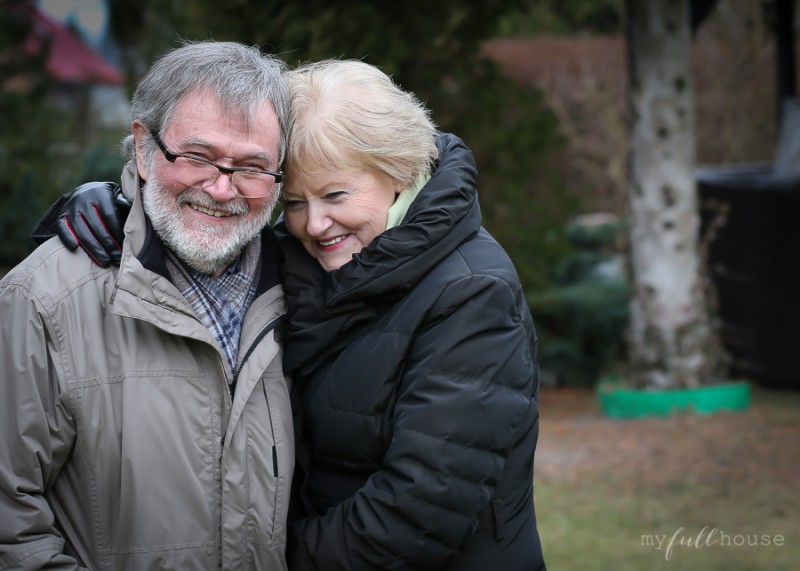 Love you Daddy, love you both!