The summer is back! I almost cannot believe it how nice and warm it is! Another good news is that it's almost weekend here (hello to my Australian readers – having weekend already!). We have some nice plans for spending the coming days outside with the family and we are looking forward to it! I am breathing in the indian summer and my new Chanel no5 L'EAU – the new fragrance from Chanel. It will be perfect for the coming season. I just have to hide it from my girls as they love it too. There are at the stage when they want to have, try and wear all that's mine. It's so sweet but can be quite tiring sometimes :)
Have a lovely weekend!
Błogi weekend
Lato wróciło! Aż trudno uwierzyć jak ciepło się zrobiło! Inną dobrą wiadomością jest to, że już prawie weekend. Na nadchodzące dni mamy bardzo miłe plany – zamierzamy spędzać go rodzinnie, na świeżym powietrzu. Wdycham piękny zapach ciepłego powietrza i nowego Chanel no5 L'EAU. Idealny na nadchodzący czas. Kłopot w tym, że moim dziewczynkom też bardzo się podoba, więc będę go musiała ukryć. One są ostatnio na etapie zachwycania się wszystkim tym, co moje. Z jednej strony to bardzo fajne, ale z drugiej – bywa męczące.
Cudnego weekendu!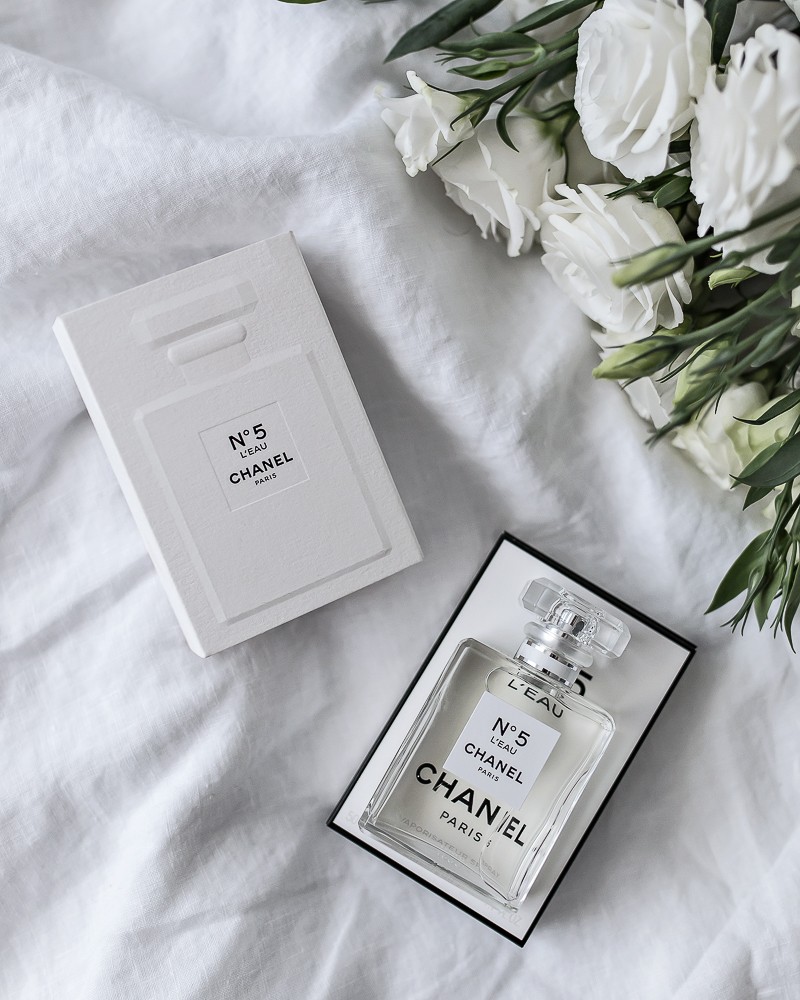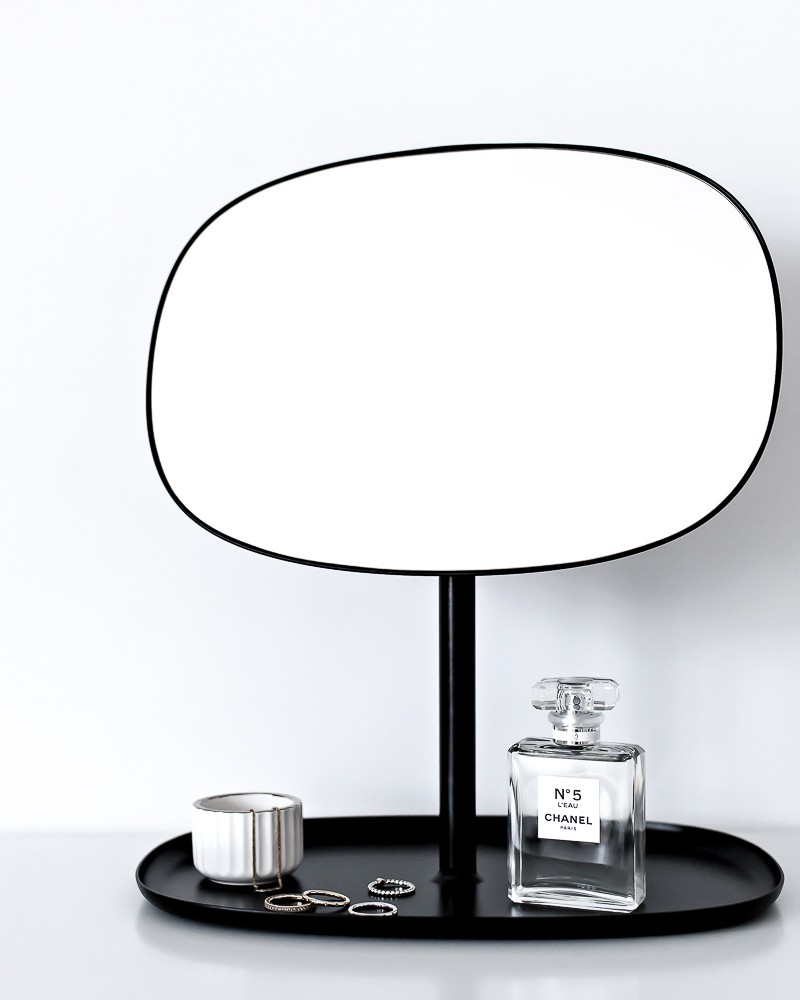 ? Kasia Rutkowiak / My Full House