At last… The weekend is here! Hot summer is here! Even cherries are here! And I get to enjoy each of three in my bed, lucky me!
Tomorrow I will share a wonderful summer recipe with you. Something good, cold, easy to make, loved by the entire family, something we can have 5 times a day. It starts with ice… ;)
Have a lovely Saturday dear all, stay in the shadow if you can :)
Weekend i czereśnie
W końcu jest weekend! Jest lato! nawet czereśnie są! I wszystkim tym delektuję się z łóżka, szczęściara!
Jutro podzielę się z Wami pewnym bardzo letnim przepisem na coś pysznego, łatwego, zimnego, uwielbianego przez całą rodzinę, na coś co możemy jadać pięć razy dziennie. Zaczyna się na l…
Miłej soboty, kochani! Trzymajcie się w cieniu!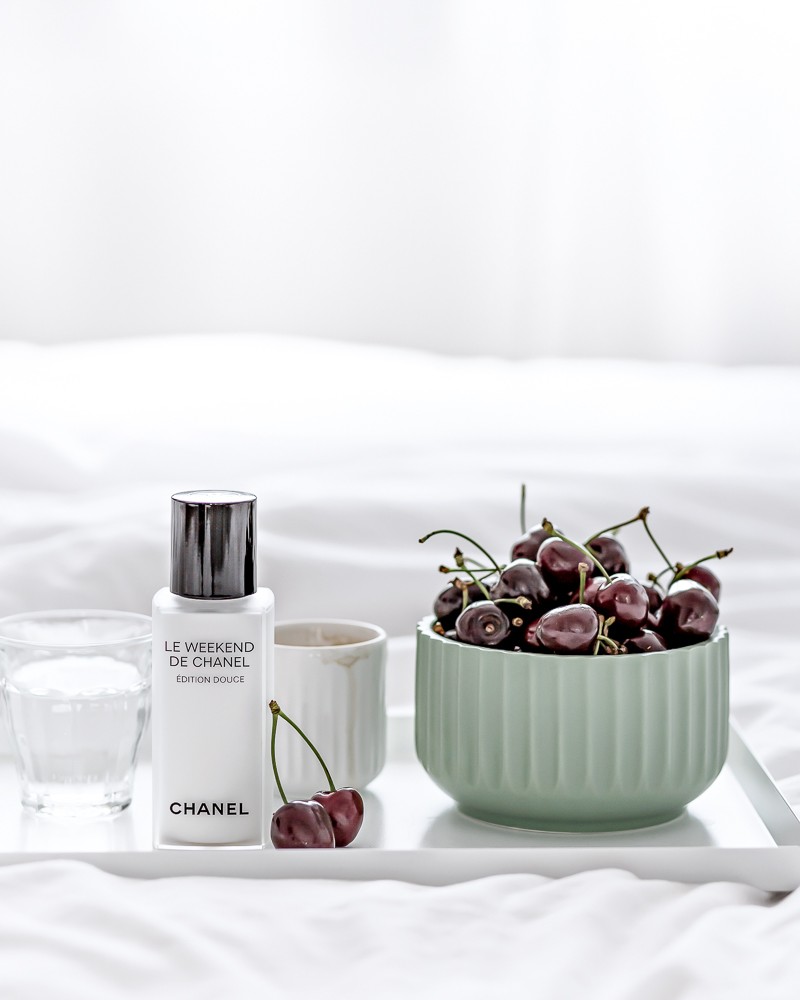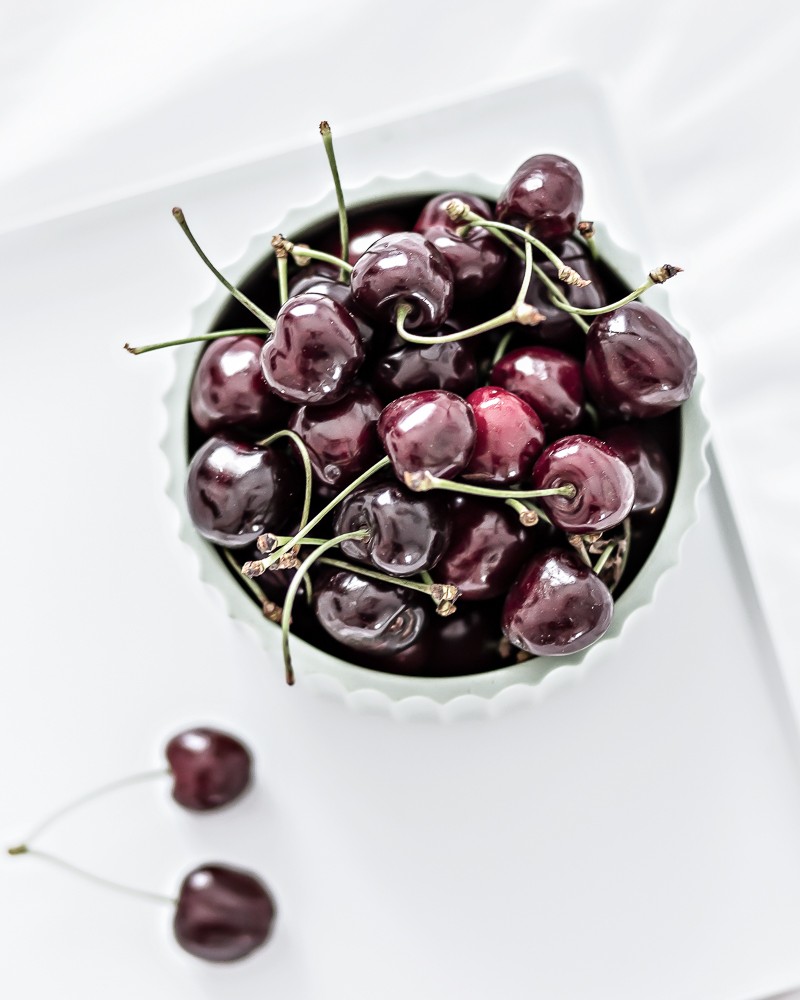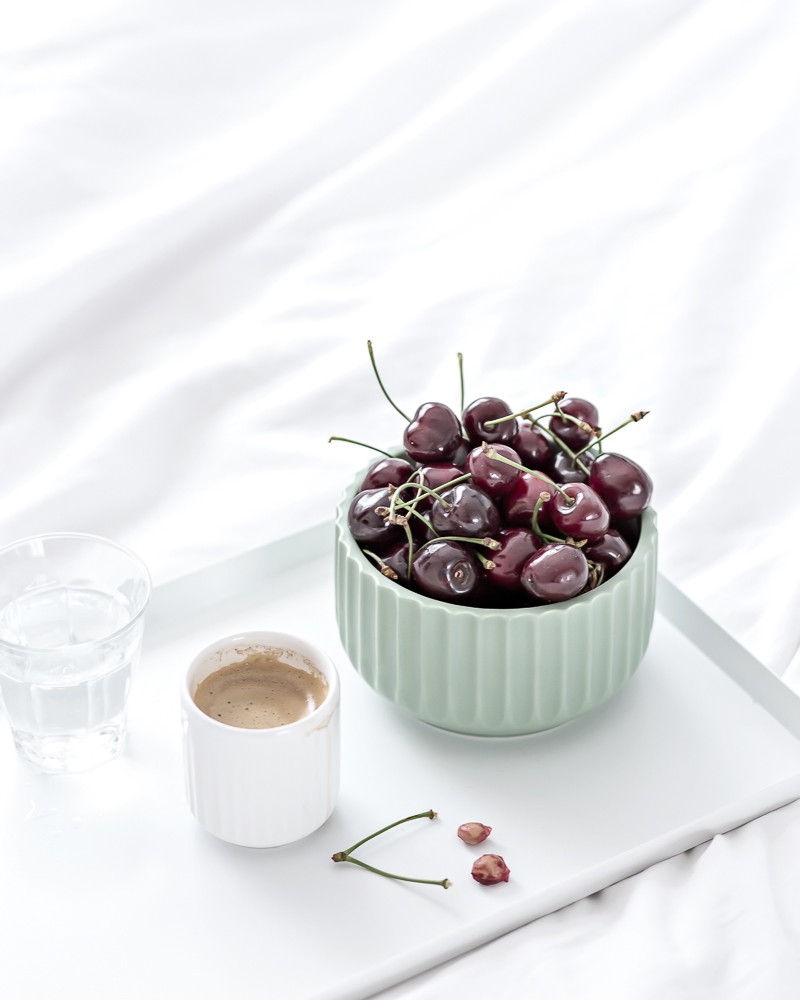 ? Kasia Rutkowiak / My Full House
bowl and cup / miseczka i kubek – Lyngby by Hilfling