As you already know, Eva Solo is one of my favourite Scandinavian brands. Simple but interesting shapes of already iconic products such as carafes or vacuum jugs (if you ask me – one of the best on the marked, allowing to enjoy the hot tea or coffee even up to 10 hours) get new colours twice a year and it's always a very awaited news.
The colours of spring and summer 2016, according to Eva Solo will be a cheerful Yellow Lemonade and a nice and gentle Marble Grey. These two shades not only supplement the collection in a nice way, but are also a perfect match for each other , allowing for many colourful experiments on this years spring and summer tables.
The Eva Solo collection will also gain new Legio Nova items, a very interesting vine decanter, a lovely glass jug and more – describing all the news could easily swallow the majority of my day.
nowości Eva Solo wiosna 2016
Eva Solo, to jak wiecie jedna z moich ulubionych skandynawskich marek produkujących przedmioty domowego użytku, szkło, porcelanę i dodatki. Proste, ale bardzo ciekawe formy sztandarowych już produktów takich jak karafki, zaparzacze czy termosy (moim zdaniem jedne z absolutnie najlepszych na rynku, bo podtrzymujące temperaturę napojów nawet przez 10 godzin), dwa razy w roku pojawiają się w nowych barwach i za każdym razem ogłoszenie nowości oczekiwane są z wielką niecierpliwością – nie inaczej było i tym razem.
Kolorami wiosny i lata Eva Solo 2016 zostały radosny żółty Yellow Lemonade i delikatny szary – Marble Grey. Oba kolory nie tylko ciekawie wzbogacają kolekcję, ale idealnie do siebie pasują, dając możliwość do wielu eksperymentów na wiosenno-letnich stołach. Do kolekcji wchodzą też nowe produkty z linii białej porcelany Legio Nova, ciekawa karafka do dekantowania wina i jeszcze wiele innych interesujących rzeczy, na opisanie których musiałabym poświęcić większą część dnia.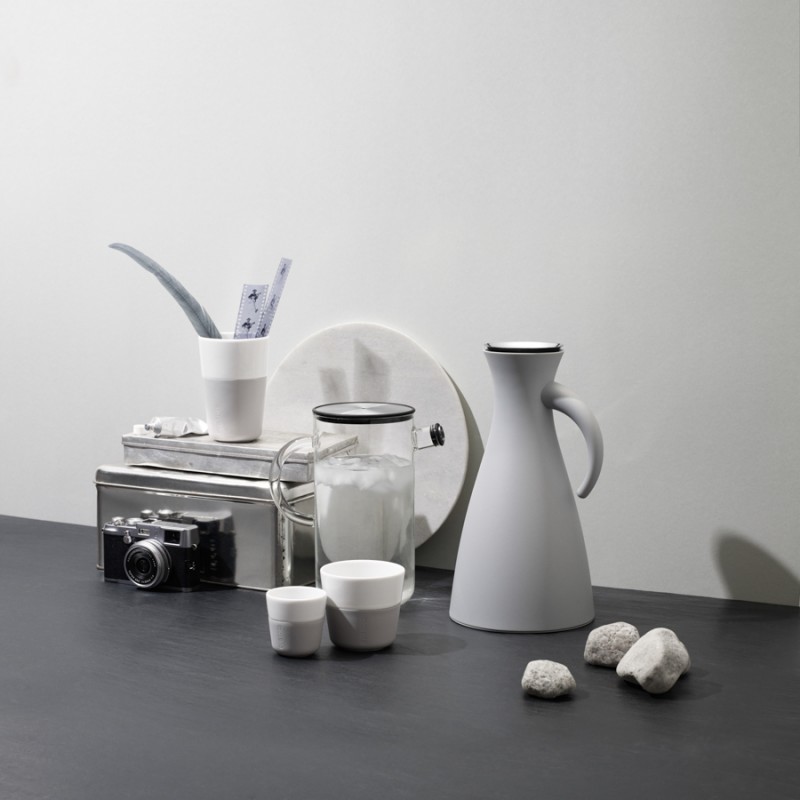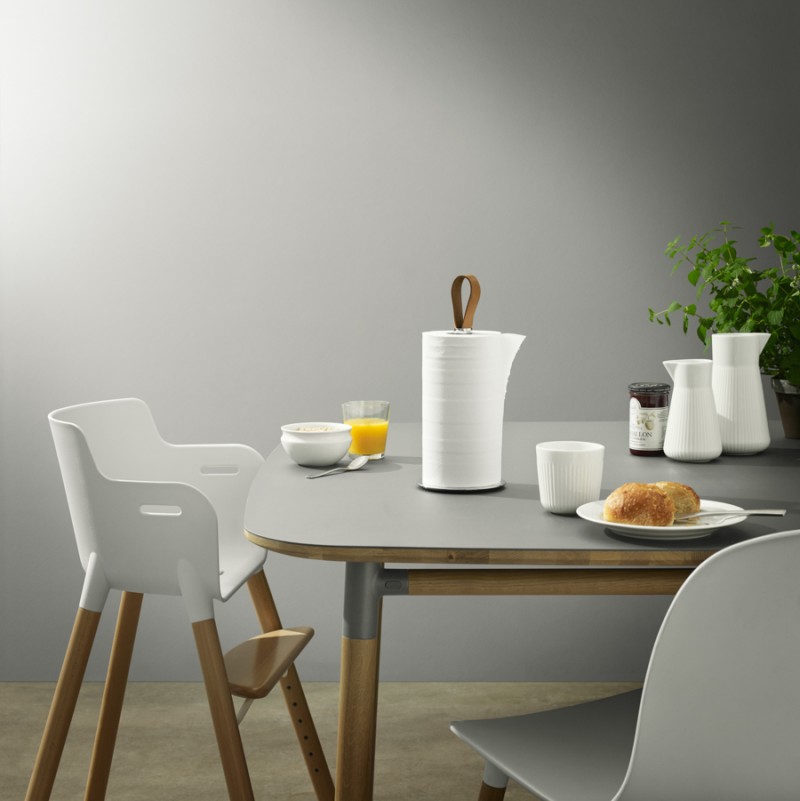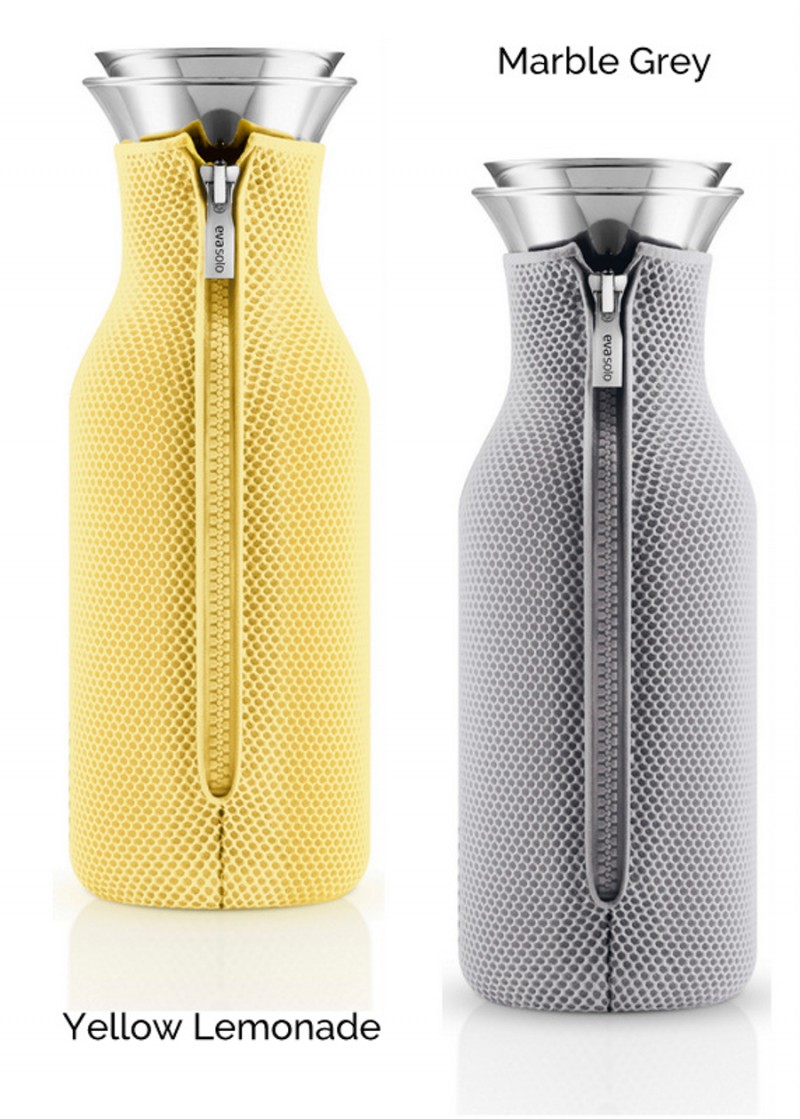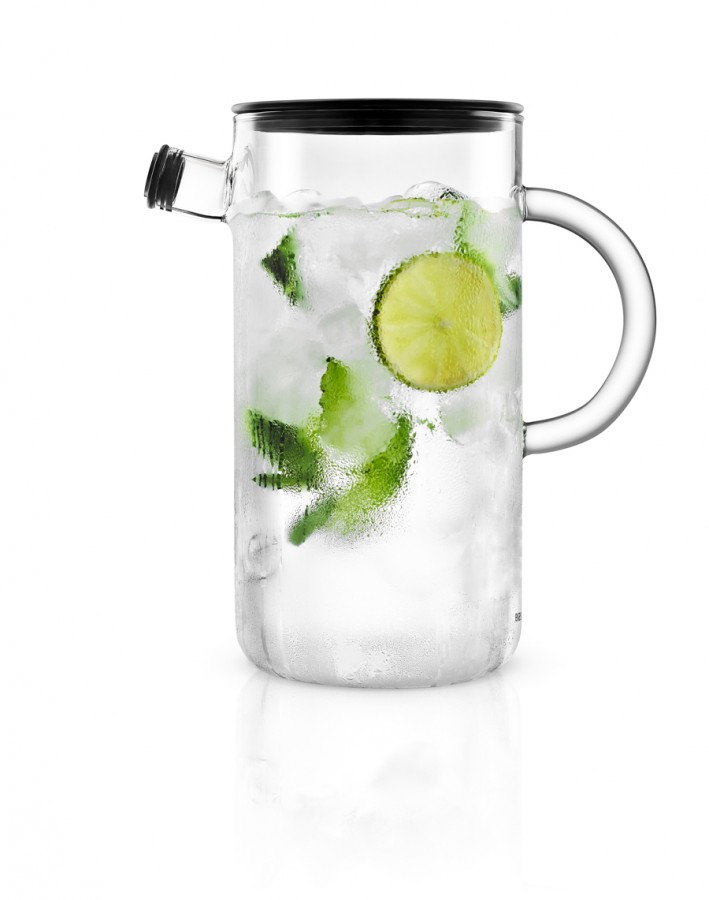 What I think will be this years hit, is the MyFlavour bottle allowing to fix the fruit, veggies and herbs so they don't fall to the bottom but get the chance to infuse the water with it's flavour, placed in the middle. I know it will be one of my first orders this spring and – knowing the brand – a sure keeper.
Osobiście bardzo podoba mi się pomysł na podręczną butelkę MyFlavour – ze szpikulcem pozwalającym na nabicie owoców, ziół czy warzyw, których smakiem chcemy wzbogacić smak wody. Ja bardzo często dodaję do karafek i dzbanków różne owoce i warzywa, ale większość z nich szybko opada na dno, co nie daje możliwości na pełne wydobycie smaku. Teraz wiem, że butelka MyFlavour to będzie jeden z moich pierwszych nabytków tej wiosny i coś mi mówi, że to będzie prawdziwy hit!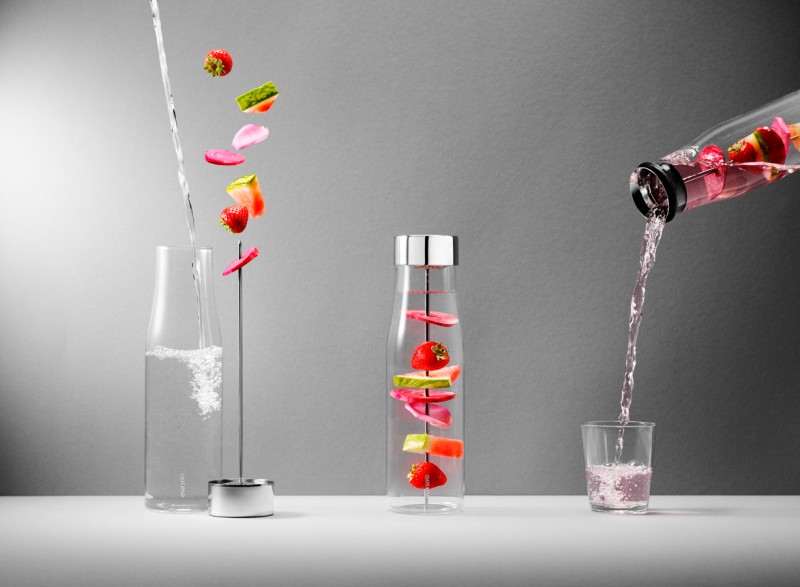 ? Eva Solo 2016
As usual, I am very curious of your opinion!
Have a nice day!
Jak zwykle jestem bardzo ciekawa Waszych typów!
Miłego dnia!