Today is the premiere of a Polish version of "The Nordic Kitchen", a fantastic book by Claus Meyer. This lovely publication by one of the world's best known chefs, who – by no mistake – happens also to be the co-founder and owner of Noma, is an extraordinary book. Claus is so much more than "just" a fantastic chef, he's also accredited as the sole founder of the New Nordic Cuisine philosophy. If you don't know his book yet, I strongly encourage you to get and use it. It will make you understand the phenomenon of Nordic attitude towards cousine, nature and our place in the universe, in a whole different way. It will make you cautious with regard to what, how and why you eat and it will change the way you look at everyday cooking. Promise!
I will have the enormous pleasure to support this publication in various Polish media and I am really looking forward to it! I have been Claus'es fan for years and publishing of Polish version of "Ntew Nordic Kitchen" makes me very happy.
"Wszystkie smaki Skandynawii" – niezwykła książka kulinarna Clausa Meyera
Dzisiejszy post jest dla mnie szczególnie ważny i miły. To właśnie dzisiaj jest premiera książki "Wszystkie smaki Skandynawii", autorstwa znakomitego duńskiego chefa, Clausa Meyera. To wyjątkowa pozycja, obowiązkowa dla tych, którzy kochają jeść i gotować, a jednocześnie przykładają uwagę do tego co i dlaczego znajdujemy na naszych talerzach.
Claus to absolutny guru współczesnej światowej kuchni w wydaniu skandynawskim. Współzałożyciel i właściciel kopenhaskiej restauracji Noma, niemalże od momentu powstania, cieszącej się mianem jednej z najlepszych restauracji świata. To także twórca nordyckiej filozofii kulinarnej, uważany za ojca współczesnej skandynawskiej kuchni. Mentor wielu wspaniałych chefów, bardzo zapracowany, a jednocześnie przemiły restaurator, autor książek i programów telewizyjnych, którego najnowsza nowojorska restauracja (otwarta późną wiosną tego roku) właśnie zdobyła swoją pierwszą gwiazdkę Michelin!
"Wszystkie smaki Skandynawii" to skandynawska podróż kulinarna przez wszystkie pory roku, tak podobne w Danii i w Polsce. To przewodnik po produktach, których często nie doceniamy, pochwała tego co dostępne mamy na wyciągnięcie ręki. Książka ta skłania do refleksji nad tym jak ważne jest to, aby przygotowaniu posiłków poświęcić czas i uwagę. To także kopalnia pomysłów na niecodzienne dania zachwycające połączeniem smaków, którymi zaskoczyć można nie tylko domowników, ale i doceniających dobrą kuchnię gości. To obowiązkowa pozycja dla każdego, kto ceni sobie dobry posiłek, przygotowany z troską o współbiesiadników.
W nadchodzących tygodniach będę miała niezwykłą przyjemność patronować medialnie tej szczególnej dla mnie publikacji.
Z przyjemnością dam Wam znać gdzie i kiedy będziecie mogli dowiedzieć się więcej na temat nordyckiej kuchni i…nie tylko :)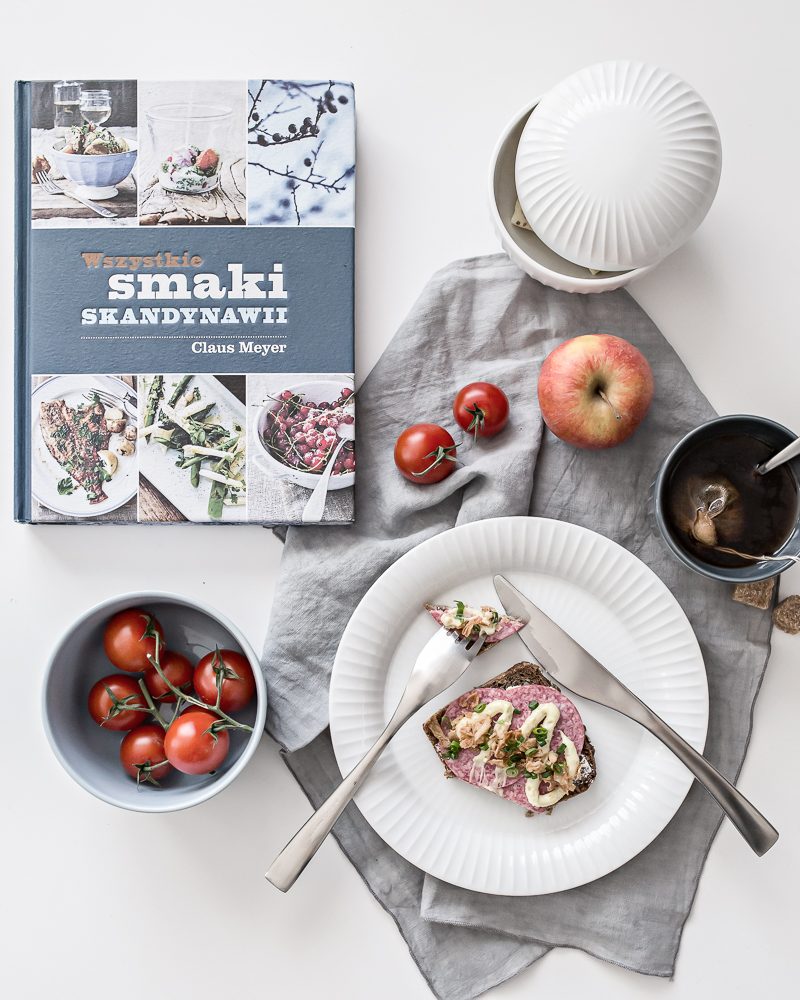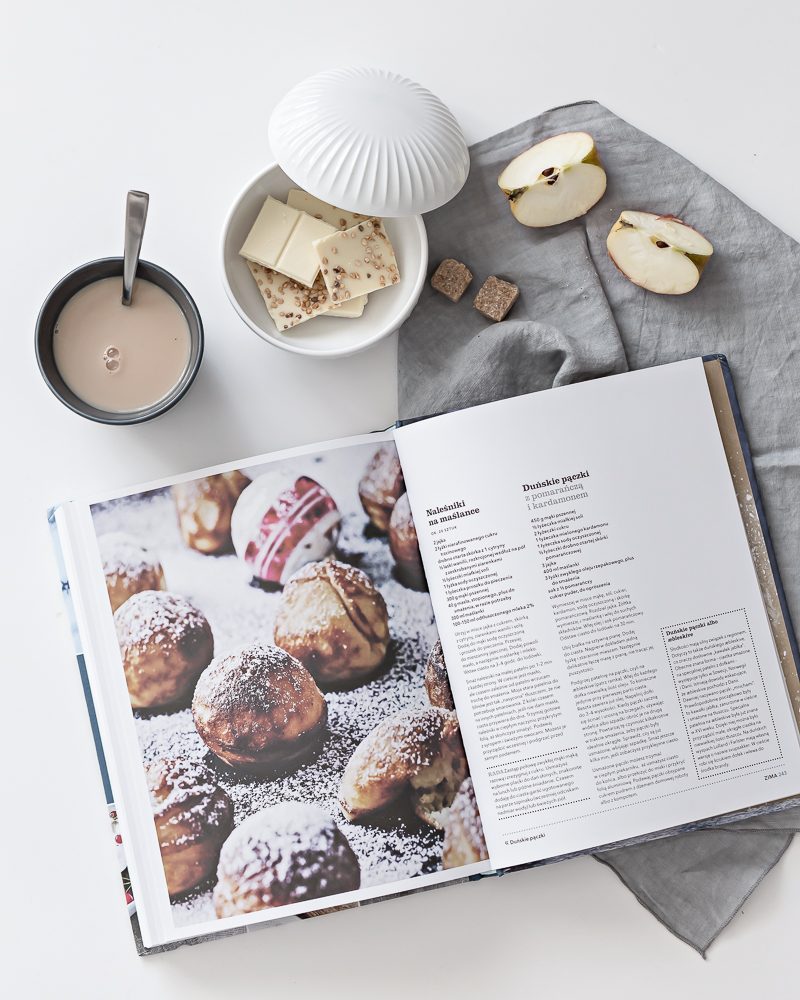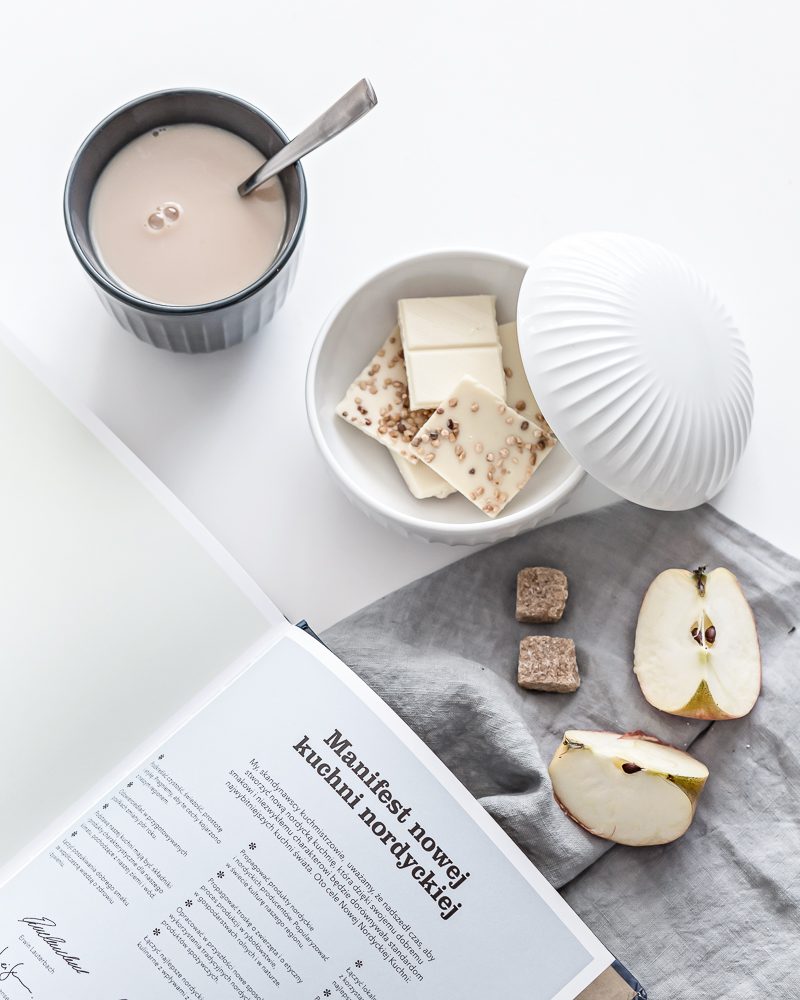 ? Kasia Rutkowiak / My Full House
Książka "Wszystkie smaki Skandynawii" wydana została nakładem wydawnictwa Buchmann i od dziś jest dostępna w księgarniach w całej Polsce.