Yes! I can't believe it but I've made it! Just finished my secret project today, and I am impatiently waiting for the results now! Yay! The July is coming to an end, in many ways I am looking forward to August, which will be much more different than the first month of summer holidays. There will be quite more room for work, some room for pleasure and a bit of travel as well. My hand is healing so nice, I almost don't remember the burn anymore. If it wasn't for blisters, I could already forget about it – thank you once again for all your kind words! My head is full of new ideas for next projects, and I feel the positive vibe! May it last as long as possible.
Have a great weekend… from me, Coco and Karl! More to come soon. Promise!
Nie mogę uwierzyć, w to, że dziś dopięty został mój sekretny projekt. Teraz z ciekawością i niecierpliwością będę czekała na efekty. Lipiec dobiega końca, a ja z wielu powodów cieszę się na sierpień. Będzie w nim wiecej czasu na pracę, trochę czasu na przyjemności i nico podróży. Już prawie nie pamiętam o zeszłotygodniowym oparzeniu, gdyby nie pęcherze, mogłabym zupełnie zapomnieć. Raz jeszcze bardzo Wam dziękuje za miłe słowa! W głowie mi szumi od nowych pomysłów i czuję pozytywną energię. Niech to uczucie trwa jak najdłużej!
Cudownego weekendu, życzę Wam wraz z Coco i Karlem. Więcej wkrótce, obiecuję!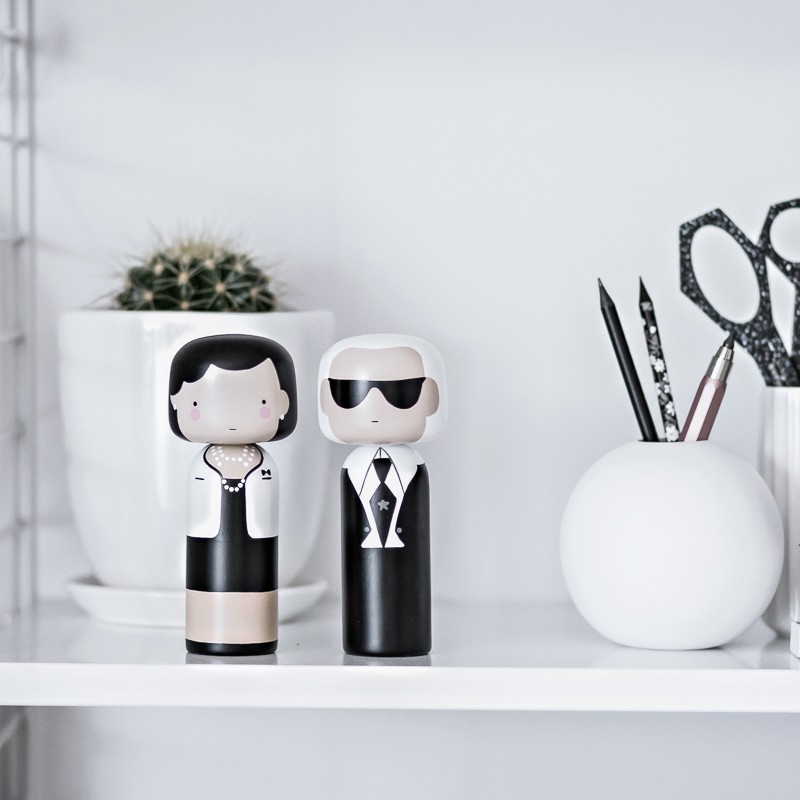 © Kasia Rutkowiak / My Full House