These are the results of Tripp Trapp giveaway for my Polish readers. Please see the results of the Instagram Giveaway on my Instagram account :)
Have a nice day!
zapraszam po wyniki konkursu
Kochani,
Bardzo mnie cieszy Wasz liczny udział w konkursie o Tripp Trapp! Jak wiecie do wygrania miałam dla Was dwa krzesła wraz z poduszkami – jedno tu – na blogu, a drugie na moim profilu na Instagramie.
W sumie wpłynęło ponad 1000 zgłoszeń, z czego 566 na blogu, a kolejnych 450 na IG. Dzisiaj, mimo tego, że jest niedziela, z od dawna zaplanowanym rodzinnym wyjazdem, a do regulaminowego ogłoszenia wyniku został cały dzień, postanowiłam ogłosić zwycięzcę, bo wiem, że bardzo niecierpliwie czekacie na wynik :)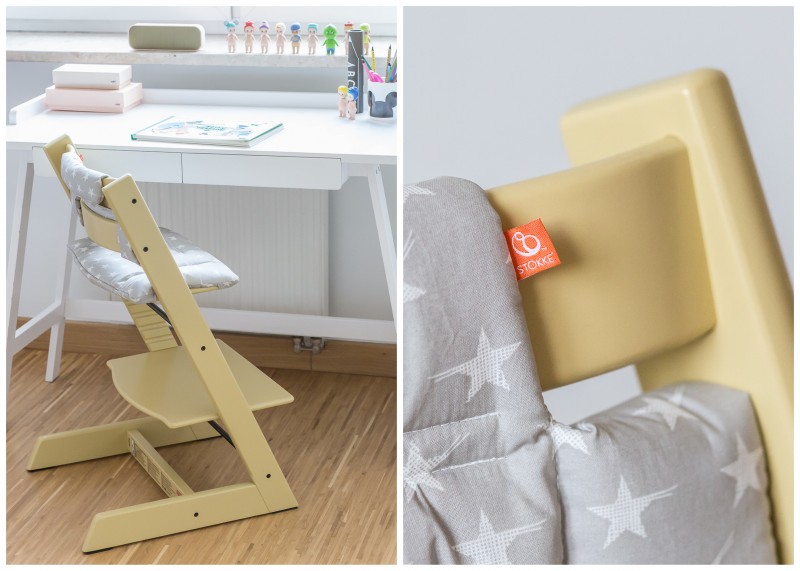 I tak, krzesełko w wymarzonym kolorze otrzymuje…

Zwyciężczyni gorąco gratuluję i bardzo proszę o regulaminowy kontakt w sprawie przekazania nagrody, a Wszystkim uczestnikom niezmiernie dziękuje za wspólną zabawę!
W planach mam już kolejne ciekawe konkursy, więc nie oddalajcie się proszę za daleko!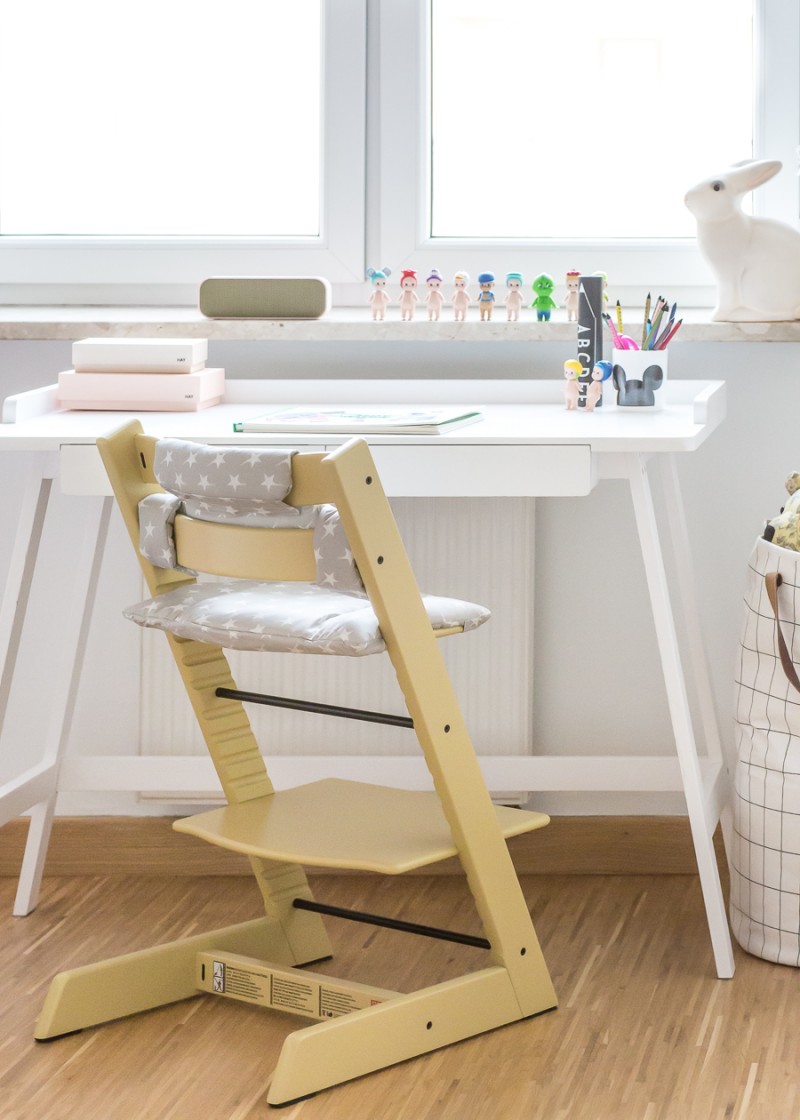 © Kasia Rutkowiak / My Full House
Miłej niedzieli!