While I am already planning new trips, a part of me is still reminiscing our last visit in Berlin. And while I do, I get to think abut a lovely place which we luckily discovered. My husband kept on asking me where I wanted to go (he is such a sweet guy!). I told him that if he really wanted to make me happy, he should take me for a really good coffee. Well – as they say – be careful what you wish for. We spent quite some time travelling from point A – our hotel to point B – an extraordinary café named Bonanza. It was freezing cold but it was oh so worth it!
Bonanza Roastery Café is a lovely place with wonderful atmosphere, amazing pastries and absolutly p-e-r-f-e-c-t coffee. We loved the place, it's design and we really enjoyed talking to the stuff. So if you should ever look for a good cup of coffee while in Berlin – look no further. We will surely return to Adalbertstraße 70!
Bonanza Roastery Café – najlepsza kawa w Berlinie
Planując kolejne wyjazdy wciąż powracam myślami do naszego ostatniego wypadu do Berlina. I kiedy tak sobie wspominam przypomina mi się miejsce, które udało nam się odkryć "przez przypadek". Mój mąż, jak to ma w zwyczaju, raz po raz pytał mnie co miałabym ochotę zobaczyć. Powiedziałam mu, że jeśli chce mi sprawić prawdziwą przyjemność, niech mnie zabierze na dobrą kawę. Cóż, trzeba uważać o czym się marzy. Najpierw spędziliśmy trochę czasu przemieszczając się w mrozie i chłodzie z punktu A – naszego hotelu do punktu B – kawiarni, ale muszę przyznać, że było warto!
Bonanza Roastery Café to świetne miejsce z urokliwą atmosferą, przepysznymi wypiekami i f-a-n-t-a-s-t-y-c-z-n-ą kawą paloną na miejscu. Bardzo podobał nam się wystrój i fajnie było porozmawiać trochę o kawie z przemiłą obsługą. Dlatego, gdybyście kiedykolwiek szukali miejsca z dobrą kawą w Berlinie – mam idealną miejscówkę. My z pewnością powrócimy jeszcze na Adalbertstraße 70!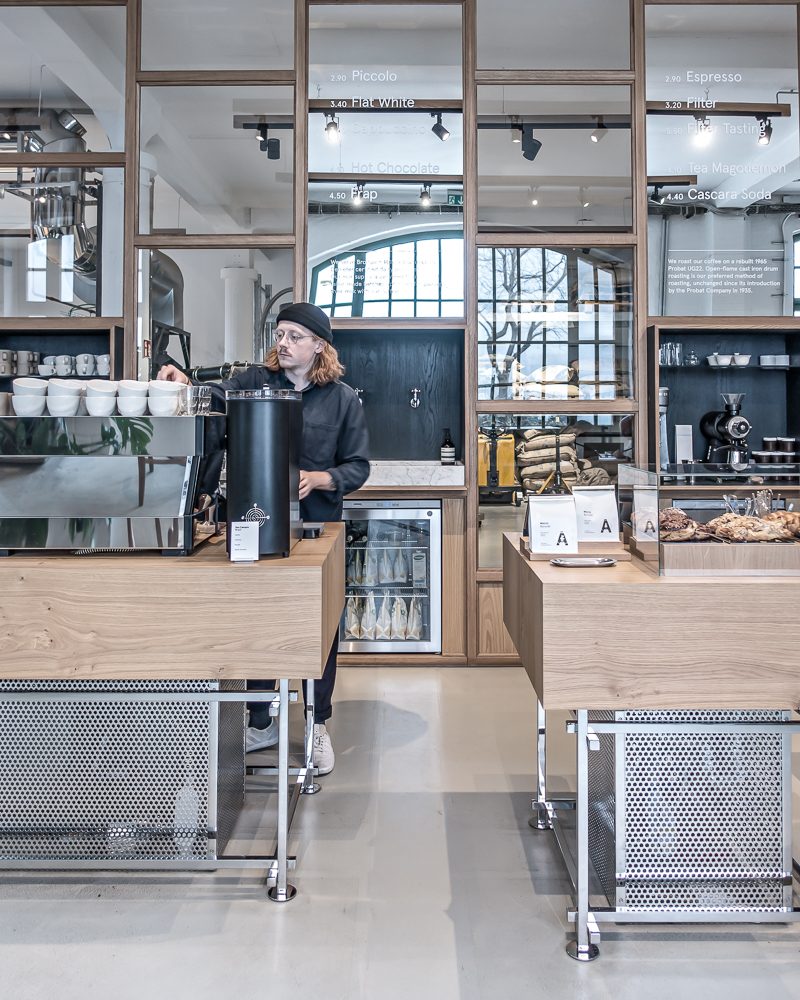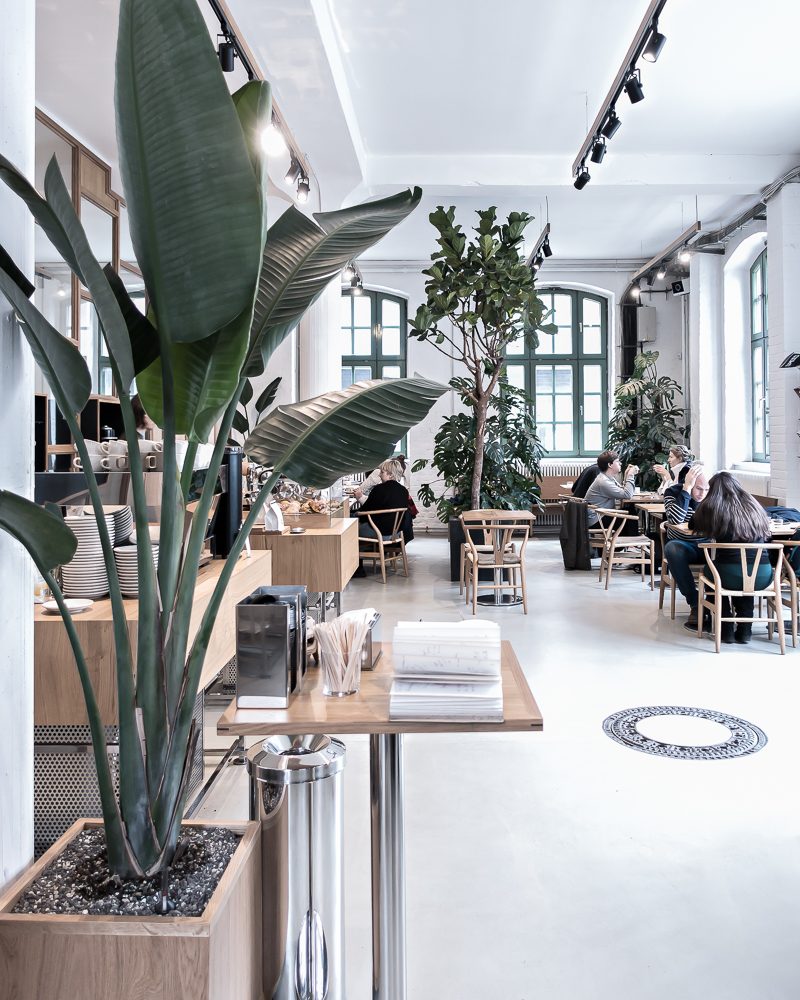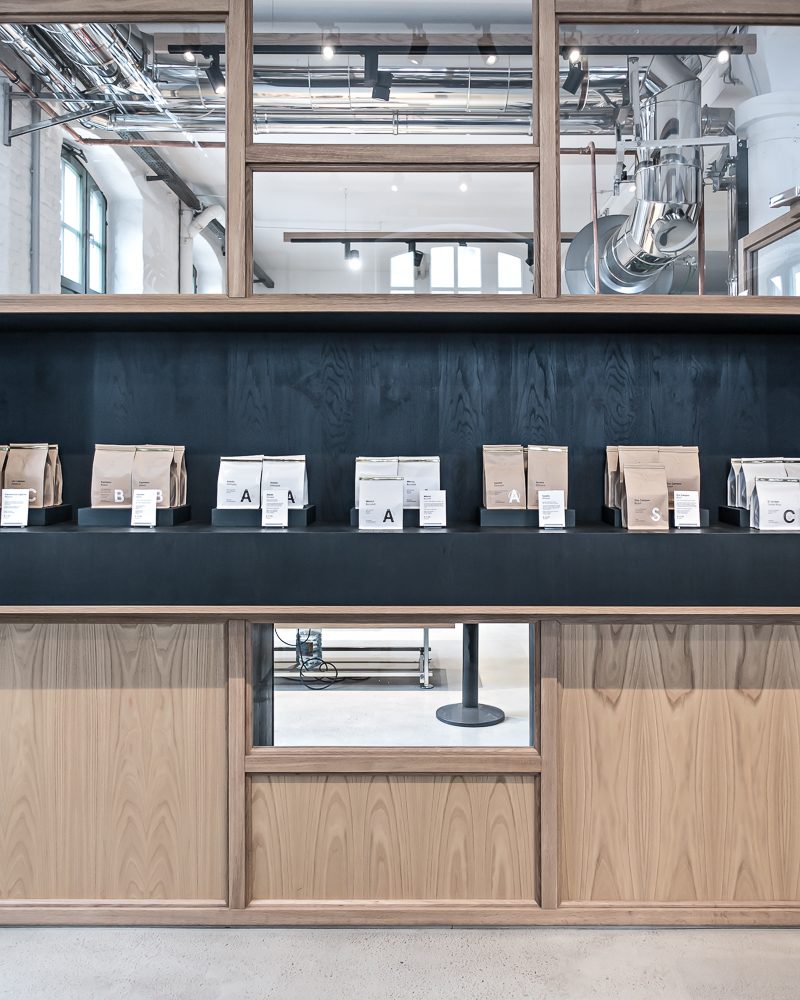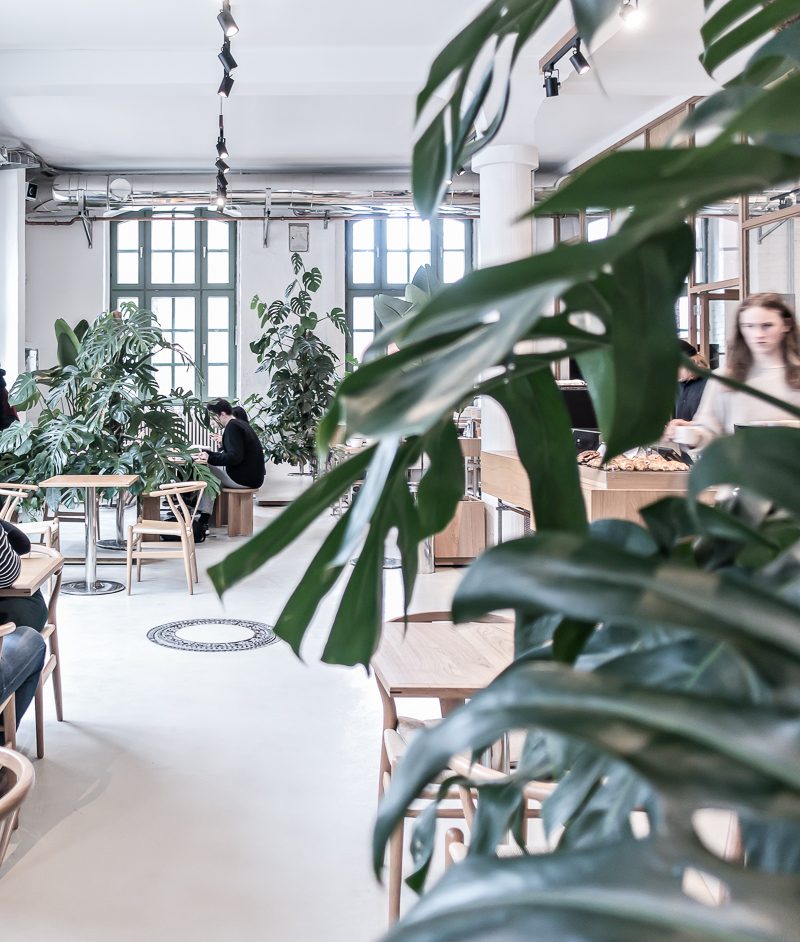 ? Kasia Rutkowiak / My Full House