I don't know how about you, but I feel it's time to get over the Christmas season in terms of home decorations. In my family there is a tradition of removing the Christmas tree on the 6th of January but this year we're not going to wait that long. Today is the day! I need some fresh spirit, so my Araucaria also has to go some other place. It's simply too christmassy right now. I am getting back to my soft grey hues, already wondering how to decorate towards the spring. The walls are my biggest concern these days. I have some nice things waiting to be hanged but simply lack the time to do it. But first – the Christmas tree. Bye bye! Time to move on. I got some light roses the other day. Might still buy an Amaryllis this winter, but now I need some neutral flowers and "fresh air".
Have a lovely day, dear all!
Odświętnianie domu
Nie wiem jak Wy, ale ja mam dość świątecznych dekoracji. W naszej rodzinie jest tradycja rozbierania choinki 6. stycznia, ale w tym roku nie będziemy zwlekać. Dziś przyszedł jej czas! Potrzebuję nieco świeżości w mieszkaniu, nowego powietrza. Dlatego moja Araukaria też musi znaleźć inne miejsce – jest zbyt świąteczna. Wracam do bieli z odcieniami szarości, już planując wiosenne zmiany. Od dłuższego czasu mam do powieszenia na ścianach kilka fajnych rzeczy, ale po prostu brakuje mi czasu. Może pod koniec stycznia? Hmmm. Póki co – choinka. Żegnaj! Czas ruszać dalej. Kupiłam trochę kremowych róż, które nie kojarzą mi się z żadnym szczególnym okresem. Możliwe, że przed końcem zimy pokuszę się jeszcze o Amaryllis, ale póki co potrzebuję odmiany.
Miłego dnia, Kochani!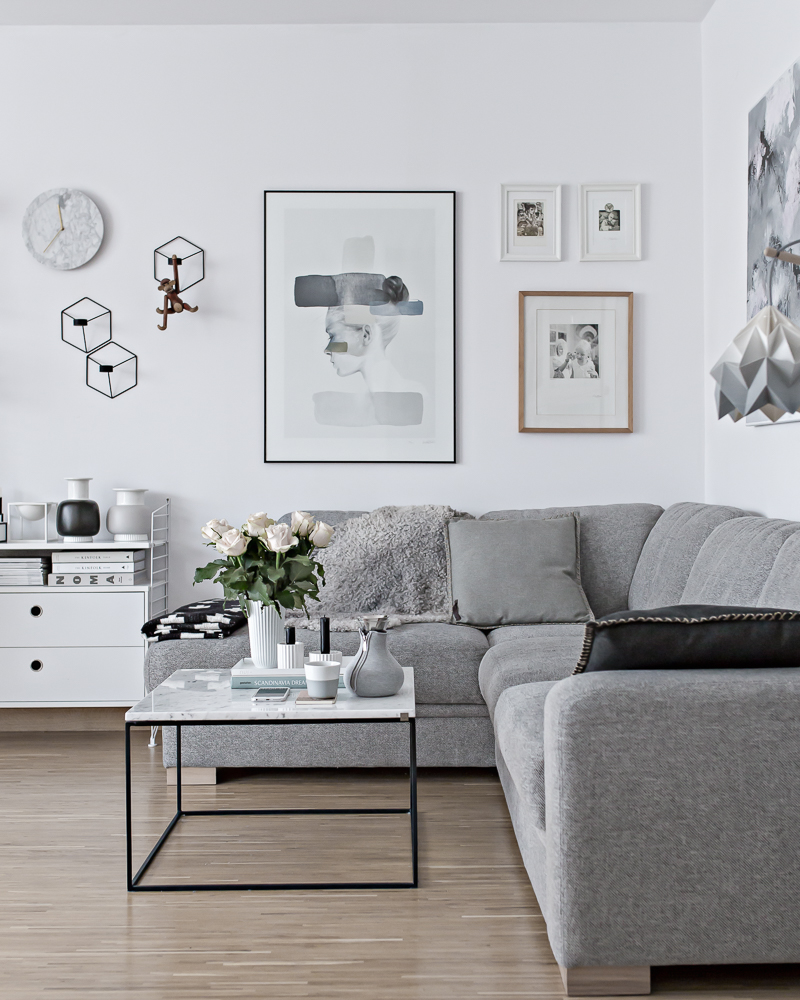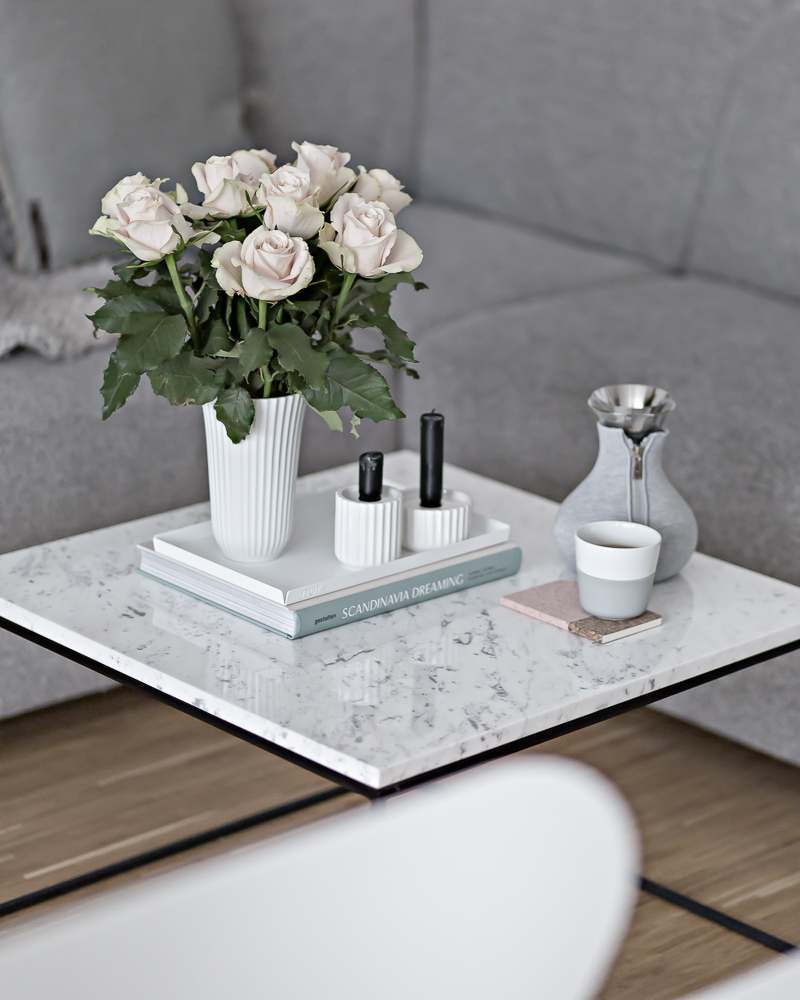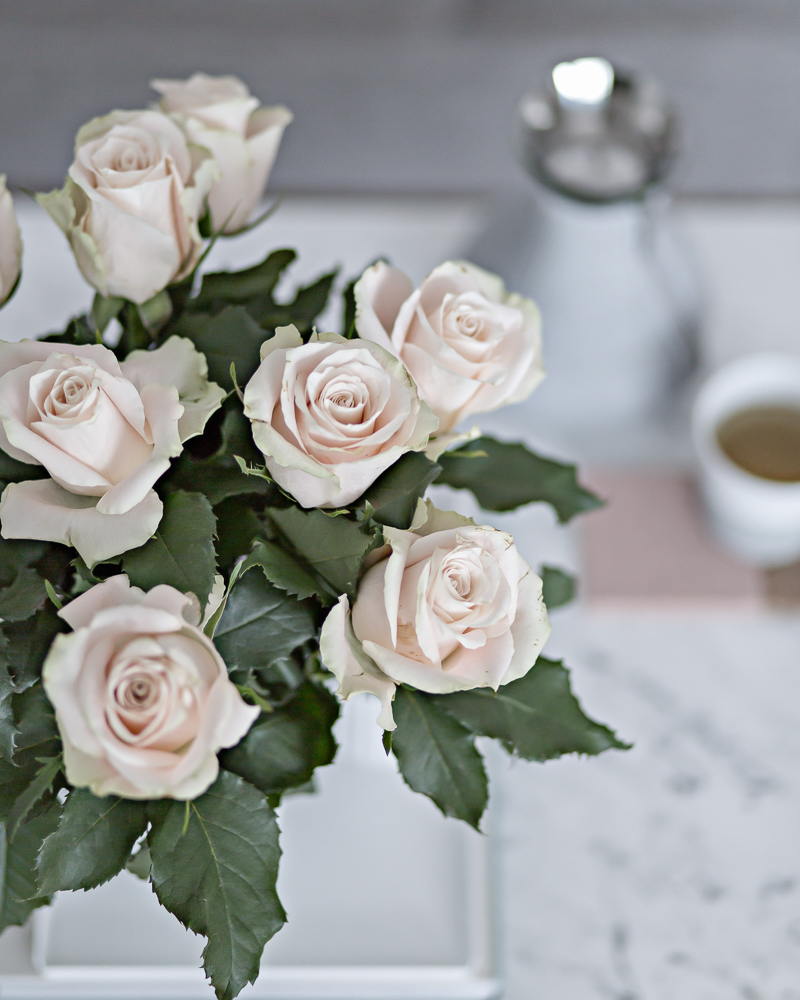 ? Kasia Rutkowiak / My Full House