I have been really looking forward to this change. Ever since I saw Anna's works on the Instagram, I wanted to have one of her posters in our apartment, I just wasn't sure which one to pick. There are so many nice works in her webshop that it took me several weeks to make the decision. Finally, I decided to order "Inside out" poster in size 70×100 cm and yesterday, when we put it up, I instantly knew that it was perfect for our living room wall (not that I could ever go wrong with Anna's works, to be honest). It is light and gentle, feminine and a little bit nostalgic. Moody but not sad (just like me, sometimes) and I am so happy to see it here!
What do you think? Isn't it just perfect for our wall?
nowy plakat w salonie
W naszym mieszkaniu nastąpiła kolejna, bardzo przeze mnie wyczekiwana zmiana. Odkąd zobaczyłam prace Anny na Jej instagramowym profilu, wiedziałam, że jedną z nich bardzo chciałabym mieć w swoim mieszkaniu, jednak długo nie mogłam się zdecydować, który plakat wybrać. W końcu zdecydowaliśmy się na "Inside out" w rozmiarze 70x100cm i od momentu, w którym powiesiliśmy go wczoraj na ścianie w salonie, wiedzieliśmy, że to był dobry wybór (choć szczerze mówiąc każdy plakat Anny wyglądał by pięknie). Jest lekki, delikatny, kobiecy. Nastrojowy, ale nie smutny. Bardzo mi się podoba, a Wam?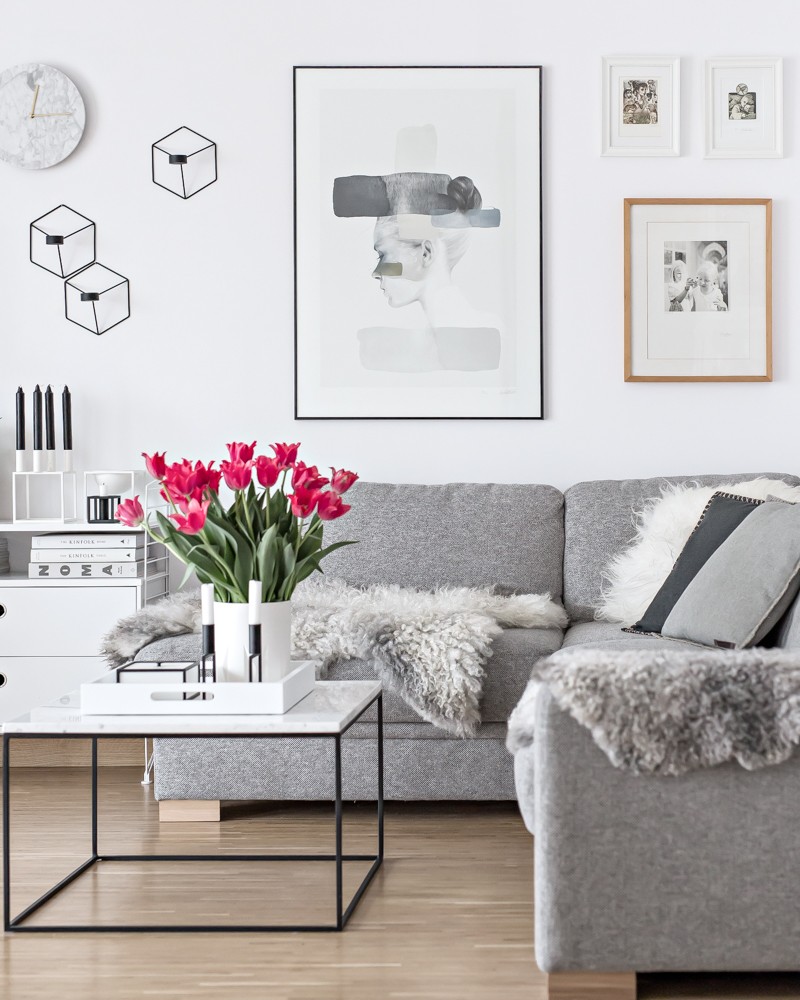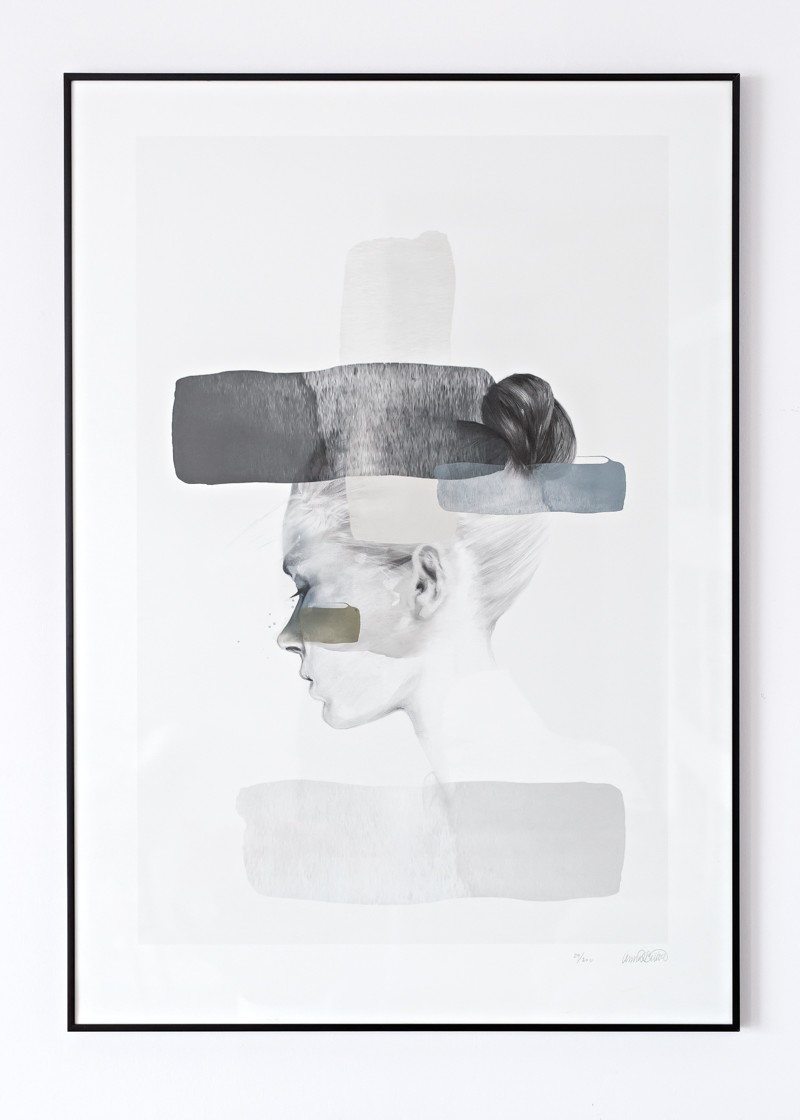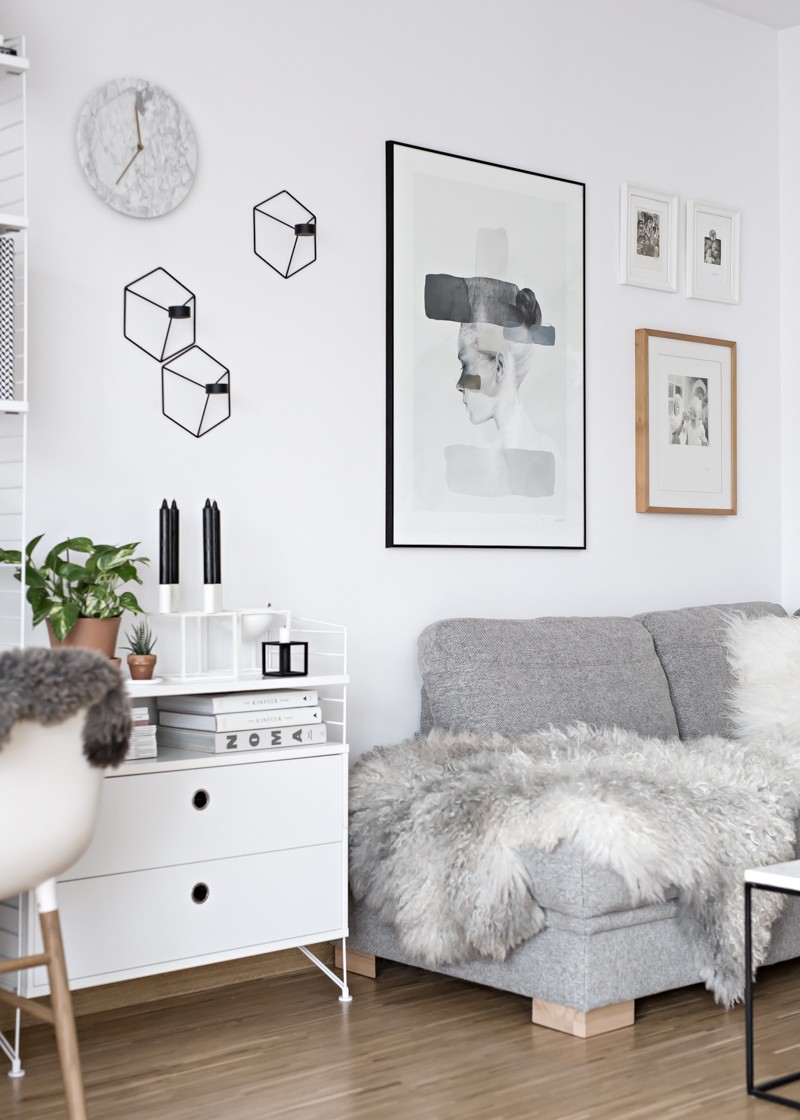 © Kasia Rutkowiak / My Full House
You can order Anna Bulow's works right here.
Prace Anny Bulow możecie zobaczyć (i zamówić) tutaj.