And so I am back from cold Copenhagen. It was marvellous, despite the low temperature, as the sun was shining most of the days and the city was beautiful, as always. I spent 4 busy days, packed with meetings with nice people, at interesting places. I ate wonderful food with "old" friends and made some new ones as well. We stayed at one of the newest hotels – the Nobis Copenhagen, and it was absolutely perfect. Soon I will come with more details of our trip. I just need to get back on track and maybe fight this cold I brought with me. Happy Friday!
Po powrocie z zimnej Kopenhagi
Już wróciliśmy z Kopenhagi, w której było wyjątkowo zimno. Mimo niskich temperatur miasto jak zwykle było piękne, szczególnie, że przez większość czasu świeciło słońce. Za mną kilka intensywnych, ale i bardzo fajnych dni, spotkań z miłymi ludźmi w ciekawych miejscach. Do tego kilka fantastycznych posiłków w towarzystwie "starych" przyjaciół, jak i nowe, miłe znajomości. Pobyt w jednym z najnowszych kopenhaskich hoteli – Nobis Copenhagen – był absolutnie idealny. Już wkrótce pokażę Wam więcej, a tymczasem muszę złapać rytm po powrocie i nieco się wykurować. Oprócz fajnych wspomnień przywiozłam z Kopenhagi też mniej fajne przeziębienie. Dobrego piątku!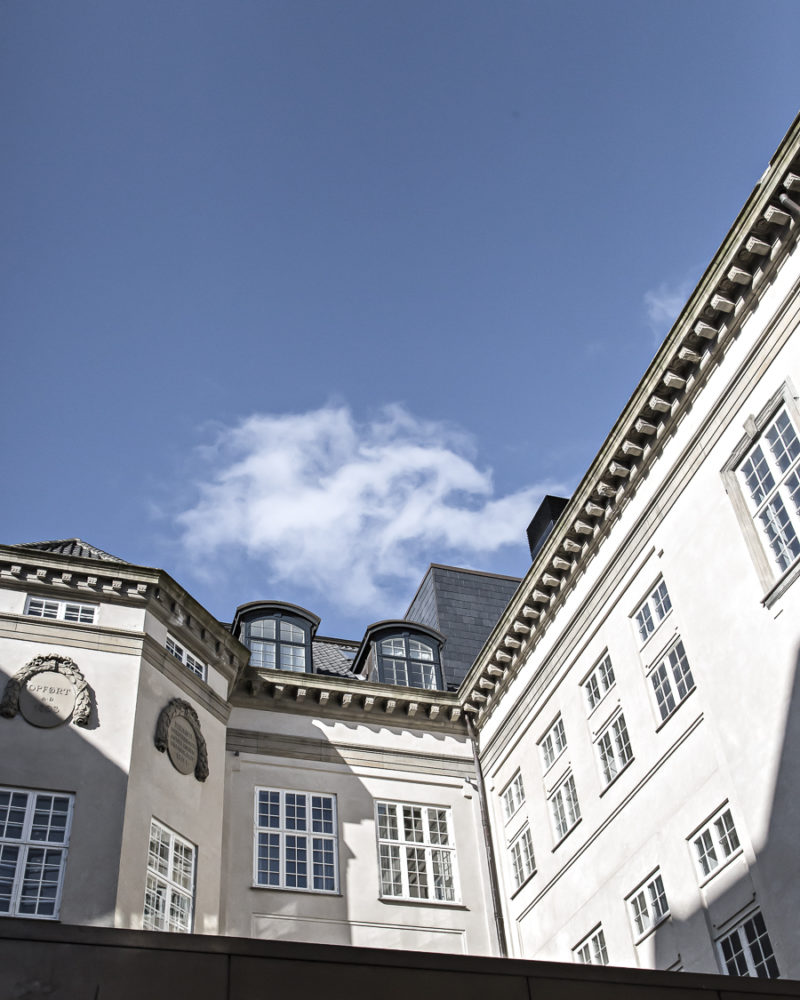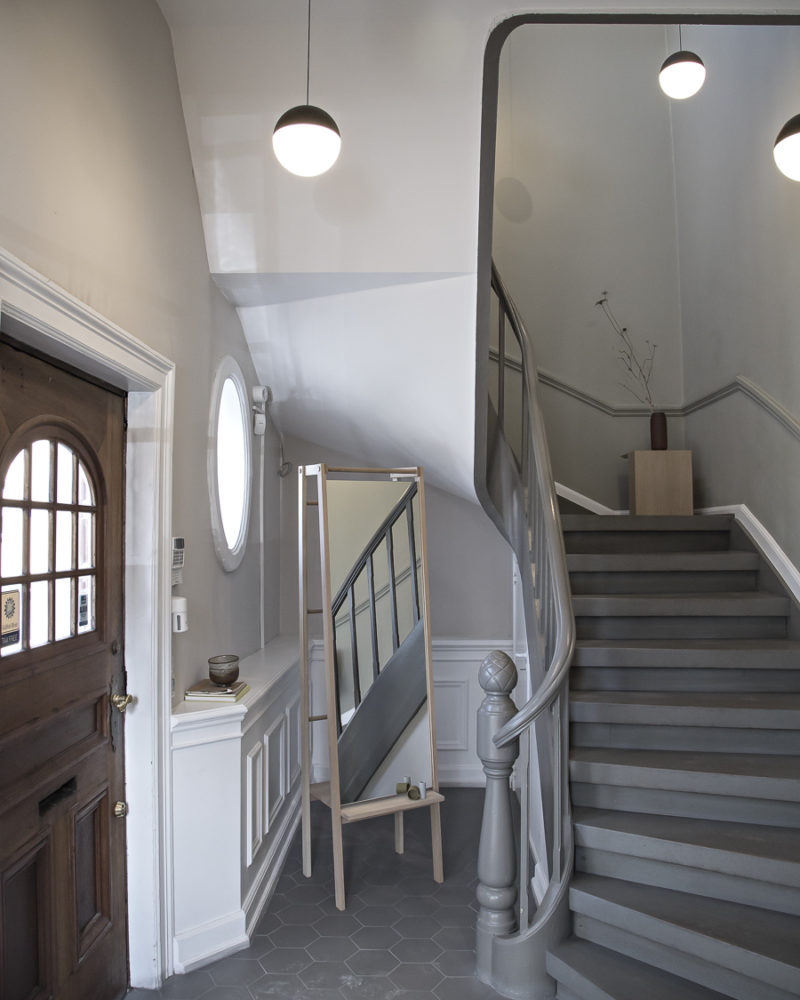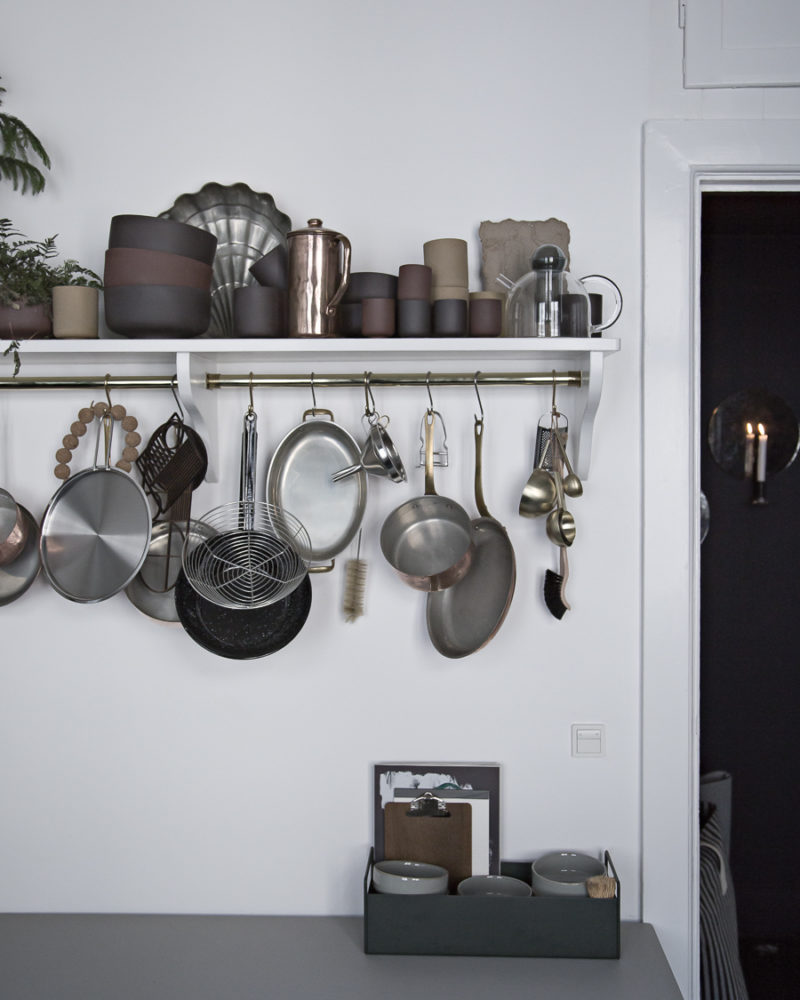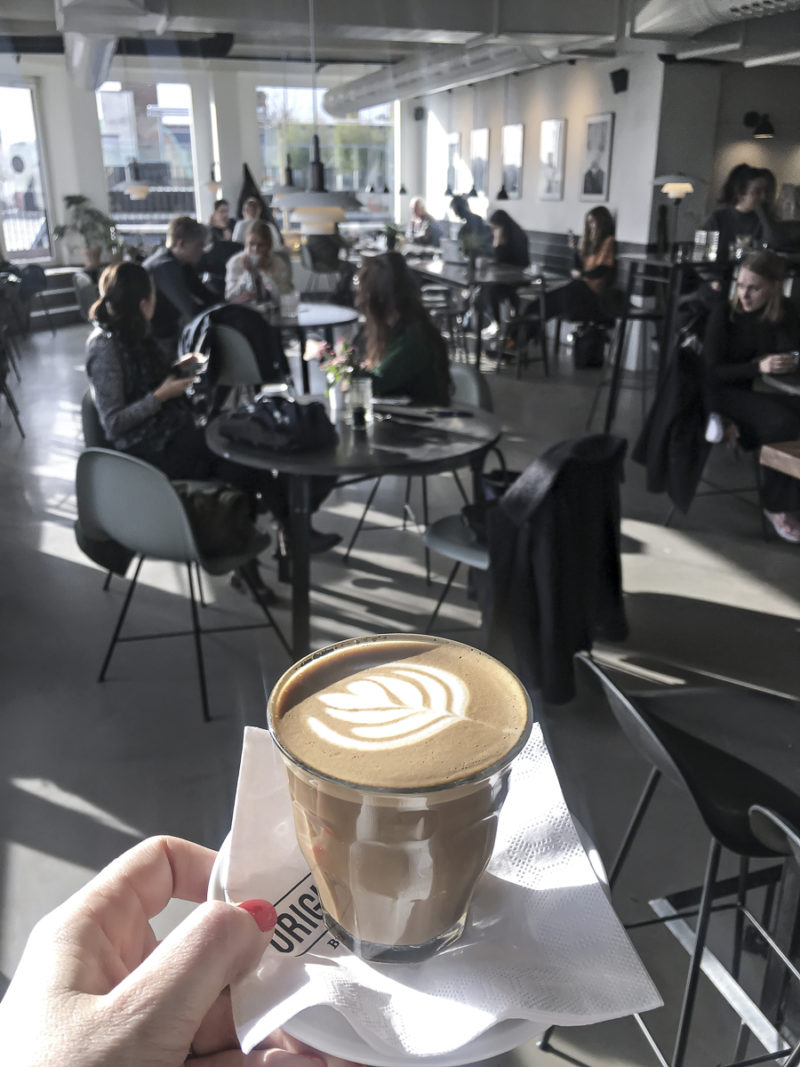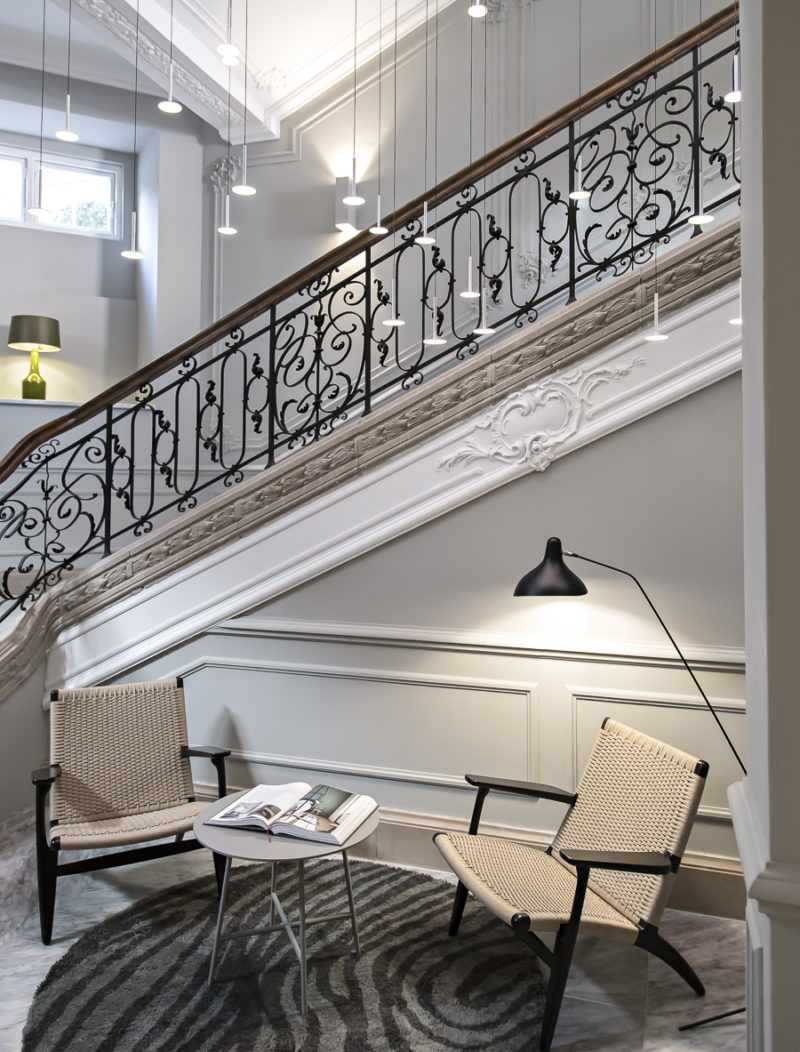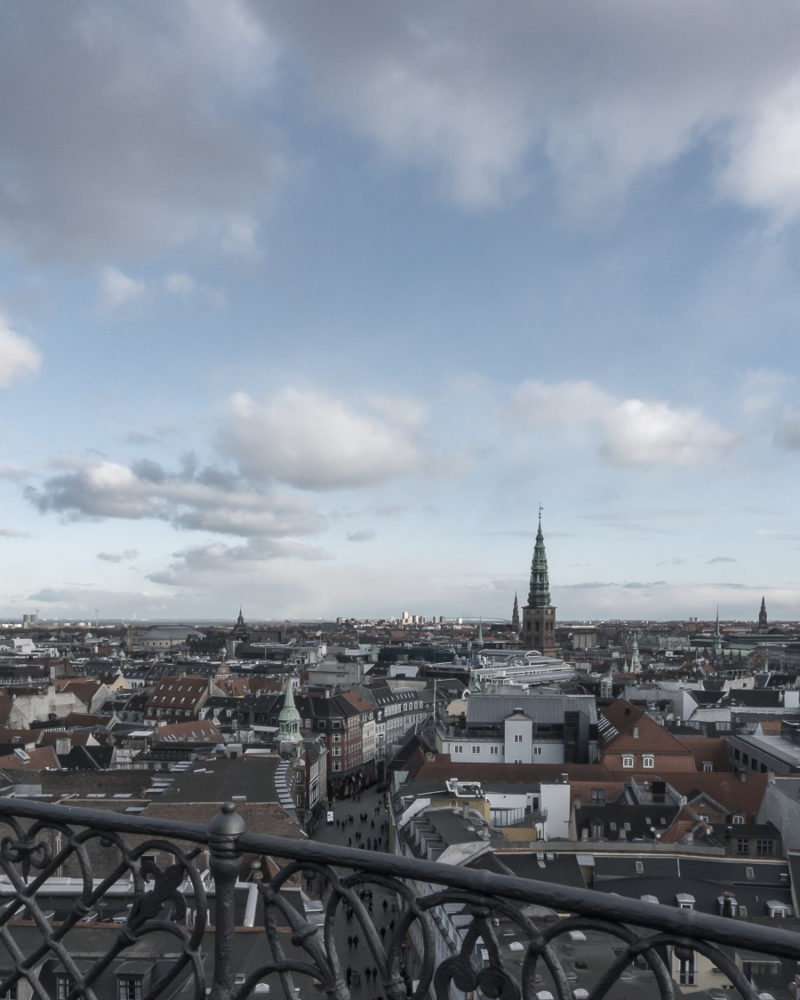 Copyright Kasia Rutkowiak | My Full House