Here I am, back from Copenhagen, which you might have noticed on my Instagram. We had some wonderful (but short) days filled with work and fun. We met many interesting people, visited nice places, drunk, ate and had a lot of fun. By the time I could truly feel we were in DK, we had to fly home again. Life, isn't it? I will show you some images and share with you my stories during the coming days. There is a lot to share and I start to get stressed. Christmas is coming soon and I have so much to do before it's here! Please tell me I'm not alone in this!
See you soon!
Po powrocie z Kopenhagi
Już jesteśmy z powrotem, co pewnie zauważyliście na Instagramie. Za nami kilka cudownych (choć krótkich) dni w Kopenhadze, wypełnionych pracą i zabawą. Spotkania z interesującymi ludźmi, odwiedziny w fajnych miejscach, dużo spacerów, jedzenia, picia i czasu razem. Jednak to co fajne szybko się kończy i jak już na dobre poczułam, że jesteśmy w Danii, nadeszła pora powrotu. Życie! W najbliższym czasie pokażę Wam kilka fajnych miejsc i opowiem kilka historii. Zaczynam powoli łapać stres, bo święta coraz bliżej, a ja w proszku jestem. Mam nadzieje, że nie jestem w tym odczuciu odosobniona.
Do przeczytania!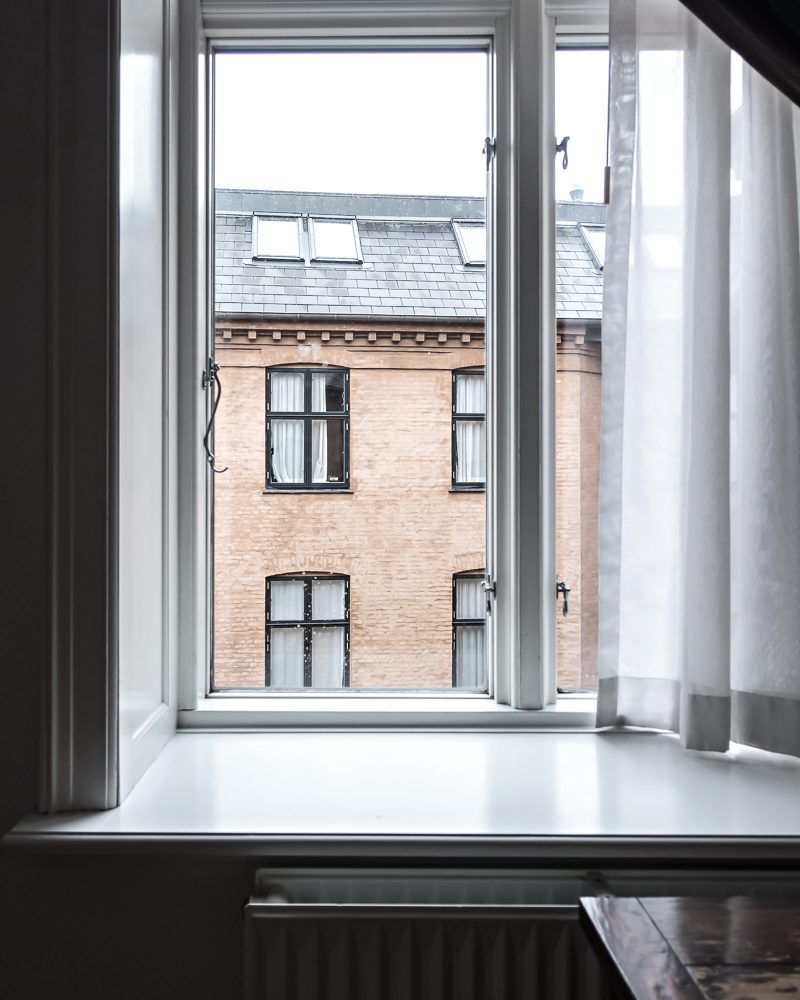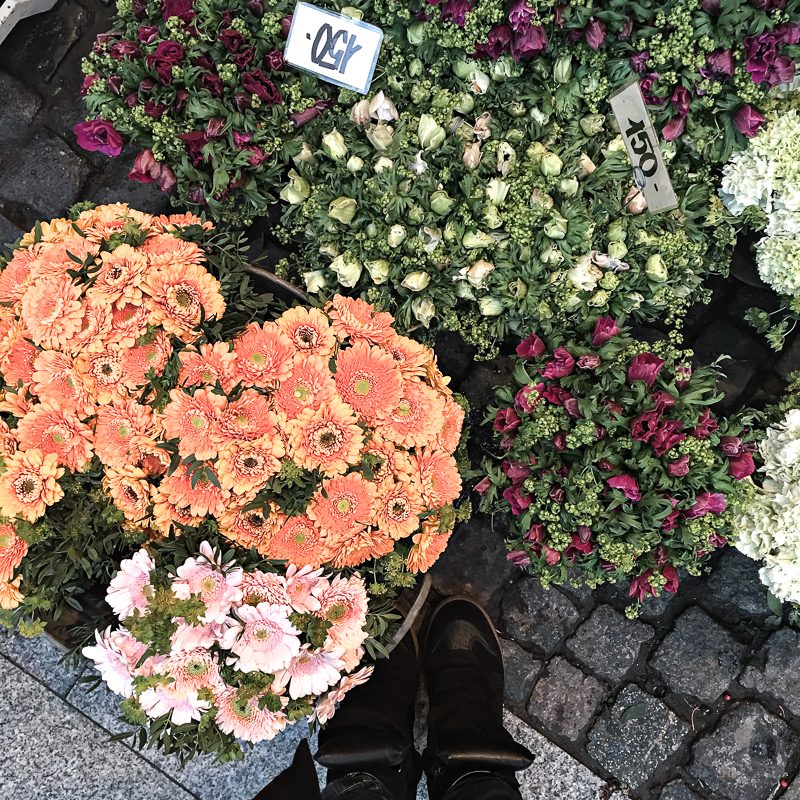 ? Kasia Rutkowiak / My Full House