I love shopping. I am addicted to it, in a way. With each and every season change, I feel an urge to get something new… for the house. A candleholder, bedding set, new bowl, set of plates or a single platter, a poster, lamp, a cup or a pot or – if only possible – all of the above… and more. I guess that makes me a compulsive shopper, doesn't it?
That being said, I am very familiar with many of the brand shops, design shops, local and overseas, and check them often for offers and discounts, subscribe to newsletters and hunt for news and timeless pieces. In your messages you often ask me for my recommendations, hence I decided to give you some of my best adresses out there, and one of them must definitely be the Finnish Design Shop. It is a very buyer friendly and incredibly well stocked online shop offering very wide selection of design objects from best scandinavian brands.
Most of my beloved brands happen to have their own web shops these days, shipping within the EU and even worldwide, however – that only allows me to shop one brand at a time. With Finnish Design Shop you get all the brands gathered one place, with interesting offers and fast EU delivery that is free of charge on orders above 150?. I love the Danish Illumsbolighus or Magasin's Home department, but they stay far behind this Finnish shop, in terms of shipping and availability.
So if you happen to love scandinavian design, and top brands like Muuto, Hay, Ferm Living, byLassen, &Tradition, Louis Poulsen, Iittala and many many many more, Finnish Design Shop will be the great place to shop at. And I know what I am saying – I am just about to unpack a BIG package. It's content will help me to make some long awaited changes in our apartment. Guess that it also makes me a compulsive redecorator ;)
Najlepsze skandynawskie zakupy online
Moje uzależnienie od zakupów dla domu widać gołym okiem. Niewiele na to poradzę, a moi najbliżsi nauczyli się z tym żyć. Cieszy mnie to, iż wiele skandynawskich marek otworzyło sklepy internetowe oferujące wysyłkę na terenie Unii Europejskiej, jednak ten rodzaj zakupów ogranicza mnie do jednej marki (a to czasem za mało :)). Znam bardzo wiele świetnych sklepów zagranicznych i krajowych, które z powodzeniem mogę polecić, ale jeden z nich jest szczególny, jeśli chodzi o asortyment, obsługę, dostępność i wysyłkę (darmową przy zamówieniach powyżej 150?). Sklepem tym jest Finnish Design Shop, w którym znajdziecie artykuły marek takich jak Muuto, Hay, Ferm Living, byLassen, &Tradition, Louis Poulsen, Iittala i wiele wiele innych, co czyni go idealnym miejscem na skandynawskie zakupy.
Wiem co mówię, bo za moment zabieram się za rozpakowanie dużej paczki. Jej zawartość pomoże mi dokonać pewnych zmian w wystroju mieszkania. I tak, wiem, że jestem niepoprawna ;)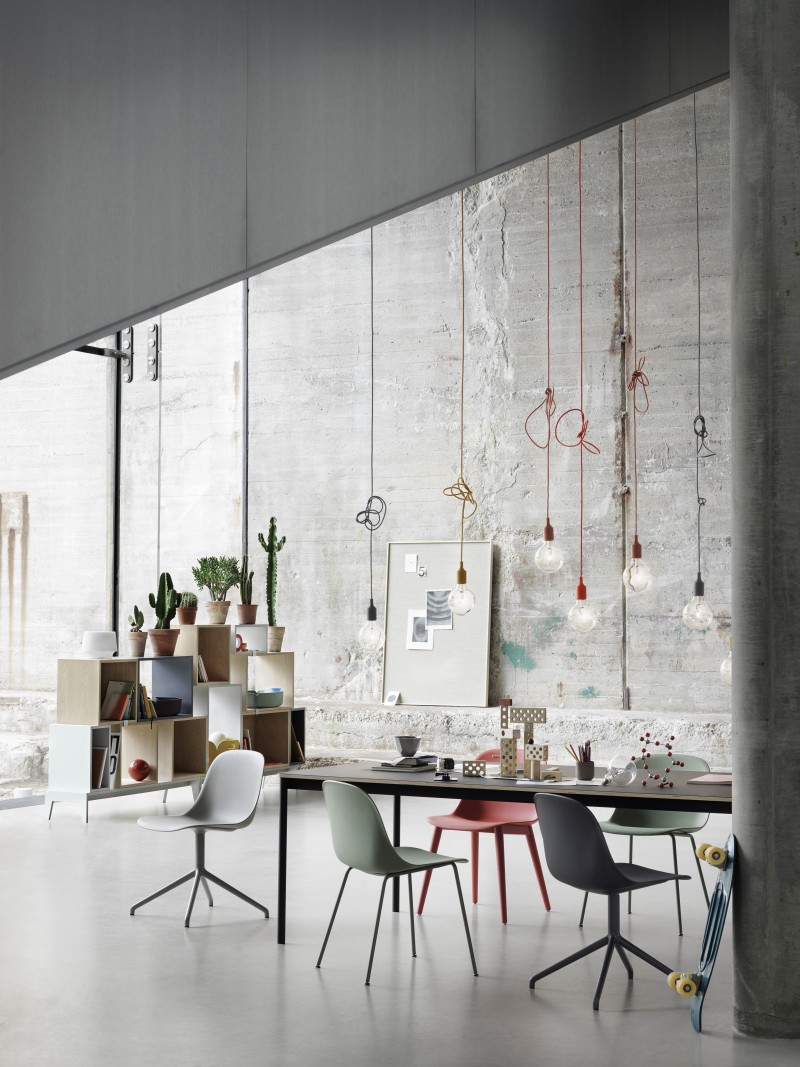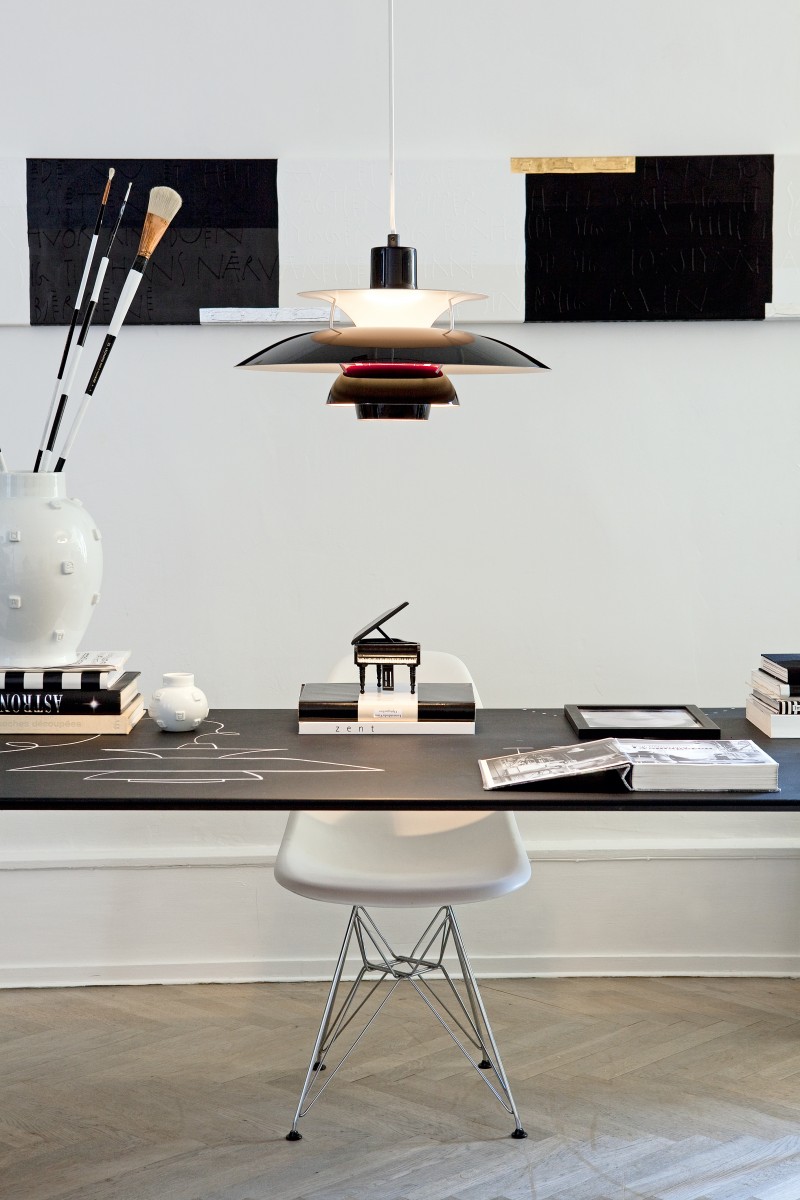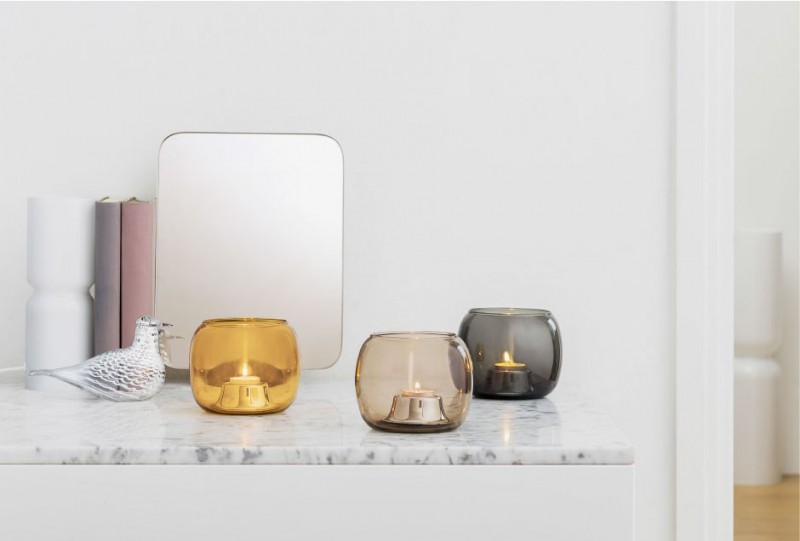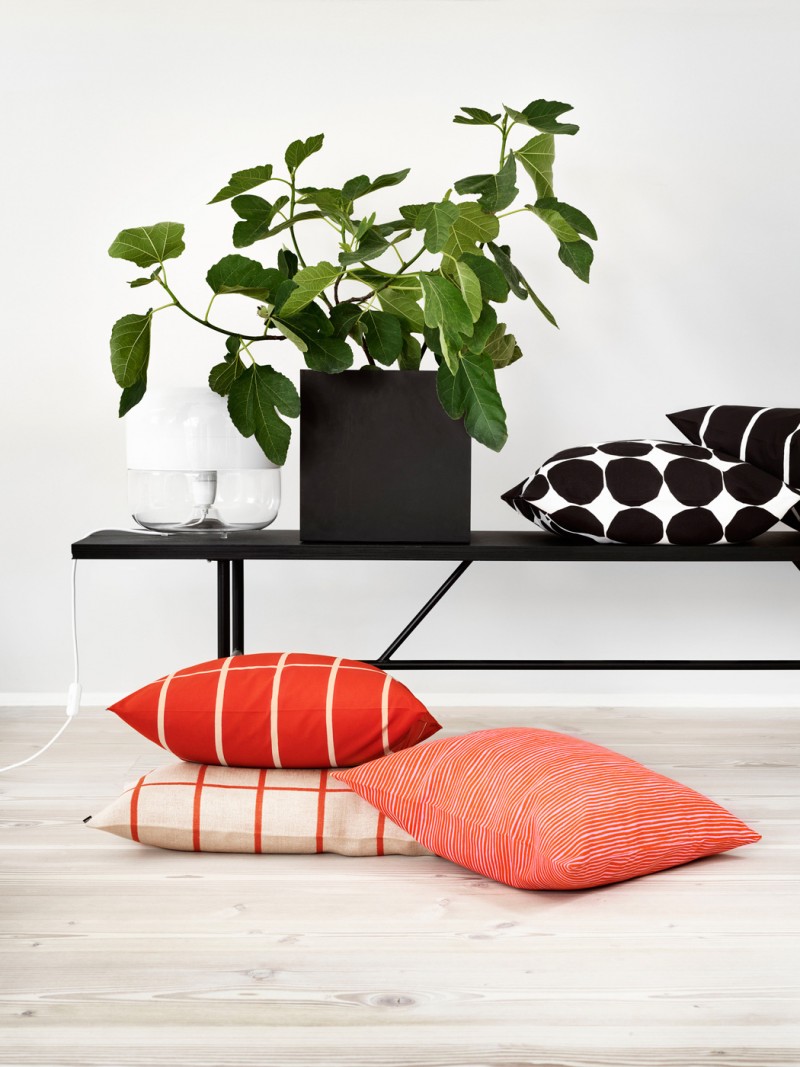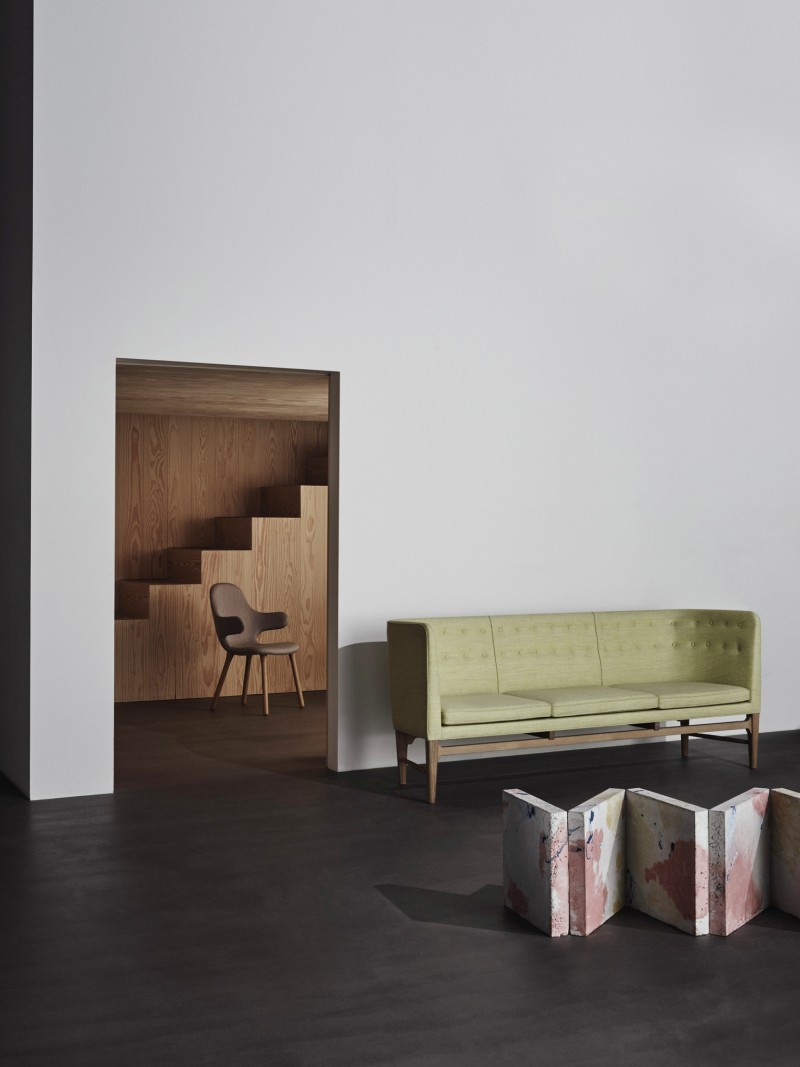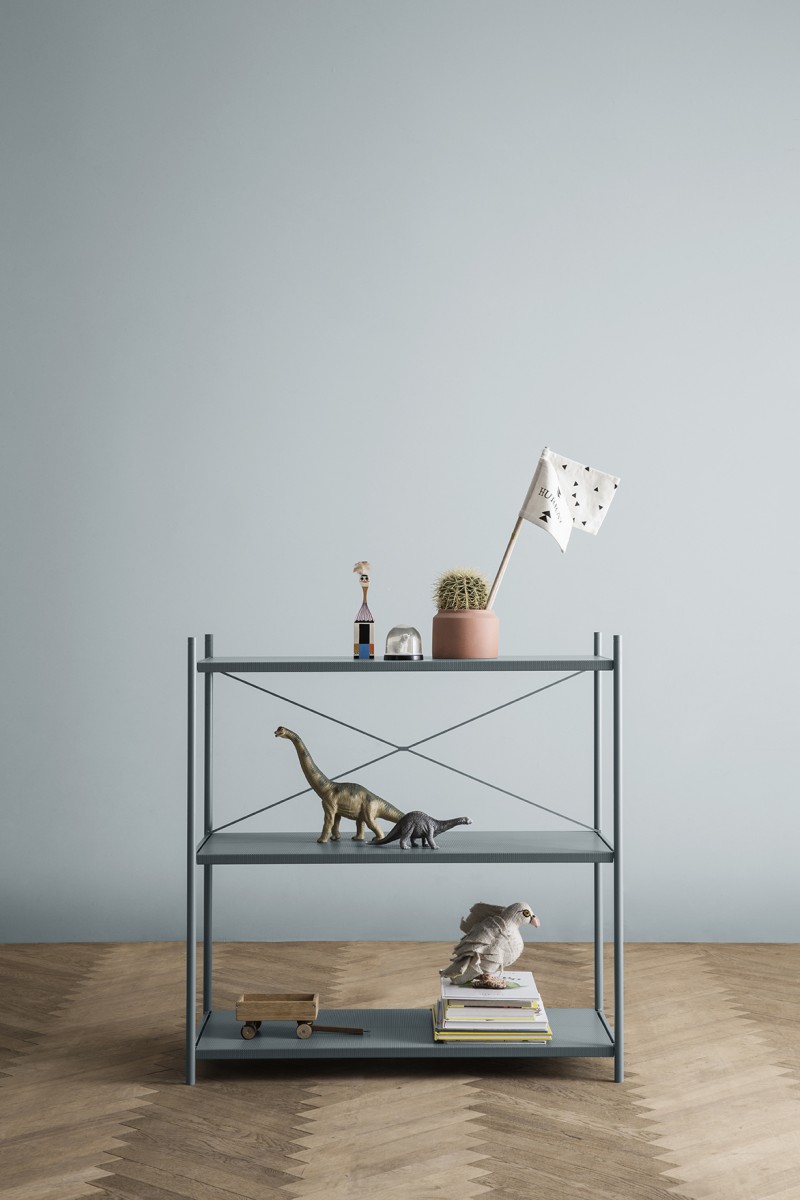 picture sources: 1 | 2 | 3 | 4 | 5 | 6 | 7 | 8
By the way – some of my latest purchases happen to be on the images – can you guess which ones?
Happy shopping – wherever and whatever you're hunting!
Kilka kupionych przeze mnie rzeczy znajduje się na zdjęciach, ciekawe, czy udałoby Wam się je odgadnąć?
Udanych zakupów, bez względu na przedmiot i miejsce łowów.