It's Friday already and weekend is near. I still have some tasks to close before I can rest. Children are coming back from their 2 weeks stay at their dad's in Denmark in a few hours. I am so much looking forward to their return! My energy levels are not too high, as I am just entering my 3rd and final day of juice detox. It is something I have been wanting to do for months. Once it's over and I will see the result's, I will happily share. But right now, I need to focus on the pre-weekend tasks and finish it all in my own, a bit slower pace. If I could, I'd love to spend some time on the bed, with a book or a film, but it must wait.
I have just moved some chairs around, bringing the oak ones into the bedroom. They look so pretty next to the white bed, I think. And although the bed is calling, I better drink my juice and work a little. Despacito.
Despacito
Już piątek i weekend jest tuż za rogiem. Zanim nadejdzie, jest jeszcze kilka spraw do zamknięcia. Do tego dzieci wracają dziś z ferii u Taty, w Danii. Bardzo się cieszę na ich powrót! Moje zasoby energii nie są zbyt wysokie, bo właśnie zaczynam trzeci, ostatni dzień sokowego detoksu. Nosiłam się z zamiarem przeprowadzenia go od długiego czasu. Jak już będzie po i będę mogła podzielić się spostrzeżeniami, dam znać. Tymczasem, muszę się skupić na przedweekendowych zadaniach i dokończyć je we własnym, może nieco wolniejszym niż zwykle tempie. Gdybym tylko mogła, wskoczyłabym do łóżka z książką, albo zobaczyła jakiś film.
Właśnie przestawiłam nieco drobnych mebli, wstawiając dębowe krzesła do sypialni. Ładnie im przy białym łóżku. I choć to łóżko mnie wzywa, lepiej będzie, jak wypiję sok i zabiorę się za pracę. Despacito.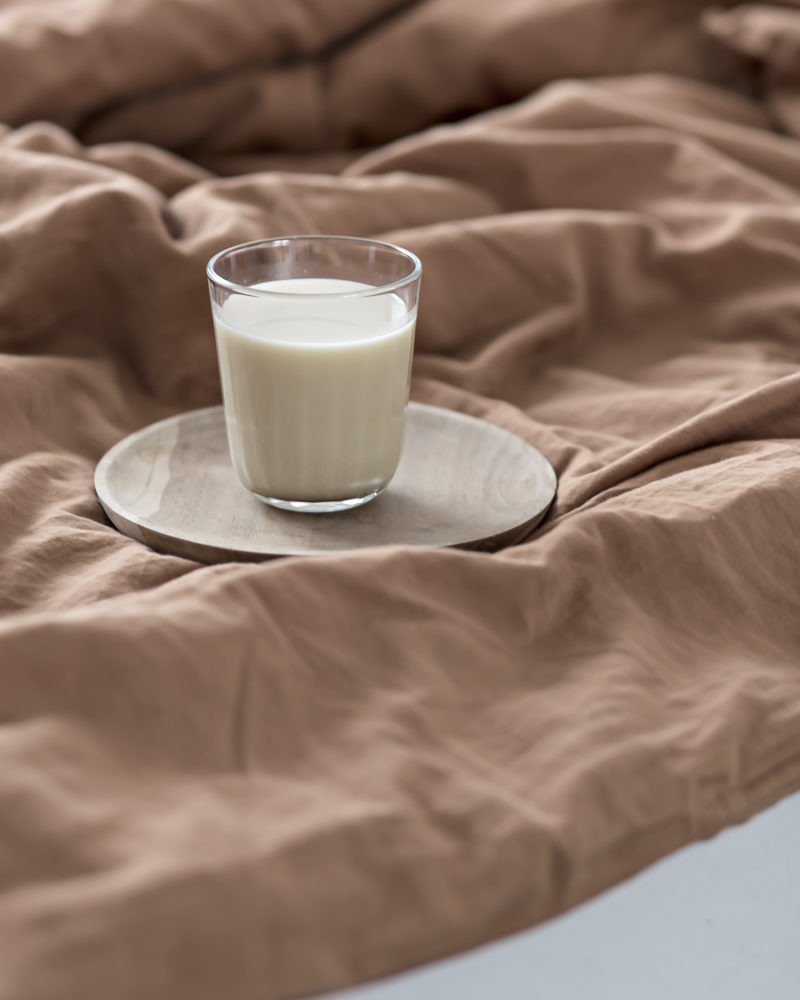 Copyright Kasia Rutkowiak | My Full House