Another Friday is here, I honestly don't know how it is possible for the time to fly at this speed. And as every week, Friday means Friday flowers and this time also a long, 4 days weekend, because of a bank holiday in Poland on the 1/11. We have some nice plans with lazy mornings in bed, time for small pleasures, meeting with family and a long time awaited sweet girlfriend party. I am looking forward to it, especially that it's been a tough week for all of us and I desperately need some relax and sweetness to make it up for the tough days. In the meantime, there is one day of work left, and I am wishing you a nice Friday!
Piątkowe kwiaty i długi weekend
Nadszedł kolejny piątek i szczerze się przyznam, że nie wiem jak czas może tak pędzić! Jak co tydzień, piątek oznacza świeże kwiaty, a w tym tygodniu, dodatkowo – długi weekend. Mamy na niego same fajne plany – dużo lenistwa i czasu dla siebie, spotkania z rodziną, a także moje od dawna wyczekiwane babskie spotkanie na słodko. Juz się nie mogę doczekać, szczególnie, że za nami ciężki tydzień i bardzo potrzebuję odpoczynku i trochę słodyczy, aby wynagrodzić ostatnie dni. Zanim to jednak będzie możliwe, czas nadgonić trochę pracy – zostało jeszcze kilka godzin. Życzę Wam miłego piątku!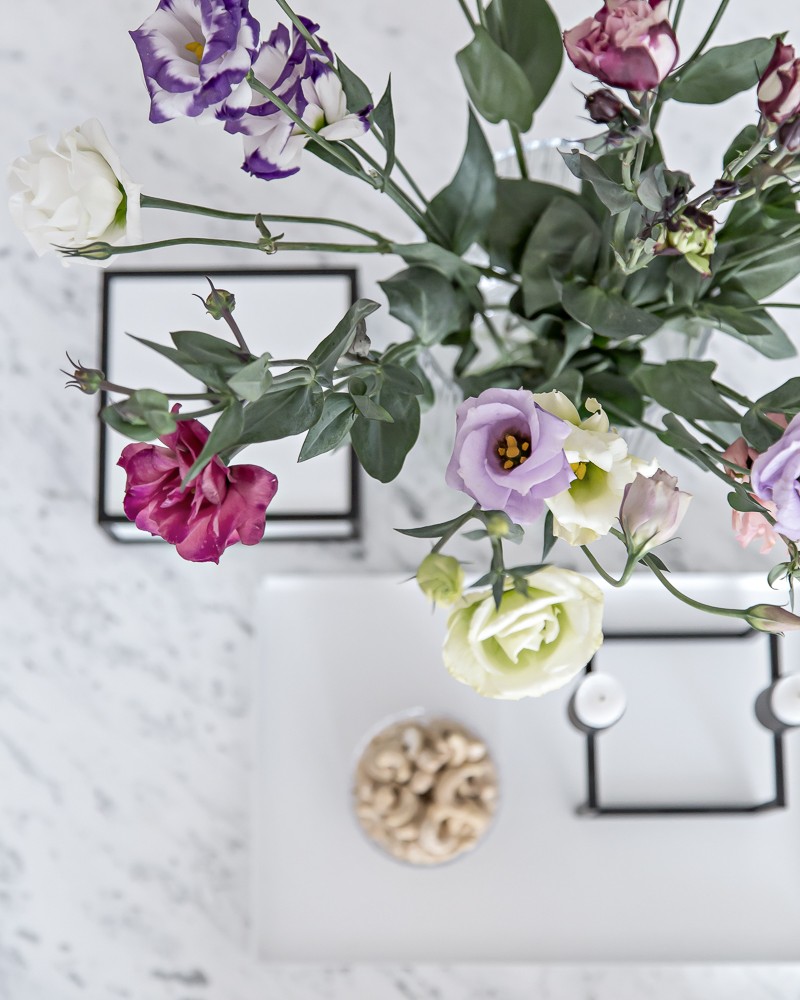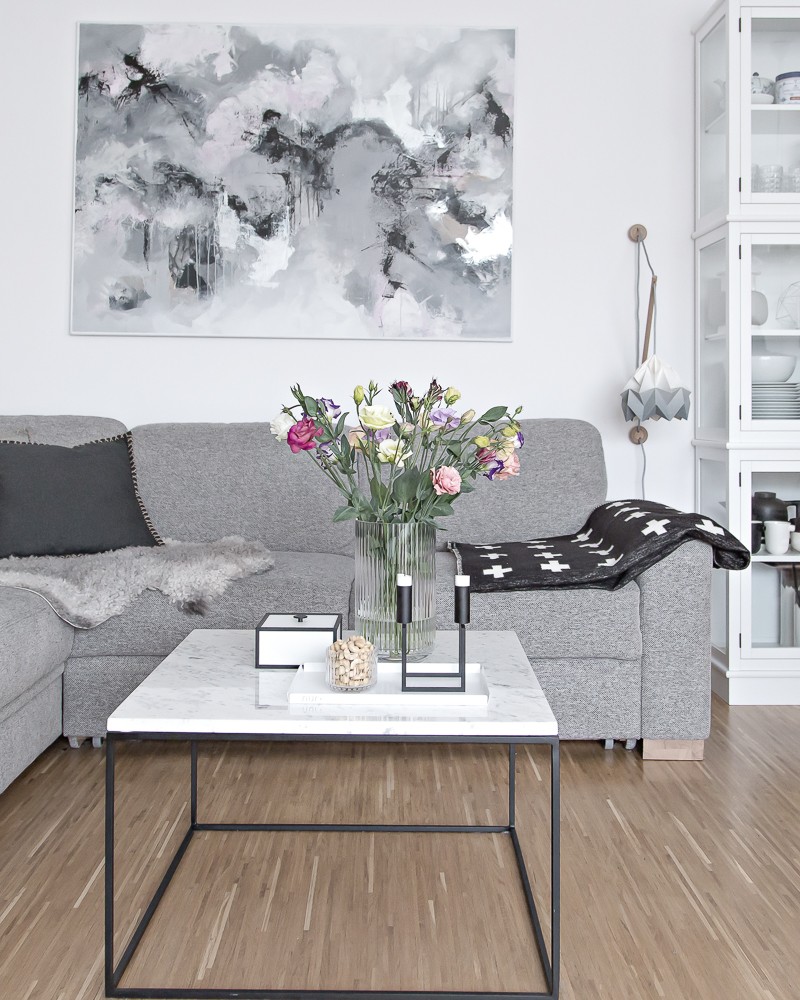 ? Kasia Rutkowiak / My Full House
I jeszcze jedna sprawa – szukamy nowego domu dla naszego salonowego obrazu. Wszystkich zainteresowanych zapraszam do kontaktu mailowego :)