Although weather doesn't really indicate it, spring has already started and Easter is here. I am sending you my best Easter greetings and hope you will have wonderful holidays (and safe travels). In the past, I had some hard working Easters, hence I do appreciate the time off that I have now. This is why, my special greetings go to all of you who work, so all the other people can relax.
Happpy Easter!
Wesołych Świąt Wielkanocnych!
Chociaż pogoda zupełnie na to nie wskazuje, nadeszła wiosna, a z nią Wielkanoc. Chcę Wam życzyć dobrych, radosnych świąt (i szczęśliwych podróży!). W przeszłości zdarzało mi sie ciężko pracować podczas świąt, dlatego szczególne życzenia ślę dla tych z Was, którzy bedą "na posterunkach", aby inni mogli odpoczywać.
Wesołych świąt!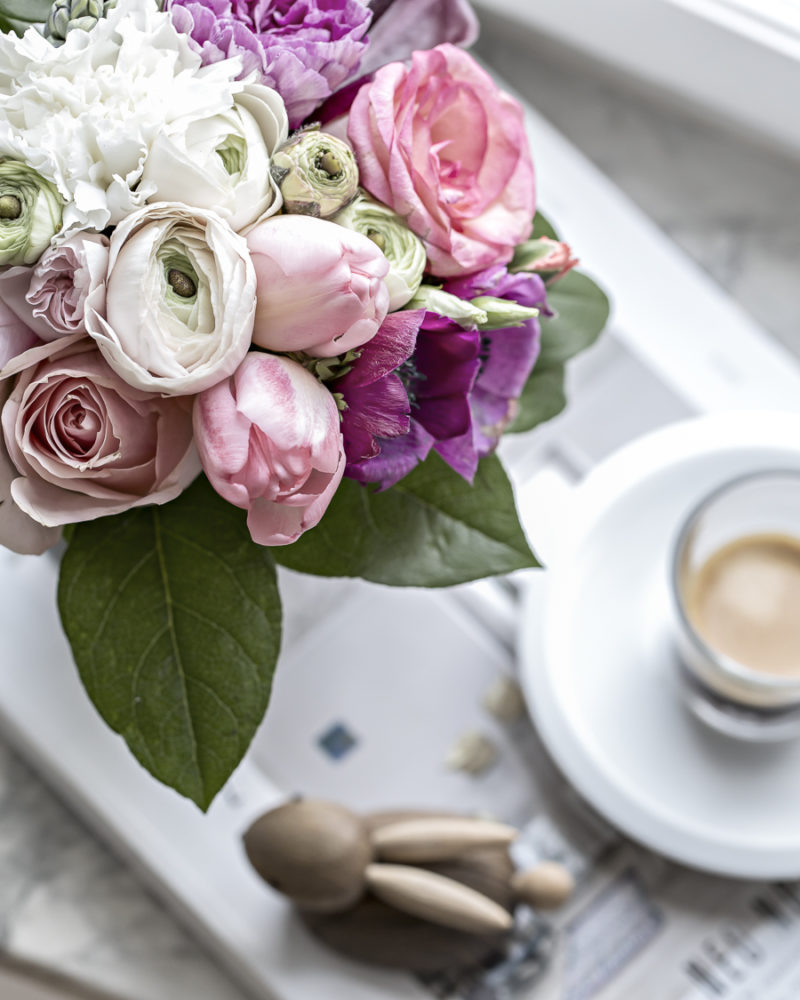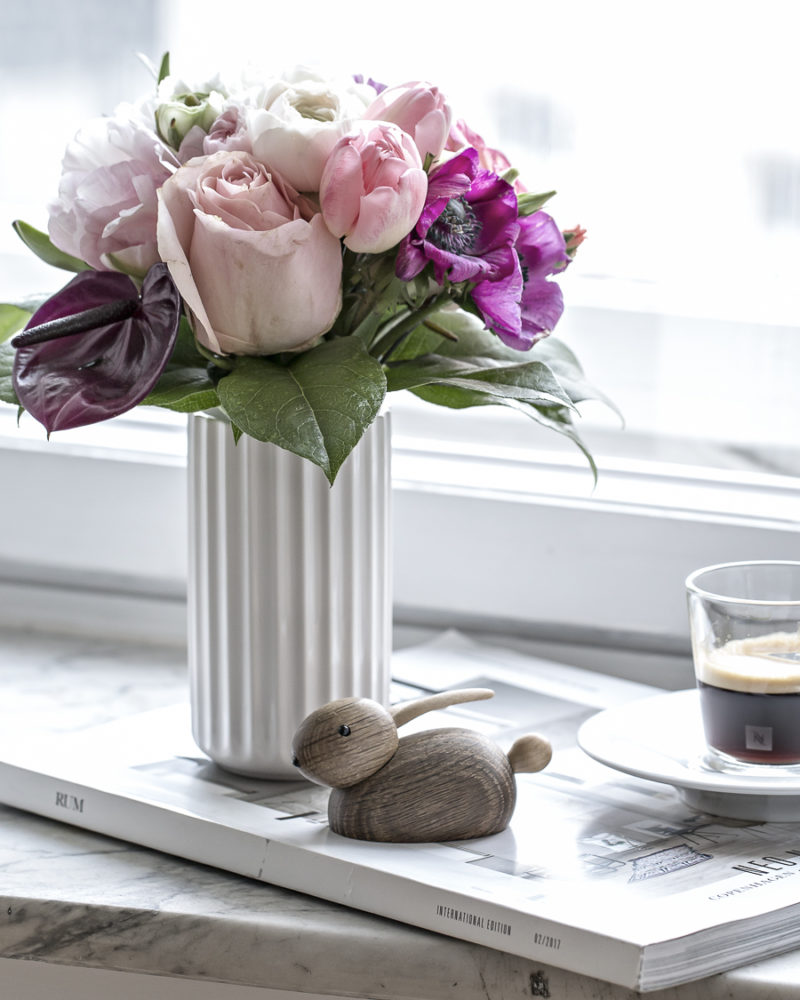 copyright Kasia Rutkowiak | My Full House | Any unauthorised use prohibited | Wszelkie prawa zastrzeżone
Vase / Wazon – Lyngby, rabbit / króliczek – Lucie Kaas (amazingdecor, house shop, moaai)