It is quite rarely that I stop by to post on the blog in the afternoon, but I really wanted to say hello today, even if only for a moment. Days get so busy and things go wild sometimes, so I think it is important to slow down when we can and appreciate what we have. Most of us tend to stress too much, we chase and compete and focus on future in stead of here and now. This is why, I decided to take a moment to sit down with a cup of tea, say hello to you this afternoon and tell you all how happy I am to have you. Because I am!
Thank you for being here with me and for taking a moment of your life to read and smile. Because I hope you do.
H jak happy
Bardzo rzadko piszę popołudniami, ale dziś chciałam wpaść i się z Wami przywitać, choćby na krótką chwilę. Dni bywają szalone, wiele spraw nabiera rozpędu, myślę, że ważne jest aby czasem choć na moment zwolnić i docenić to co mamy. Wiekszość z nas ulega stresom, ciągle się o coś ścigamy, staramy, skupiając na przyszłości zamiast na tym co tu i teraz. Dlatego postanowiłam usiąść z Wami na moment z kubkiem herbaty, przywitać się i napisać jak ważne jest dla mnie to, że jesteście. Dziękuję Wam za to, że dzielicie ze mną choćby chwilę Waszej codzienności, że zatrzymujecie się, aby zajrzeć tu, przeczytać i uśmiechnąć się. Bo mam nadzieję, że się uśmiechacie.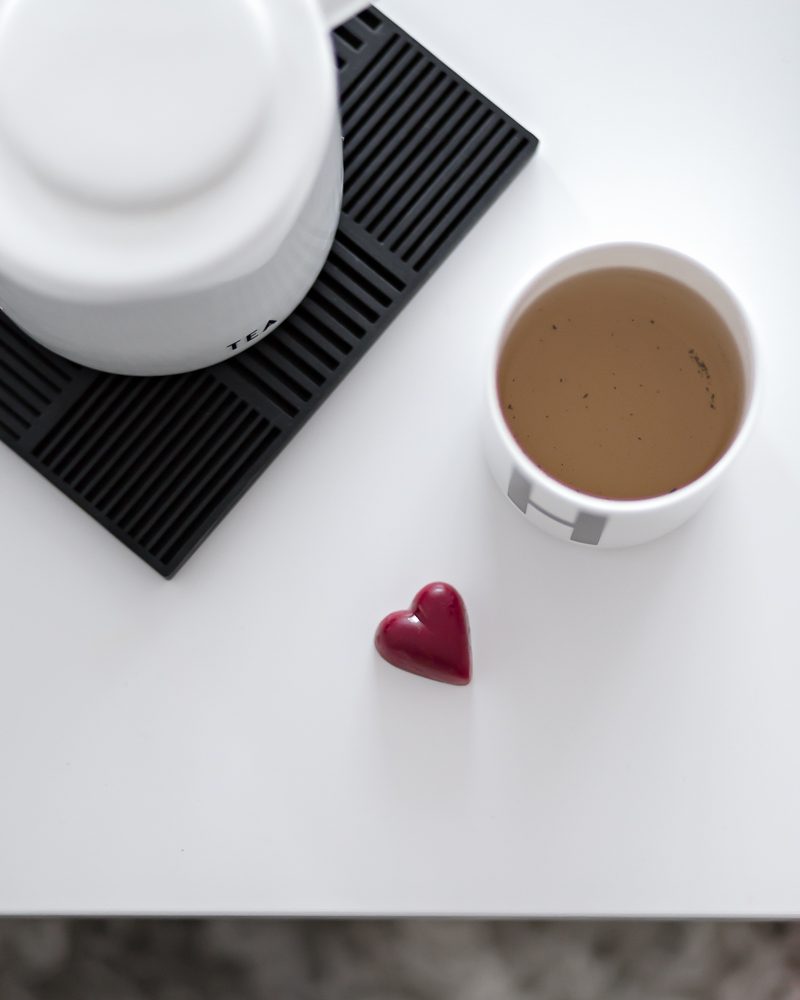 ? Kasia Rutkowiak / My Full House
Have a good afternoon!
Miłego popołudnia!
K.