Hands up who spends (a longer) while on the Instagram, every single day. I admit that I spend over a dozen hours taking care of my account every week and that's a bit crazy, I know. It's because I am so happy to see your response to my pictures, and cannot imagine not to answer your nice comments, questions or pm messages (ok, the past 3 days I was really bad to do so and I am sorry, but I guess you know why… :)) Anyway, my Instagram, apart from a lot of work, gives me also a lot of pleasure and all in all, holds pictures of many good moments.
But some digital images in the telephone are just what they are and sometimes it would be good to make them something more.
That's why recently I decided to try the PhotoLove service and order my Instagram pictures looking like vintage Polaroid prints. I started with a pack of 12 and I intend to get more in the future as they make really nice keepsakes.
If you like the prints, you can order them with 10% discount when using the code myfullhouse10%. It is valid till the 1. April 2016.
instagramowe obrazki
Ręka do góry ilu z Was spędza codziennie kilka (dłuższych) chwil na Instagramie? Ja przyznaję się bez bicia, że obsługa mojego konta zajmuje mi kilkanaście godzin w tygodniu, czyż to nie jest istne szaleństwo? Jednak kiedy spotykam się z tak przemiłym odbiorem moich zdjęć z Waszej strony, nie mogę nie postarać się odpowiedzieć na każdy komentarz, pytanie czy osobistą wiadomość (choć przyznaję też, że przez ostatnie dwa dni miałam z tym wielki problem… może się domyślacie dlaczego?). W każdym razie – oprócz sporej dawki pracy, Instagram daje mi też dużo dobrego, a przede wszystkim jest skarbnicą zdjęć przypominających wiele codziennych, mniej ważnych i ważniejszych chwil.
Internet w telefonie to jednak nie wszystko i czasem fajnie móc uczynić cyfrowe pliki czymś więcej niż tylko obrazkami na ekranie.
Ostatnio miałam okazję wypróbować usługę PhotoLove, która oferuje druk zdjęć z Instagrama (Facebooka czy innych serwisów) na papierze fotograficznym w postaci polaroidowych odbitek vintage. Zamówiłam zestaw 12 odbitek, na próbę, ale z powodzeniem wrócę po kolejne, bo to bardzo fajna pamiątka.
Jeśli chcielibyście zamówić swoje odbitki, do 1. kwietnia możecie skorzystać z kodu uprawniającego do 10% zniżki – wystarczy użyć kodu myfullhouse10%.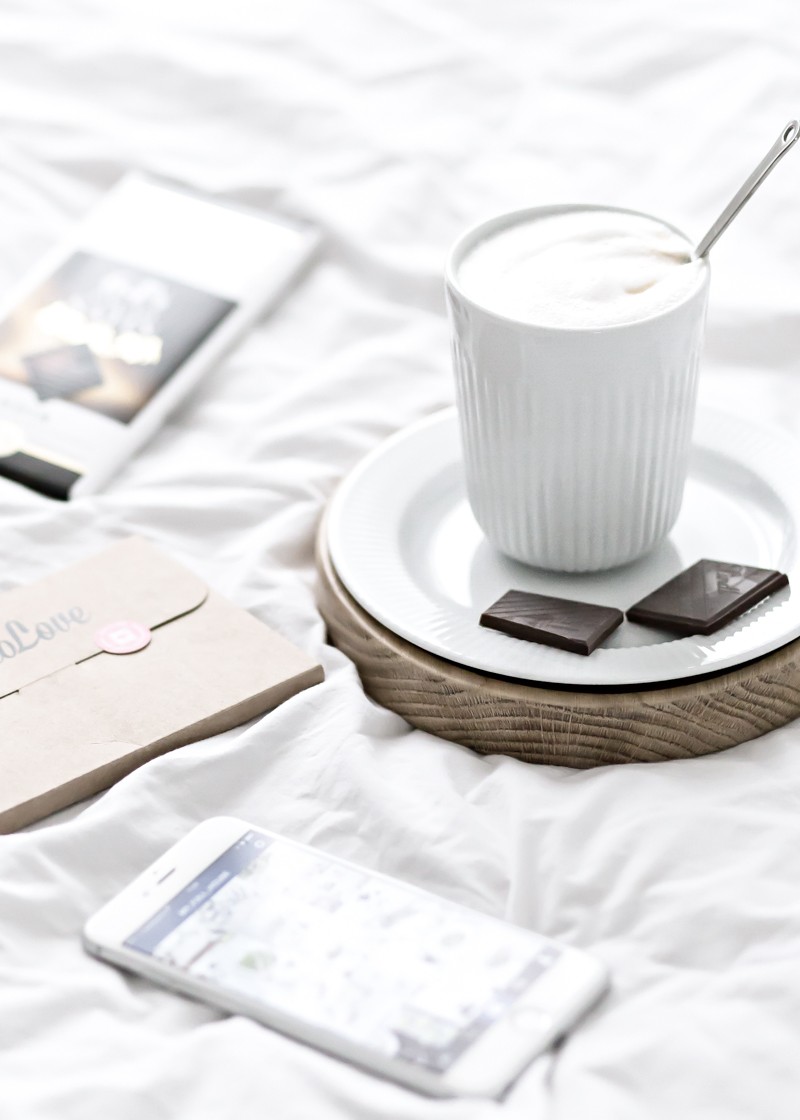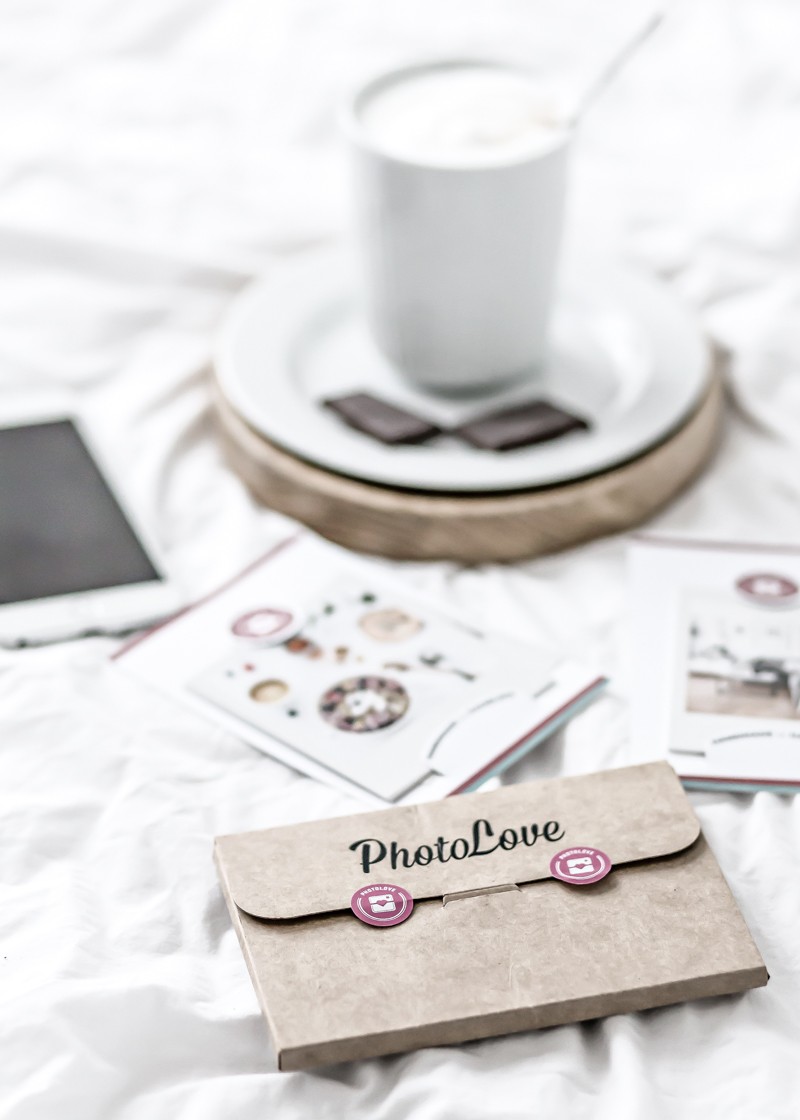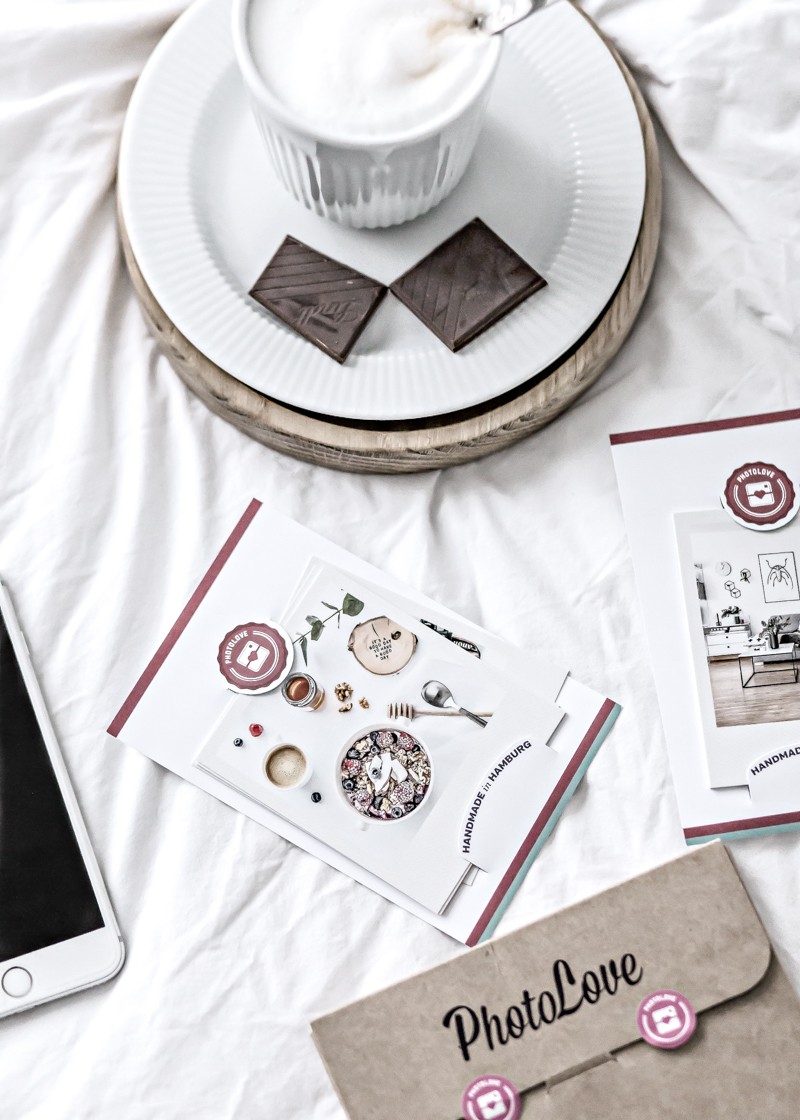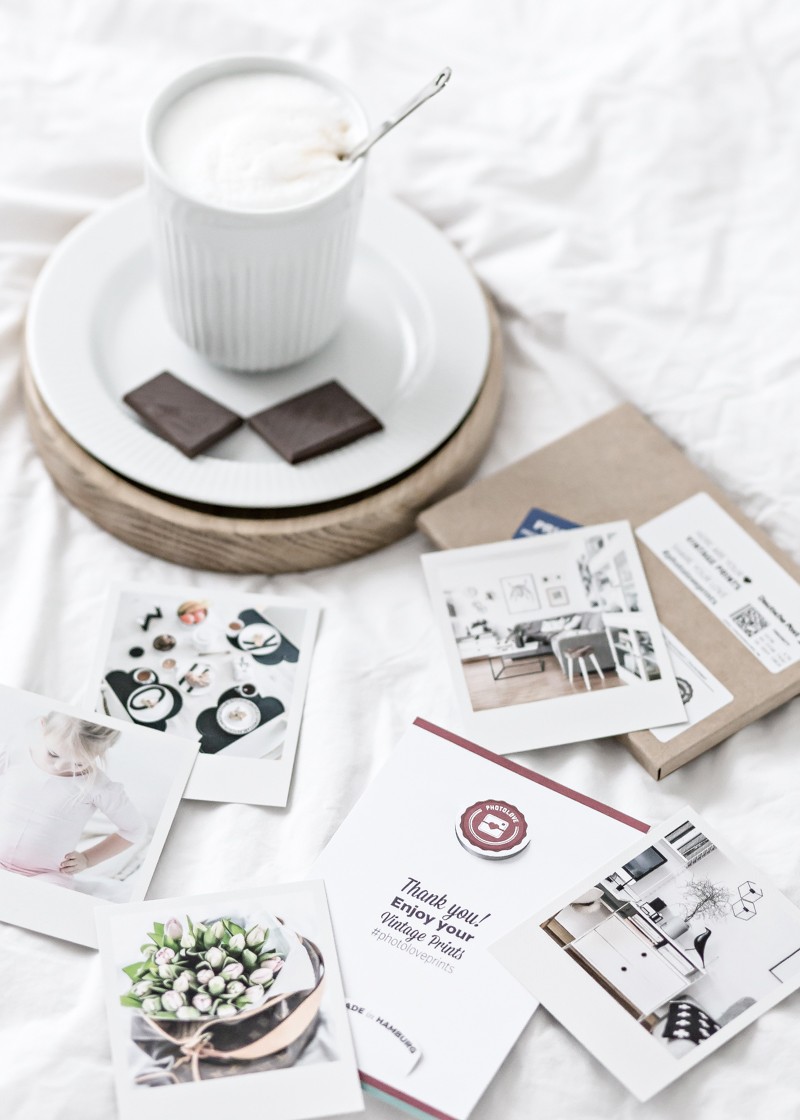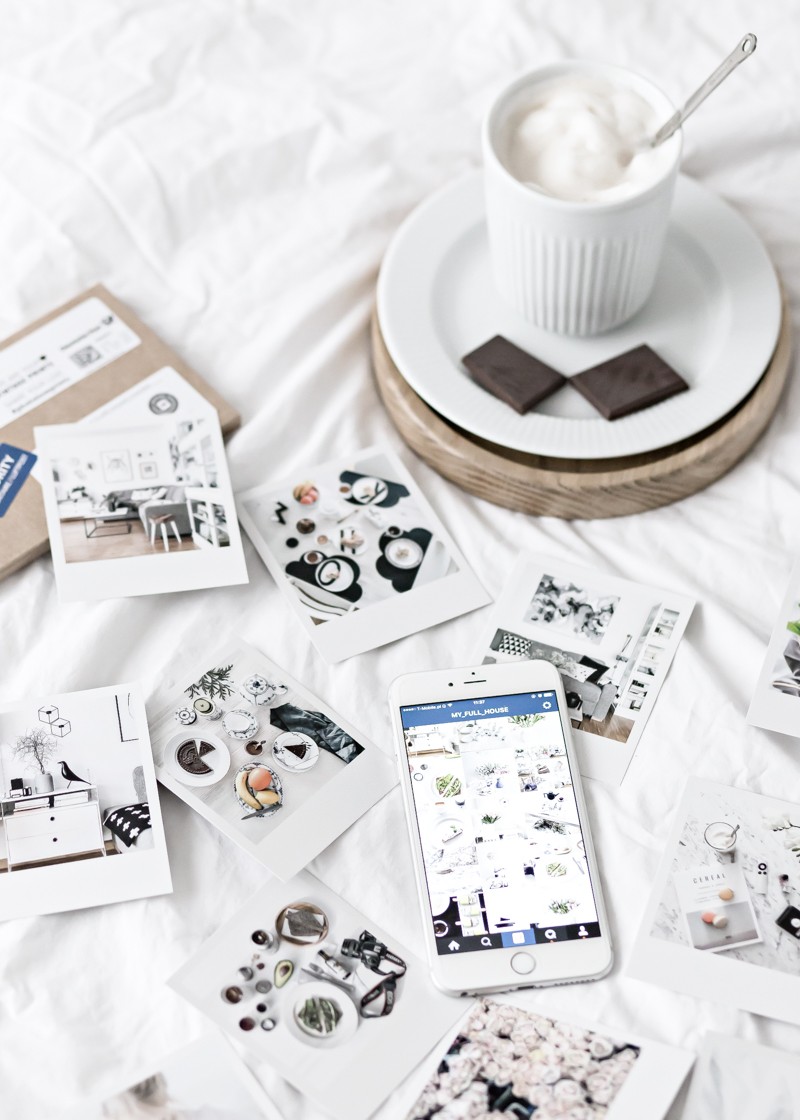 ? Kasia Rutkowiak / My Full House
What do you think about such idea? Have a nice Sunday dear all!
Co myślicie o takim pomyśle? Miłej niedzieli Kochani!