Believe or not, but September magazine issues are already in stores! Is summer really over? Anyway, today I am happy to announce that in the latest issue of In Style Magazine (Polish Edition), I am being interviewed on the fall trends and my blog story. I am so happy and proud, being featured amongst the top blogger names in my country, all sharing our tips for the fall in different categories. Exciting!
Publikacja w miesięczniku InStyle
Trudno w to uwierzyć, ale w sklepach są już wrześniowe wydania magazynów. Czy to już koniec lata? W związku z najnowszym wydaniem miesięcznika In Style, chciałabym się dziś pochwalić publikacją wywiadu dotyczącego jesiennych trendów. Jestem niezmiernie dumna i bardzo szczęśliwa, gdy znalazłam się między wybitnymi polskimi blogerkami! Wszystkie dzielimy się naszymi pomysłami na jesień, każda w swojej kategorii. Jeśli macie ochotę przeczytać więcej – zapraszam do zakupu wrześniowego In Style! Ja swój już mam!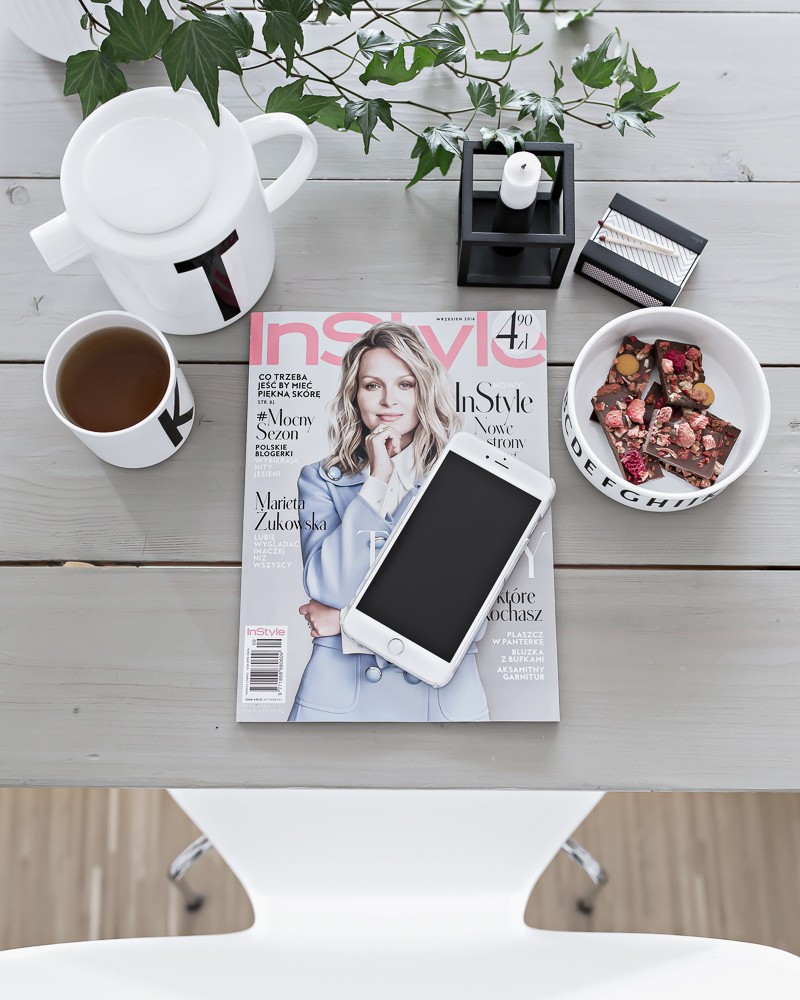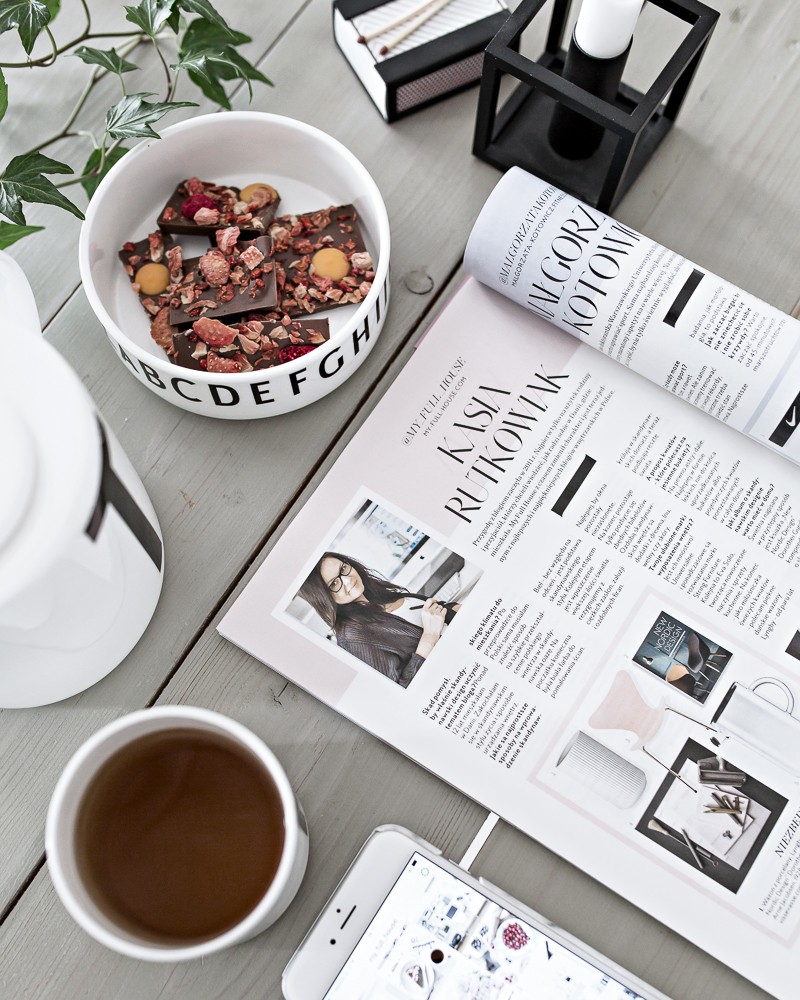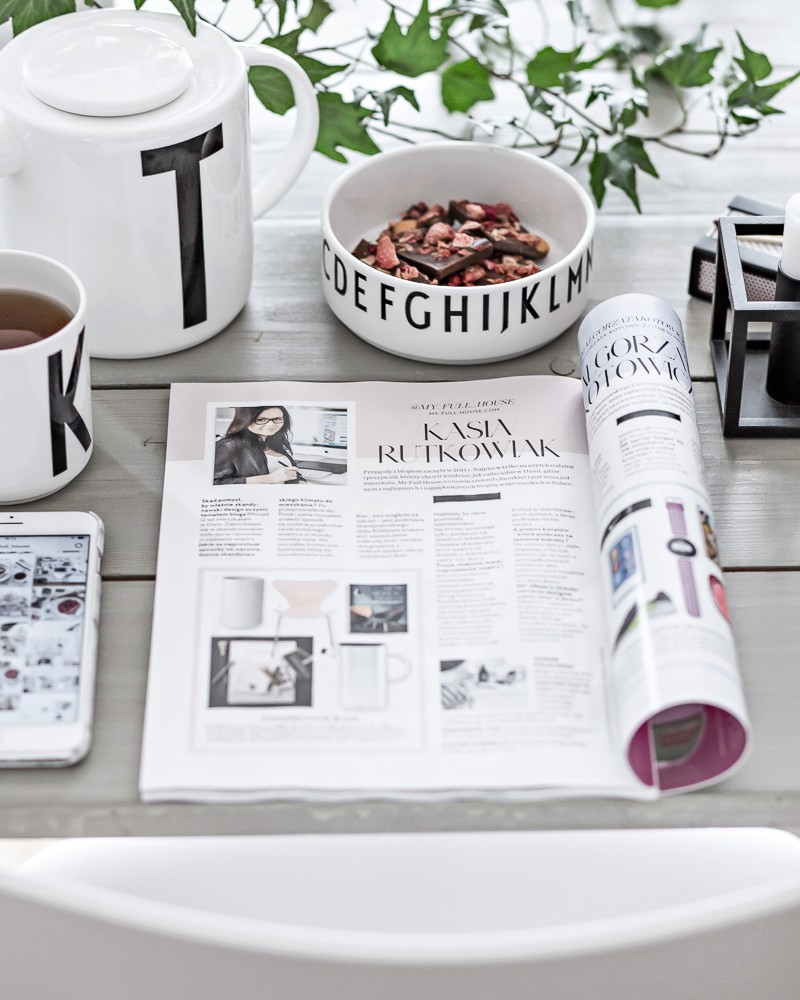 ? Kasia Rutkowiak / My Full House
porcelain / porcelana – DesignLetters, candleholder and matchbox / świecznik i zapałki – byLassen