I love weekends and the chance of staying in bed until late (as 9…), drinking tea to coffee and reading magazines while listening to music. Today I am browsing the new Viva Mama magazine that just came out, happy to see a cover on my kids' rooms. It's such a nice feeling to see results of your hard work presented to wider public and each and every publication makes me very happy. It surely brings a lot sunshine into a grey and gloomy morning! Have a lovely weekend dear all!
Pokoje dzieci w najnowszym wydaniu magazynu Viva Mama
Uwielbiam weekendy za możliwość wylegiwania się w łóżku (do 9…), sączenia herbaty lub kawy i czytania lub przeglądania magazynów. Dziś rano podczytuję najnowsze wydanie magazynu Viva Mama, w którym znajduje się kilka słów o pokojach moich dzieci. To niezmiernie miłe widzieć efekty swojej pracy pokazywane coraz szerszym kręgom ludzi, każda publikacja niezmiernie mnie cieszy! Jeśli więc jeszcze nie widzieliście najnowszej Vivy dla rodziców, a macie dzieci – koniecznie sprawdźcie! Jak zwykle znajdziecie tam masę inspiracji dla każdej mamy (i każdego taty). Miłego weekendu!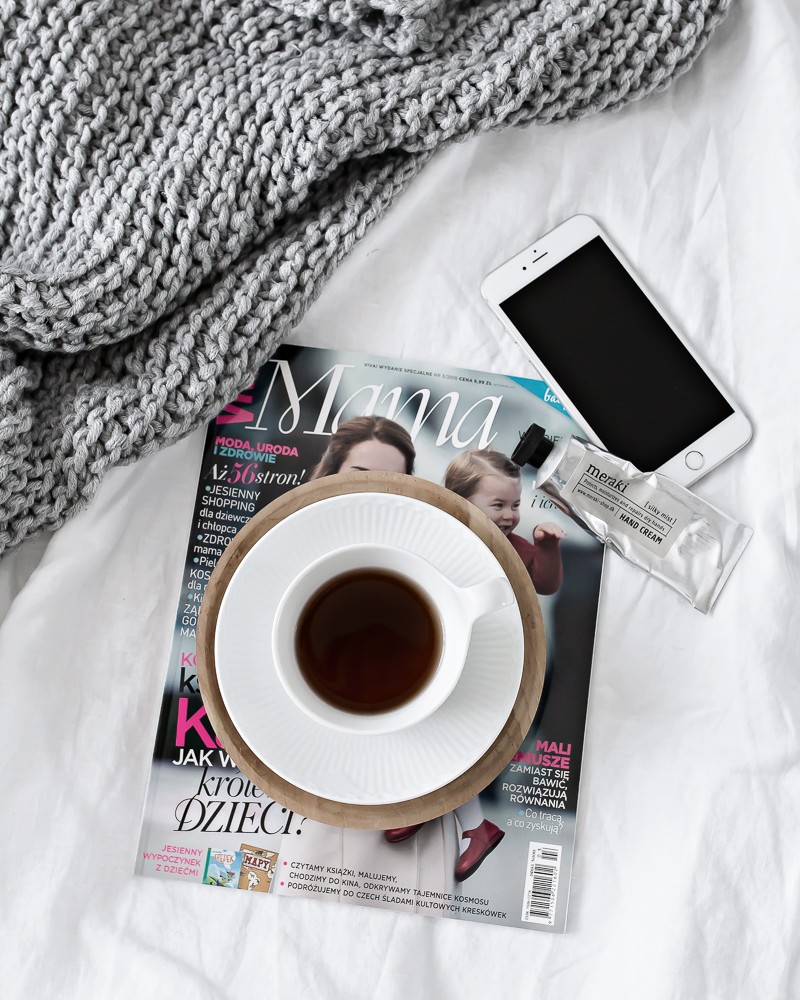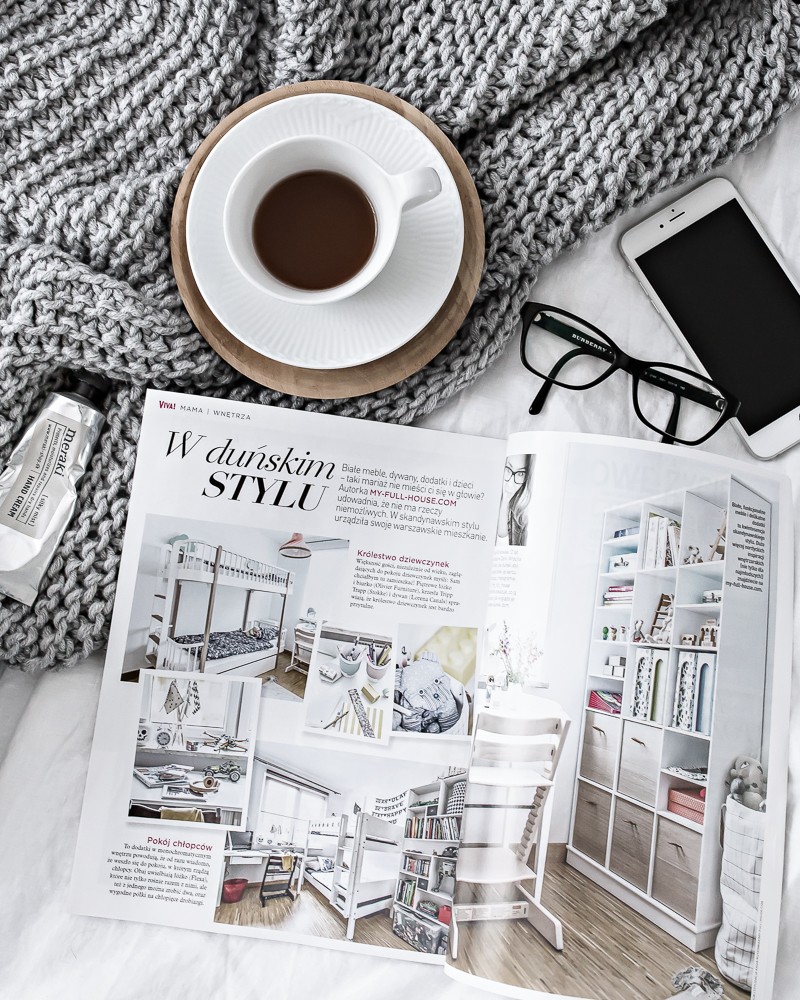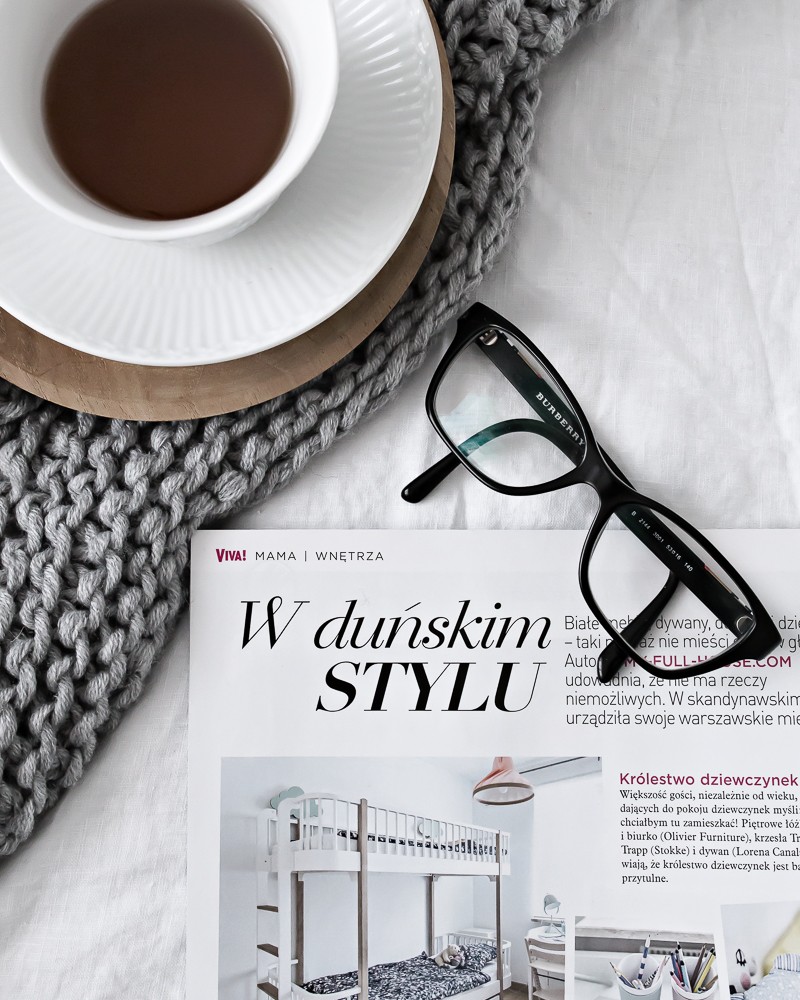 ? Kasia Rutkowiak / My Full House