An unusual story of this brand started with Lars Larsen, born in 1893, later captain educated in the Royal Danish Maritime Academy, with a great and unusual passion for timepieces. He created his first watch in 1919, and it became his companion during many years of life on sea – turbulent trips and times.
Although Lars dreamed of becoming a full-time watch manufacturer, the dream was impossible to achieve. But nowadays, his great grandson, named after this extraordinary man, decided to go in his great grandfather footsteps and creates exceptionally nice, modern timepieces designed and made in Denmark. His ancestor would surely be very happy and proud, seeing such nice watches,
but also surprised how easy it is to make distance purchases – all the Lars Larsen watches are shipped free worldwide.
skandynawskie marki – Lars Larsen
Dzisiejsze skandynawskie inspiracje dotyczyć będą duńskiej marki Lars Larsen, której historia jest dość szczególna.
Wszystko zapoczątkował urodzony w 1893 roku Lars Larsen, który po zdobyciu wykształcenia w Królewskiej Akademii Morskiej postanowił rozpocząć pełne przygód życie na morzu. Lars miał jednak nietypowe zainteresowania – od wczesnych lat fascynowały go zegarki, a on sam marzył o takim, który sprosta ciężkim warunkom na zimnych wodach Północnego Atlantyku. W 1919 roku jego marzenie się spełniło i Lars skonstruował swój pierwszy zegarek.
Niestety, długie morskie rejsy jak też niestabilne czasy sprawiły, że Duńczyk nie miał okazji w pełni poświęcić się swojej niecodziennej pasji i całkowicie oddać tworzeniu zegarków. Uczynił to jego prawnuk, nazwany jego imieniem i tak właśnie, kolejny Lars Larsen, powołał do życia markę nazwaną nazwiskiem swoim i swojego przodka.
Lars tworzy piękne, współczesne duńskie zegarki, które można kupić w sklepie internetowym marki. Jego pradziadek byłby z niego bardzo dumny, a jednocześnie pewnie zaskoczony łatwością z jaką w dzisiejszych czasach można dokonać zakupów na odległość :) Bezpłatna wysyłka projektowanych i produkowanych w Danii zegarków Lars Larsen możliwa jest do każdego miejsca na świecie.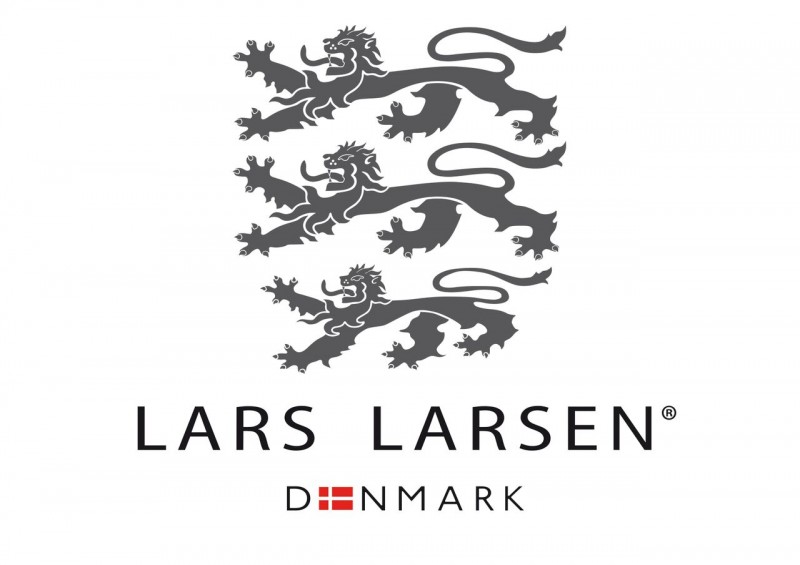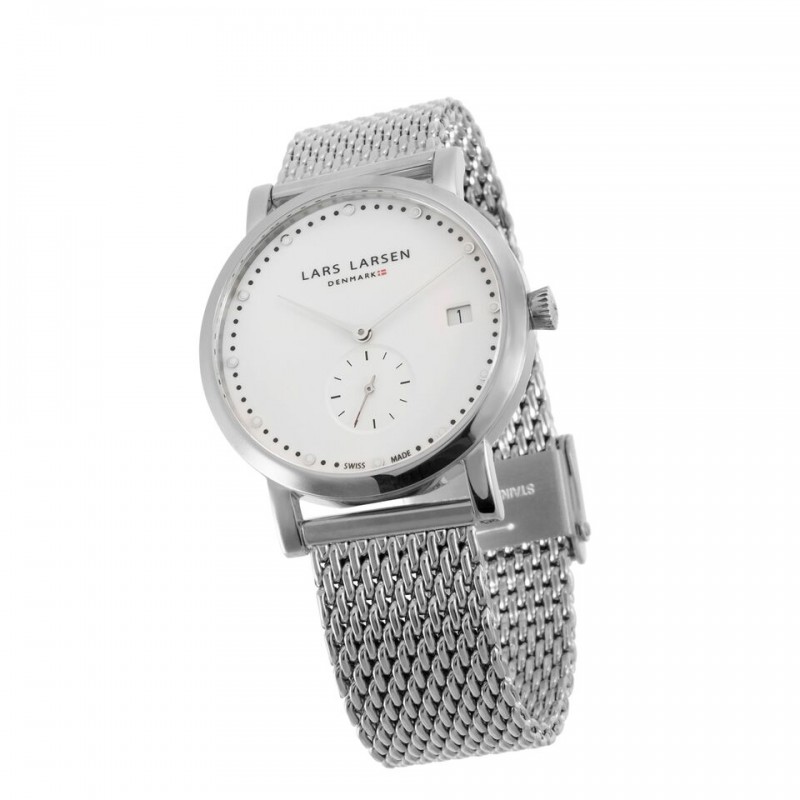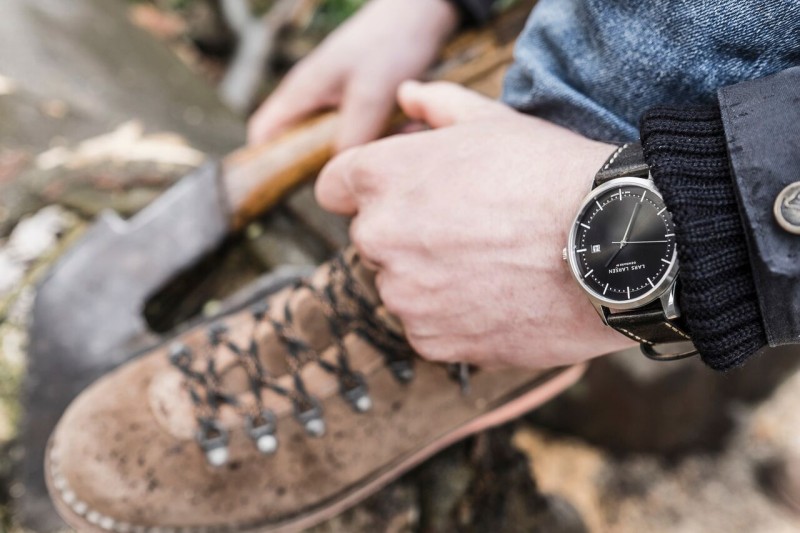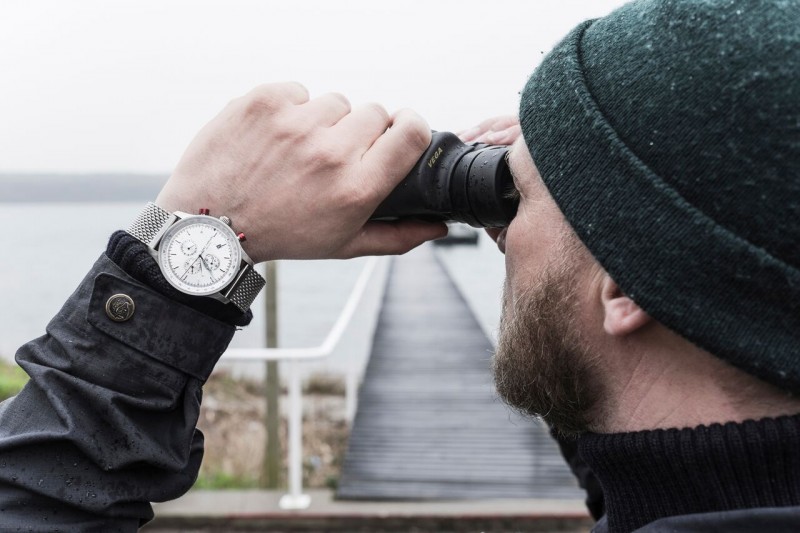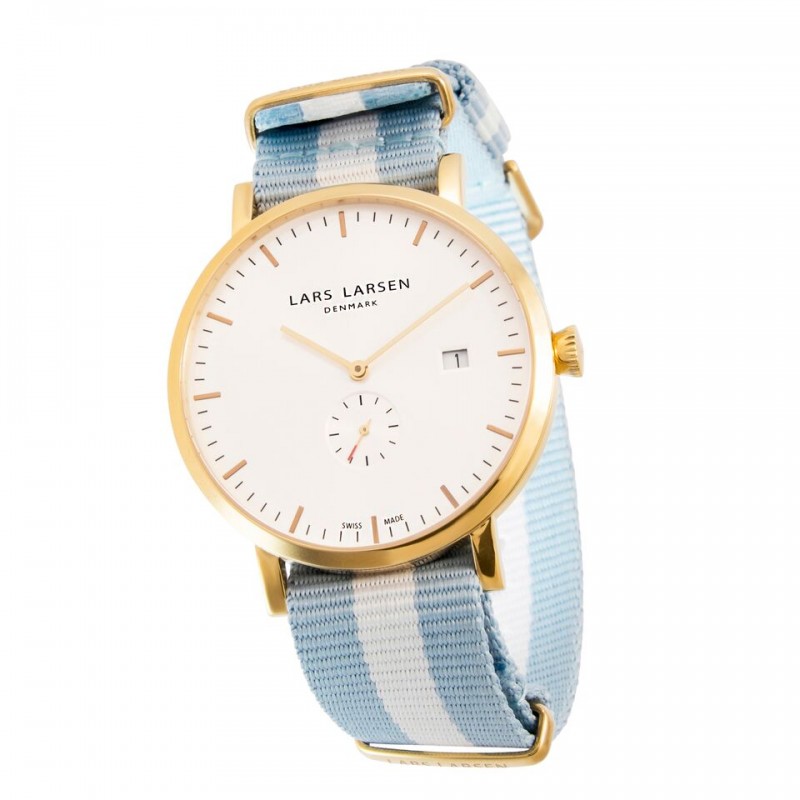 via and in cooperation with Lars Larsen
How do you like them?
I co? Fajne?