I've been waiting for a long time for this post, and now I am very happy to announce that products made by my beloved Lyngby are finally available in te webshop so many of you can order them right to your doorstep.
It all began with the Lyngby vases made in Denmark form the 1930'ies The simple design of originally white porcelain vases made many Danes fall in love with it's beautiful yet modern look and despite closing the original factory in Lyngby in 1969, the old vases are still to be found in many Danish homes.
As we know, the trends tend to return and so it happened with the Lyngby vases, but I am sure that Daniel Hilfling, a young Danish architect who decided to relaunch the product in 2012 had no idea how popular it will become! At the moment, Lyngby makes vases in several sizes and colors, both in porcelain and glass. It also offers tea light candleholders and bowls, and their latest collection also includes dinnerware – plates and thermo cups in white and matt black. All Lybngby by Hilfling products are loved by Scandinavians and all the news take Scandinavia with a storm. The popular demand made it now possible to shop at the very source and from now on the Lyngby products are available in the webshop – right HERE.
If you ask me, one can NEVER have too much of fine porcelain but it also is a great gift for someone we like – a thermo cup for a guy who loves his coffee hot or some fine plates for a girlfriend who always welcomes us with some homemade cake. Of course, the cake tastes best with some hot coffee but that you already know ;))
skandynawskie marki – lyngby
Pora na post, na który dłuuuuugo czekałam. Moja cierpliwość została nagrodzona i oto nie tylko mogę Wam przedstawić jedną z bardziej popularnych współczesnych duńskich marek, ale też zapewnić, że jej produkty, od teraz – bez problemu możecie zamówić z wysyłką do domu w Polsce!
Proste karbowane wazony Lyngby (nazwane od fabryki w mieście Lyngby) znane były w Danii od lat '30 ubiegłego stulecia. Na początku występowały w kolorze białym, a ich uniwersalny kształt szybko zdobył sympatię Skandynawów. Pierwotną fabrykę w Lyngby zamknięto w 1969 roku. W wielu duńskich domach zamieszkałych przez starsze pokolenia można wciąż znaleźć wazony
z pierwszej fabryki, a ja sama mam koleżankę, która odziedziczyła kilka wazonów po swojej babci – cudna sprawa!
Jako, że moda ma zwyczaj powracać, kilka lat temu wrócono również do tematu tych ponadczasowych porcelanowych wazonów. W 2012 roku duński architekt Daniel Hilfling postanowił powołać do życia swoja własną markę nadając jej nazwę Lyngby. Marka ta zaczęła na nowo tworzyć znane wazony, nie tylko w bieli, ale też w innych interesujących kolorach porcelany oraz w szkle. W tej chwili kolekcję uzupełniają świeczniki na tea-lighty, seria misek w kilku rozmiarach, a od bardzo niedawna do oferty marki dołączono też porcelanę stołową – piękne talerze w kolorze białym oraz matowej czerni jak również termo kubki do kawy/herbaty i małe termo kubeczki do espresso w tych samych kolorach. Ponieważ zainteresowanie produktami marki stale wzrasta i sprzedaż ich poprzez sklepy stacjonarne w wielu krajach nie jest w stanie sprostać zapotrzebowaniu powiększającej się szybko rzeszy klientów, kolejnym krokiem było otwarcie sklepu internetowego na zamówienia z krajów Unii Europejskiej.
Osobiście uważam, że pięknej porcelany NIGDY nie jest za wiele, poza tym stanowi on a idealny prezent dla bliskiej osoby – tak dla mężczyzny, który lubi kawę, jak i dla kobiety kochającej celebrowanie wspólnych chwil przy kawałku drożdżowego placka :) Oczywiście placek najlepiej smakuje przy kawie ale o tym już nie muszę Was przekonywać.
W Polsce adresy sklepów oferujących produkty Lyngby znajdziecie TUTAJ.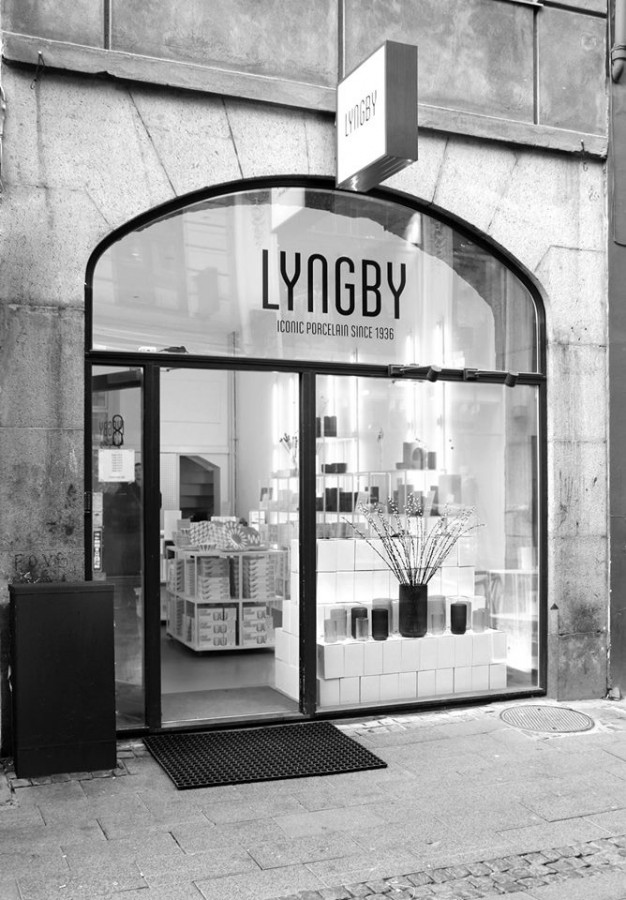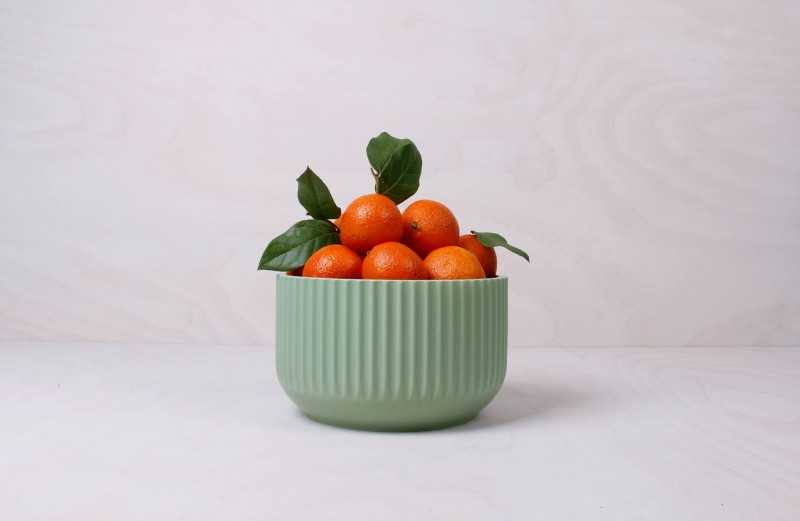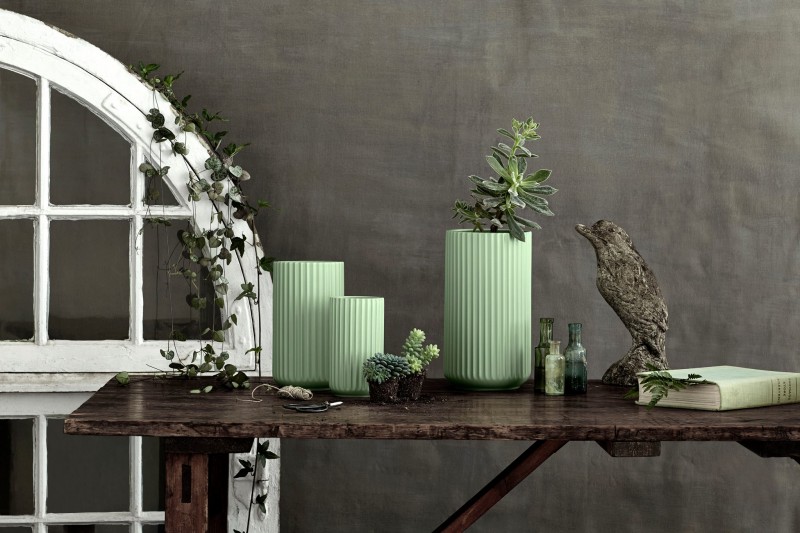 Copyright: Lyngby