Small pleasures can make a huge difference. I know all about it and actually I am more than good at spoiling myself. Enchanted by the last fair news, I hurried to Illums Bolighus (Scandinavian top store when it comes to design for the entire home and family) to get me a new toy. Unfortunately, I was not able to do it in person, but these days you can really shop many things without leaving your home. And despite shopping for yourself, it's always nice to check the "gift wrapping" box (told you I was good at it!). Do you want to know what I got? Well, let's see this beauty…
Idealny prezent dla mnie ode mnie
Małe przyjemności czynią wielką różnicę. Coś mi o tym wiadomo i jestem bardzo dobra w robieniu sobie małych prezentów (choć w odróżnieniu od koleżanek rzadko wybieram ciuchy, na korzyść dodatków do domu). Zauroczona nowościami odkrytymi podczas ostatnich targów, pognałam do jednego z najlepszych skandynawskich sklepów wnętrzarskich Illums Bolighus. Nie dosłownie, niestety, ale w dobie internetu wiele zakupów można zrobić nie wychodząc z domu. I mimo robienia zakupów dla samej siebie, miło zaznaczyć okienko "zapakować na prezent" (mówiłam, że jestem w tym dobra!). Chcecie zobaczyć moją nową zabawkę?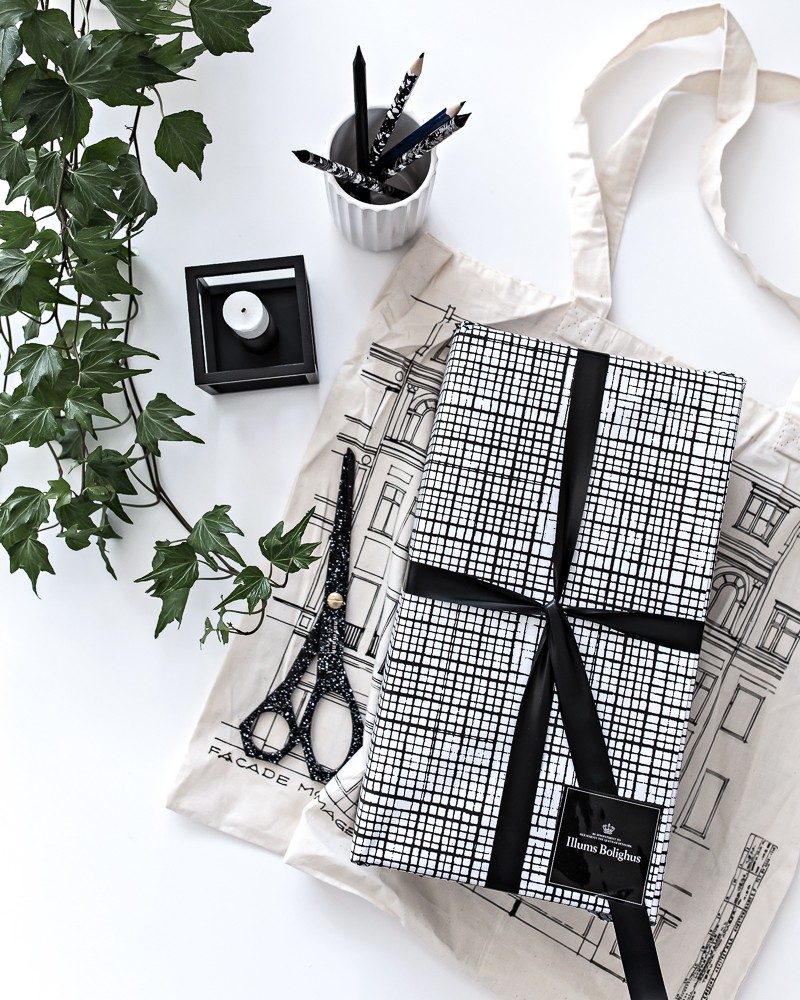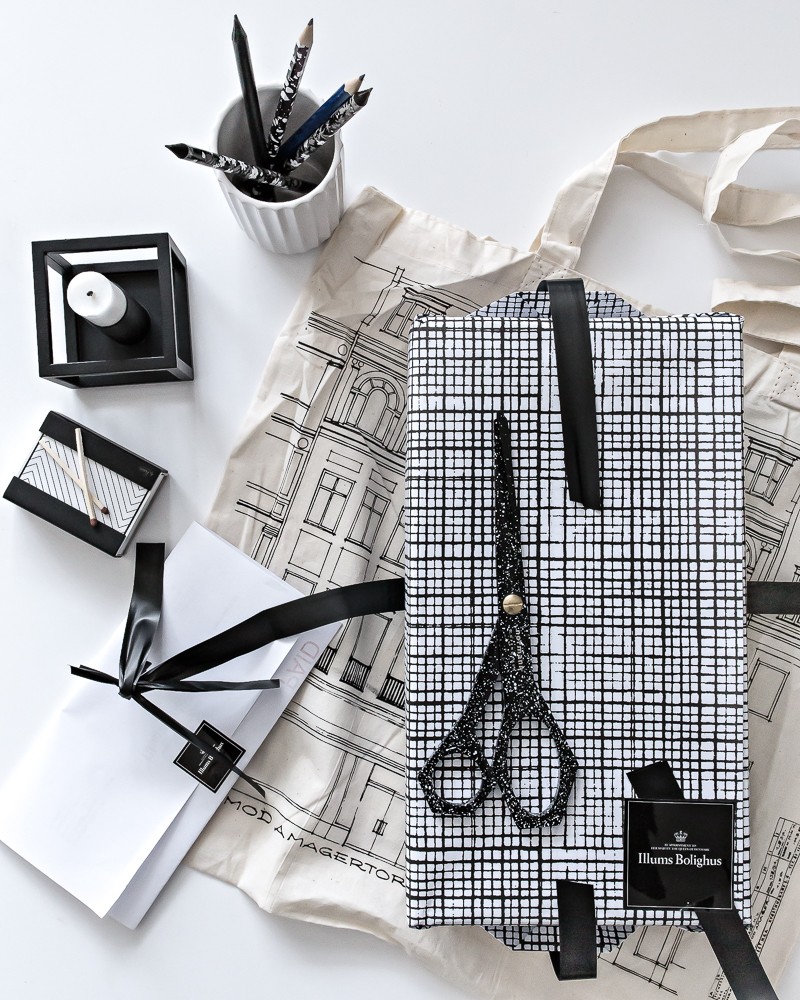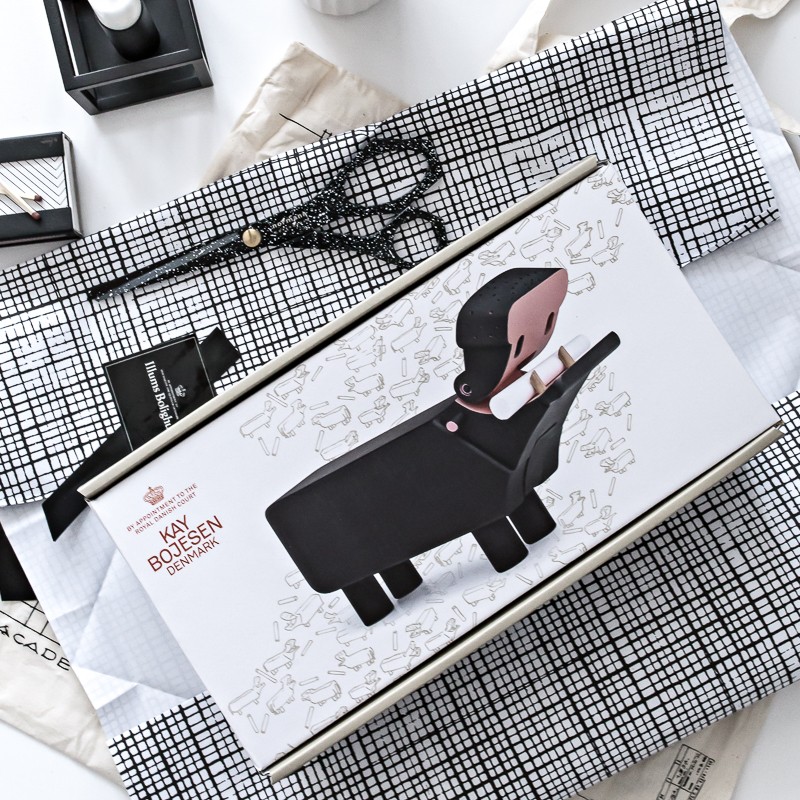 ? Kasia Rutkowiak / My Full House
Meet Bobby. You will see more of him once he's not shy anymore. So fingers crossed for his quick domestication and have a great week!
Oto Bobby. Jak tylko się nieco oswoi, będziecie go pewnie częściej widywać. Miłego tygodnia, kochani!