Thank you for participating in my little scandinavian giveaway.
Scandinavia Dreaming album goes to…Alicjako.
Hope that we will play again soon, there are some spring surprises on the way!
Wyniki konkursu Scandinavia Dreaming
Chciałam Wam bardzo serdecznie podziękować za wspólną zabawę!
Piękny album Scandinavia Dreaming powędruje do…. Alicjako.
Alicjo – skontaktuję się z Tobą na priv.
Już niedługo kolejne niespodzianki dla Was!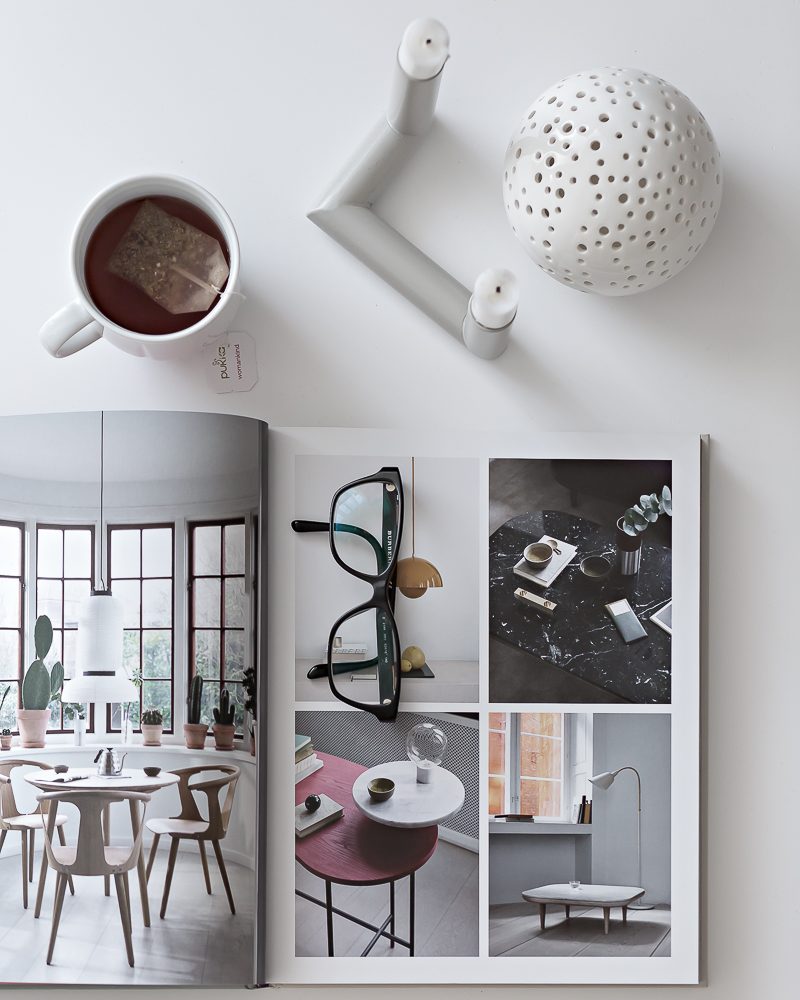 ? Kasia Rutkowiak / My Full House