It's time for some more inspiration for children straight from Scandinavia. Today I want to introduce another Danish brand – Koin.
My kids love Koin! Olaf and Helena primarly for being on the adult side, without "childish" patterns, which make them look more adult but still on the cool side ;) Nice, modern patterns are easy to combine and all the new collections (coming out 4 times a year) can be mixed and matched for even cooler effect.
skandynawskie inspiracje dla dzieci – koin jeans
Czas na kolejne inspiracje dla dzieci prosto ze Skandynawii. Dziś pokażę Wam produkty duńskiej marki Koin.
Moje dzieci uwielbiają Koin! Olaf i Helenka głównie za to, że ubrania tej marki są "jak dorosłe", pozbawione "dziecinnych" wzorów, nadające się na okazje kiedy chcą wyglądać doroślej, ale jednocześnie nie za grzecznie ;) Delikatnie łobuzerskie kroje i niespotykane, ciekawe wzory, fajnie się ze sobą łączą,ba kolejne (wychodzące 4 razy w roku!) kolekcje świetnie uzupełniają.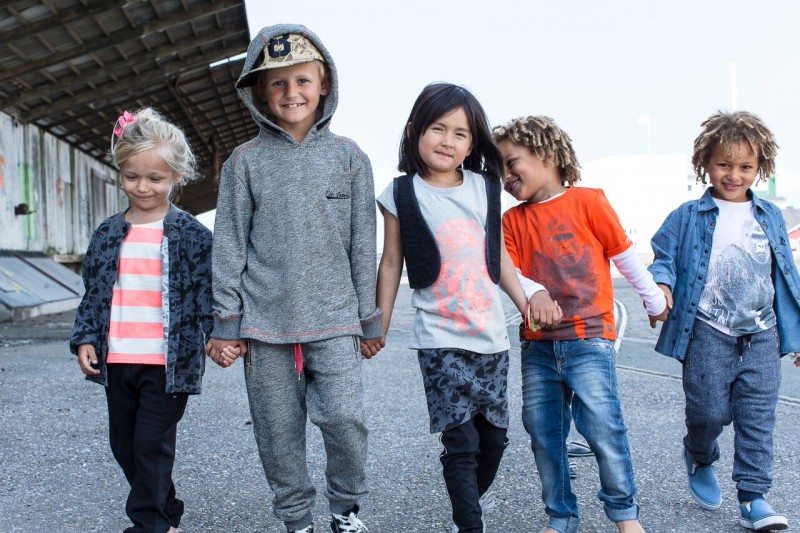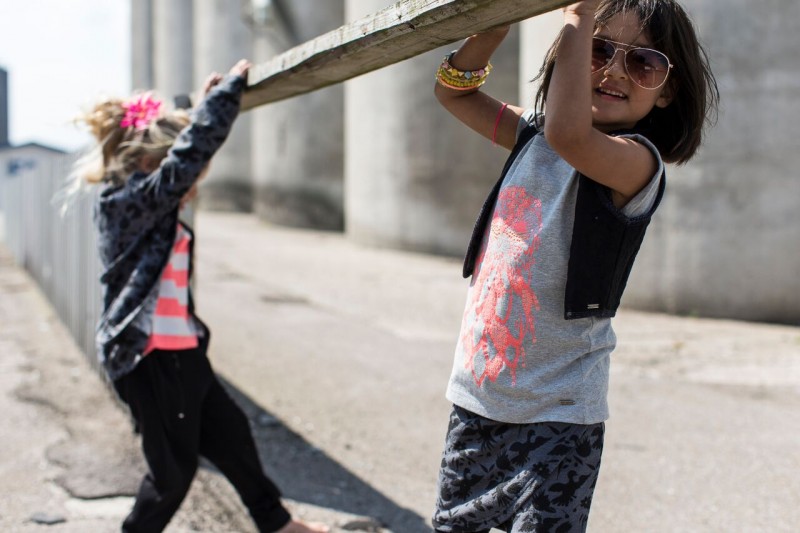 This brand will be loved by all those parents who like harmonious collections of not too many styles or patterns, but very consequent in their style. Koin's clothes are of premium quality, with nice details, comfy and original.
Ofertę tej marki z pewnością docenią rodzice, którzy lubią harmonijne kolekcje składające się z niezbyt dużej ilości modeli i wzorów, za to konsekwentne w swoim stylu. Są to rzeczy bardzo dobrej jakości, ładnie wykończone, wygodne i nietuzinkowe.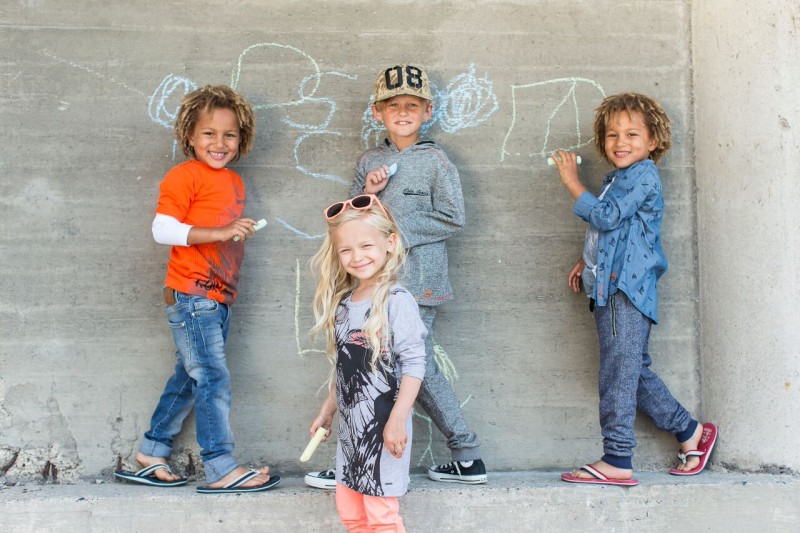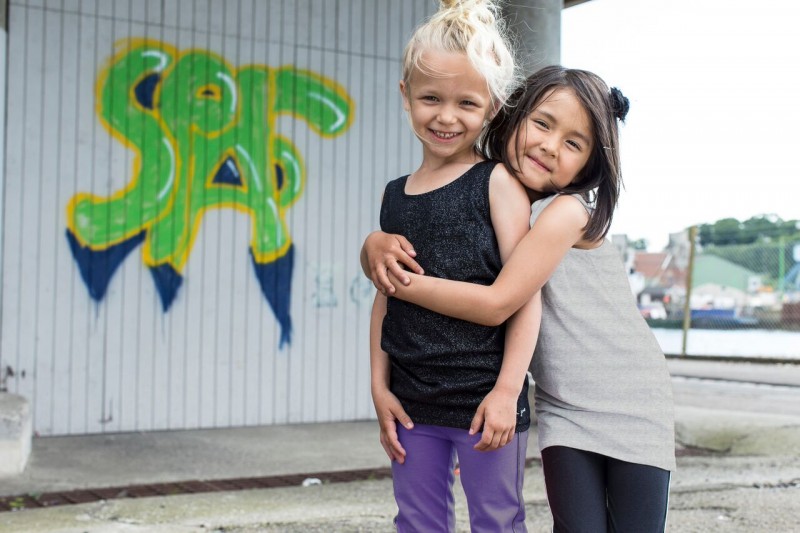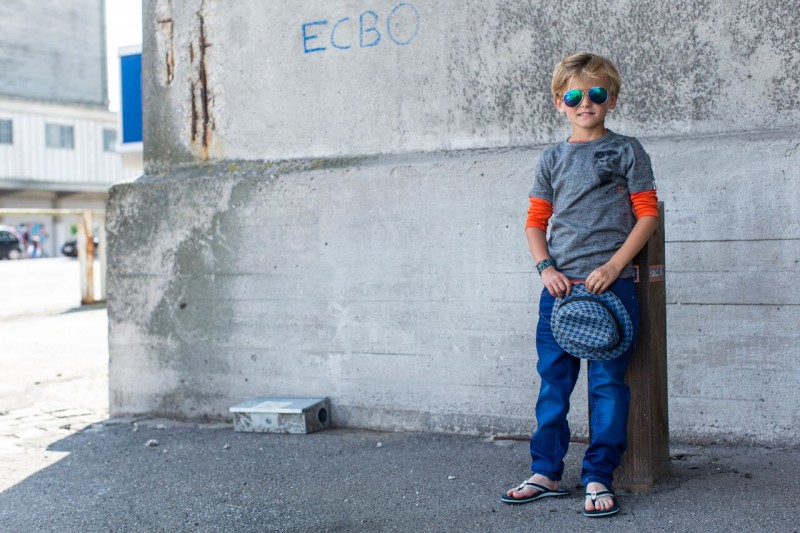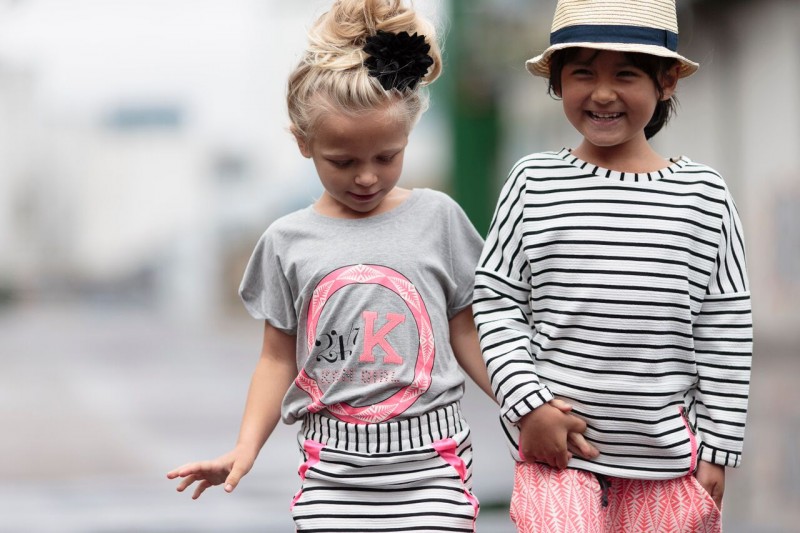 In Poland you can buy Koin clothes at Stylepit, that has very affordable prices on shipping, else please find your local retailer here, under "dealers".
W Polsce ubrania Koin można kupić za pośrednictwem sklepu Stylepit – wysyłka zamówień o wartości przekraczajacej 250zł jest bezpłatna, natomiast za dostarczenie paczek o mniejszej wartości zapłacimy 12 zł.
photo – Koin Jeans
Have a nice day!
Miłego dnia!